Top Celebrity on Social Media 2013 | Poll
Best of 2013: Which Star Dominated Social Media This Year?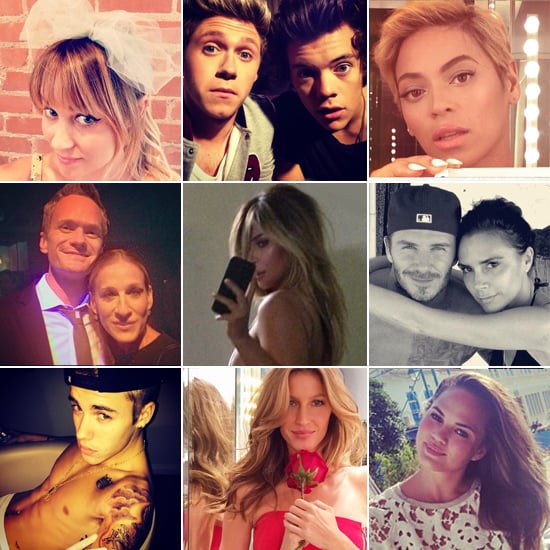 Celebrities are no strangers to social media, so it should come as no surprise that quite a few have developed fierce fan followings on Twitter, Facebook, and Instagram. Lauren Conrad became a must-follow star on Instagram thanks to her dreamy photos, while Beyoncé has been busy on all social platforms, including Tumblr. Victoria Beckham regularly interacts with her "fashion bunnies," and the boys of One Direction joke with fans from their individual Twitter accounts. Of course, Kim Kardashian can manage to make headlines with a single tweet (or Instagram picture), and Chrissy Teigen has made a name for herself as the Sports Illustrated model with a hilarious Twitter feed. Justin Bieber has a serious Twitter and Instagram following, while Gisele Bündchen also stays connected with her international fans through her bilingual social media accounts. And, of course, what social media list would be complete without Twitter king Neil Patrick Harris?
Which star do you think dominated the year in terms of social media? Vote below, and be sure to check out more of our Best of 2013 coverage!