Victoria Beckham Red Cross Auction
You'll Never See Victoria Beckham in These Shoes Again!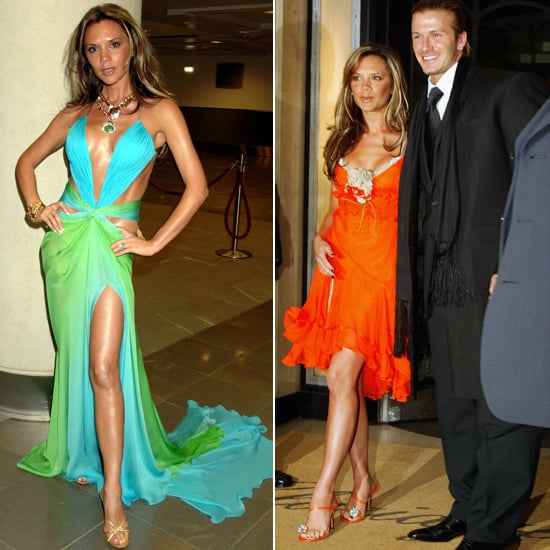 When Victoria Beckham gives back, she does it in a big way — and it doesn't get much bigger than her shoe closet, apparently! The heel-loving style star and her husband, David Beckham, have donated their clothing to the British Red Cross Shop Drop for the Philippines effort, in which all proceeds go to helping those affected by the typhoon. The items were available this morning at the charitable foundation's shop in Kensington & Chelsea.
According to the organization, "the couple's collection includes dresses, tops, suits, and shoes from labels including Dolce & Gabbana, Jimmy Choo, and Roberto Cavalli." We definitely spotted those designers in the mix, so read on to see which items Victoria retired from her closet (hint: two exact pieces are pictured above) and her reactions — as well as those of fans — to parting with her prized possessions!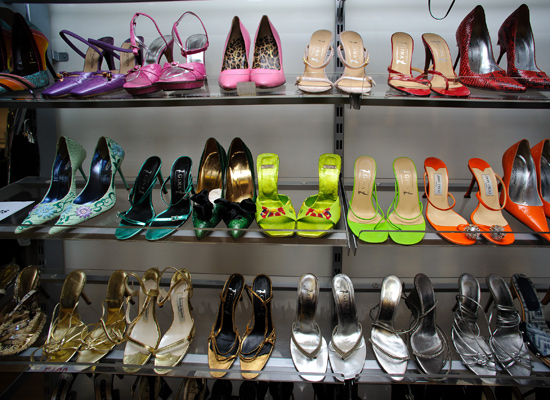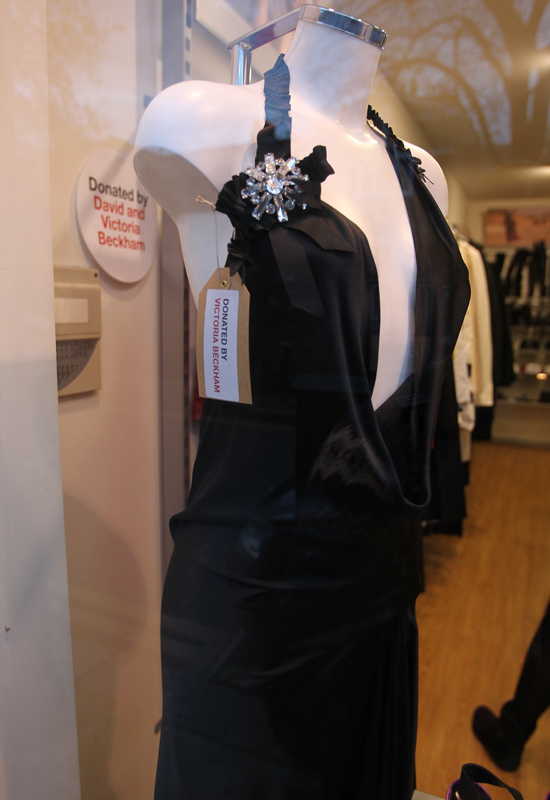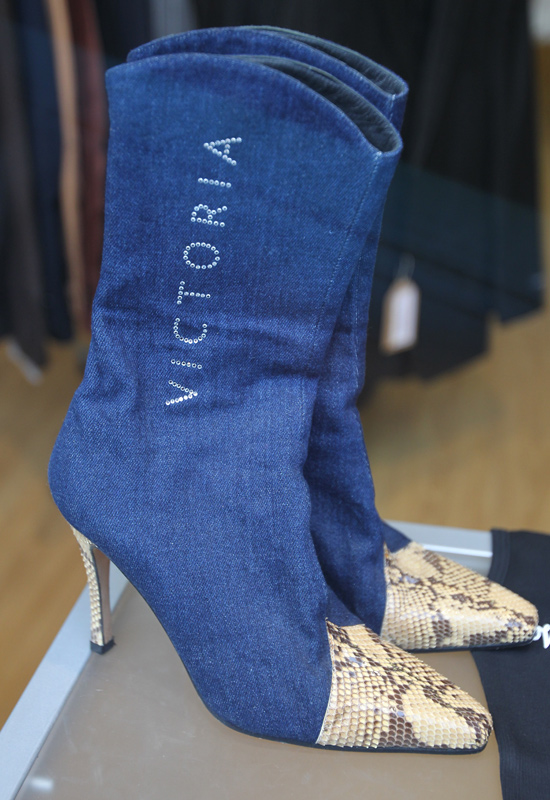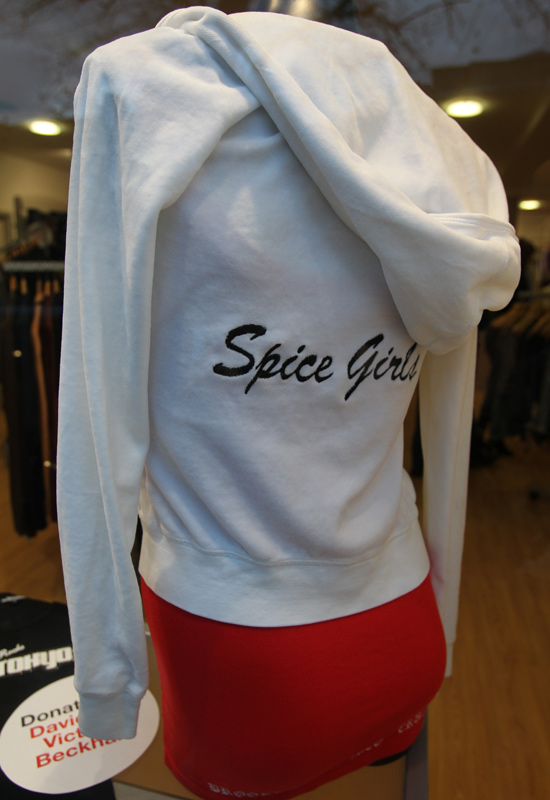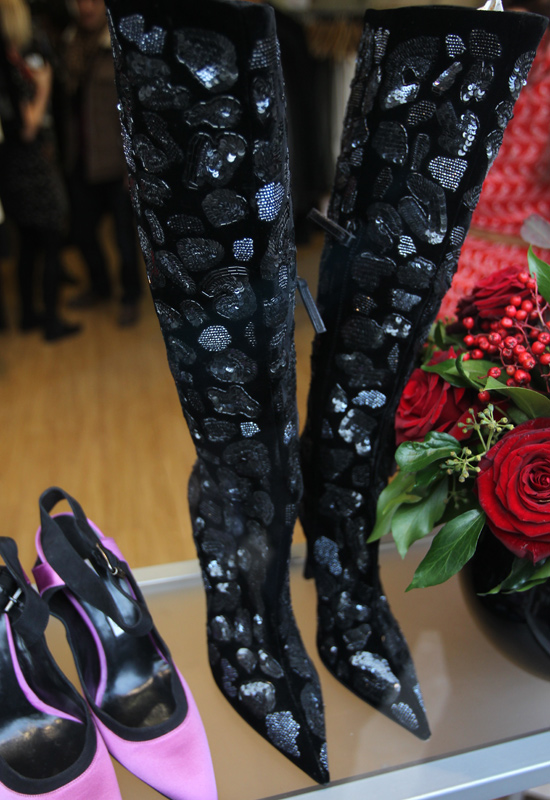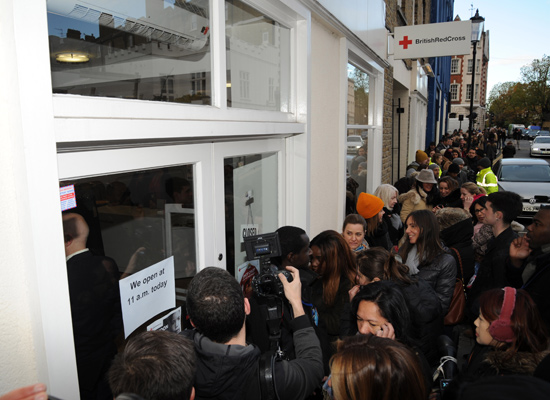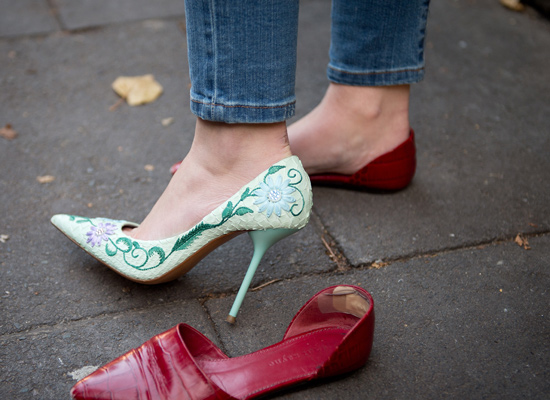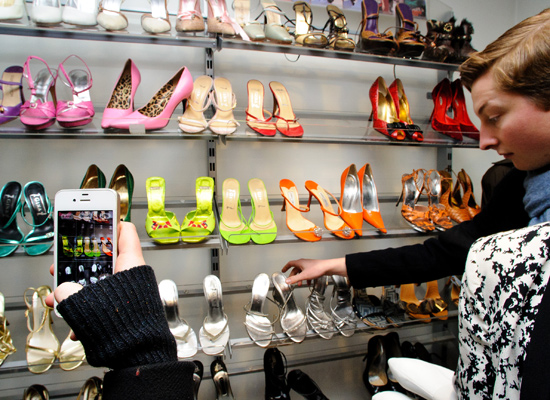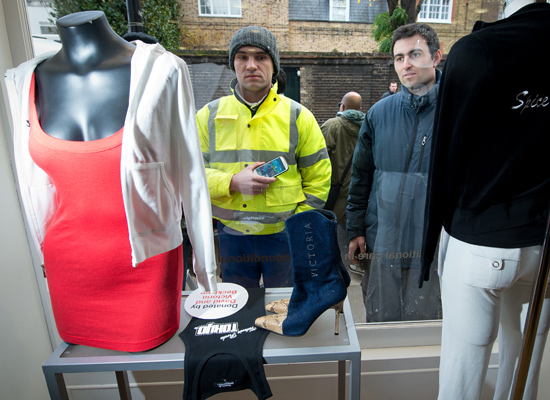 Proud to support @BritishRedCross #ShopDrop Donating clothes for #Haiyan survivors http://t.co/5TttY2x2mS x vb pic.twitter.com/D5RBdVZWLh

— Victoria Beckham (@victoriabeckham) November 21, 2013
Big clear out of my shoes, on sale tomorrow in aid of @BritishRedCross #ShopDrop http://t.co/5TttY2x2mS x vb pic.twitter.com/DyKu6SiUlQ

— Victoria Beckham (@victoriabeckham) November 21, 2013
Don't forget David's clothes on sale too tomorrow in aid of @BritishRedCross #ShopDrop x vb pic.twitter.com/WdIp6xGvRp

— Victoria Beckham (@victoriabeckham) November 21, 2013