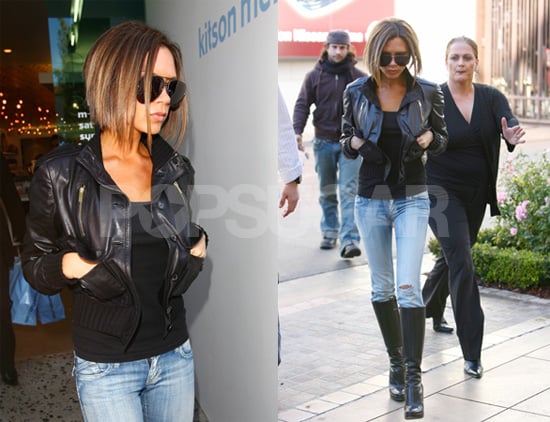 0
Victoria Just Says No To Scientology
The Beckhams may love their new BFF's Tom and Katie but don't look for them to pick up Scientology anytime soon. Tom has evidently been trying to get David to join his religion but apparently Victoria has put her foot down. Posh would rather spend her money on her new home, boys and shopping habits then donate it to a religion. Here's more:
A source close to the Beckhams said: "Tom spoke to David for hours about Scientology. He feels it could help to lift him out of the blues over his football career.

"But Victoria is having none of it. She can't see the point of joining something like that where you have to donate money."
Yeah, why spend your money to get to Operating Thetan Level VII when you can shop your heart out on Robertson Boulevard? We love that Posh is sticking to her guns on this one.