Nicole and Keith are aiming for a "normal wedding" even though the reported 230 guests do not even know where or when the wedding will take place. It is also reported that she will be wearing a Balenciaga white gown with a high collar. It will be amazing if these two can pull off a "normal" anything with all the cameras in their face over the past few days.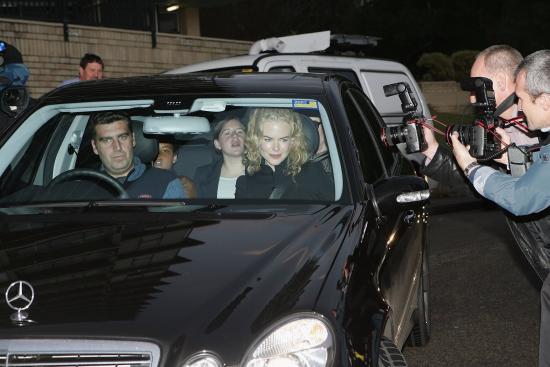 Also getting married this weekend is Desperate Housewife and ex-Melrose Place star Marcia Cross. I wonder if Aaron Spelling was invited. Anyway, Marcia is marrying Tom Mahoney. ET reports: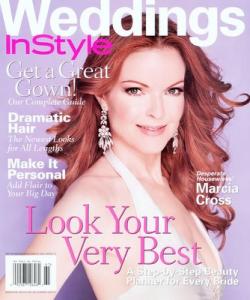 Details are being kept under wraps, but we've learned that the couple will exchange their vows at a beachfront hotel outside of Los Angeles and that several of Marcia's co-stars from the hit ABC series are on the guest list. The marriage will be the first for both.
I wonder which wedding dress she decided to wear. She modeled a few gorgeous gowns in InStyle last December. As for the secret location, let's just say I bet it's a "Ritzy" one.