What Do You Think Tiger Woods Should Do Next?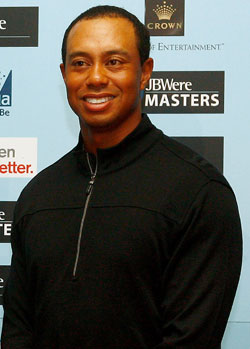 With Tiger Woods supposedly on his way home from rehab, we're wondering what his next move will be. His wife, Elin, may have put their divorce on hold as she helps him through his sex addiction, so Tiger might continue to lay low as he works through his issues.
The world of golf, though, is eager to welcome back the athlete who continues to be the sport's top earner. Many of the game's top officials don't know his plans as of yet, though he's technically entered in a tournament schedule to start in two weeks. He could venture back into the limelight or choose to stay hidden away from the media glare, but tell us what you think — what should Tiger do next?