What Will Prince Charles Do When He Becomes King?
How Prince Charles Plans to Change the Royal Family When He Becomes King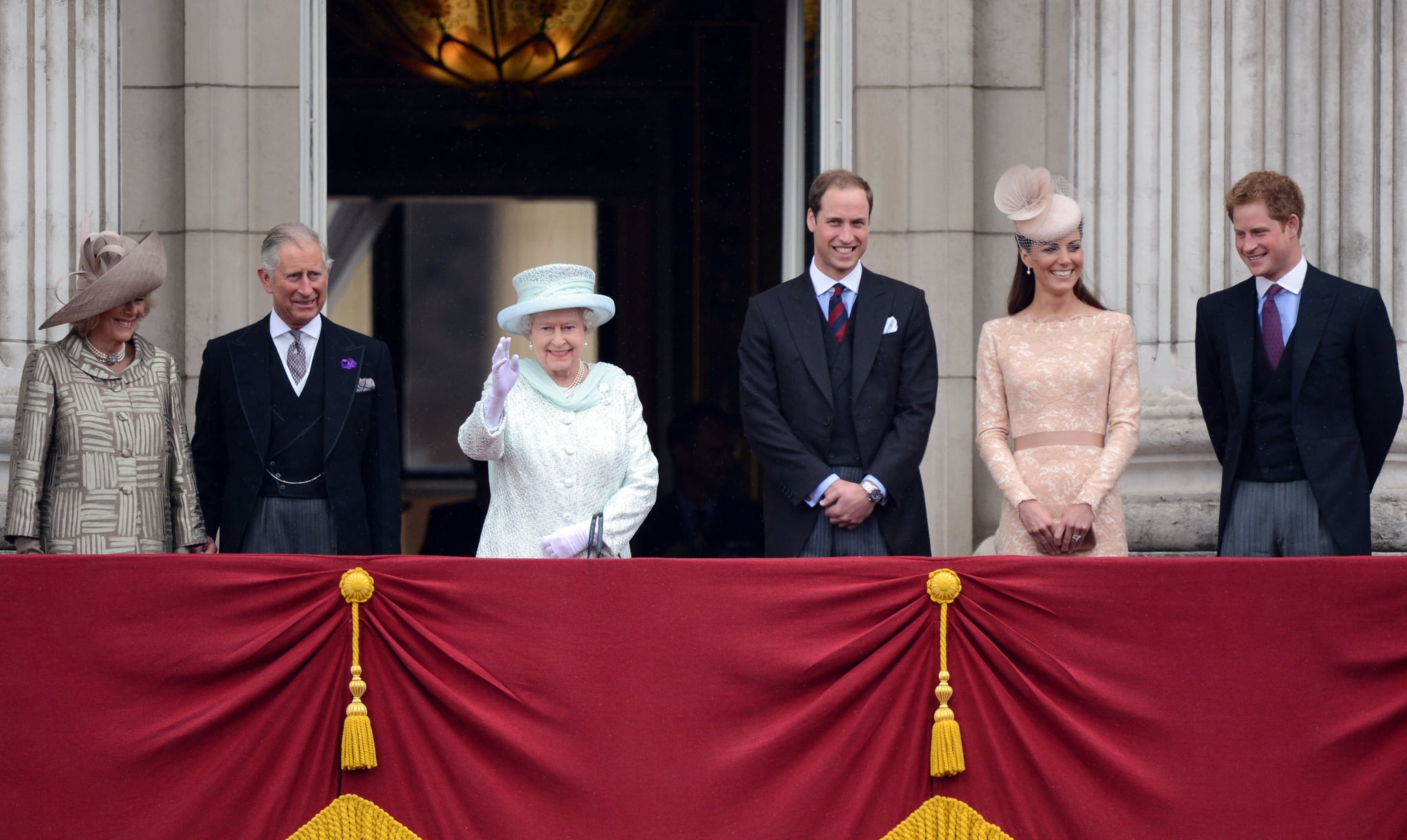 Over the past year, the British royal family has subtly but significantly changed before our eyes: the Duke and Duchess of Cambridge have moved from their previous full-time base of Anmer Hall in Norfolk to Kensington Palace in London, they are adding to their family with a third baby, and William has given up his job as an air ambulance pilot; Prince Philip has retired; Prince Harry has gone public with the woman that many believe will soon become his wife; and William, Kate, and Harry have considerably increased their workloads. All these changes are slowly but surely paving a new path for the evolving royal family, but are some members seemingly being sidelined?
As an increasing number of duties are split between the queen, Prince Charles, Camilla Parker-Bowles, William, Kate, and Harry, it inevitably means that the queen's other three children, Princess Anne, Prince Andrew, and Prince Edward, along with Andrew's daughters Princess Beatrice and Princess Eugenie and Edward's wife, Sophie, are being shuffled away from center stage, and, naturally, not everyone is happy about that.
It has been reported that Prince Charles is the reason behind this streamlining of the family — he is aware that the royals come under frequent criticism for how they spend their money, and as time moves on, he apparently would like to preside over a unit solely made up of those directly surrounding the throne: William, Kate, their children, Prince George and Princess Charlotte, and Harry. Harry was also William's "spare" for over 30 years and will continue to support his brother, father, and grandmother until George, Charlotte, and the new baby can take on royal duties. This ensures that "peripheral" royals will not be supported by public funds and will need to make their own money.
As it stands, the queen's income is generated from three sources: private income (from inherited properties and funds, as well as a private investment portfolio); the Privy Purse (her official income, which is derived from a set of properties and land which is passed down from monarch to monarch); and the Sovereign Grant (a percentage of the revenue generated by properties belonging to the Crown Estate). Currently, the queen covers the costs incurred by her children and their children, but this could become a thing of the past when Charles accedes the throne. It has been reported that the prince has been involved in an altercation with his brother, Prince Andrew, over the roles of Andrew's daughters Beatrice and Eugenie. Andrew would like for his daughters to have an official royal role, while Charles would like them to make their own way, like their cousins Peter Phillips and Zara Tindall, Princess Anne's children.
With nothing is set in stone about how the future of the royal family will pan out, one thing is for sure: when it comes to the British monarchy, nothing ever happens quickly, so it's worth paying attention to all the little signs that changes are underway . . .