What's Really in Lindsay's Water Bottle?
What's Really in Lindsay's Water Bottle?
Lindsay was hospitalized again yesterday to have her appendix removed. We hope LL is resting since she certainly has not quit the partying thing. The new and improved, sober LL may be sneaking something else in those water bottles. Page Six reports: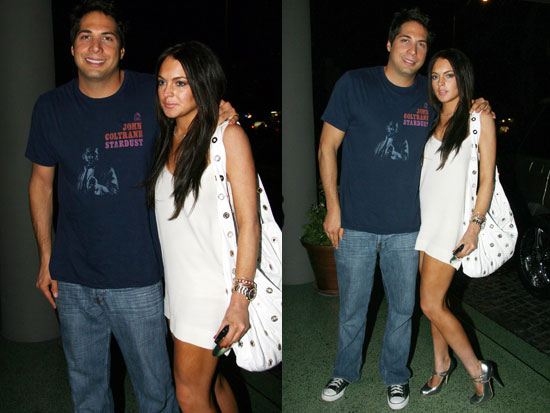 ...sources say 20-odd friends were shuffling in and out of Lohan's apartment in L.A. on Wednesday night when she called in sick with the flu to the set of "I Know Who Killed Me" - which will halt production until she's recovered. Her visitors "were not there to bring her chicken soup," a source said. Another spy said she was continuing the "constant party she started on New Year's." While celebrating in Miami, Lohan wouldn't allow bottles of liquor near her where they could be photographed - but Page Six received eyewitness accounts of Lohan drinking vodka out of water bottles.
We hope Lindsay stays sober and takes care of herself. Clearly her body wants a rest. As for the feud with Joe Francis, it looks like it wasn't a huge fight as originally reported since she was fine having her photograph taken with him prehospital visit in Miami.