What Is Supernatural Actor Misha Collins's GISHWHES?
Here's the Deal With Supernatural Star Misha Collins's Massive Charity Scavenger Hunt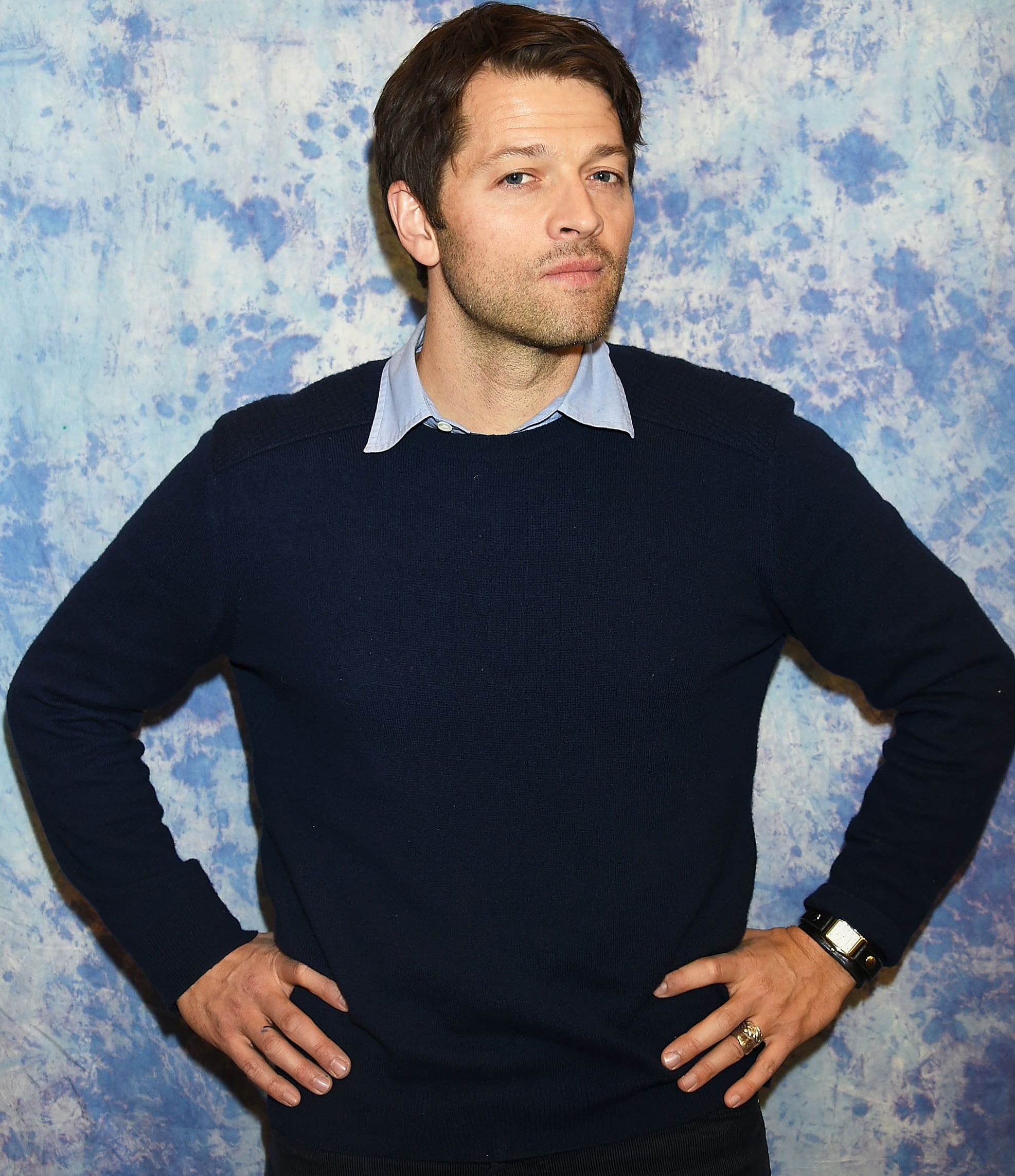 For the fifth year in a row, Supernatural star Misha Collins is launching GISHWHES . . . or the Greatest International Scavenger Hunt the World Has Ever Seen. Although the scavenger hunt has been around for years, it just keeps getting bigger and bigger. This year, Misha has already been turning it out — he bestowed Jensen Ackles with a People's Choice Award, launched a crisis hotline for fans, and, of course, has continued to delight as everyone's favorite angel on Supernatural, Castiel. Come the end of the July, though, Misha's year is going to get a whole lot crazier. So, what do you need to know if you want to participate in GISHWHES? We're breaking it down below.
Registration is open! The hunt launches on July 30 and runs for a week. You'll be placed in 15-person teams. There are thousands of participants out of over 100 countries!
The event has seven Guinness World Records to its name. They include: Largest Photo Scavenger Hunt (2011), Largest Media Scavenger Hunt (2012), Most Pledges For Campaign (2012), Largest Online Photo Album of "Hugs" (2013), Largest Chain of Safety Pins (2013), Largest Gathering of People Dressed as French Maids (2014), Most People in a Decorated Hat Competition (2014), and Longest Human Chain to Pass Through a Hula Hoop (2014). Who knows what'll happen this year?!
There are hundreds of tasks. You could be asked to do anything, from giving out free hugs while covered in whipped cream to feeding your sick friend soup . . . with a leaf-blower.
You've got to get some points. The more you do, the more points you get. The more points you get, the better chance you have of taking the grand prize!
You could win a major prize. The winning team wins an all-expenses-paid trip to Iceland . . . with Misha Collins.
There's an important message. The whole thing is meant to encourage us to live our best abnormal lives. According to the website, GISHWHES "believes that 'normalcy' is overrated and that true 'living' can be found hidden under the rocks of community artistic creation, acts of artistic sublime public performances, and random acts of kindness."
Feel like you want to participate? Visit the official website to get a full rundown of what to expect, and get hunting!