Which Coldplay Song Are You?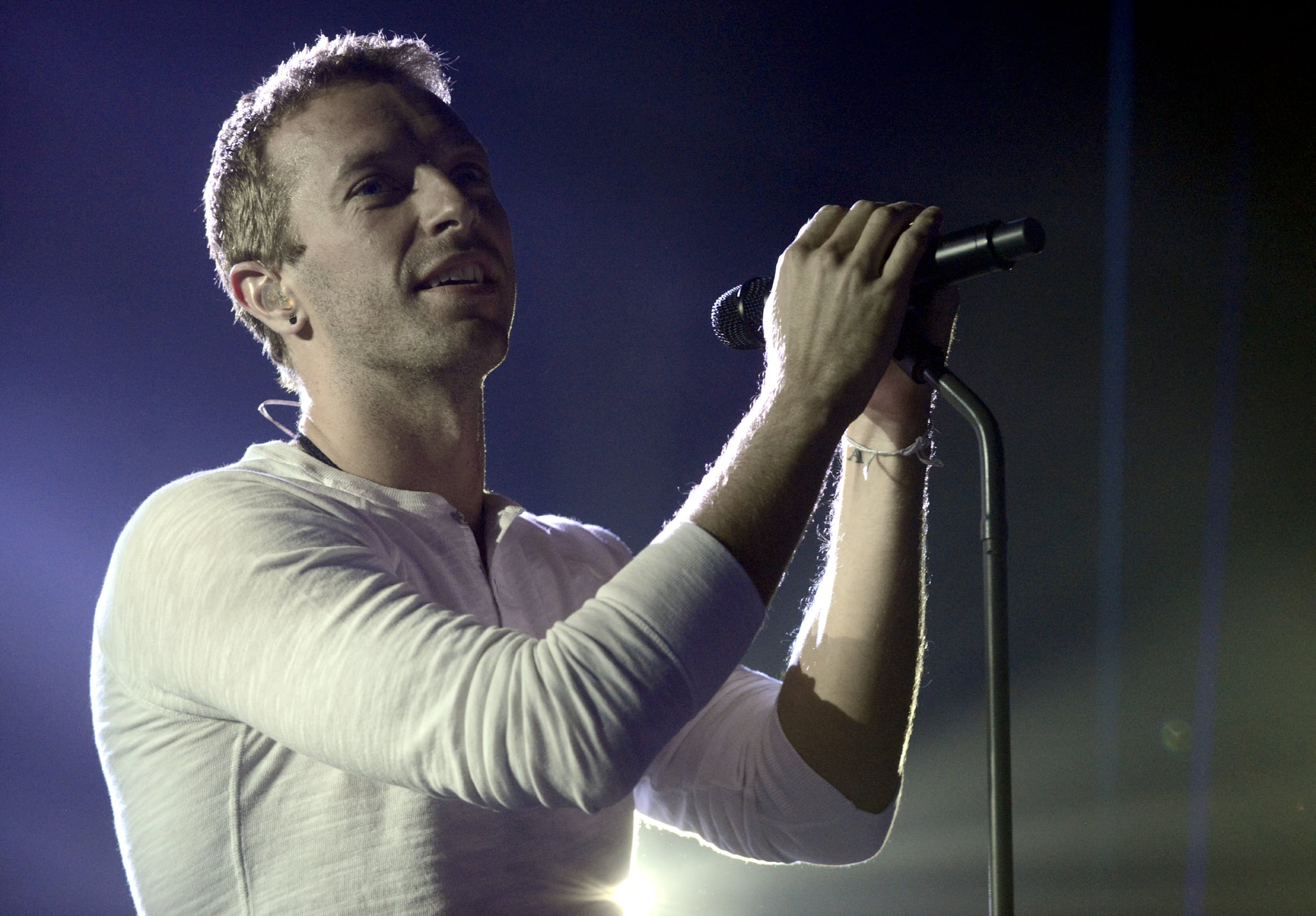 Like any Coldplay fan, we reacted to the news that the band's frontman, Chris Martin, separated from wife Gwyneth Paltrow by playing their songs on repeat. The British alternative rock band has an endless collection of poignant songs, which have helped music-lovers through their own ups and downs for over a decade. Curious which song you might relate to most? Take our quiz now to find out which Coldplay song you are.
Choose a pair of eyes.
What's your relationship status?
Crushing on a guy at work
Which movie is your favorite?
Choose a Disney character:
Which sounds the most romantic to you?
A thoughtful gift you weren't expecting
Staying up all night talking
A long dinner over a bottle of wine
Which would you read next?