Which of These Do You Think Is Most Likely to Happen in 2009?
A fresh new year in Hollywood means there will be plenty of shake-ups and surprises in the celebrity world over the next 12 months. From breakups to marriages to pregnancies, these shocking little moments are what make the stars so much fun to follow. So tell us — what do you think is most likely to happen in 2009?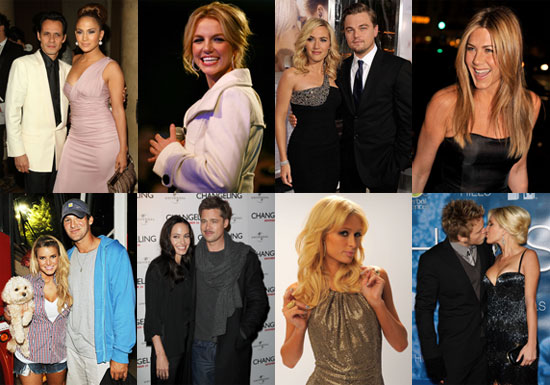 Don't forget to vote on all of our Best of 2008 polls!