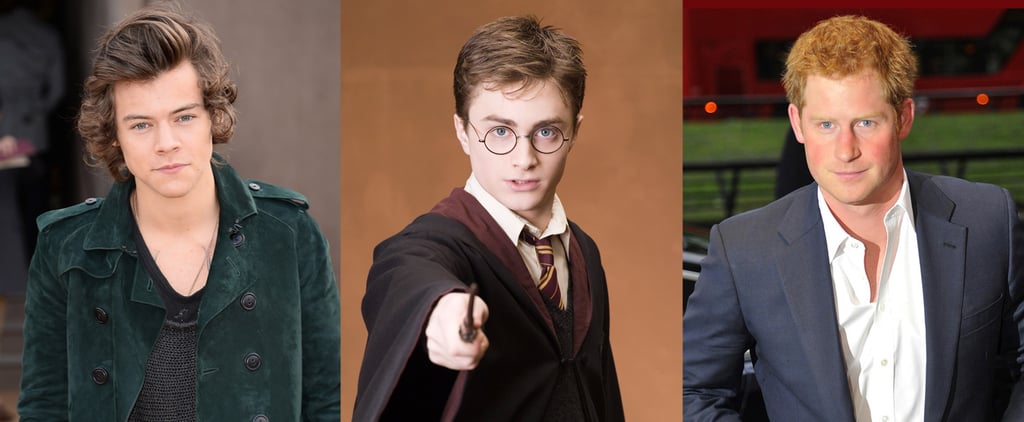 Good friends are hard to find, but not if their name is Harry! Could you imagine playing strip poker with Prince Harry or casting spells with Harry Potter? Take our quiz now to find out which Harry you'd be best friends with.
You pride yourself on being:
Whose style are you most likely to emulate?
During a beach day, you are:
Sipping cocktails and checking out the hotties
Surfing and playing volleyball
In the shade, reading a book
Taking a relaxing walk along the ocean
You're most afraid of disappointing:
Pick a vacation destination:
What's your stance on tattoos?
I'd get a ton. The more, the merrier!
I'd get one, but my grandma would be pissed.
They're not for me; I have a low tolerance for pain.
Pick a British band: