Which Hemsworth Brother Should You Date?
Which Hot Hemsworth Brother Is Your Perfect Match?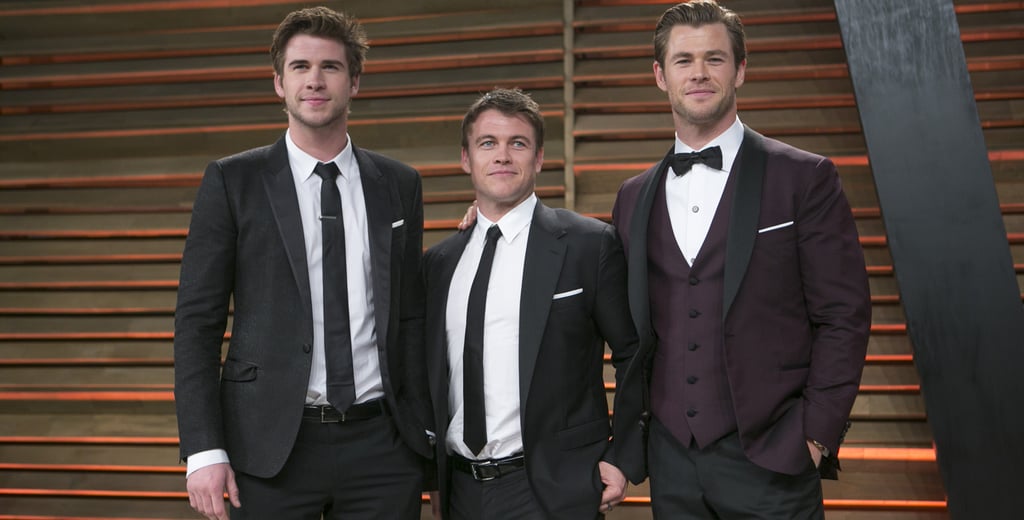 The Hemsworth brothers have been all over our radar in recent years. Chris, of course, has been adding to his many sexy moments lately, plus squeezing in family time with his adorable twins with Elsa Pataky. Liam, too, has been showing off his muscles, adding to his long list of supersexy moments. Even Luke pops up here and there — remember when he popped up on the SNL stage to support Chris? It's clear that any Hemsworth would be a good Hemsworth to have, so which one should you go for? Take our quiz below to find out!
First things first: are you the realest?
Which Beyoncé is absolutely you?
What's the most important quality you look for in your SO?
Pick an X-Men character.
Are you a hard worker?
I can't stop, and I won't stop.
Leave me alone, I'm sleeping.
What's the key ingredient to a successful night?
Pick a movie genre.