Which Was the Most Interesting Love Triangle of 2008?
While we love to see celebrity relationships going smoothly, there's something intriguing about watching the love drama go down. Whether it's through interviews, scandalous photos, or their blogs, the stars seem to like talking about it as much as we like reading about it, and there are always new theories floating around. All of these stories held our attention at one time or another, but one love triangle has to be the most captivating of all. So tell us — which of these was the most interesting love triangle of 2008?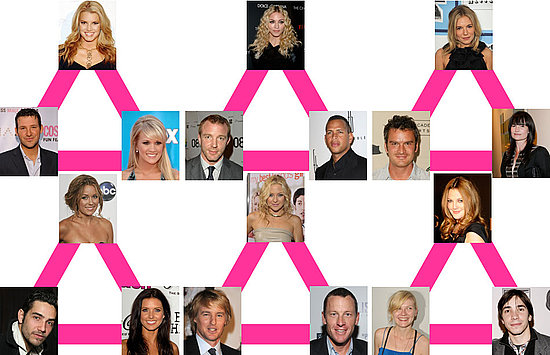 Don't forget to vote in all of our Best of 2008 polls!