Whitney Houston's New Single — "I Look to You"
Are You Excited For a Whitney Houston Comeback?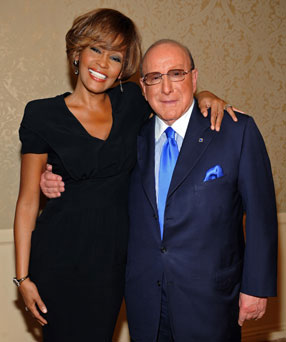 Whitney Houston held a listening party for her upcoming album in LA on Thursday night, with Halle Berry, Alicia Keys, and Clive Davis all coming out to show their support. It's been a long seven years since Whitney's last release, during which time she battled personal issues and went through a divorce from Bobby Brown. Here's the first single, "I Look To You," off her upcoming record of the same name. Take a listen and tell us — are you excited for a Whitney Houston comeback?