Whitney Port's Engagement Ring
Whitney Port Debuts Her Engagement Ring!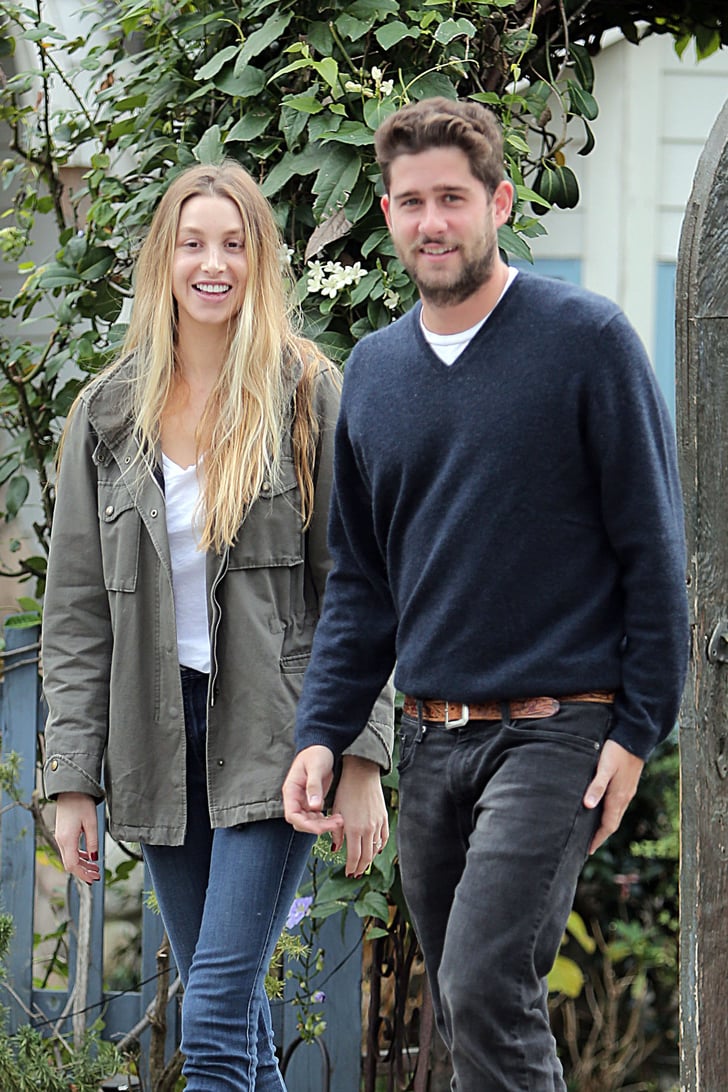 Whitney Port was the image of postengagement bliss in LA on Saturday, smiling with her new fiancé, Tim Rosenman, on their way to lunch with a friend. The Hills star-turned-fashion designer had her elegant rock on display during their walk. The ring that sealed the deal appears to have a four-prong setting, featuring an oval diamond that rests on a gold band with three rows of several smaller diamonds.



Whitney met Tim in 2008 during the production of her MTV reality show, The City, on which he was an associate producer. Whitney confirmed her engagement on Thursday, telling Us Weekly she was "very surprised" by Tim's big question during their trip in Australia, and "cried a lot." Tim wanted an elaborate proposal but decided to make his move in the couple's hotel room. "He was planning a whole ordeal — like possibly taking out a boat and doing this whole thing on the harbor, and then it was, like, the day before we were leaving, and it was really rainy and gray and cold. So everything went down the drainpipe there," she said.
The couple finally enjoyed a romantic outdoors moment on Saturday, though, when they hit the beach to watch the sunset together. Whitney shared a photo of their beautiful day on Instagram. Whitney isn't the only Hills star headed down the aisle. Lauren Conrad confirmed her engagement to William Tell last month.




Keep reading for more of Whitney and Tim's day out.