Whitney Port Is a Miami Bikini Babe Out of The City
Whitney Port had a busy weekend in Miami where she attended the Swim Fashion Week events before hitting the beach in a bikini of her own yesterday. She was filming the whole thing for The City, which will be a familiar sight since she made a trip to Florida on the first season as well. When she wasn't showing off her beach body, Whitney also was back working with her former boss Kelly Cutrone at some of the Fashion Week shows. It's hard work — splashing around in the Miami sunshine — but someone's got to do it and it looks like Whitney is happy to be that girl.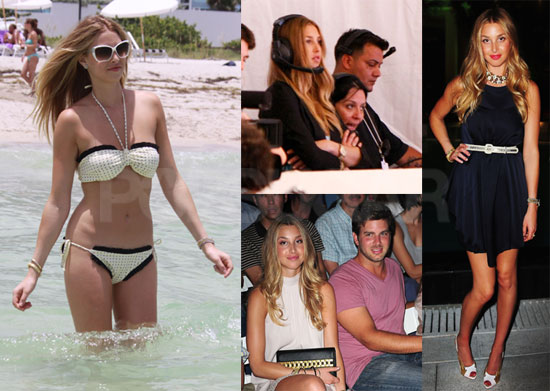 To see LOTS more of Whitney just read more.