Awkwafina [1] may have starred in two of the Summer's biggest blockbusters, Ocean's 8 and Crazy Rich Asians, but how much do you actually know about the rising star? It might seem like she became famous overnight, but did you know that she has actually been in the spotlight since 2012? Or that she's not only an actress but also a rapper [2], author, and comedian? If you want to learn more about the triple (quadruple?) threat, keep reading for 25 fun facts [3] about Hollywood's latest darling.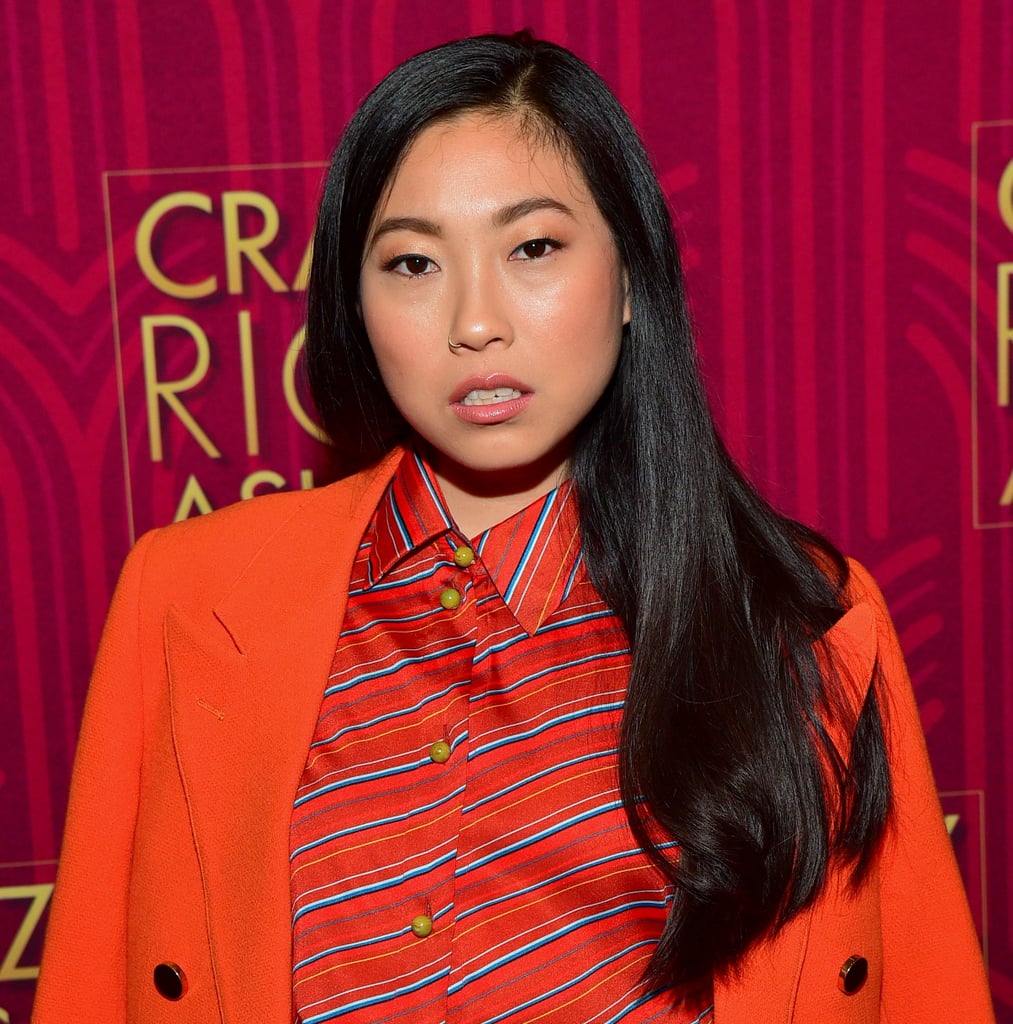 Her birth name is Nora Lum.
She was born on June 2, 1989, in New York City to a Chinese American father and a South Korean immigrant mother.
Her mother, sadly, died when she was four, so her grandmother helped raise her.
Awkwafina grew up in Forest Hills, Queens, and attended LaGuardia High School — the same performing arts school that Nicki Minaj, Ansel Elgort, and Timothée Chalamet [4] attended!
She went to college at the University at Albany, where she majored in journalism and women's studies.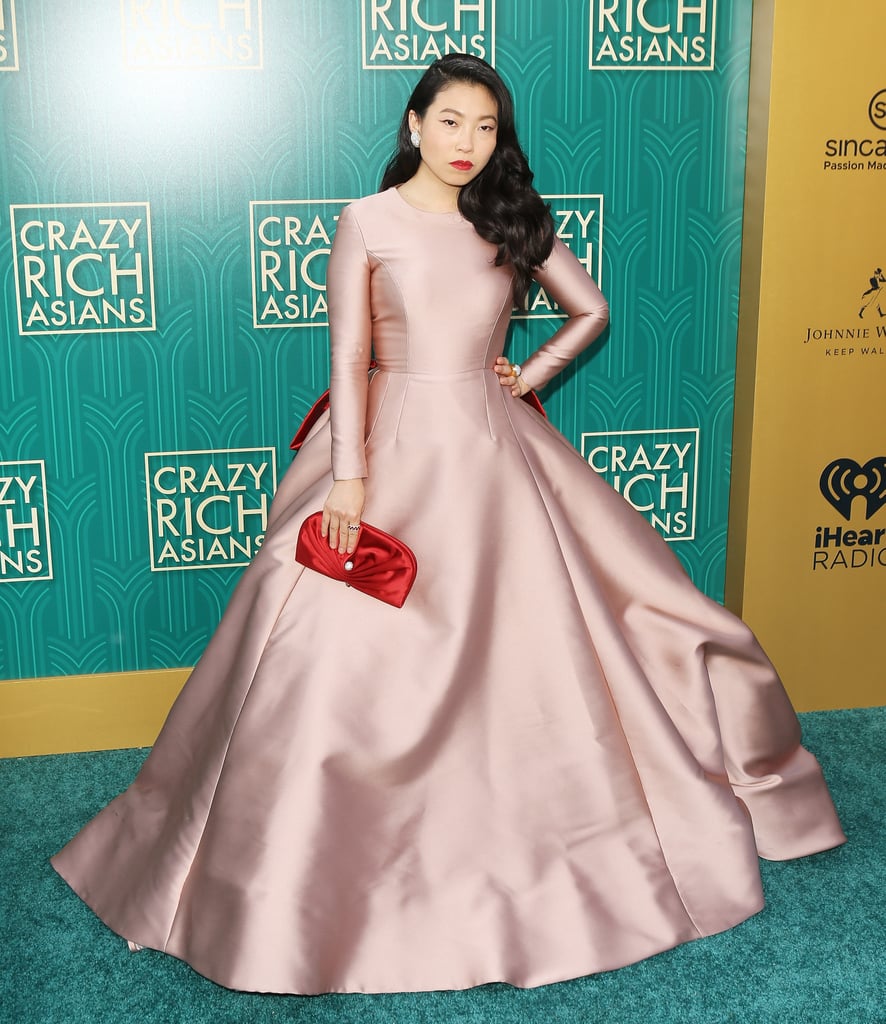 She studied Mandarin from 2006 to 2008 at the Beijing Language and Culture University in Beijing.
Prior to becoming famous, she interned at the Times Union and Gotham Gazette. She was also a publicity assistant at the publishing house Rodale.
Before Awkwafina began rapping at the age of 13, she played the trumpet and was trained in both classical and jazz music.
She became an internet sensation in 2012 with her music video
"My Vag [5]," which she made in response to Mickey Avalon's "My Dick."
The video has garnered more than 2.8 million views but ended up getting her fired from her corporate job [6].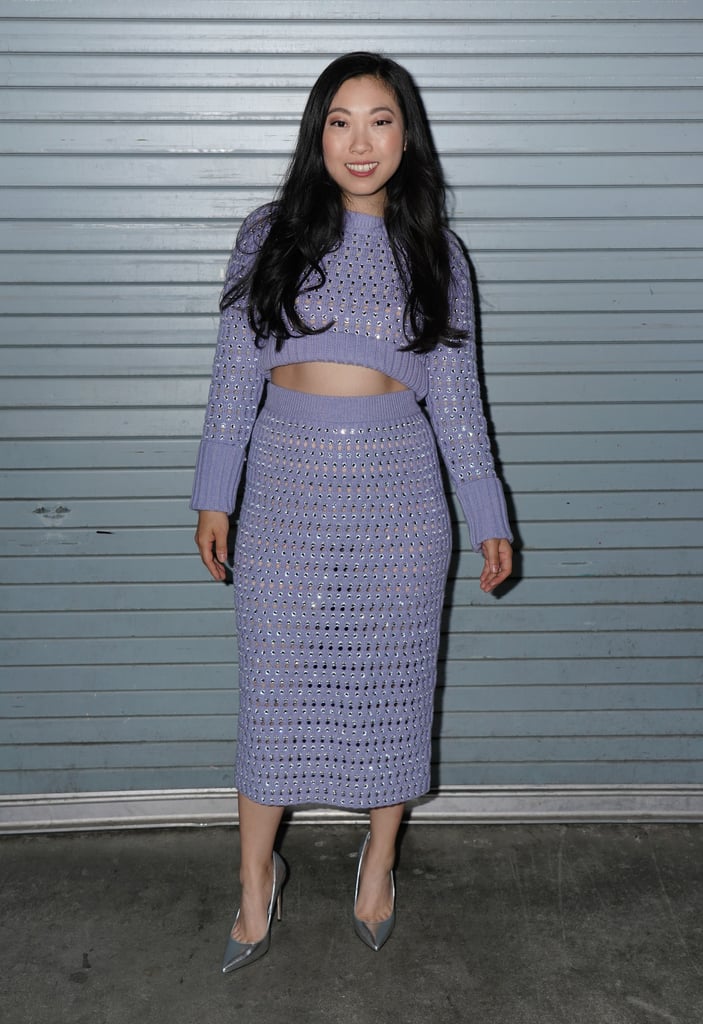 Awkwafina followed up on the success of her hit video by dropping her first album in 2014, called Yellow Ranger.
She has appeared in six episodes of the hit MTV show Girl Code.
She was also profiled in a 2016 documentary called Bad Rap.
In an interview with Into the Gloss, she revealed that she developed the alter ego Awkwafina [7] to help her get over her own shyness.
She created her own web series called Tawk, which got her nominated for a 2016 Streamy Award and landed her as an official honoree at the 2016 Webby Awards.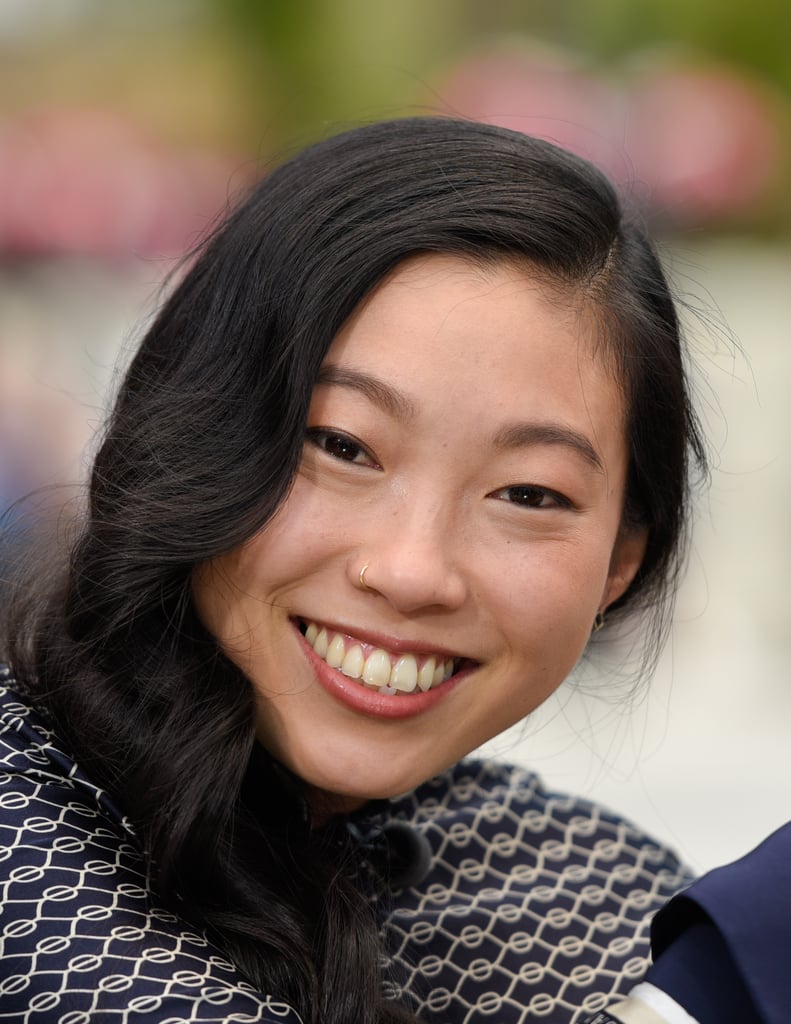 She wrote a travel book entitled Awkwafina's NYC [8].
Her first movie role was in Neighbors 2: Sorority Rising, alongside Chloë Grace Moretz.
You may recognize her as the voice of Quail in the 2016 animated comedy Storks.
Her larger-than-life personality may make her seem bigger, but she is only 5'1" tall [9].
She landed her role in Ocean's 8 without auditioning. Director Gary Ross saw her in the 2016 indie film Dude and offered her the part over FaceTime.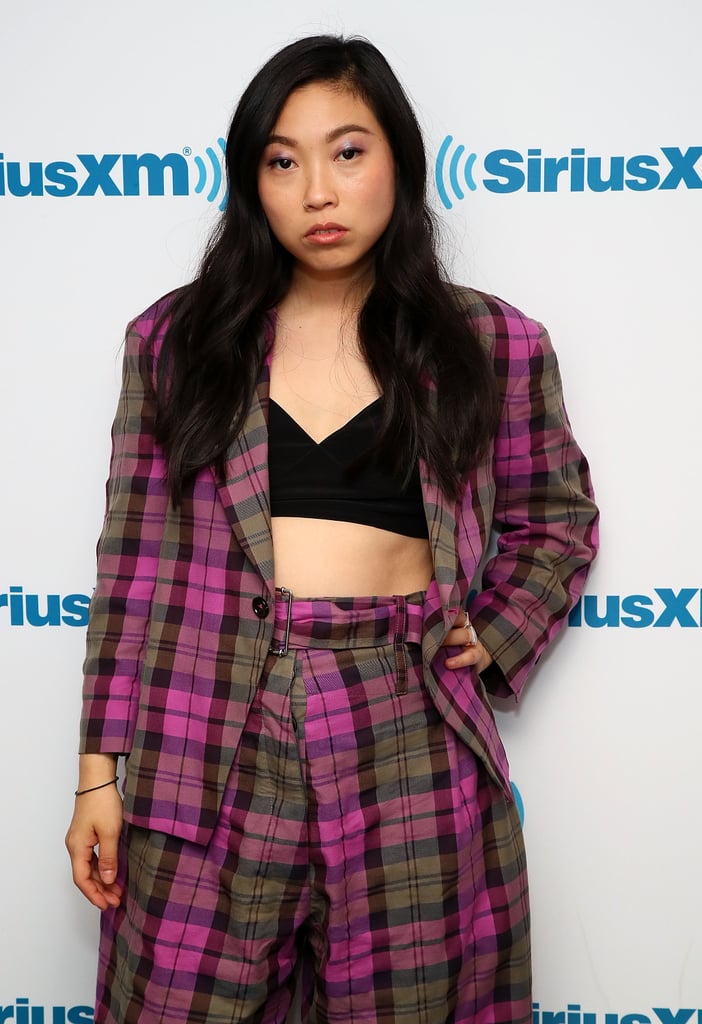 She produces her own beats [10] and songs on her MacBook.
Awkwafina and her Ocean's 8 costars keep in contact via a group chat [11].
Ramen and Chapagetti (Korean instant noodles), are always in her kitchen because she isn't the best cook [12].
She told Vanity Fair, that she is really excited [13] to be a part of Crazy Rich Asians because, "it's going to be important for everyone who is Asian-American."
Her Crazy Rich Asians costar, Henry Golding was a fan before meeting her [14]. He told Refinery29, "I had seen her videos on YouTube, and I was like, 'Oh my God, I can't wait to meet her!'"