Who Has Robert Pattinson Dated?
Who Has Robert Pattinson Dated? He's Been Linked to a Lot of Leading Ladies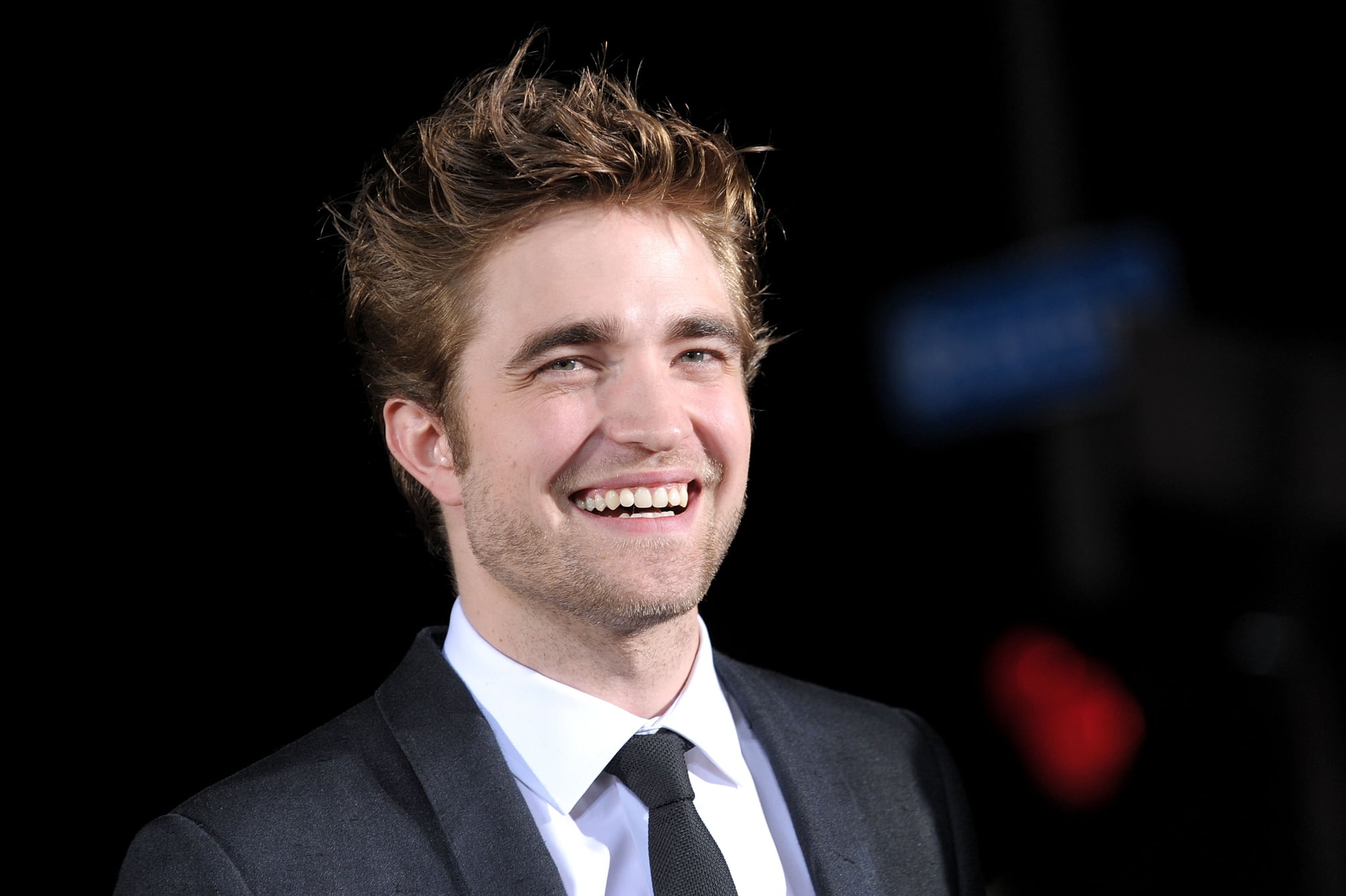 Image Source: Getty / Kevin Winter
While some celebrities choose to put their love life on full display, Robert Pattinson is not one of them. The hot British actor is a huge star, but he is notorious for keeping his private life under wraps, especially when it comes to who he is dating. Over the years, he has certainly been linked to a lot of leading ladies, but you'd be surprised to find out that he has never actually confirmed any of them. His high-profile relationship with his Twilight costar Kristen Stewart wasn't even acknowledged until the actress publicly apologized for having an affair with her Snow White and the Huntsman director, Rupert Sanders, in 2012.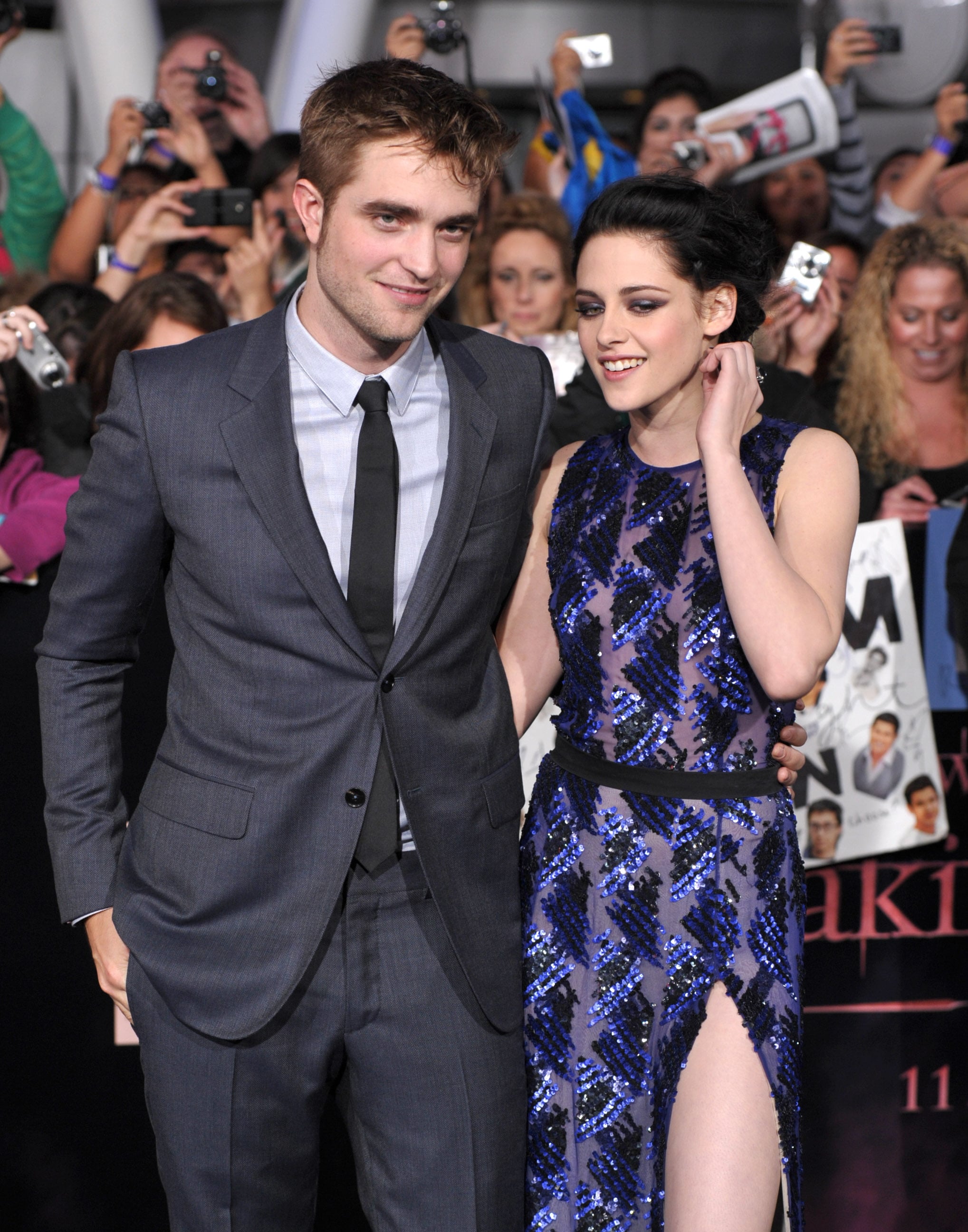 Image Source: Getty / Kevin Winter
The actor may keep tight-lipped about affairs of the heart, but that hasn't stopped the rumor mill from turning in Hollywood. While he was actually dating Kristen, Rob was linked to a number of different actresses including Reese Witherspoon, Lindsay Lohan, and Emma Watson.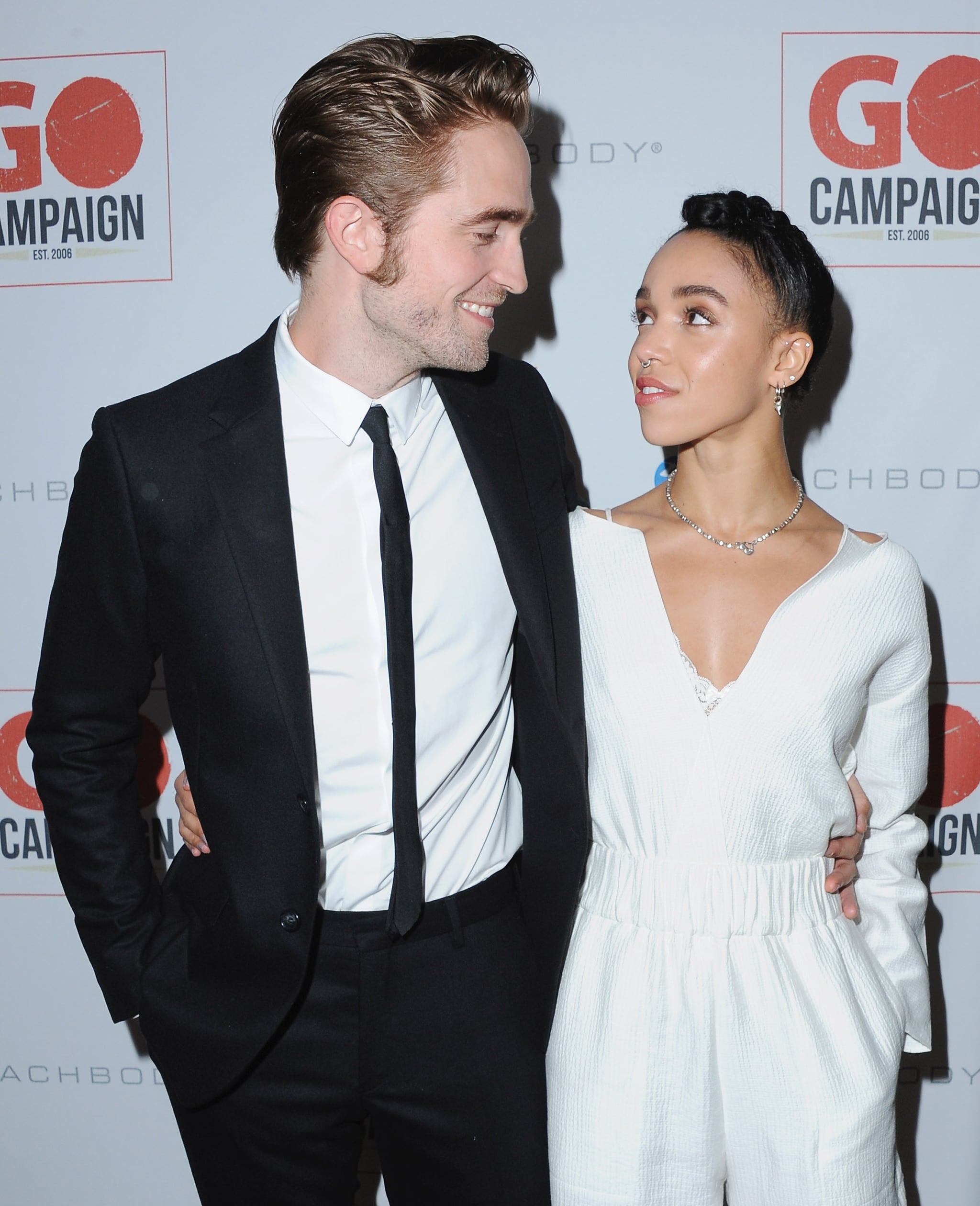 Image Source: Getty / Kevin Winter
As far as his current relationship with FKA Twigs goes, things aren't that different. While the two have certainly had their fair share of sweet moments together, Rob has made almost no comments about the singer in the two years that they have dated. It was actually T-Pain who revealed that the pair had gotten engaged in the first place. Guess we'll never truly know his relationship status until there is a ring on his finger.