Who's the Hottest Soccer Player in the 2014 World Cup?
Who Is the Sexiest World Cup Athlete?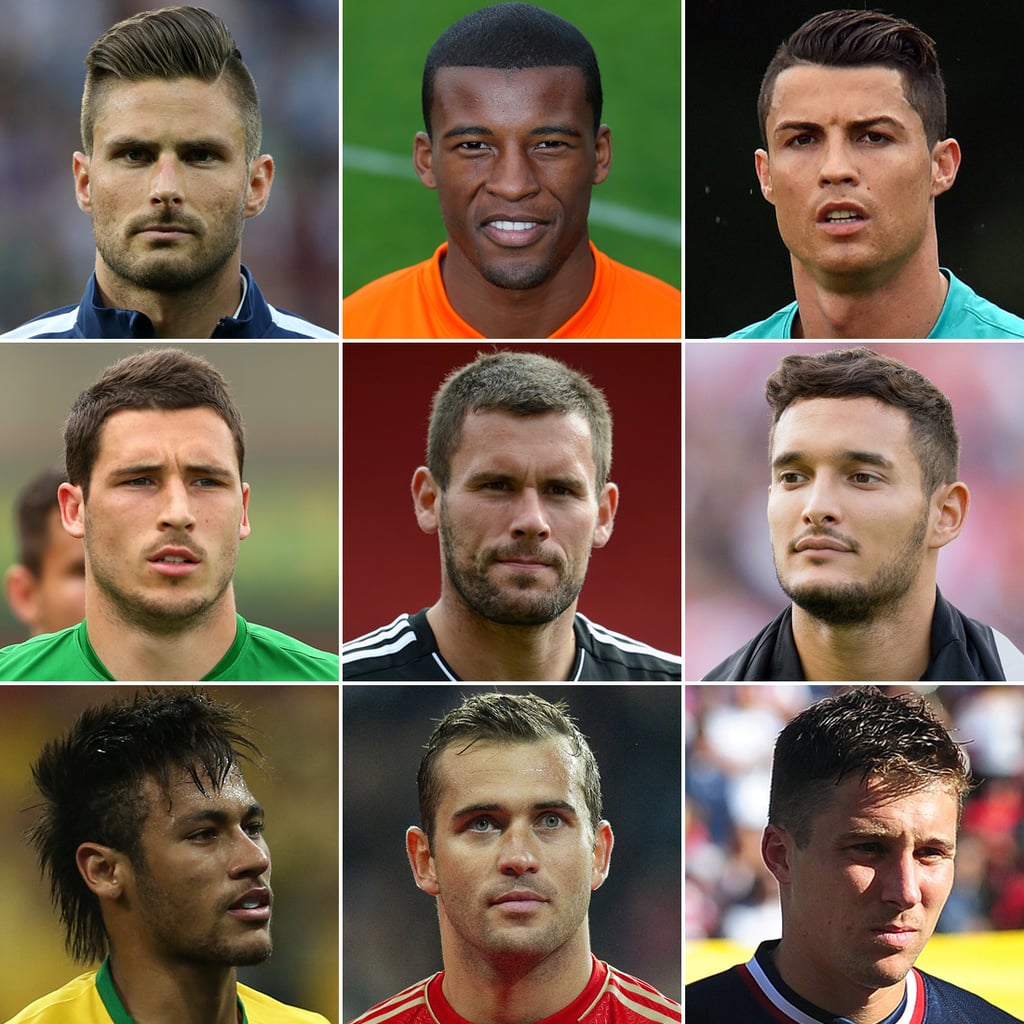 As soccer players from across the globe continue to compete in the 2014 World Cup, we've created a competition of our own to see which athlete wins the sexiest-player title. There have been more than a few hot soccer players hitting the field, and although some of them are out of the running for the championship, they're still eligible for the sexiest-player title! Obviously there are lots of hot options to choose from, but we've done some of the work for you, narrowing it down to just nine guys. The athletes listed in our poll are pictured above, with their photos in order from left to right, top row to bottom row. As all the World Cup action continues in Brazil, vote below to weigh in on the hottest player!
Source: Getty / Jean Catuffe, Dean Mouhtaropoulos, DON EMMERT, Cameron Spencer, Gareth Copley, Gonzalo Arroyo Moreno, Ian MacNicol, JONATHAN NACKSTRAND, FREDERIC J. BROWN