Who Is the Most Annoying Celebrity of 2008?
While we love most of the celebrities we cover, there are still a few who get on our nerves. That said, despite their love for publicity or diva like antics, we couldn't turn away. Last year Heidi and Spencer won handily, but this year there is some tough competition. So tell us — who is the most annoying celebrity of 2008?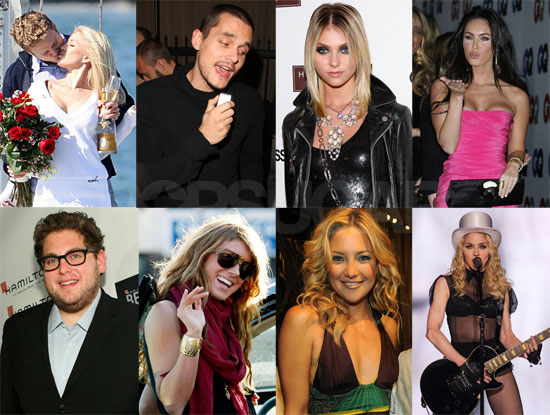 Don't forget to vote on all of our Best of 2008 polls!