Who Is the Sexiest Couple of 2008?
Lots of celebrities are great-looking on their own, but when they find an equally attractive partner, the heat factor just multiplies. Whether they're newly together or married for years, some pairs have an undeniable spark. So tell us — who do you think is the sexiest couple of 2008?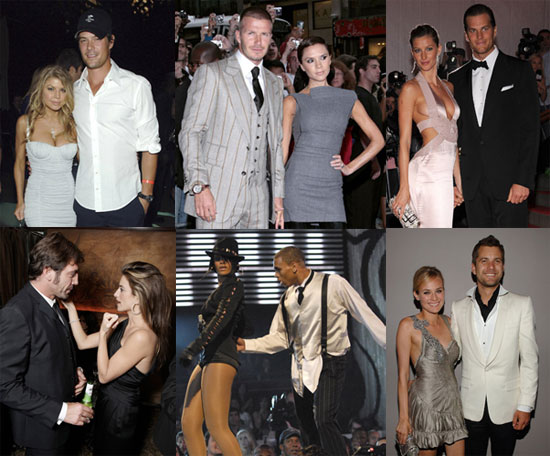 Don't forget to vote on all of our Best of 2008 polls!