Ever since she was spotted getting cozy with Kristen Stewart [1] earlier this month, everyone has been wanting to know; who is Soko? Other than being linked to the former Twilight [2] star, it turns out that the French singer/songwriter has a huge following in Europe. Not only has her music been featured on the fashion runway, but she's already toured with a Grammy-nominated singer. As her rumored relationship with Kristen unfolds, get to know all you can about the rising artist.
She Goes by a Stage Name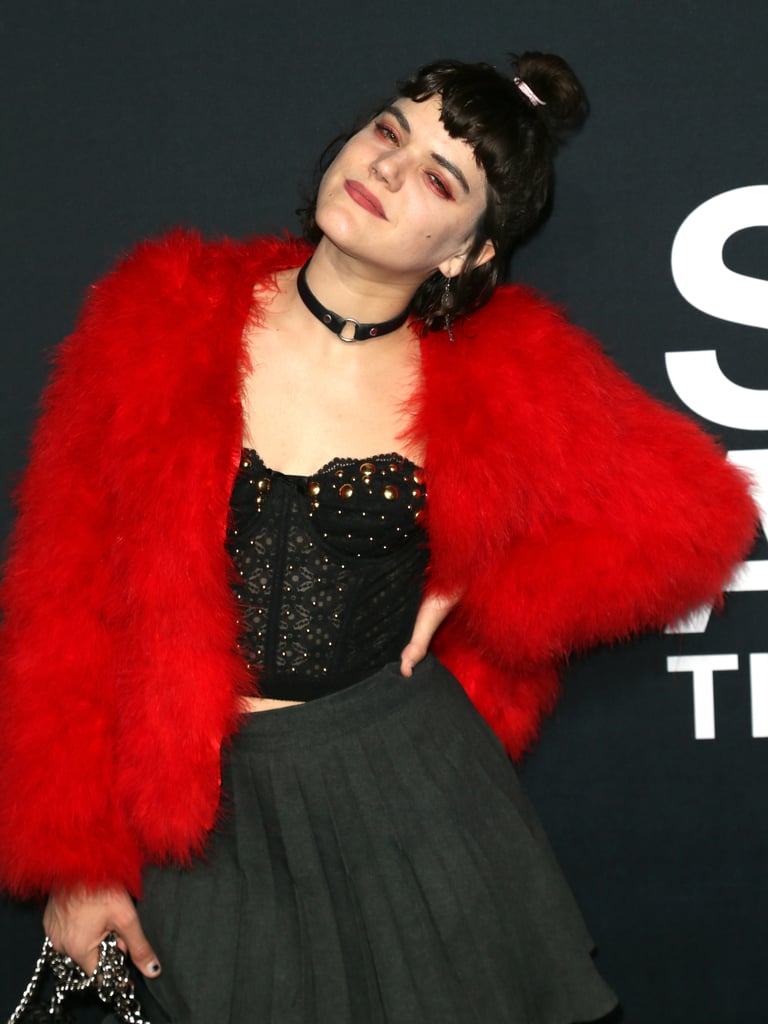 While some artists prefer to go by their middle name [3], Soko actually adopted her last. Her birth name is Stéphanie Sokolinski.
She's Toured With MIA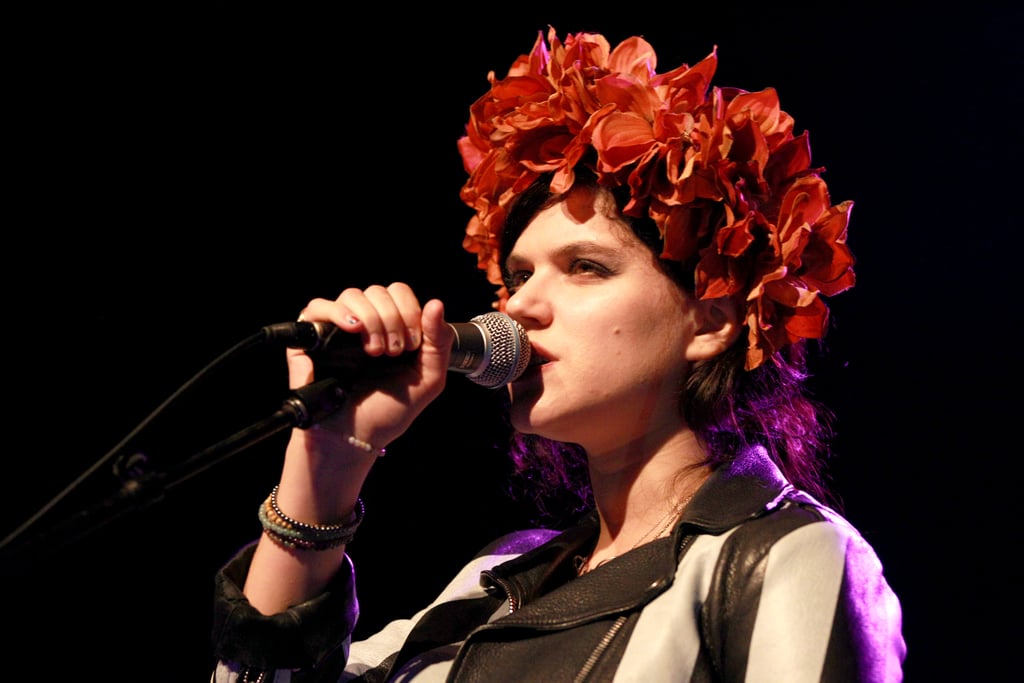 In 2007, she supported the singer during her KALA tour in the UK.
She Also Acts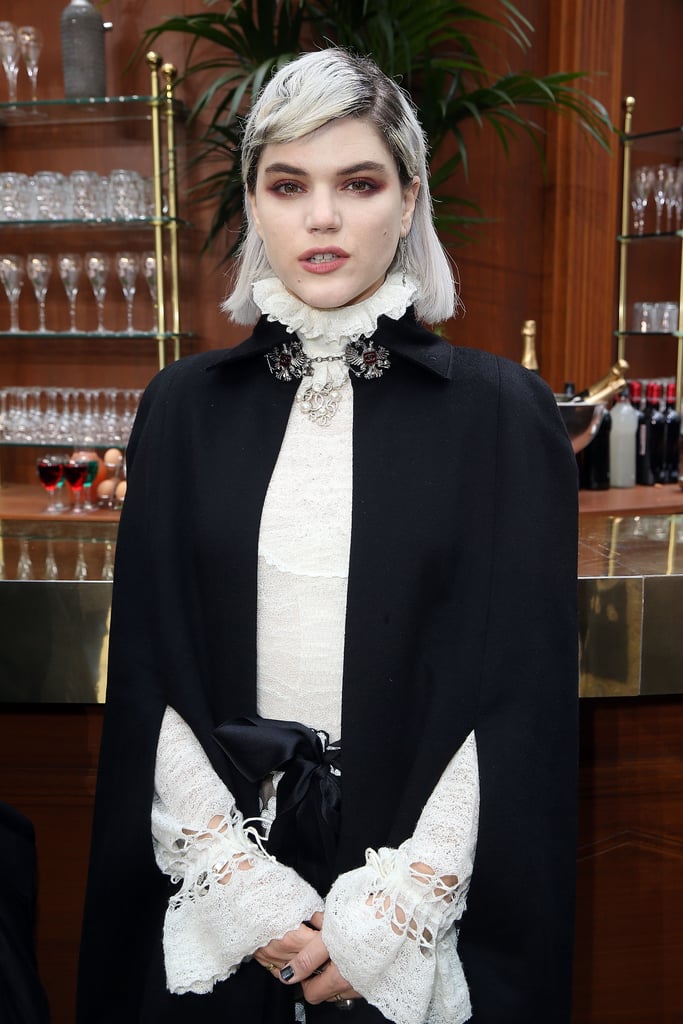 Not only was she nominated for a César Award for most promising actress in 2010, but she also provided the voice of one of Joaquin Phoenix [4]'s dates in Her. You can catch her opposite Lily-Rose Depp in The Dancer this year.
She's No Stranger to Paris Fashion Week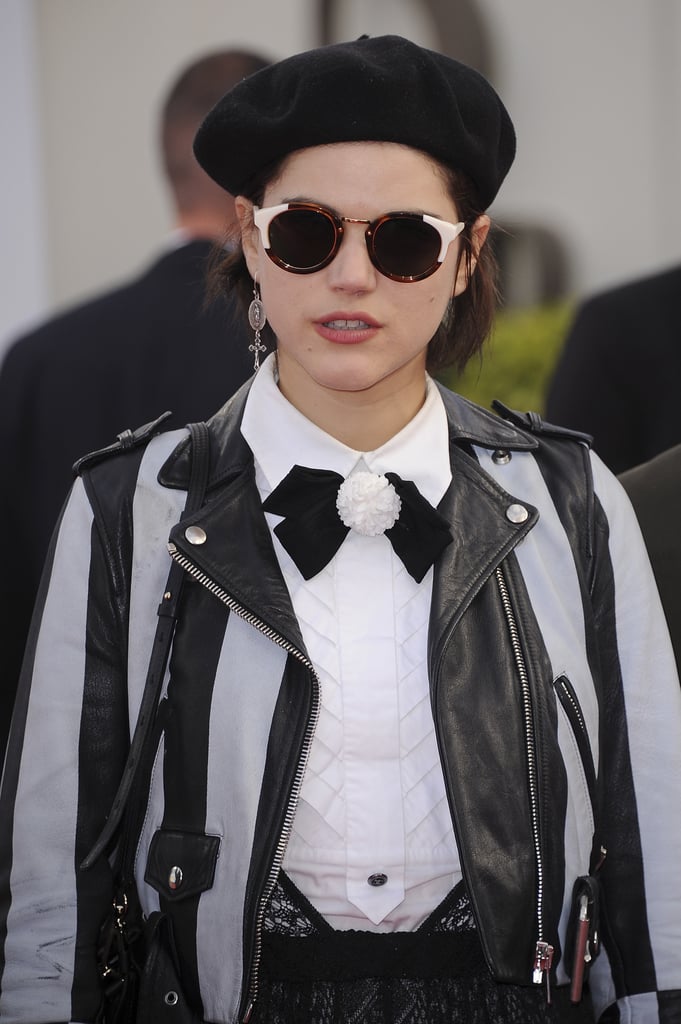 Aside from sitting front row at various shows this year, her music was also featured at Stella McCartney's fashion show [5] in 2007.
She's a Vegan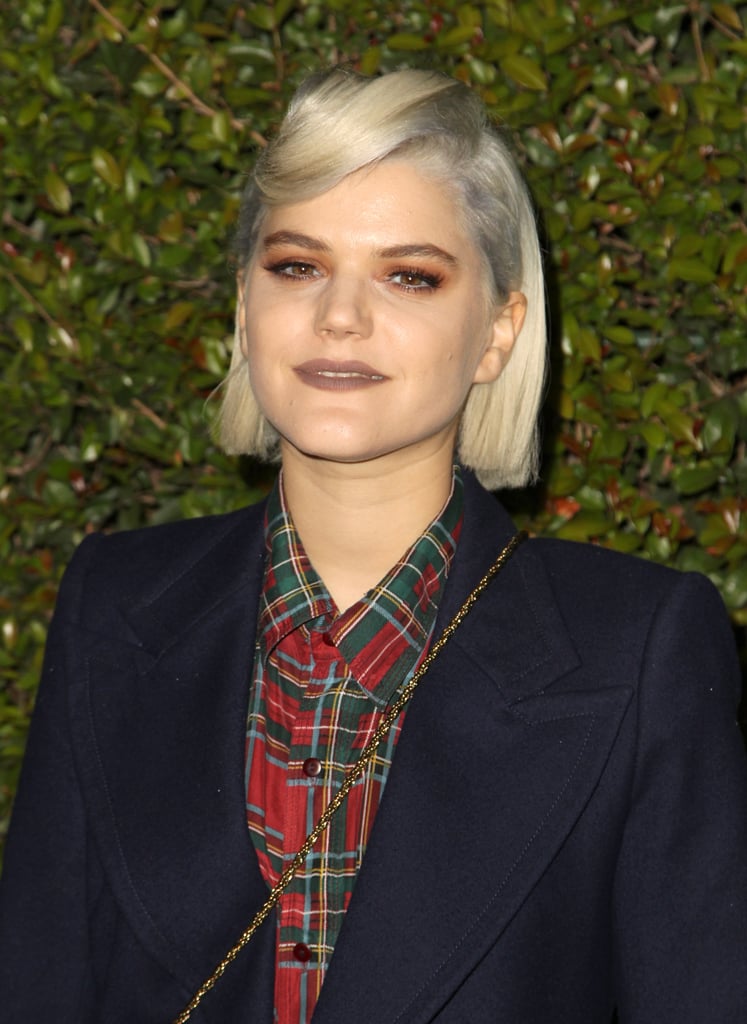 The artist has publicly admitted that she only eats plant-based foods [6].