Who Will Win Best Actress at the Oscars 2014?
Who Do You Think Will Win Best Actress at the Oscars?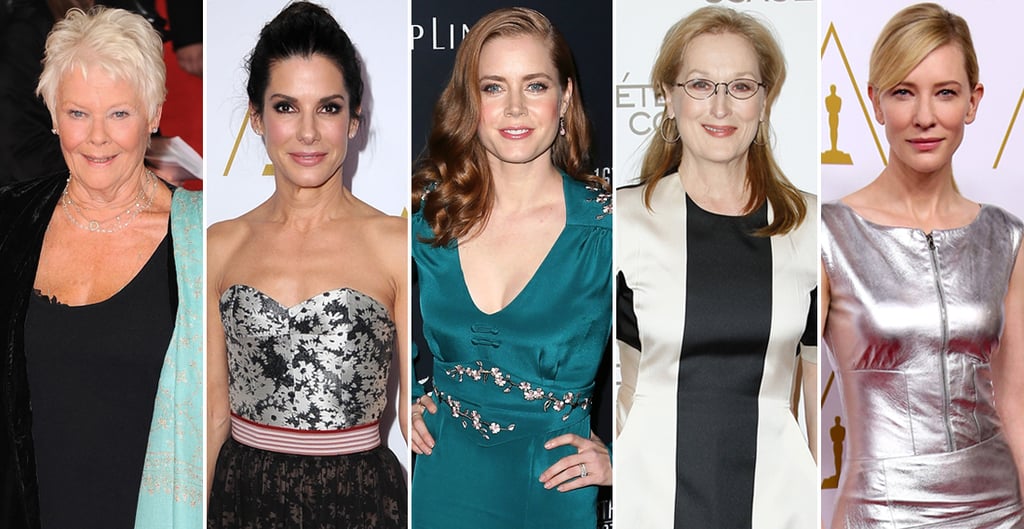 The Oscars take over LA on Sunday, and we can't wait to watch the stars walk the carpet and take the stage. Just who will step up to the mic when they announce the best actress winner is anyone's guess, though, with five amazing actresses in the running for the big honor. Cate Blanchett and Amy Adams are the front-runners, having both picked up multiple awards already this season, but Meryl Streep's got a serious winning streak. So we want to know — who do you think will take home the golden statue? Vote now, and make sure to fill out your Oscars ballot before watching our LIVE viewing party this weekend!