Who Is Your Favorite Rising Star of 2008?
While most of our favorite A-listers have been around for awhile, it's just as fun to follow the new up and comers. Last year you voted Michael Cera who certainly had a great 2008. This year brought a new batch of actors and actresses to watch, from TV to the big screen. So tell us — who is your favorite rising star of 2008?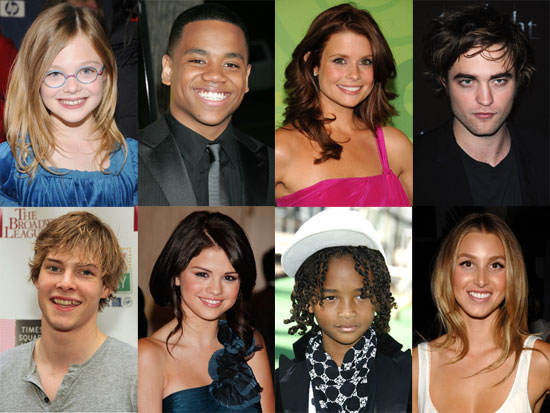 Don't forget to vote on all of our Best of 2008 polls!