Win a Trip to LA
Win a Weekend in LA and Live Like a Star!
It's holiday season on the Sugar sites and while we have a ton of suggestions for gifts for all your loved ones, we want to give one of you a special prize, too. Enjoy a round-trip ticket to LA, hotel room, and meals, all on us, at the best of the best. It's all about living the glamorous life like your favorite stars in LA for a weekend. Stay in Beverly Hills, shop on Robertson, eat at The Ivy. Keep your eyes peeled for some great celeb sightings to report back to us on Pop! To enter, take our fun LA quiz below, but you MUST REGISTER and log in in order to be entered into the contest. Don't worry, your actual score on the quiz doesn't matter. Check out the official rules here. Enter now, since the contest ends on Dec. 31.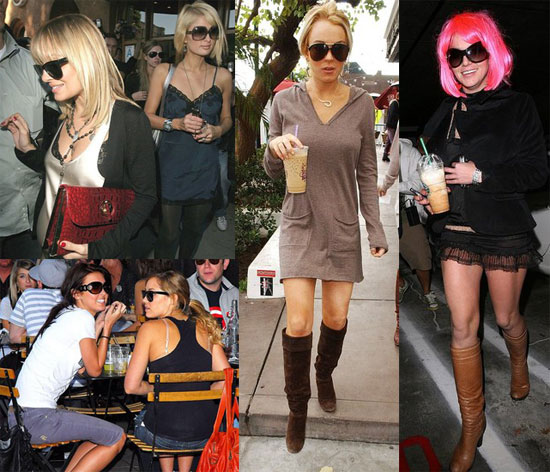 Win a Weekend in LA and Live Like a Star!
What restaurant is thought to be Lindsay Lohan's favorite in LA?