Winners and Stars Spread Out the Afterparty Love
After the Oscars were all the afterparties, and while Vanity Fair and Elton John may have drawn the most star-studded crowds, there seemed to be a celebrity attendee at all of them. Hilary Duff swung by Leeza Gibbons's 1st Annual Night to Make a Difference where she was joined by Paris Hilton and Jessica Biel, who was out of her worst-dressed contending gown and into something more bright. Elsewhere in town Lauren Conrad and Lo Bosworth walked the red carpet at a party benefiting Children Uniting Nations.
The Slumdog Millionaire kids were still giddy from their best picture win, staying up way past their bedtimes for a party honoring their movie and The Wrestler. Freida Pinto danced the night away while Dev Patel kept an eye on his younger castmates. Mickey Rourke had other things to do on the big night, despite the fact that he was beaten out by his friend Sean Penn. The parties went on until the wee hours of the morning — it looks like no one wanted the night to end, especially the winners.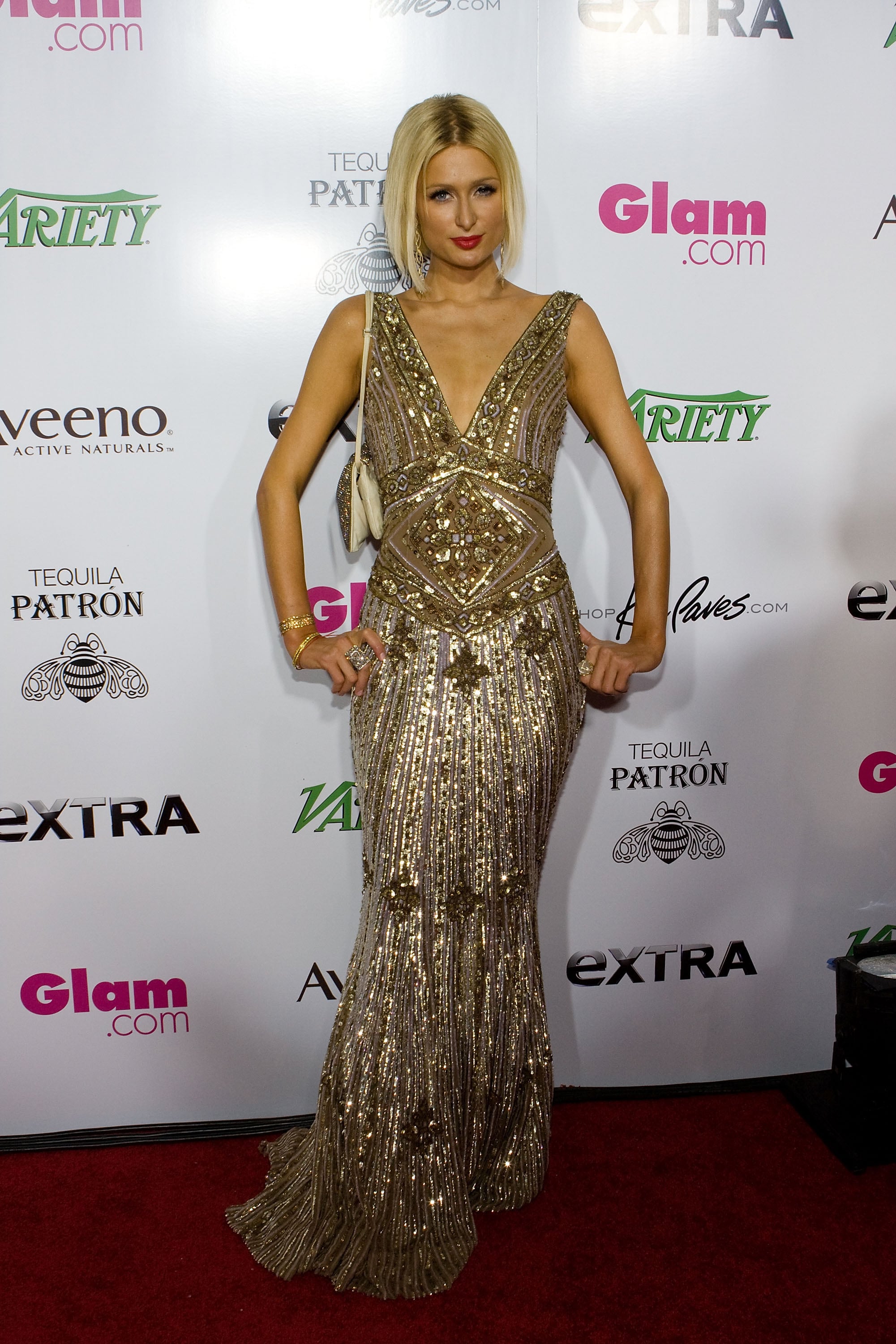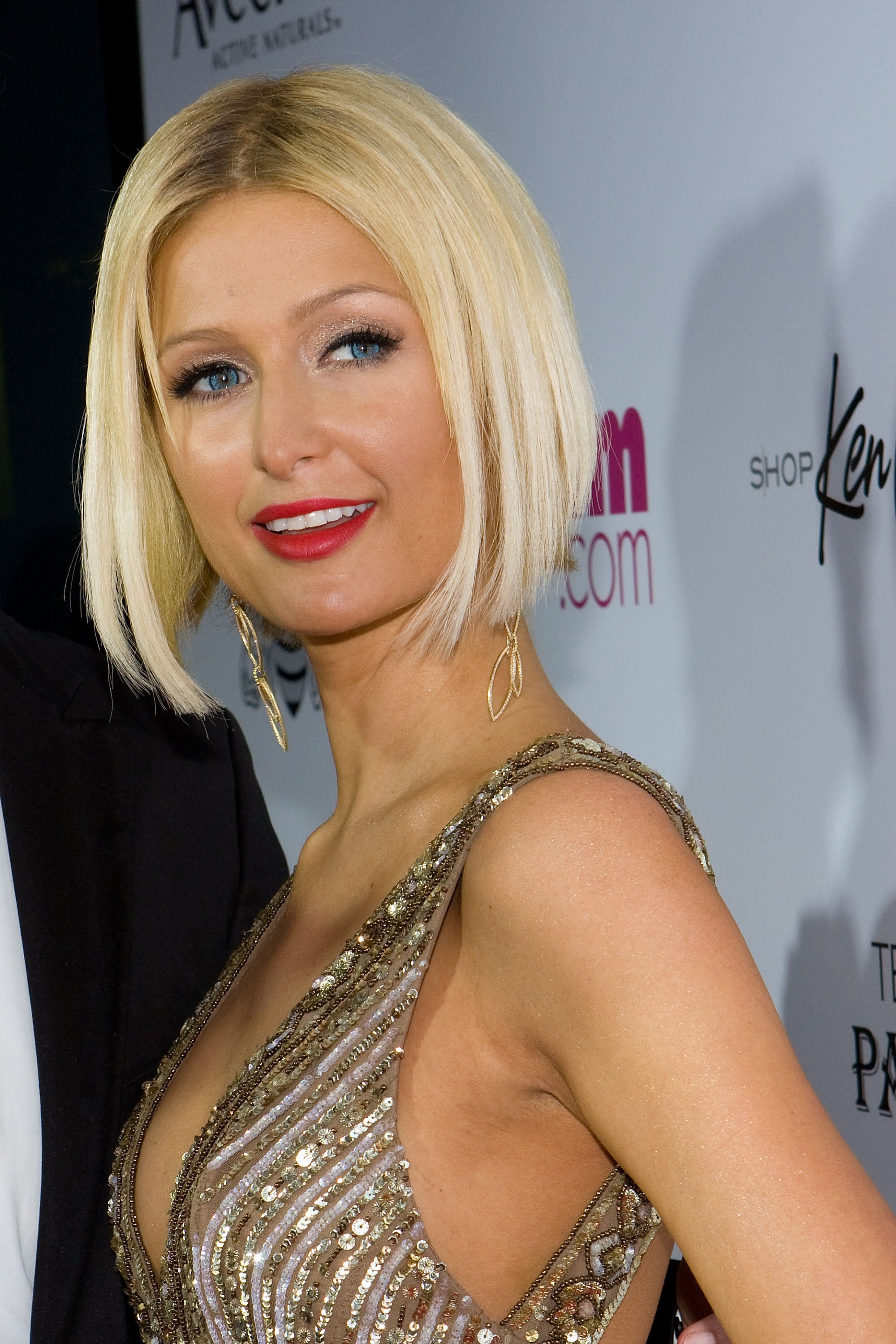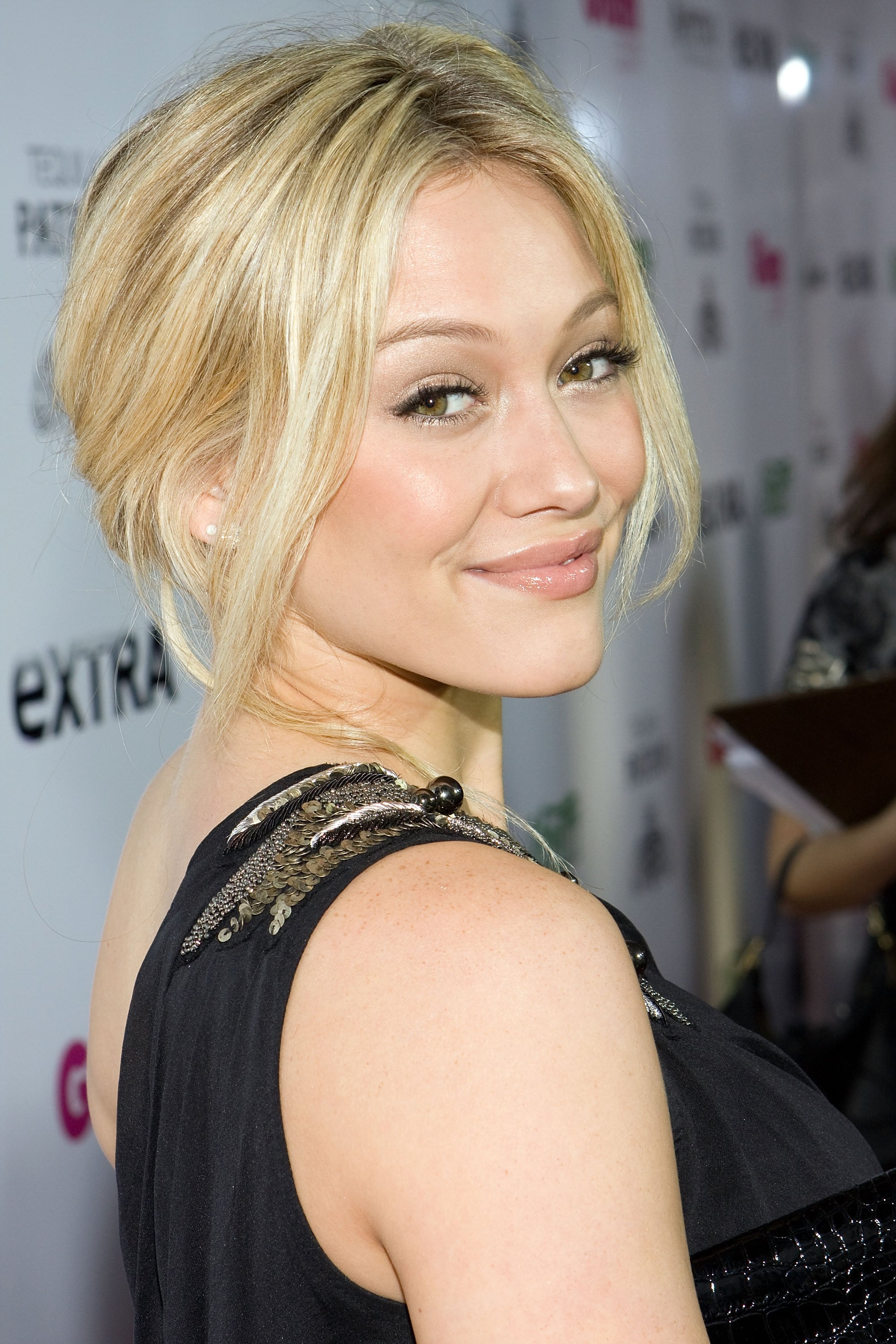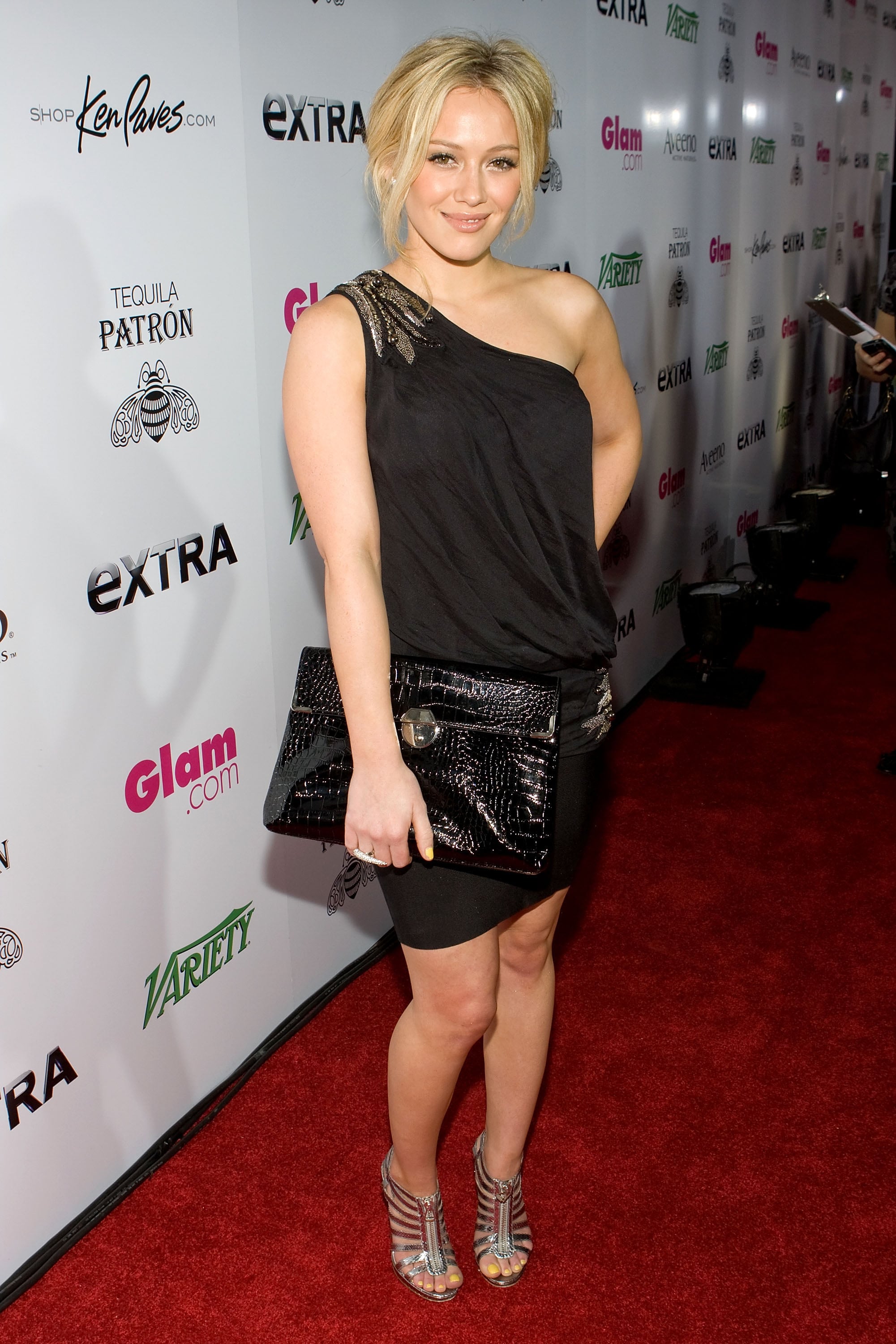 To see more from the party including Danny Glover, Brittany Snow, DJ AM, and others, just read more.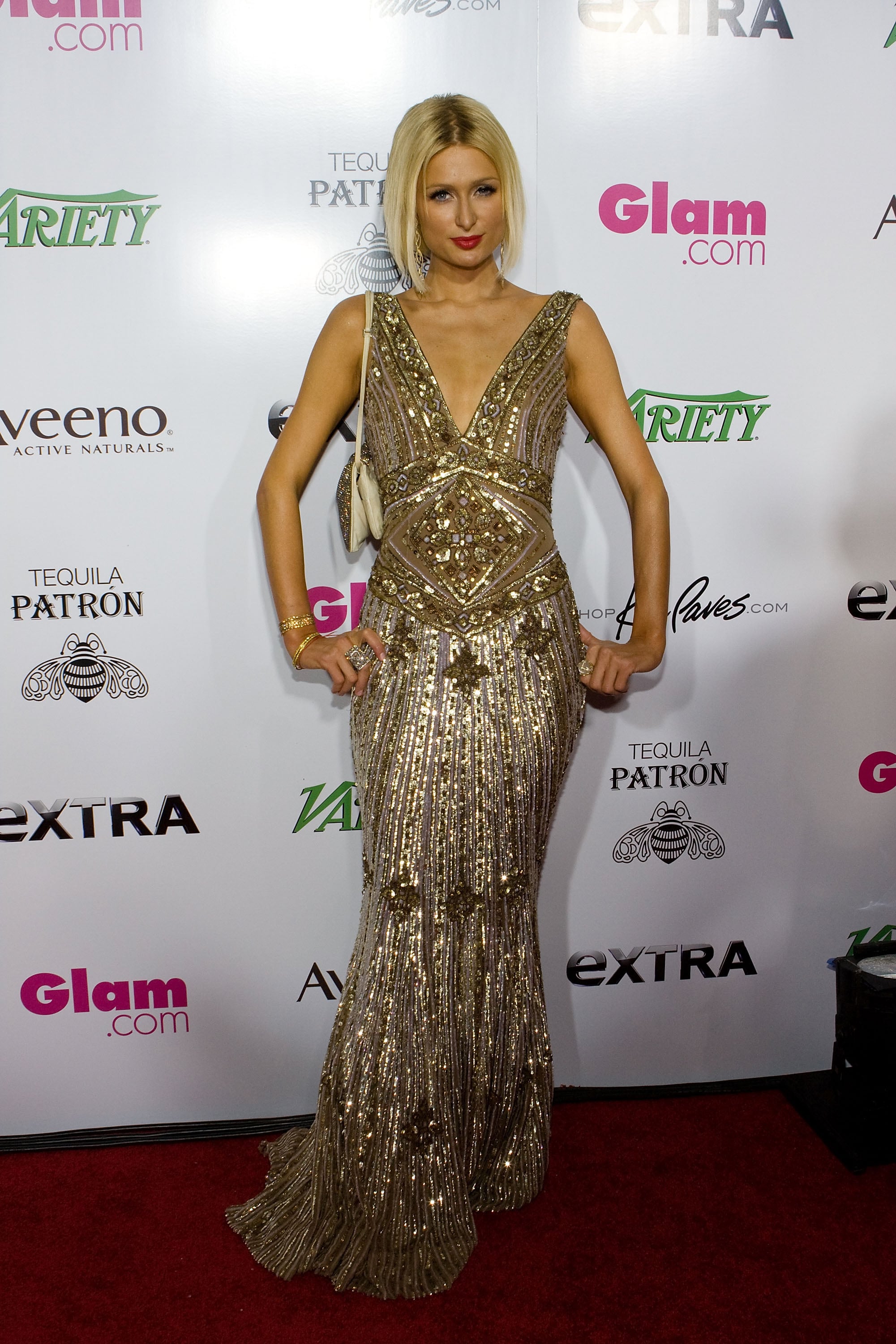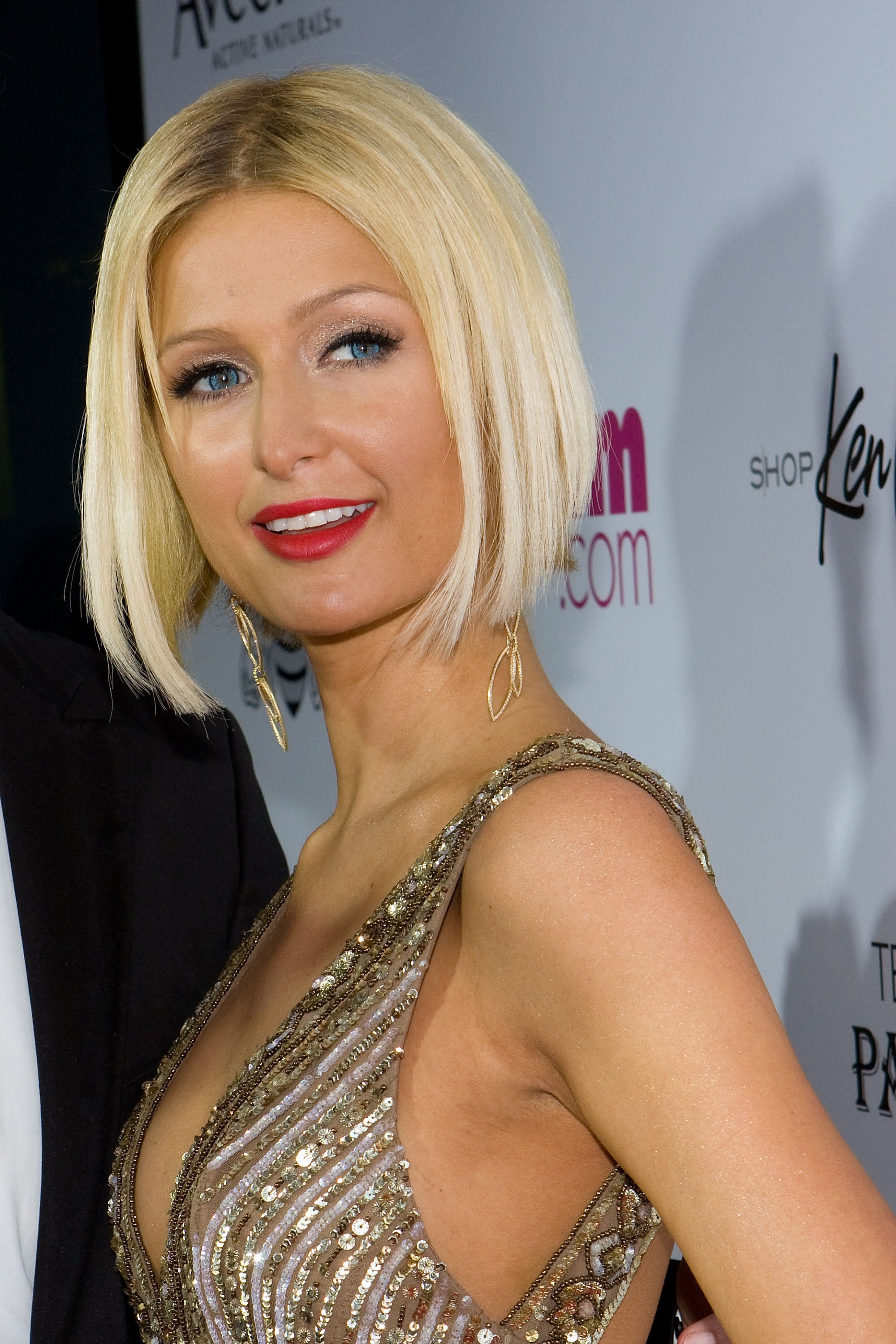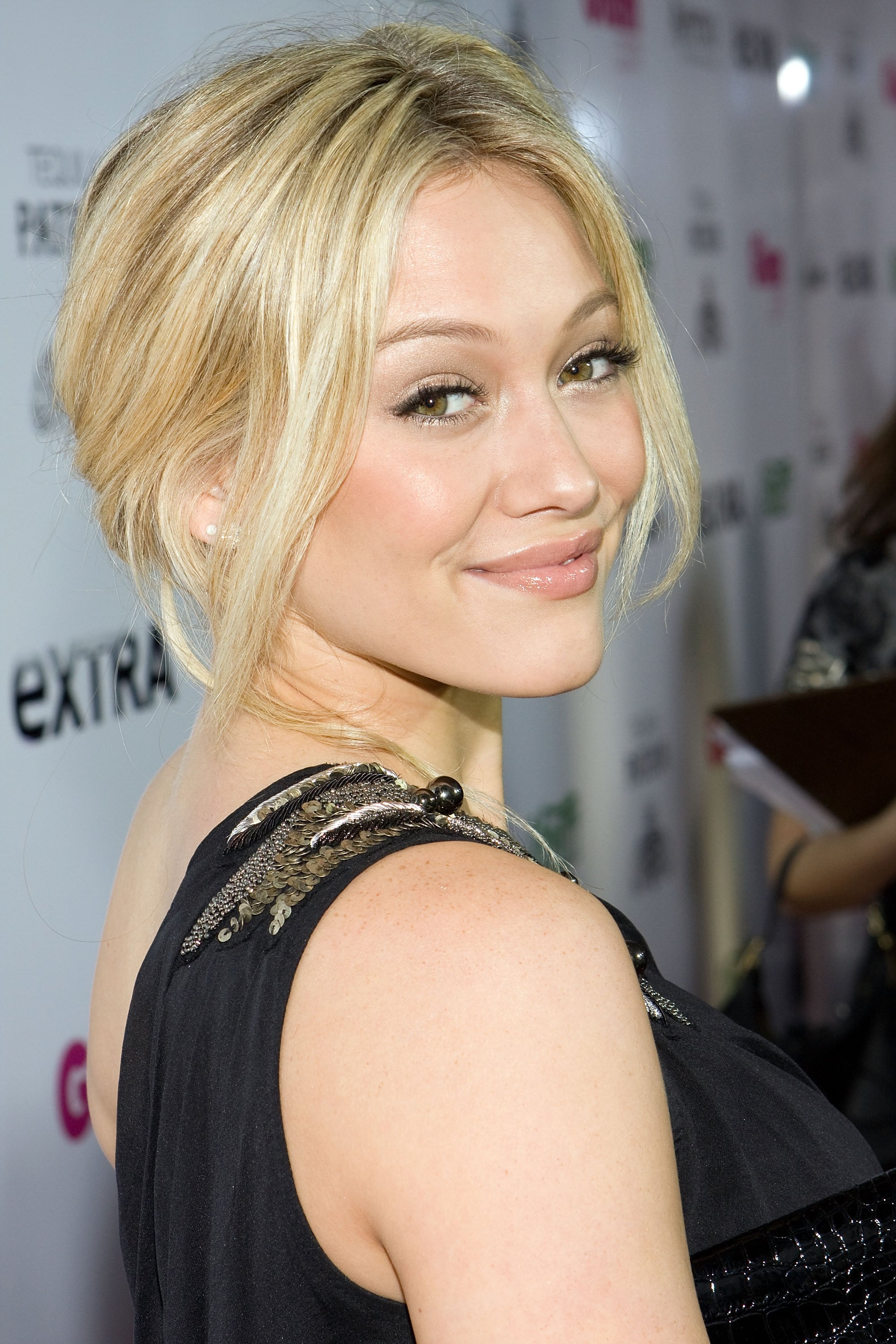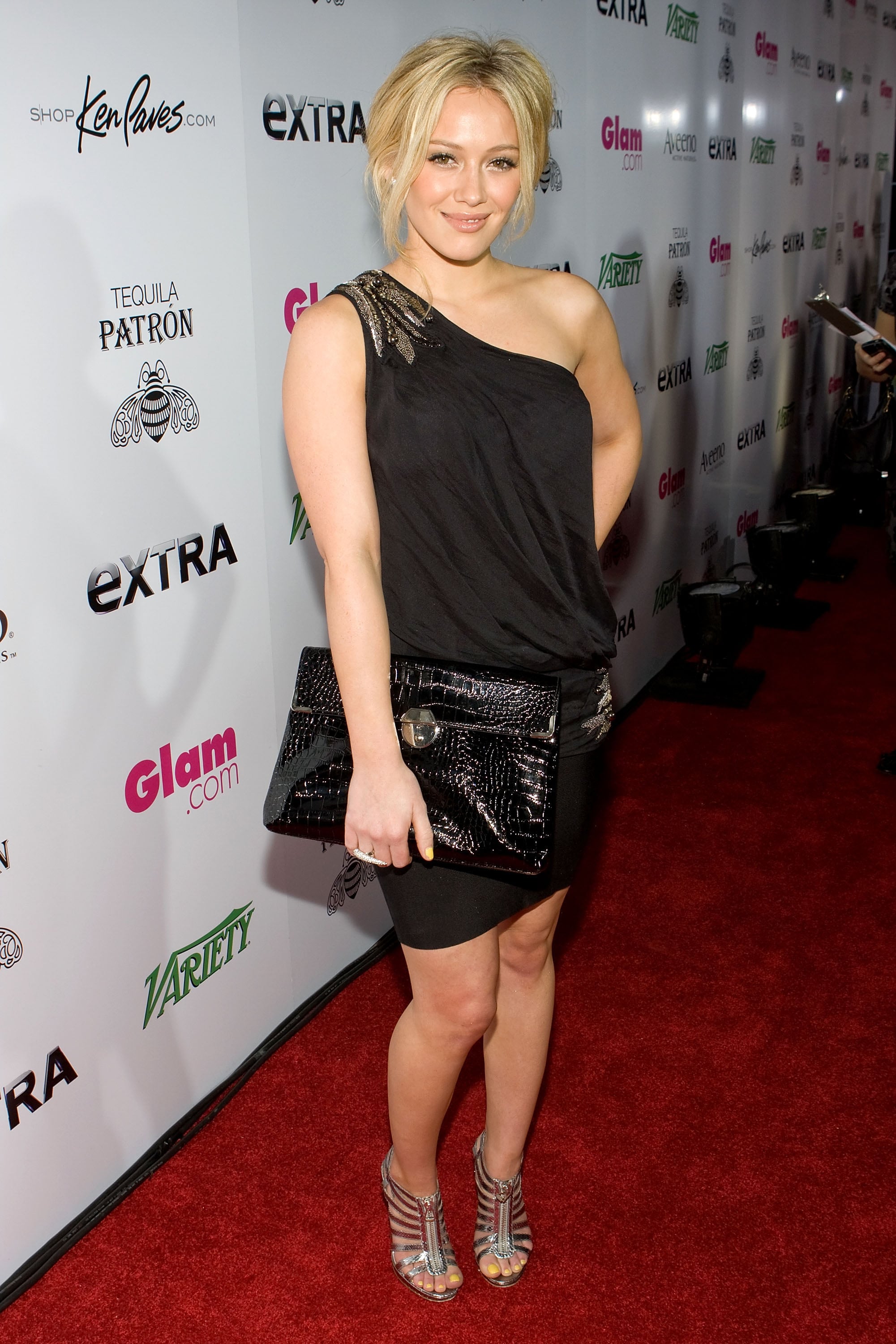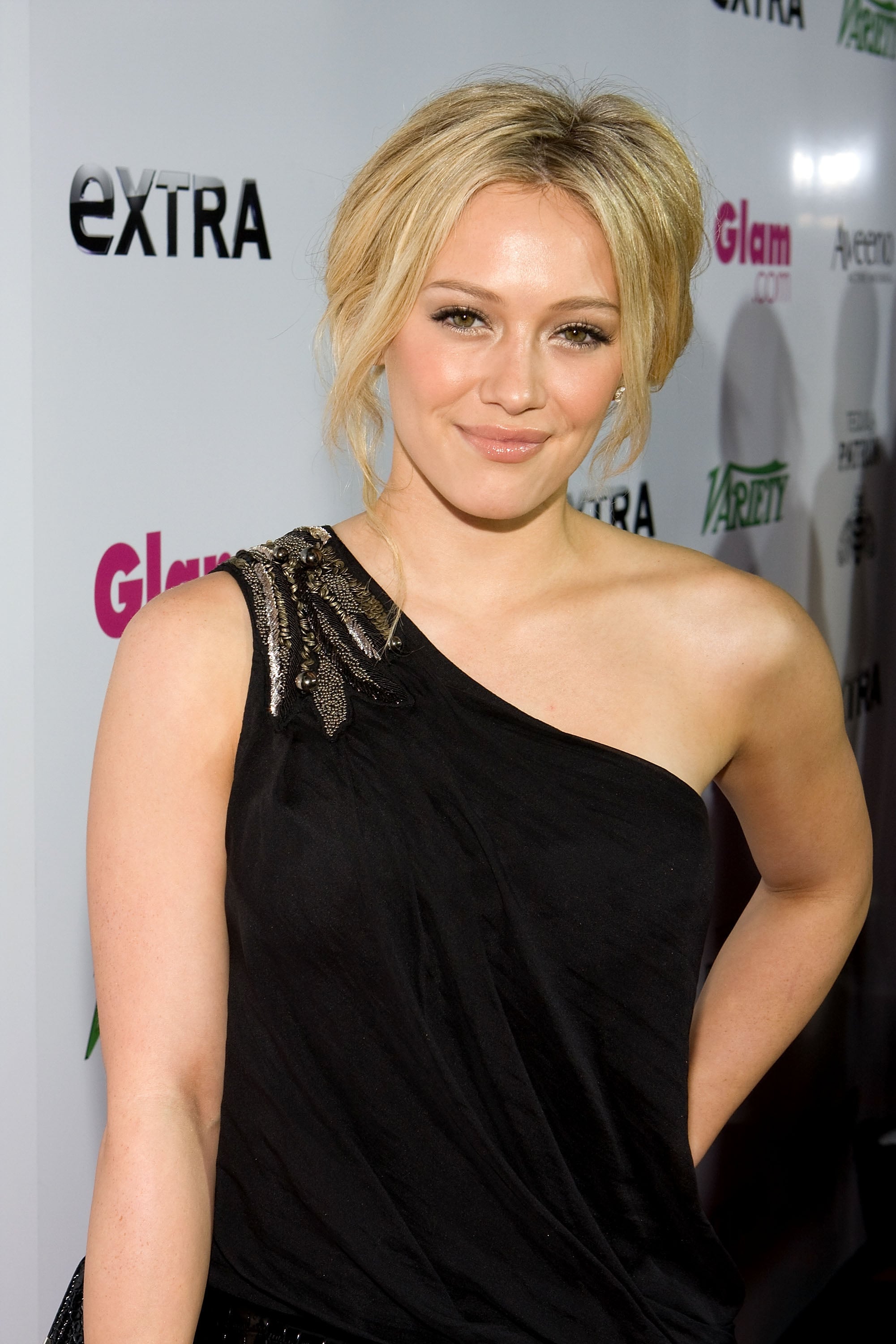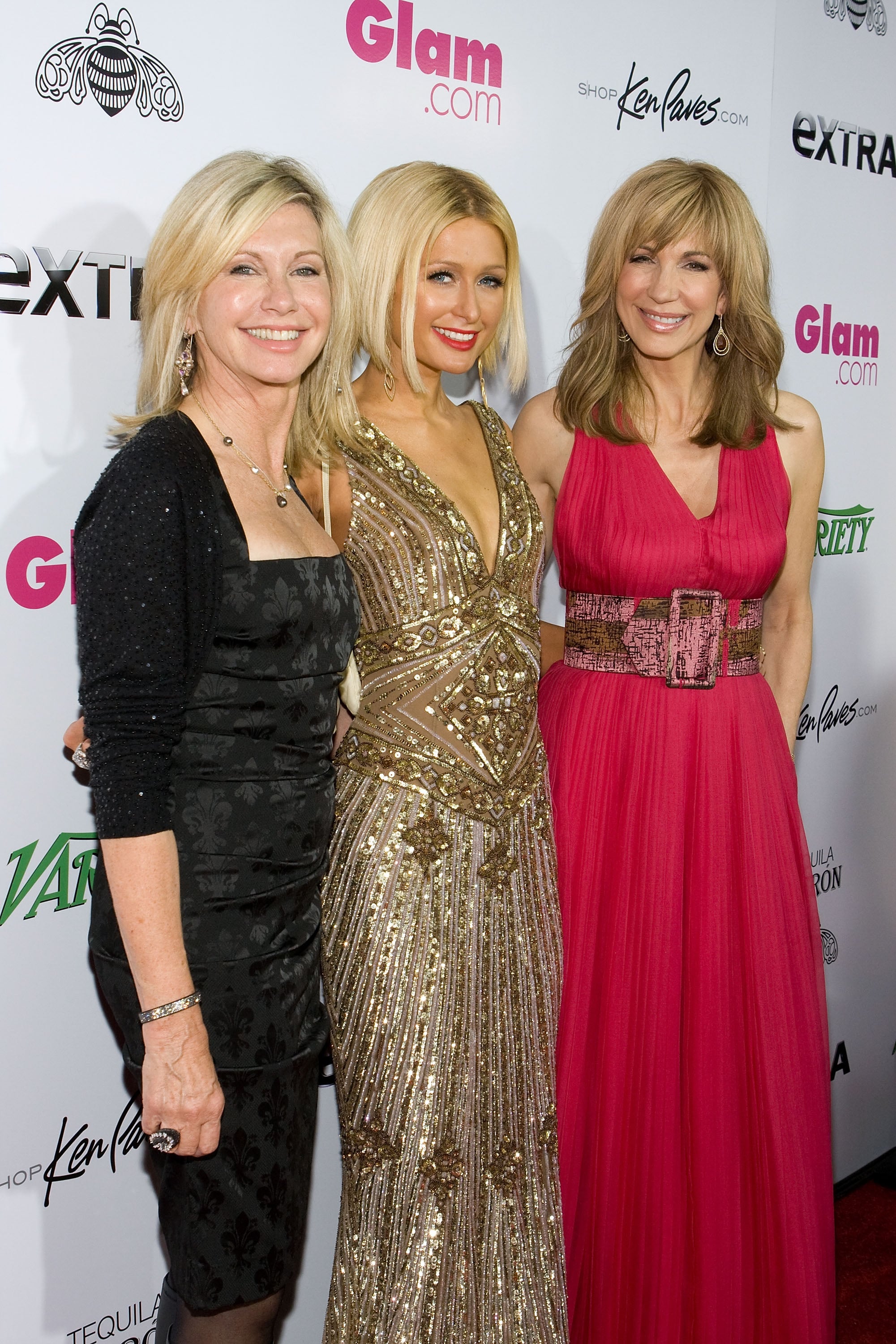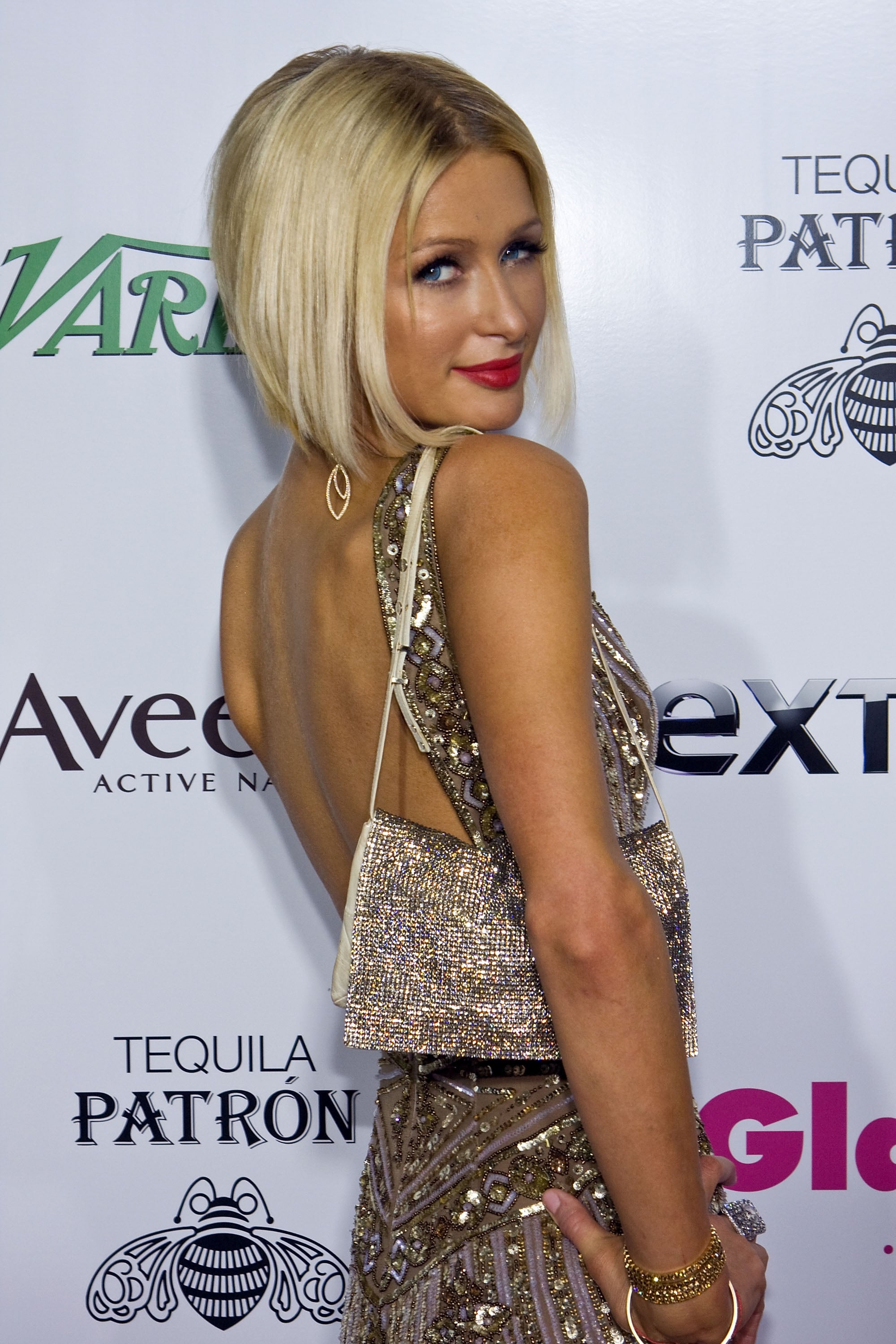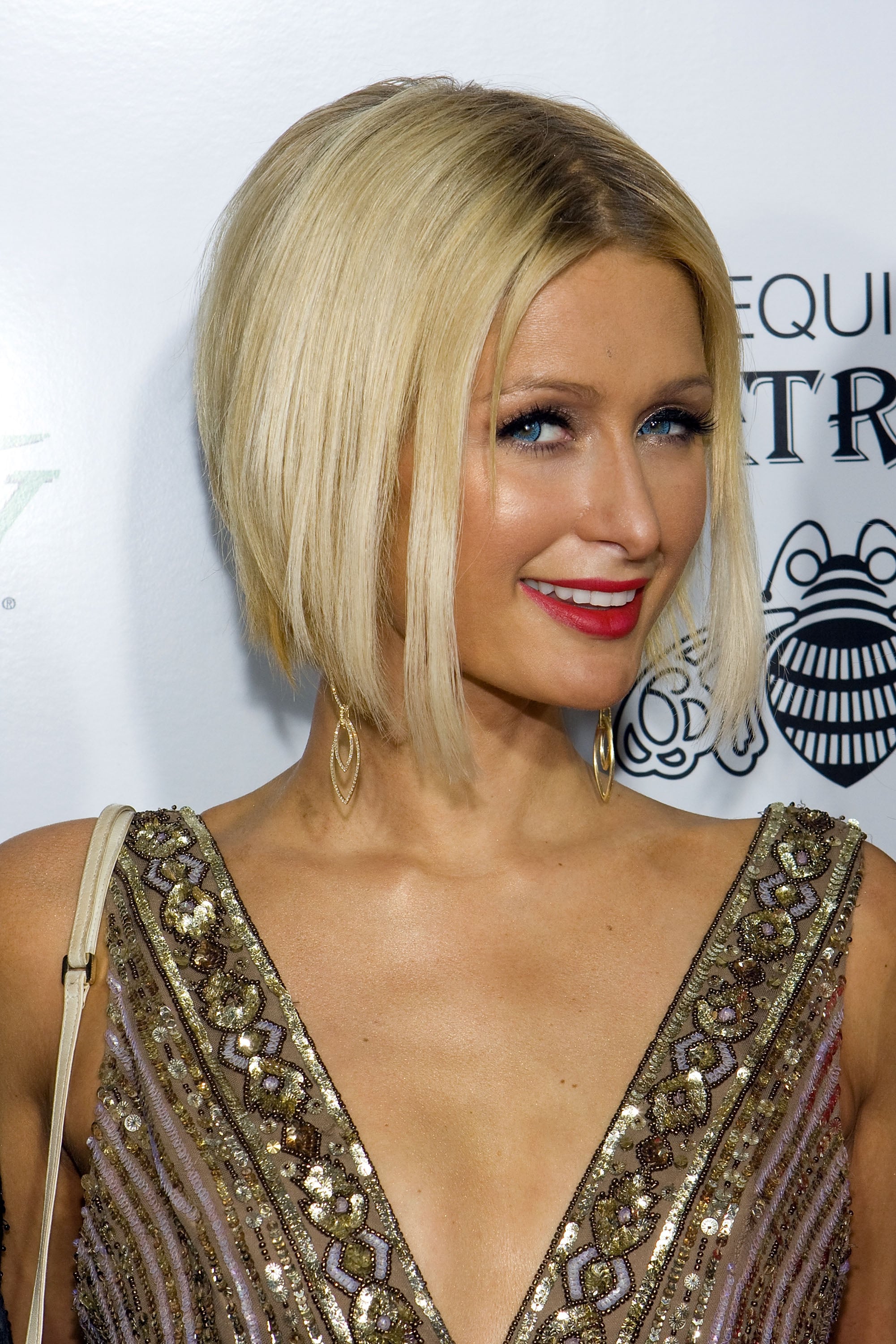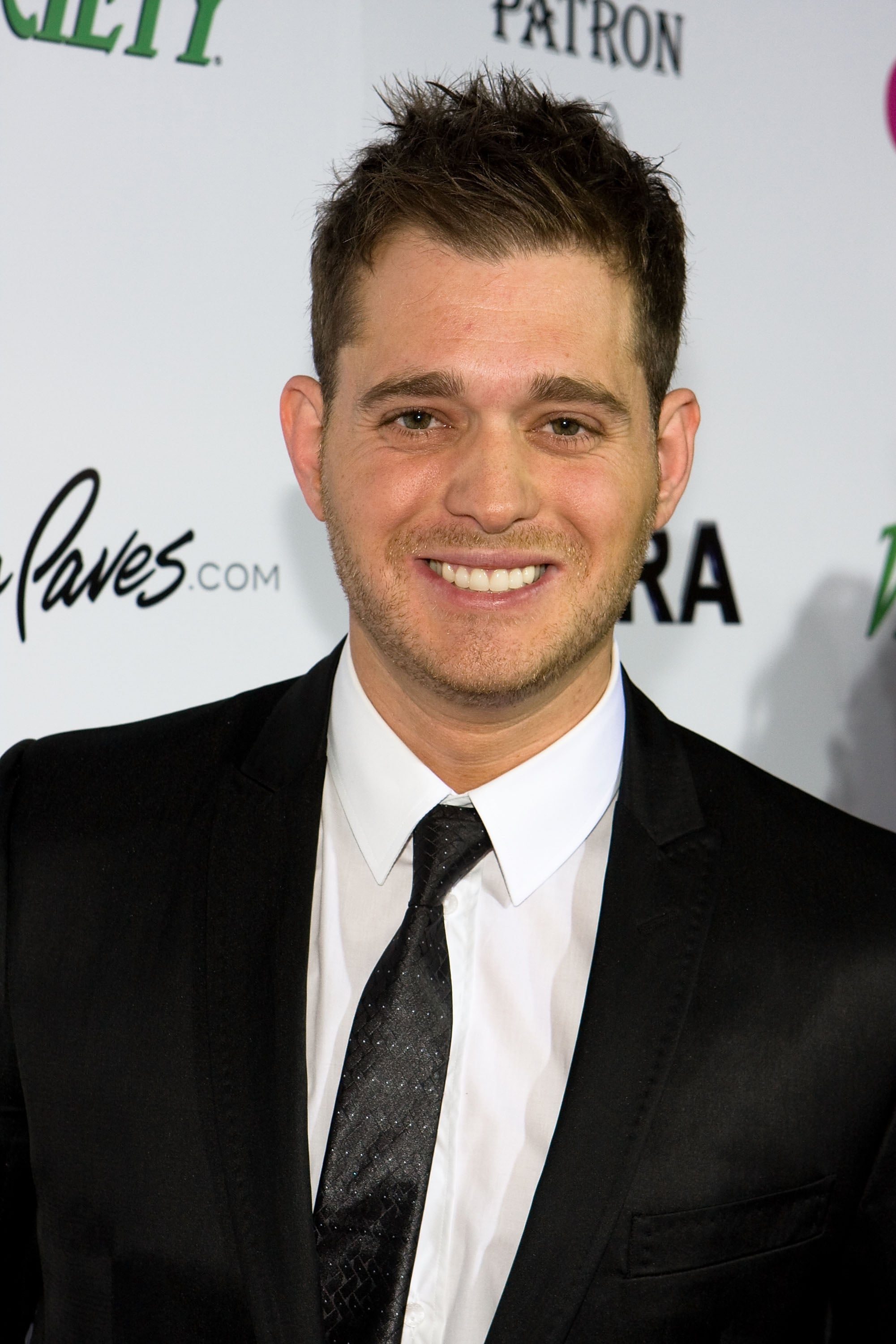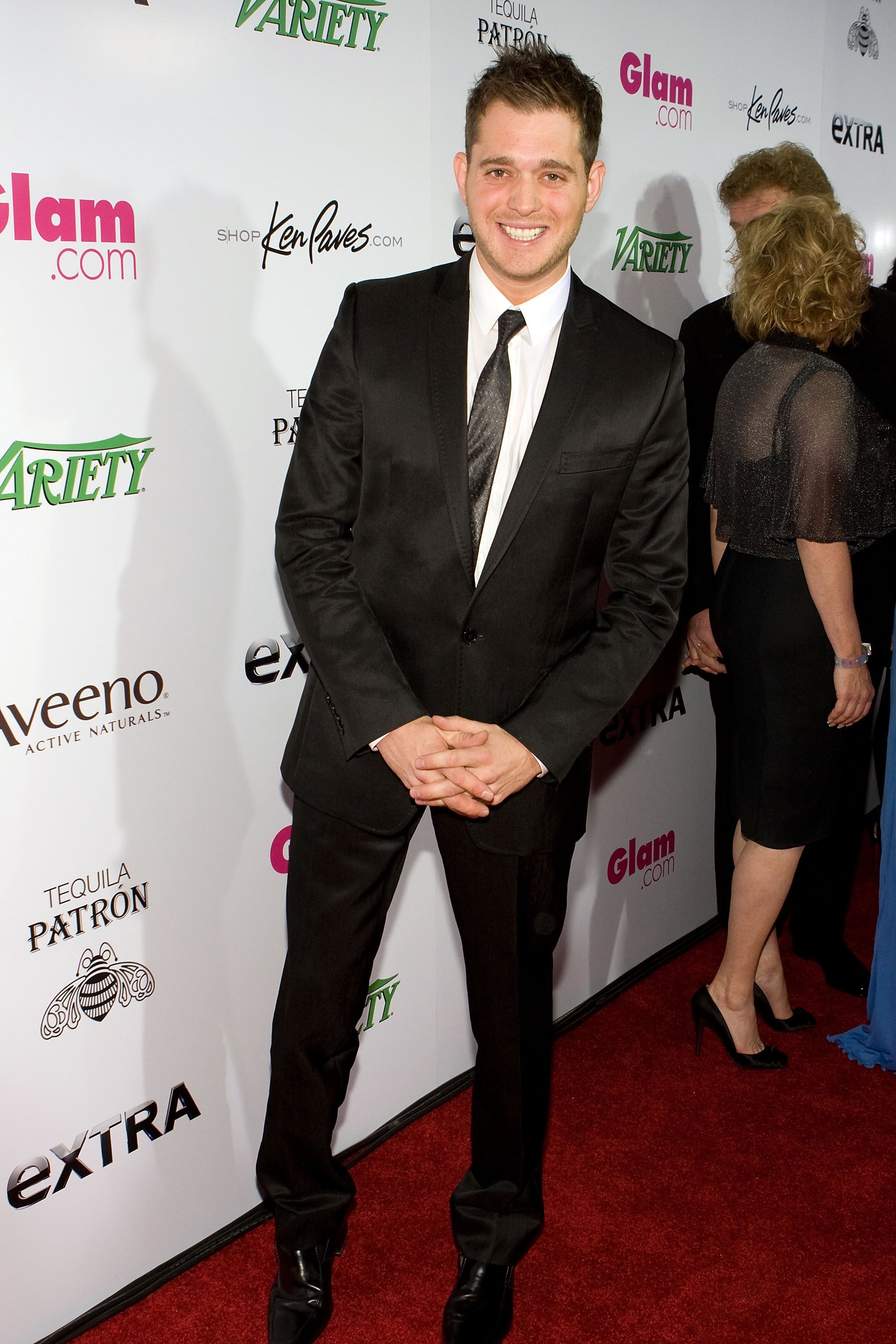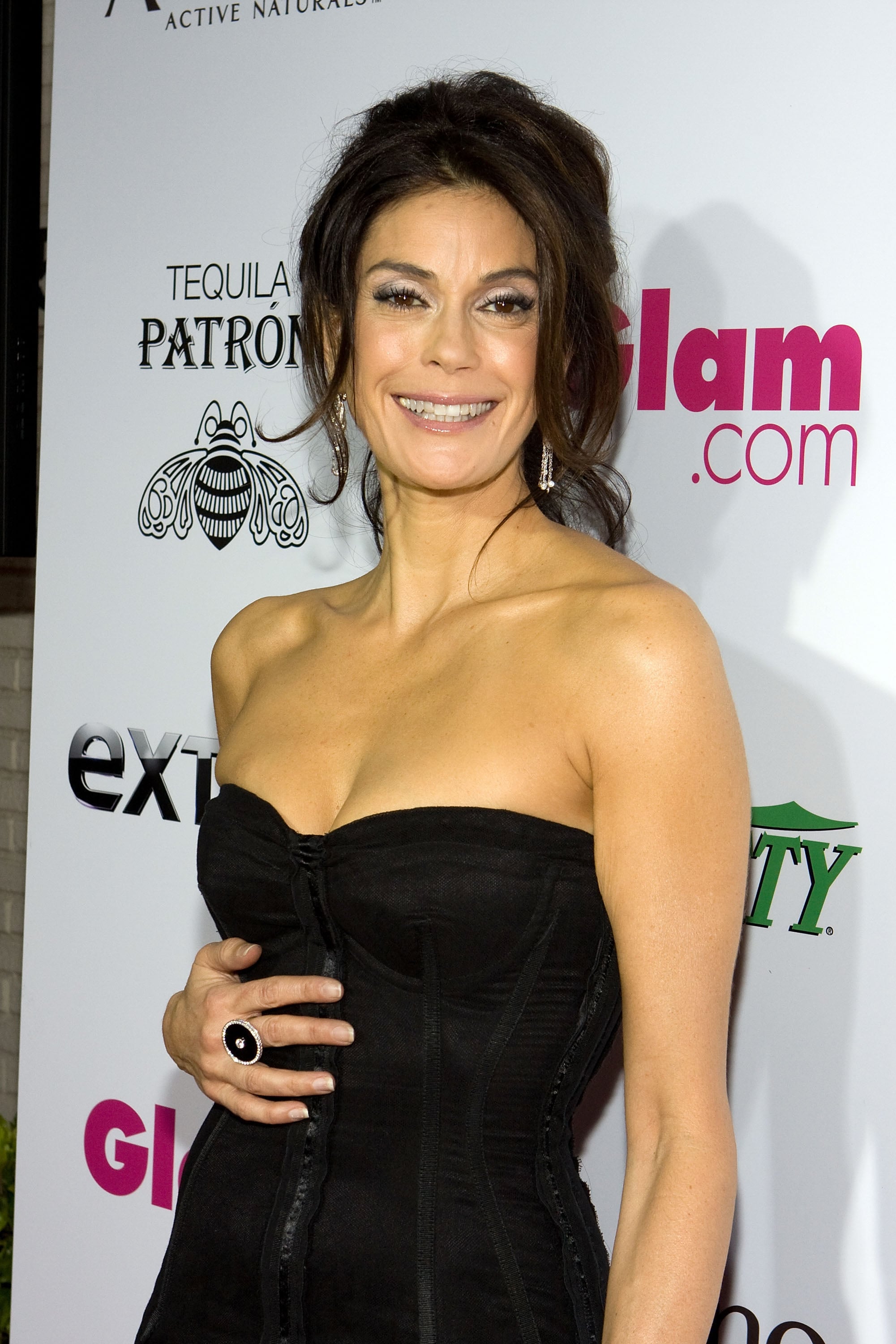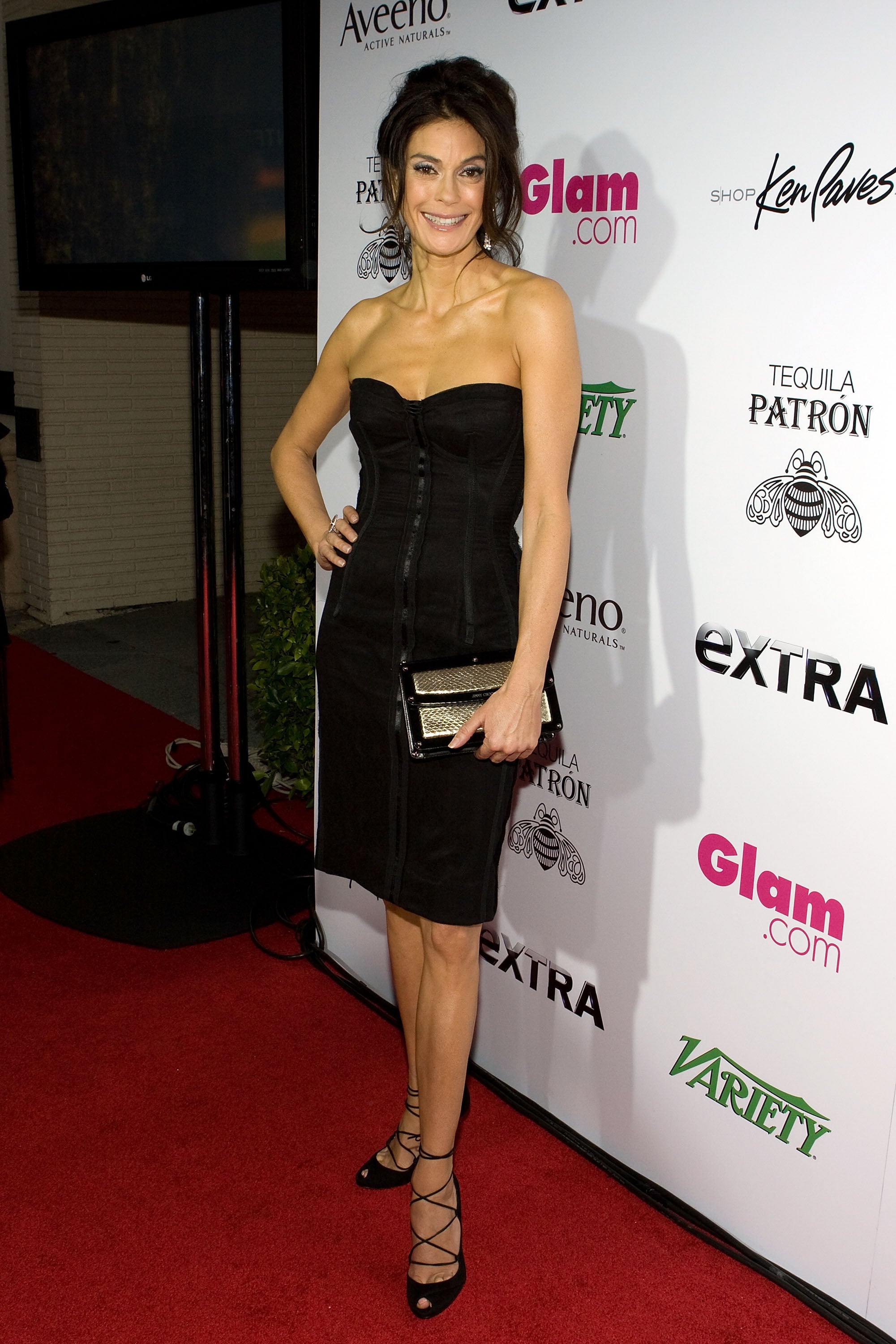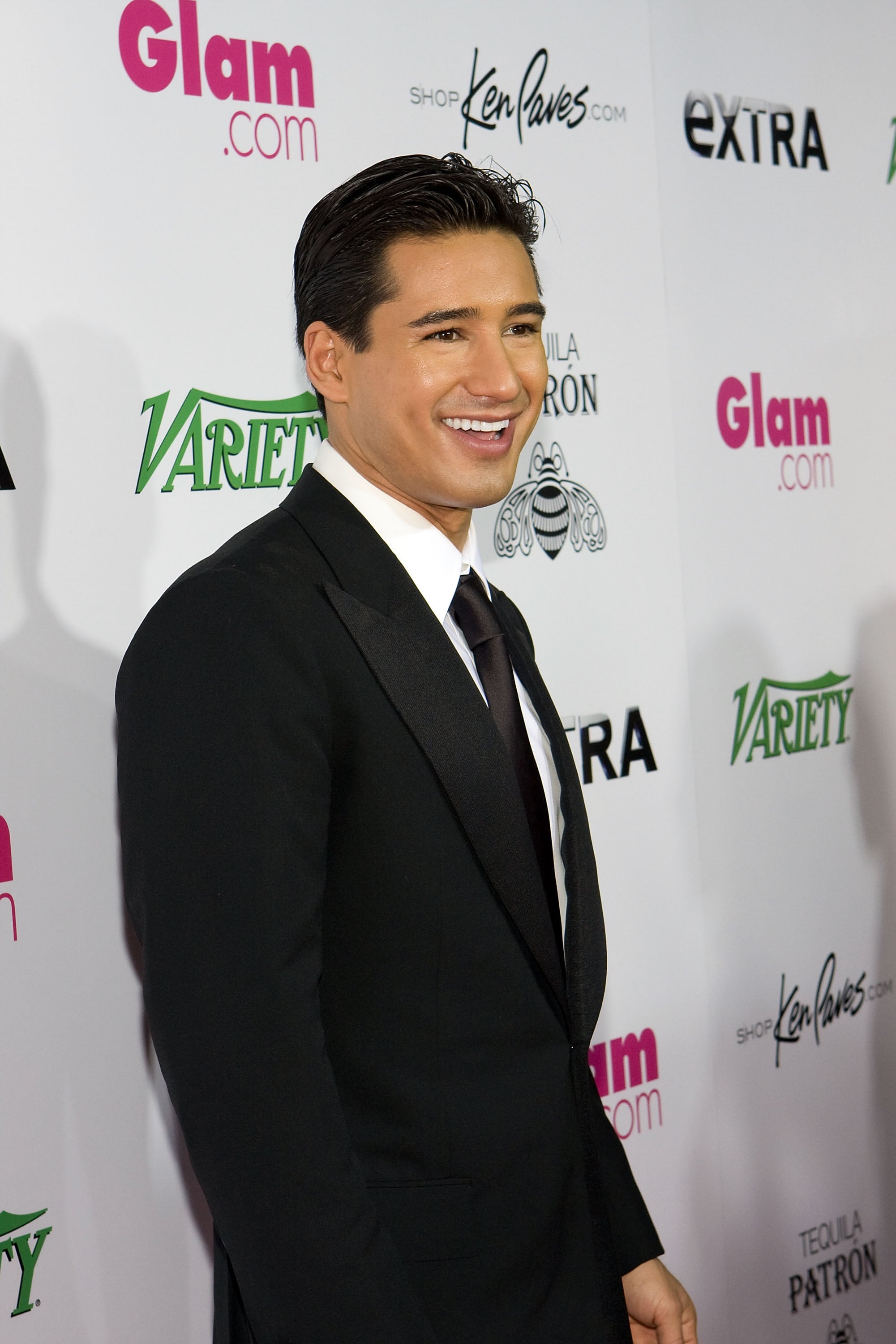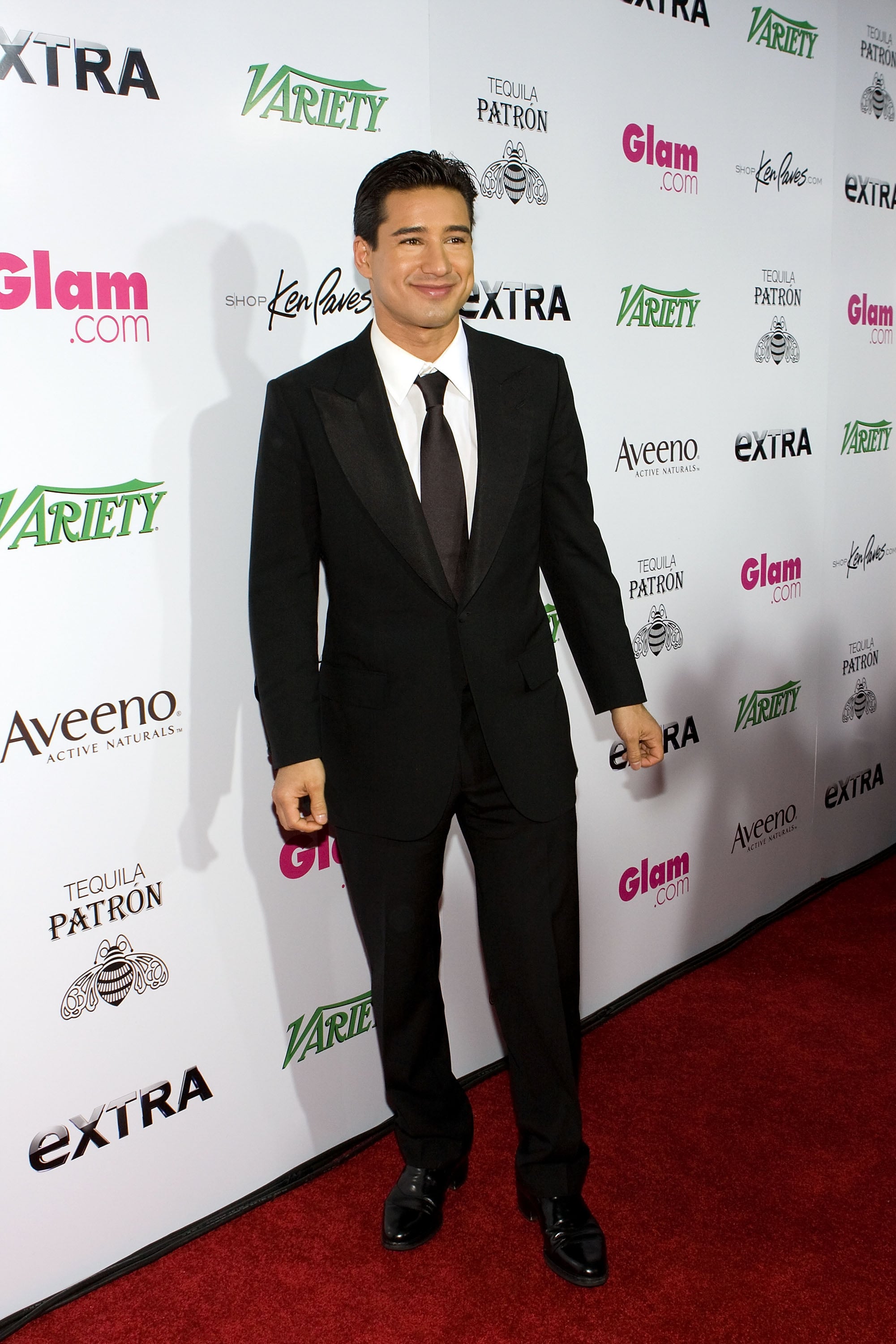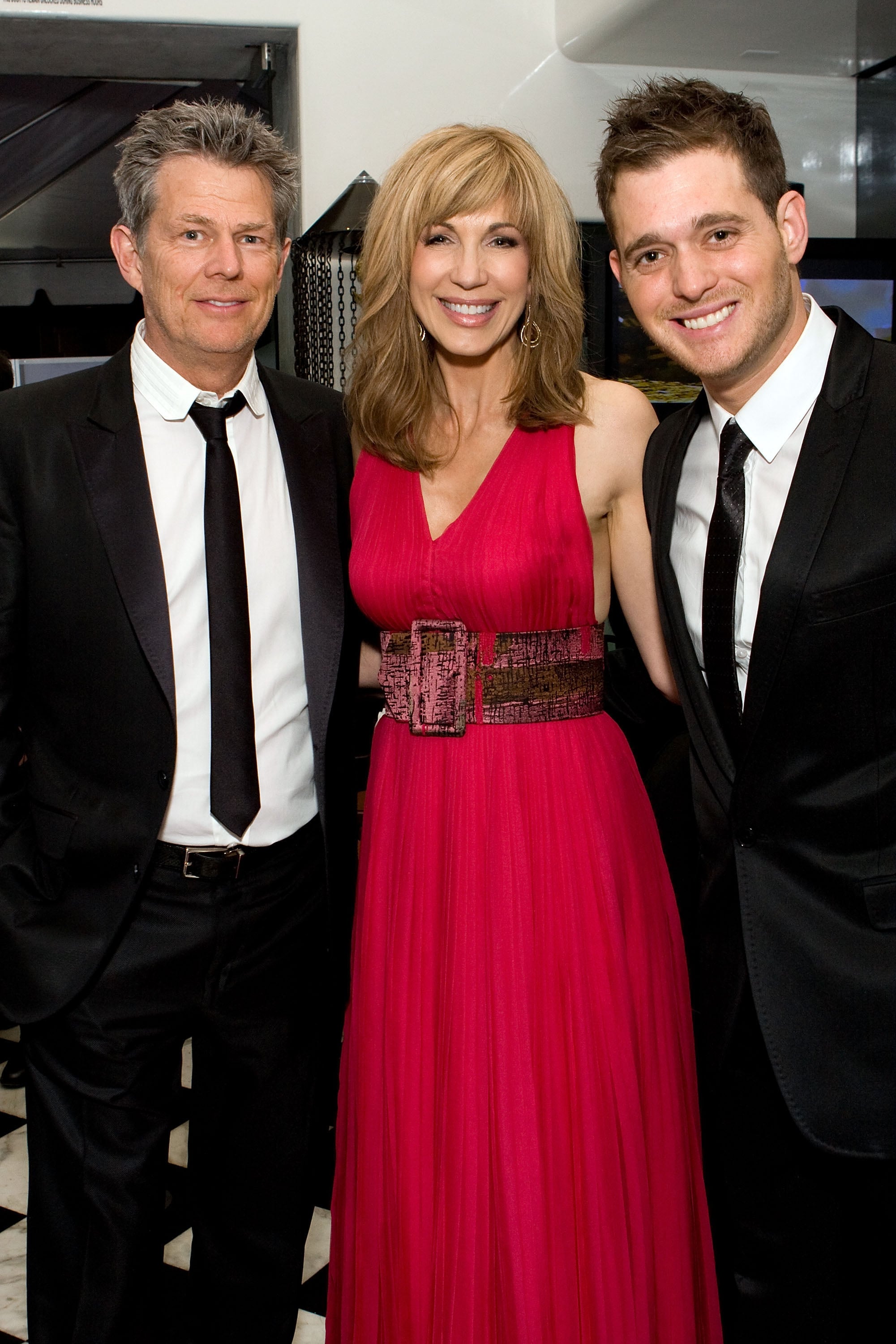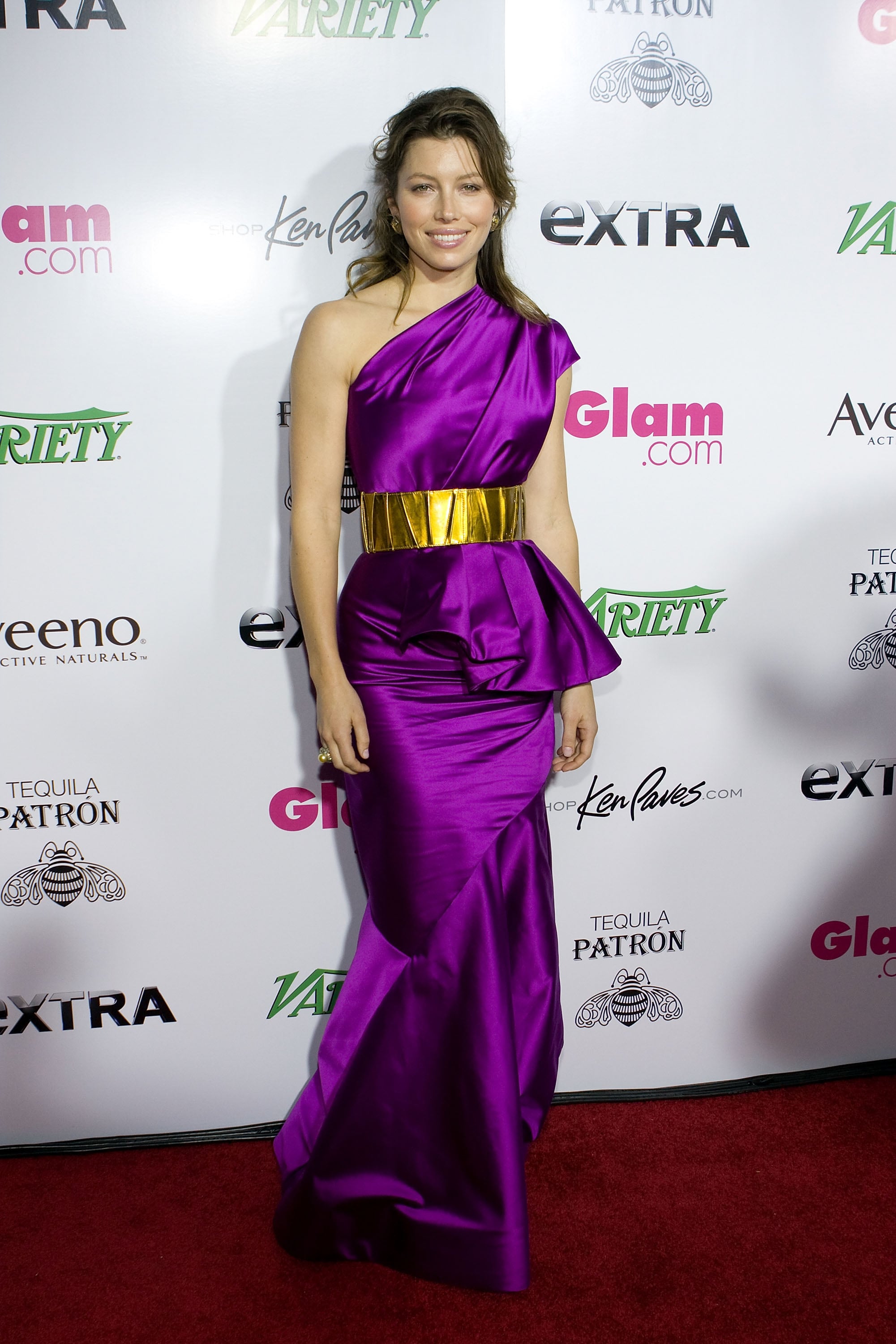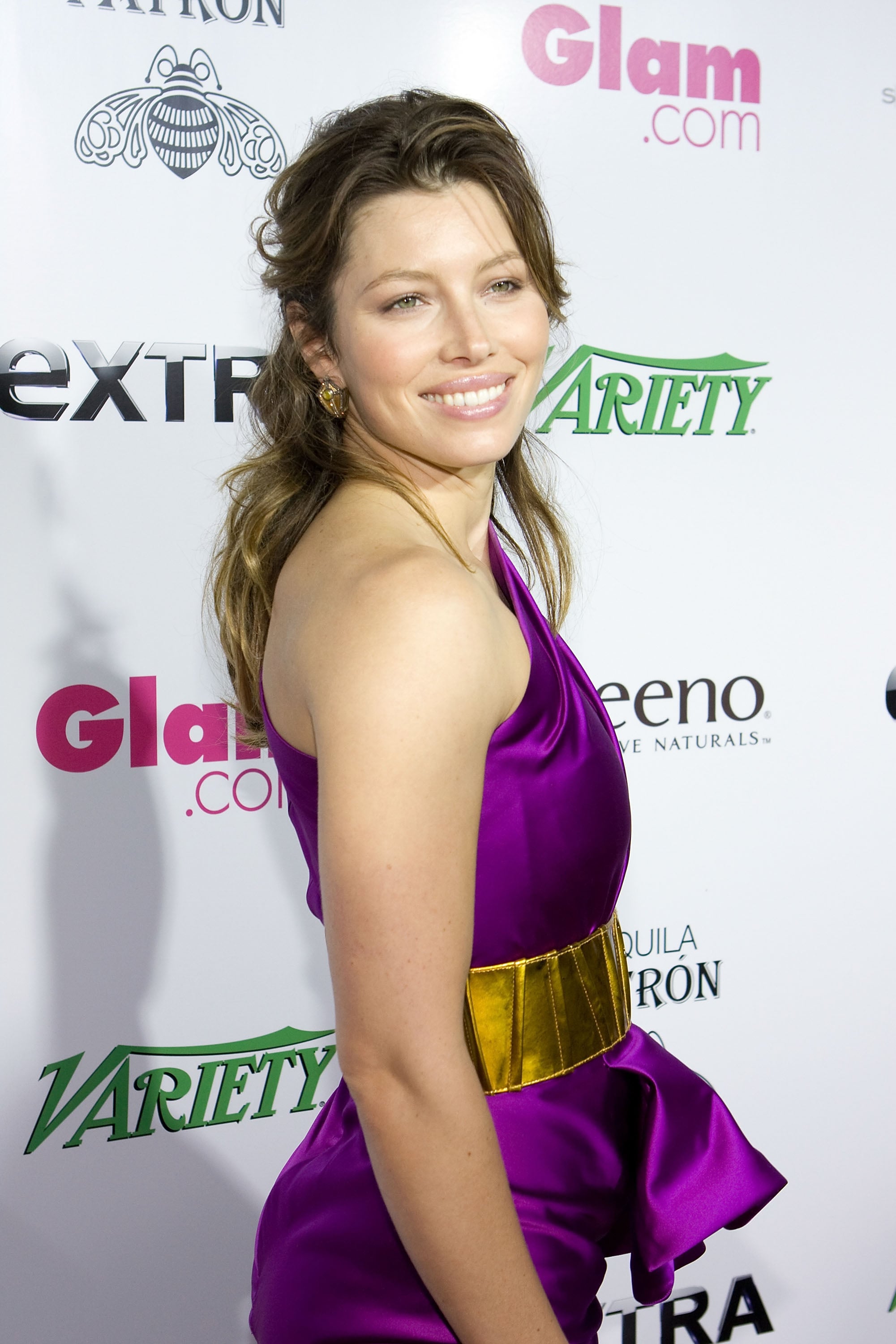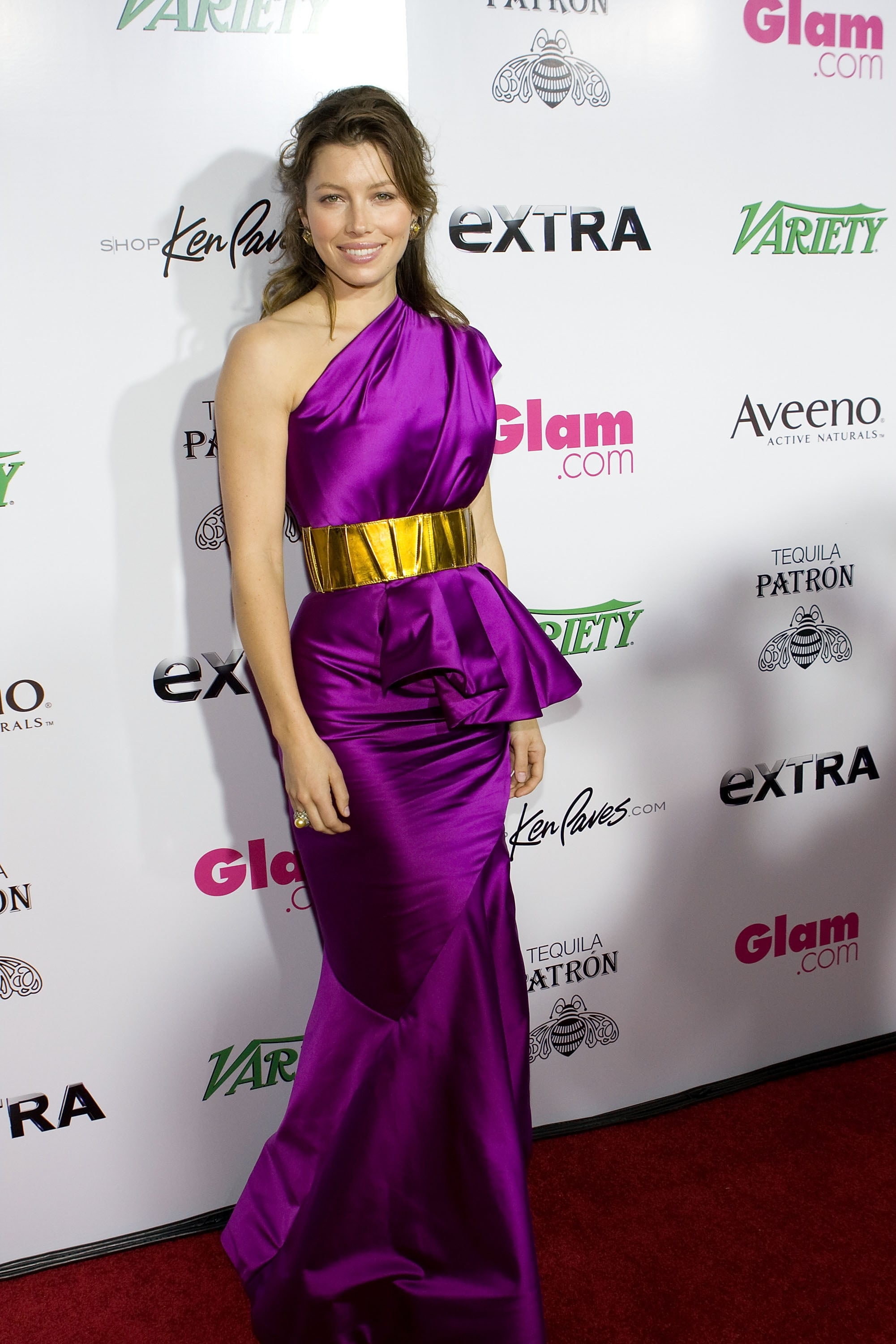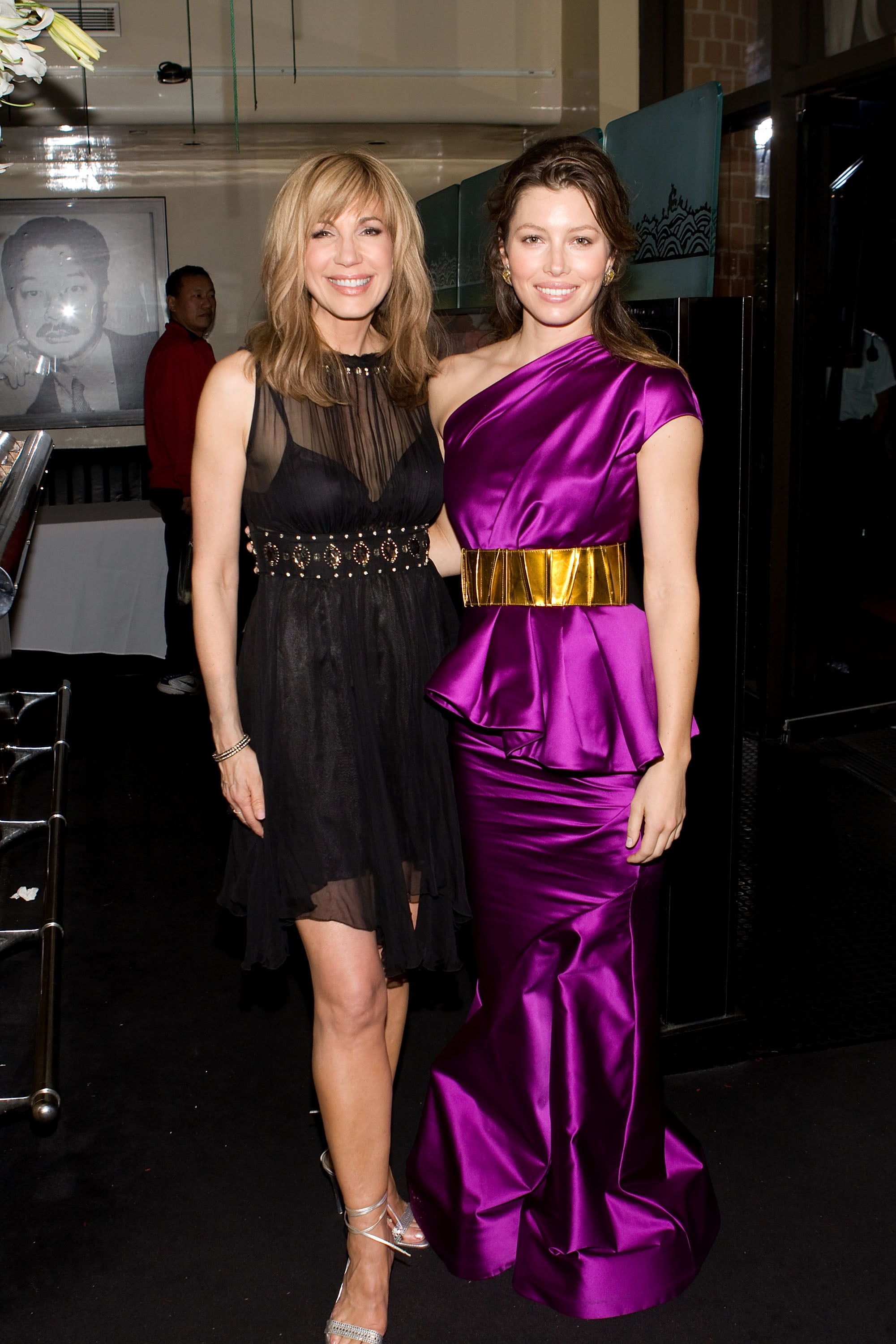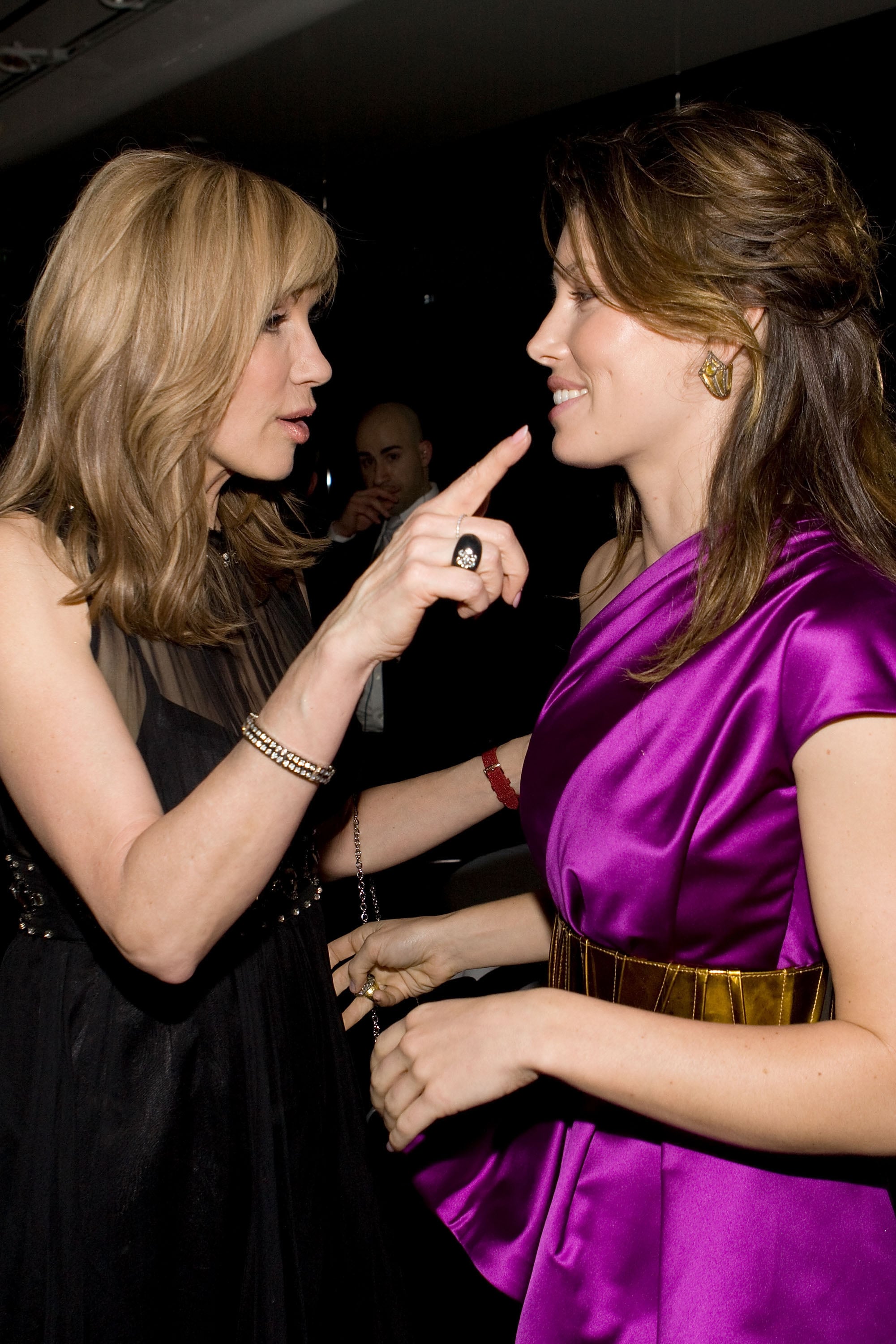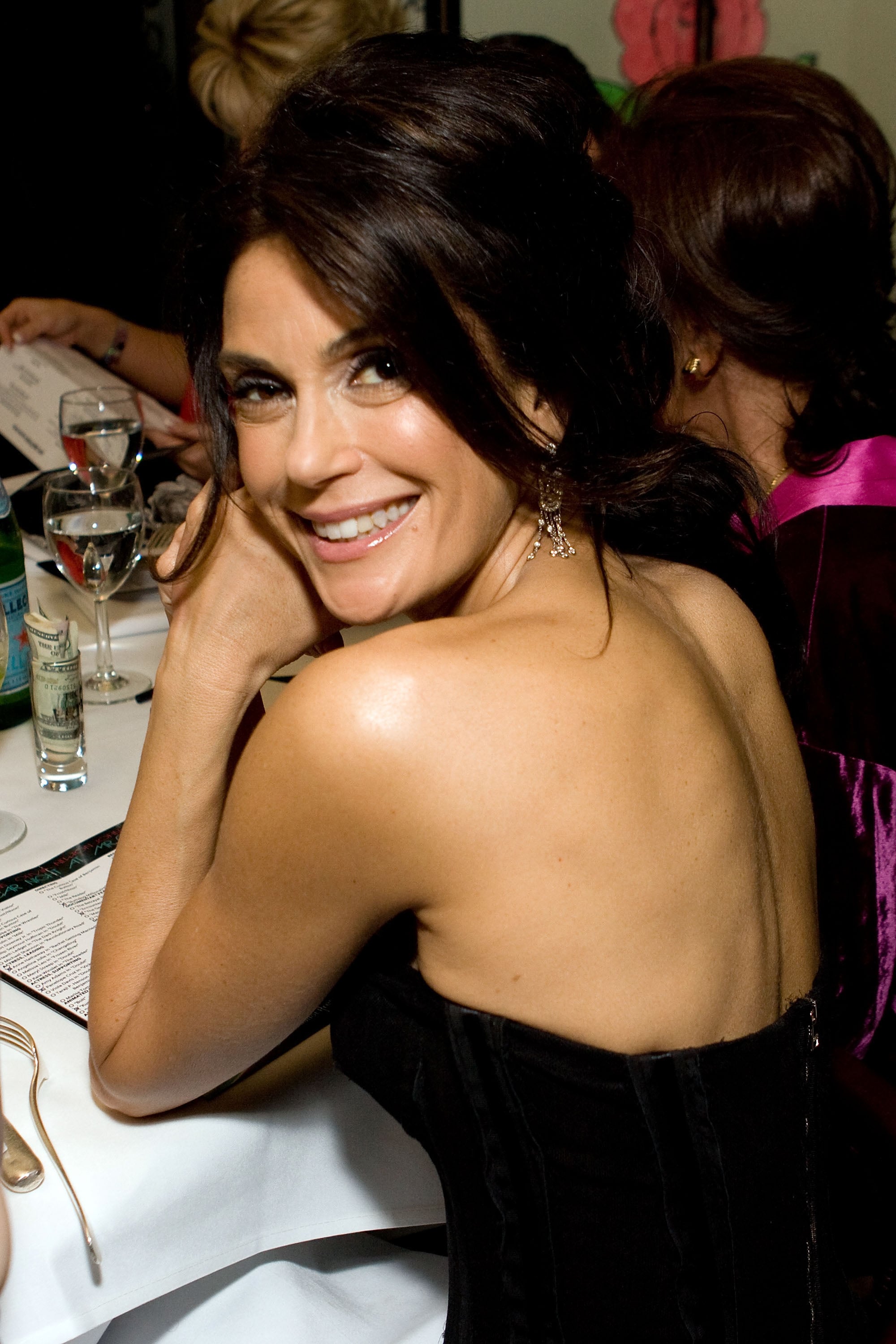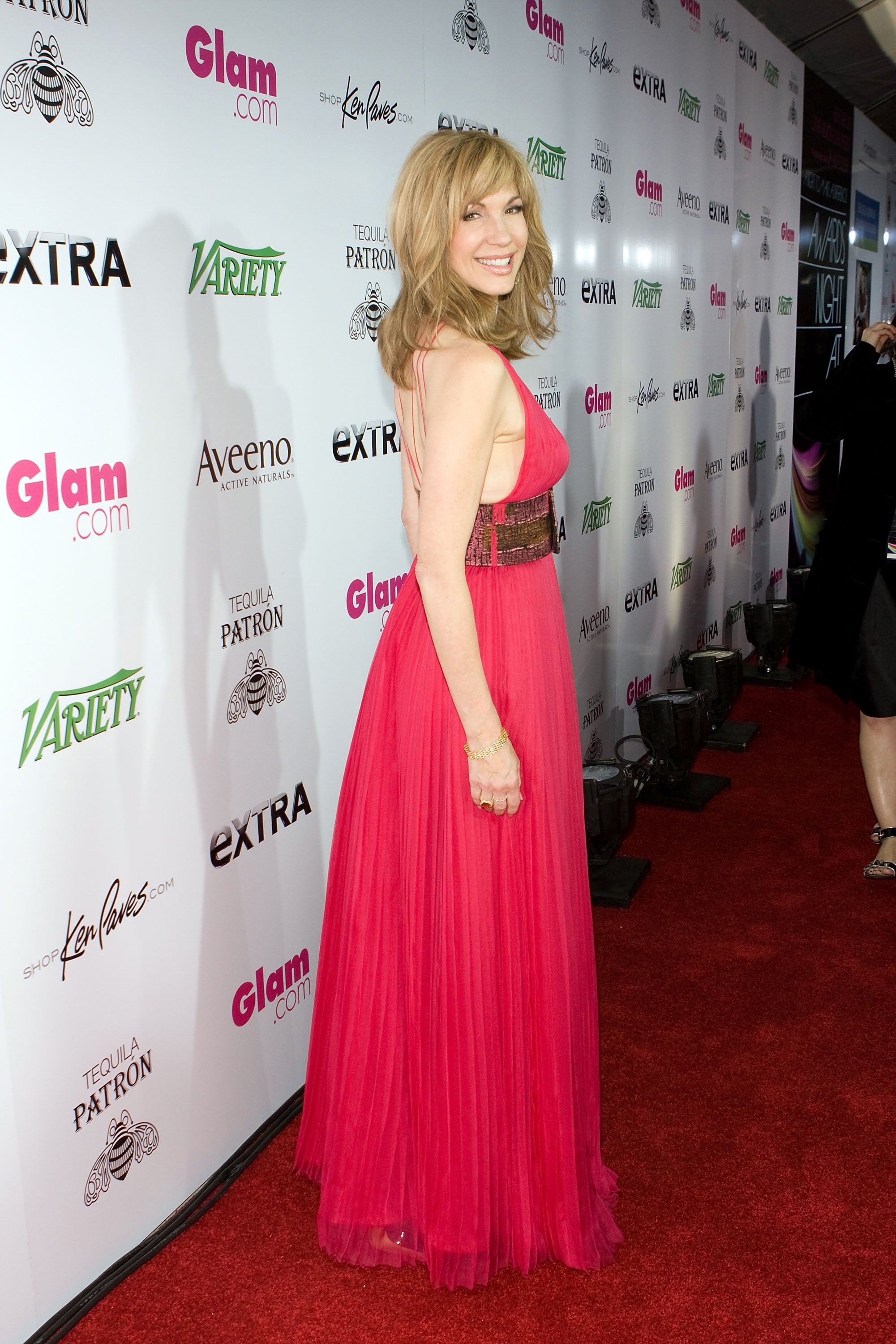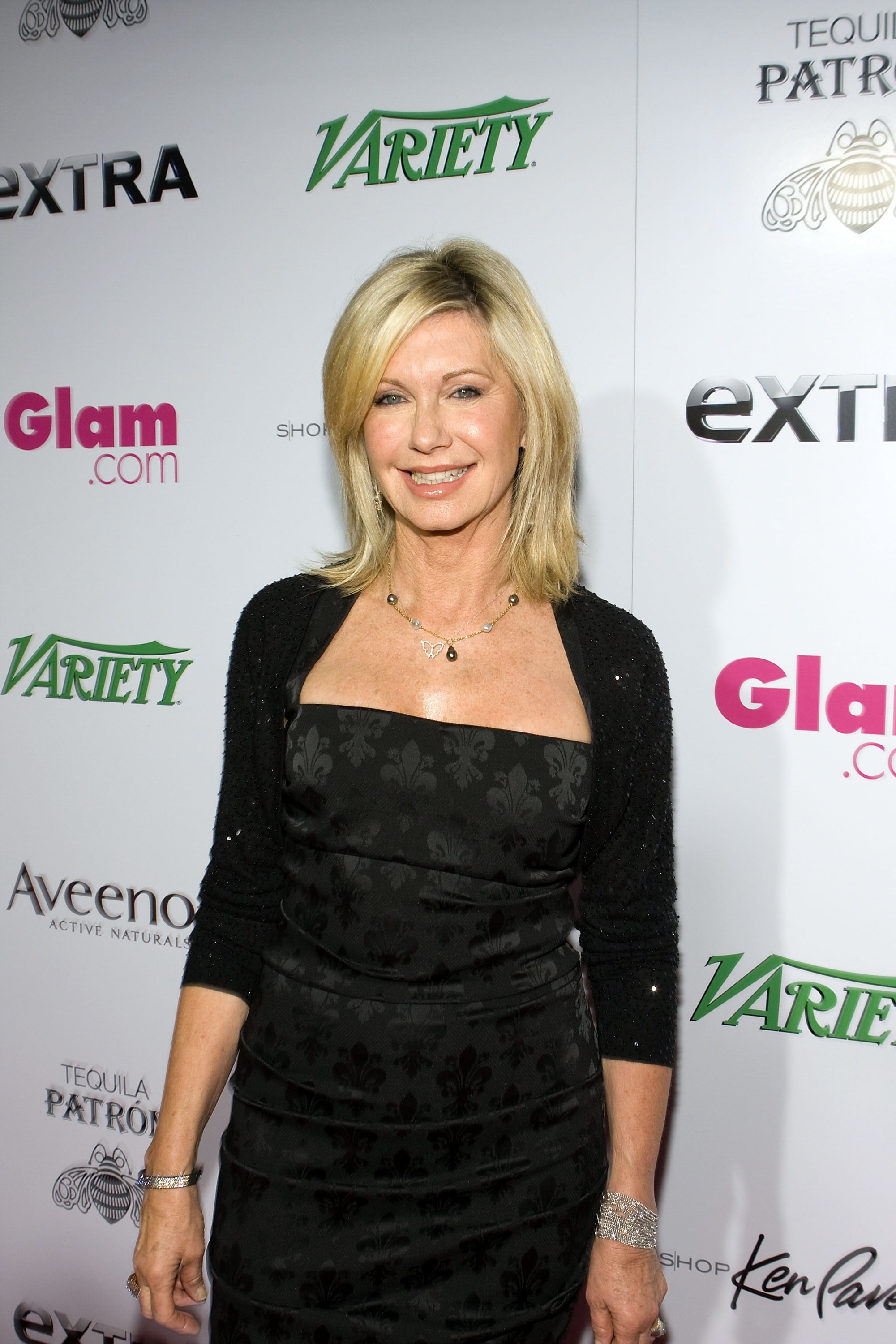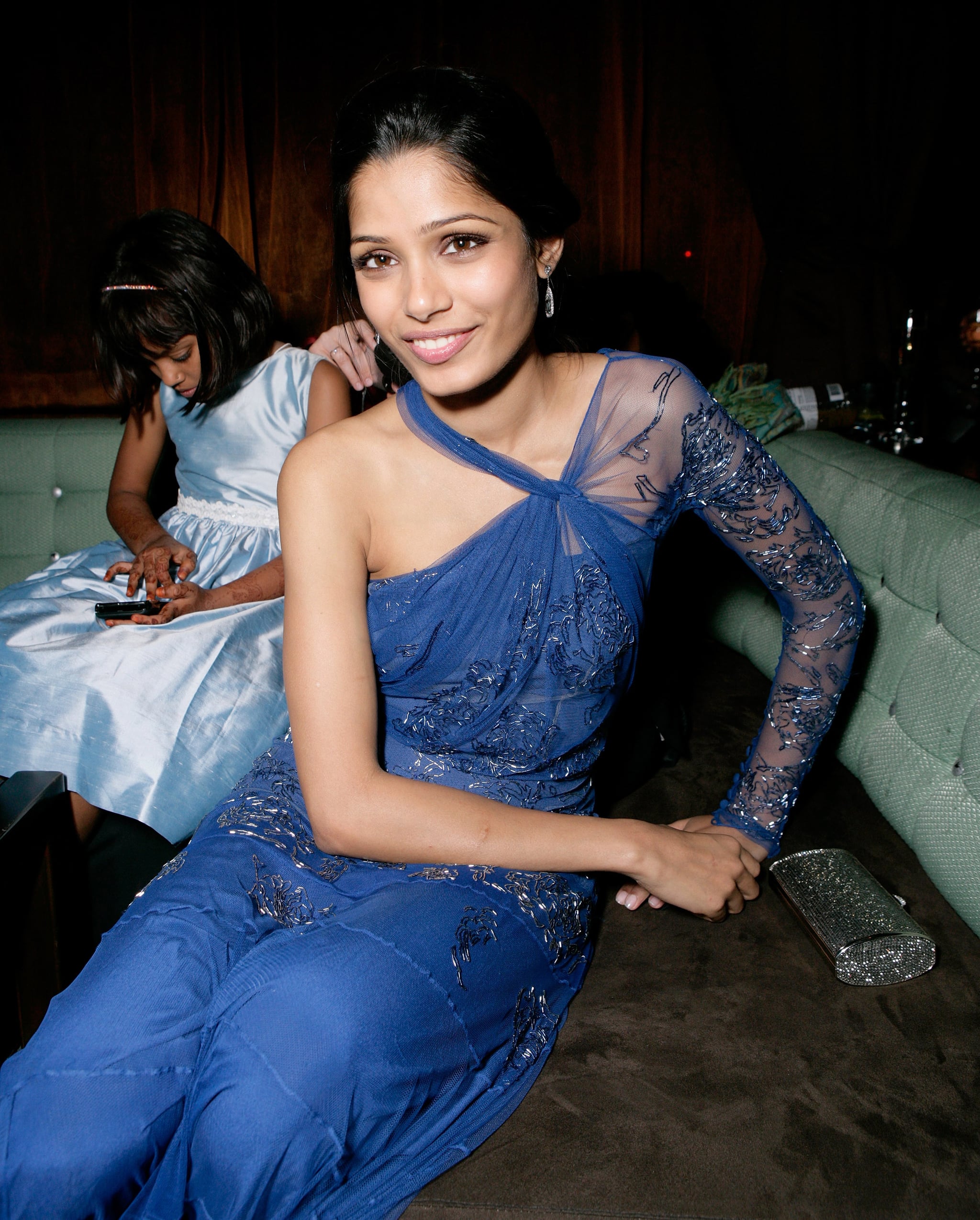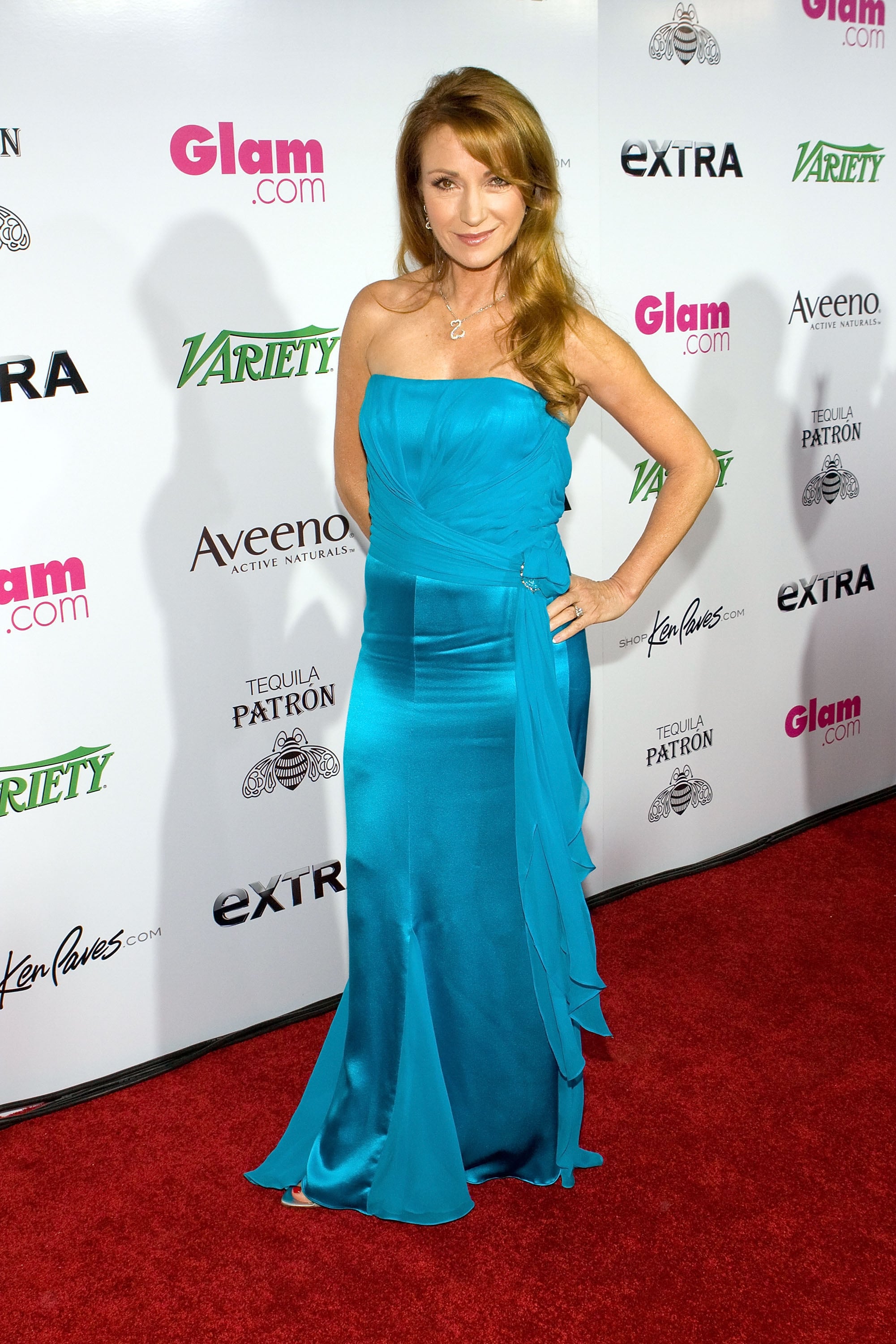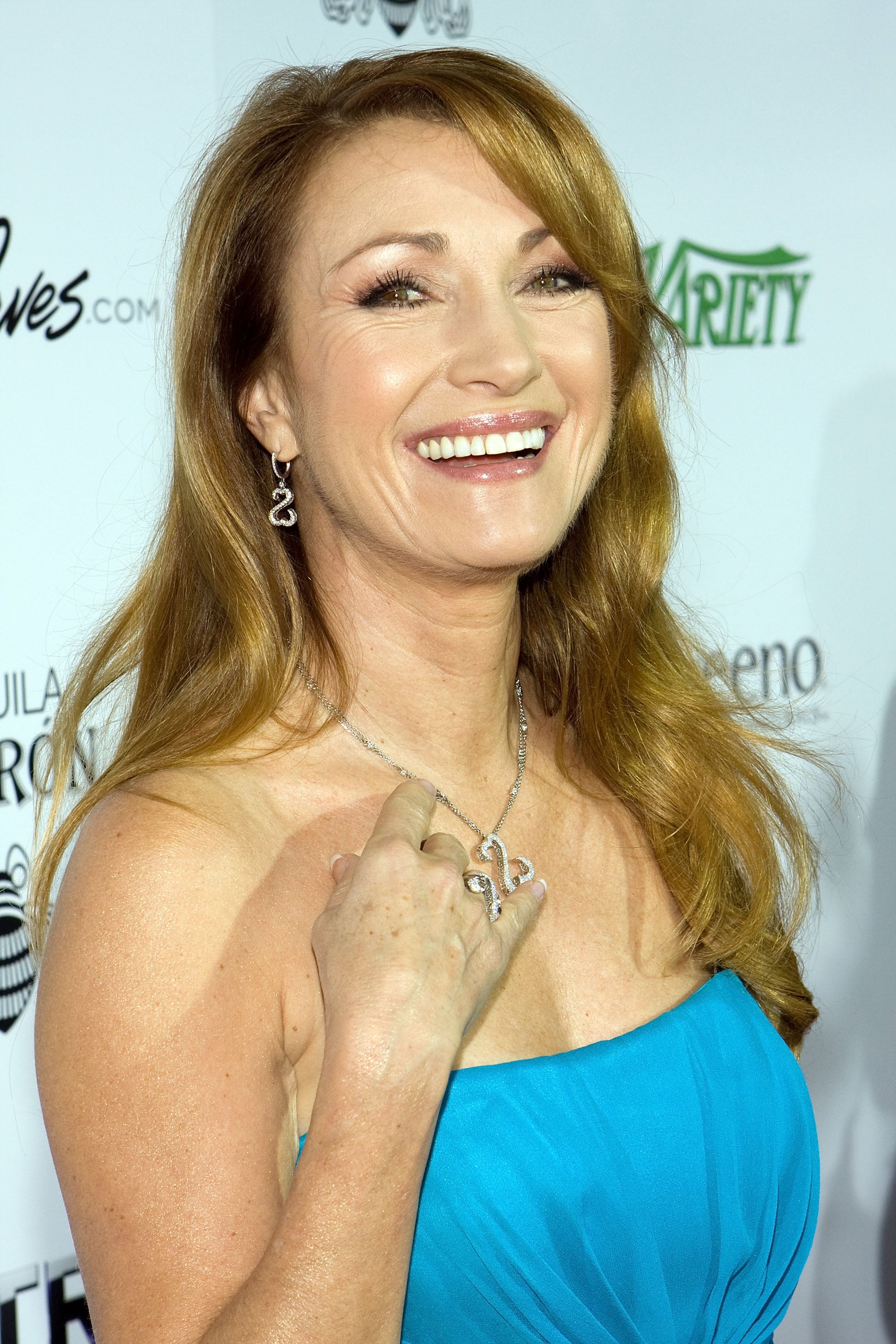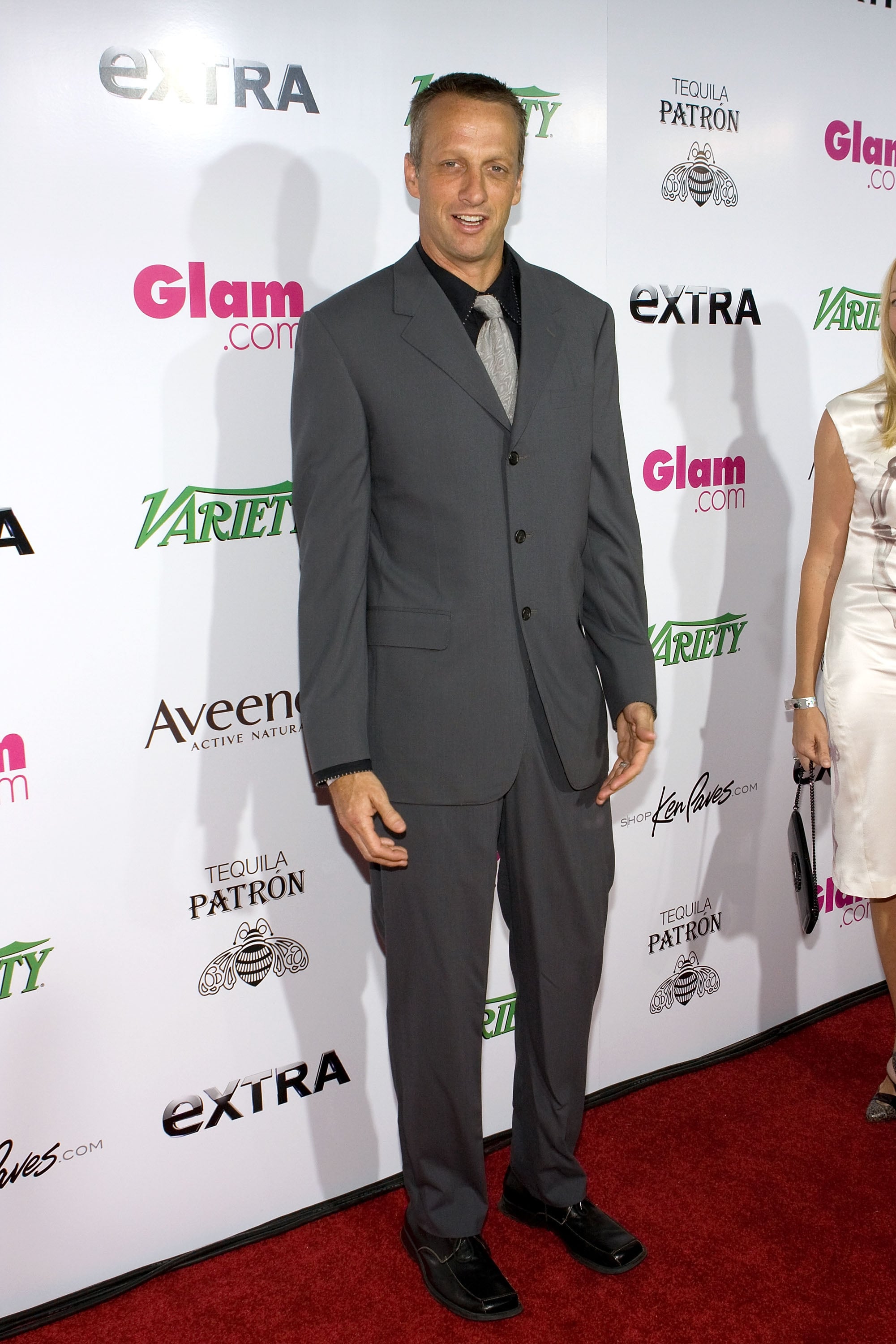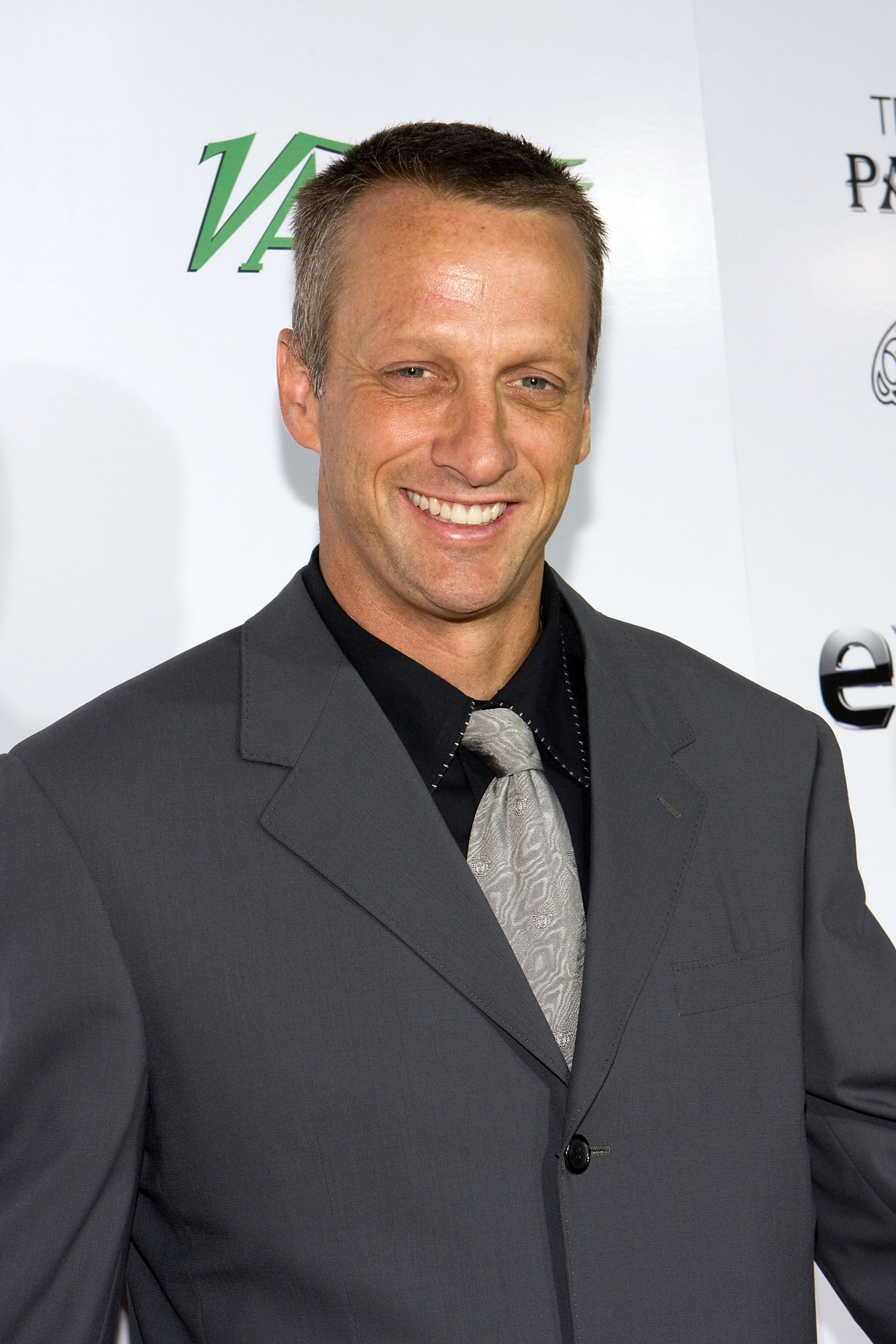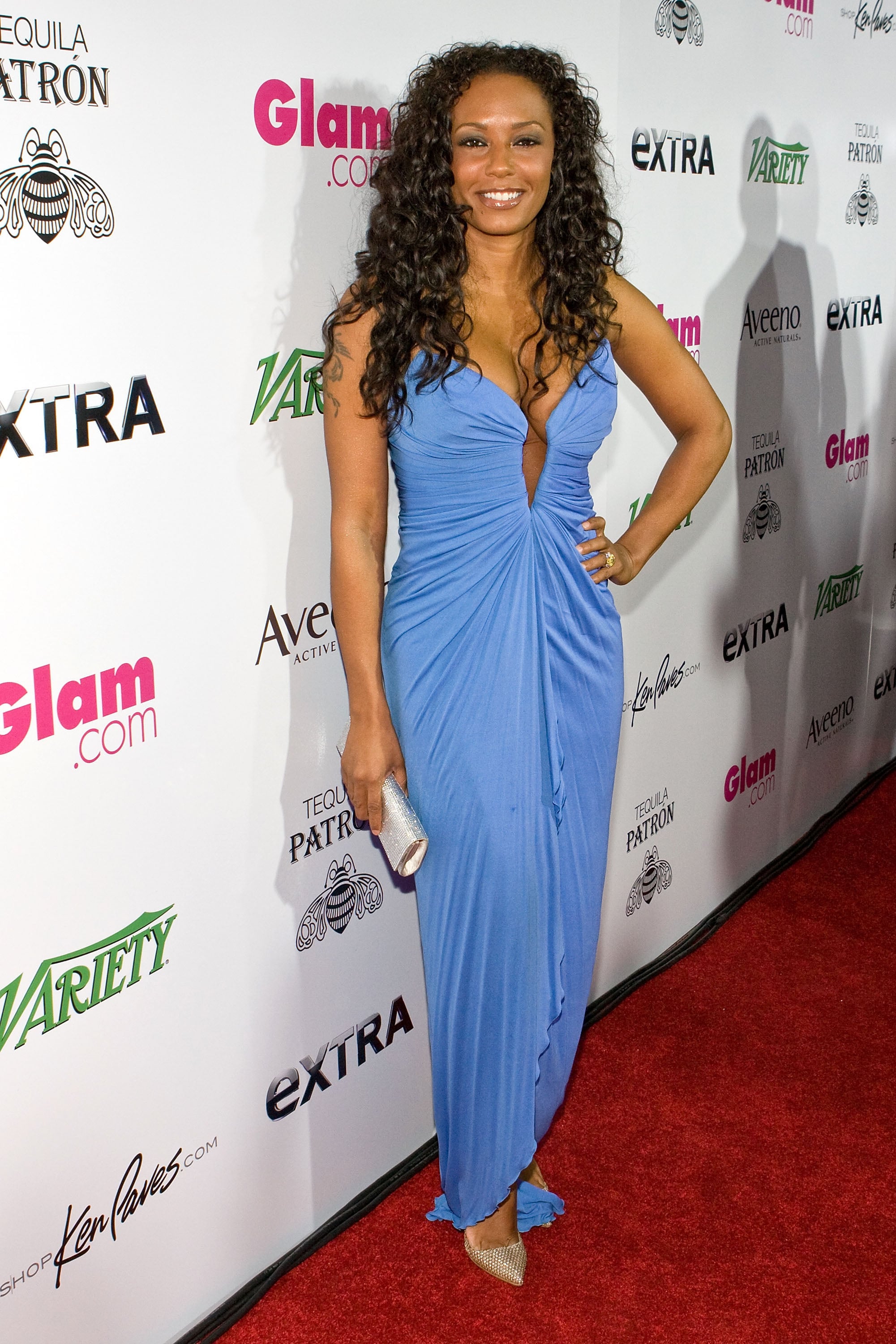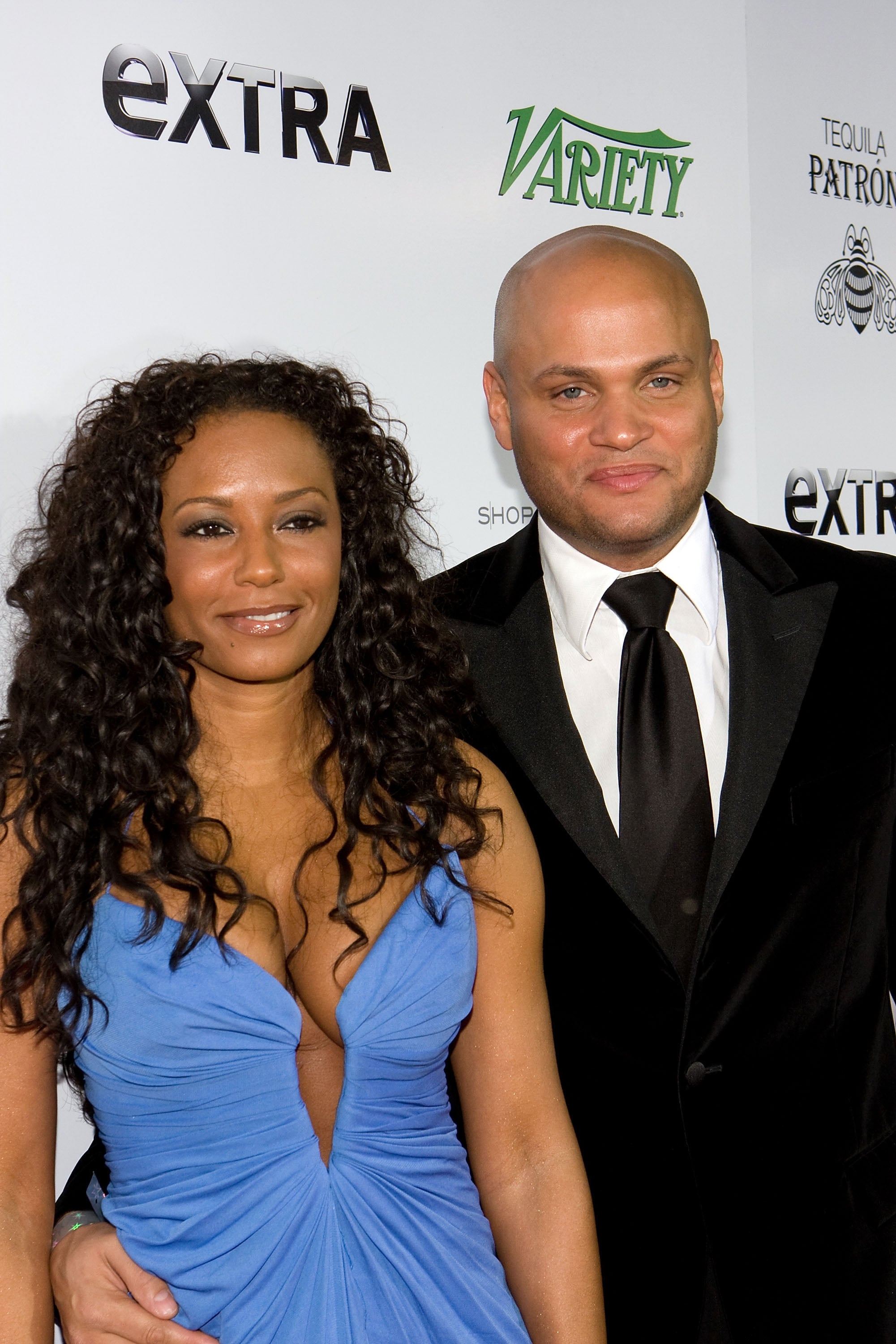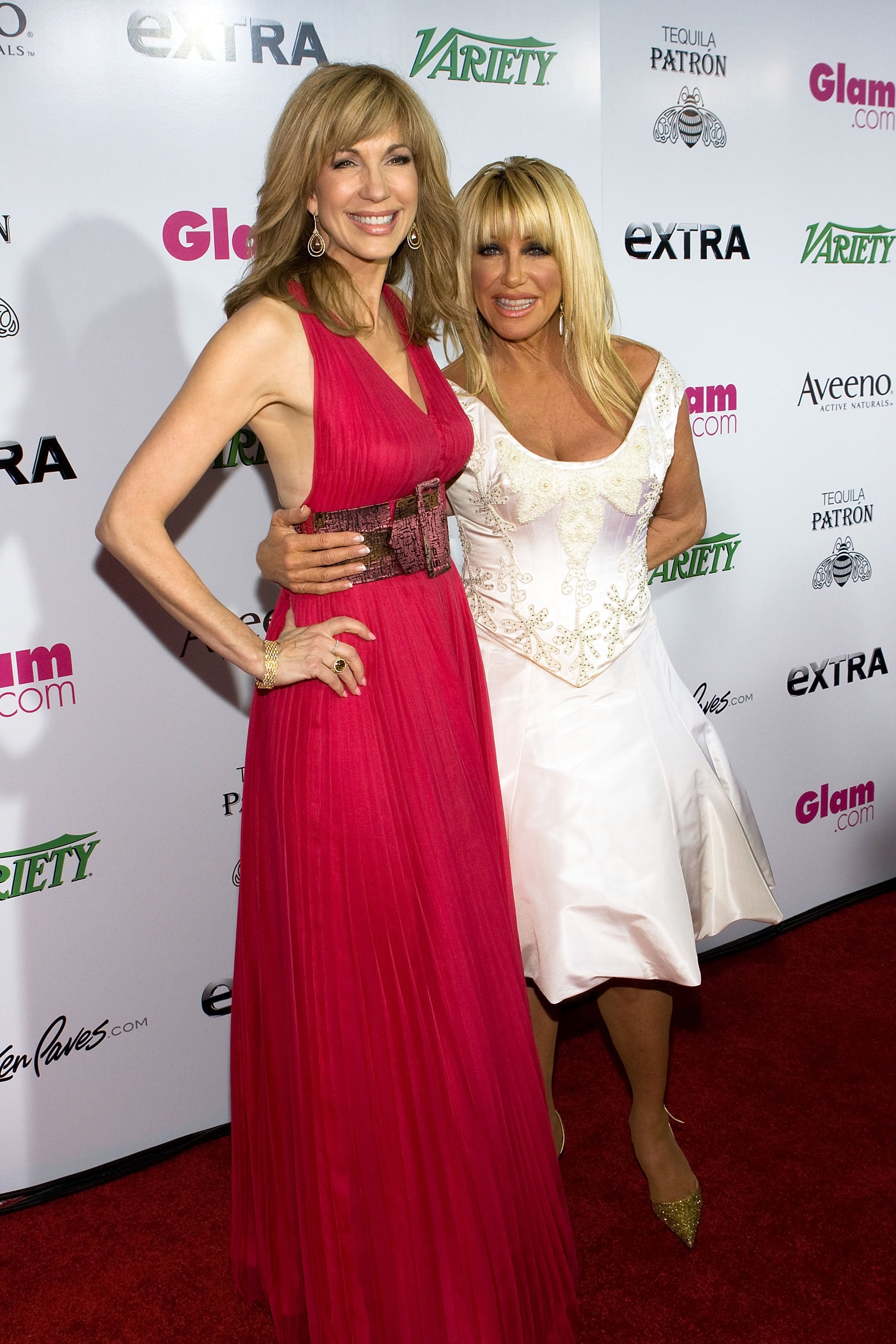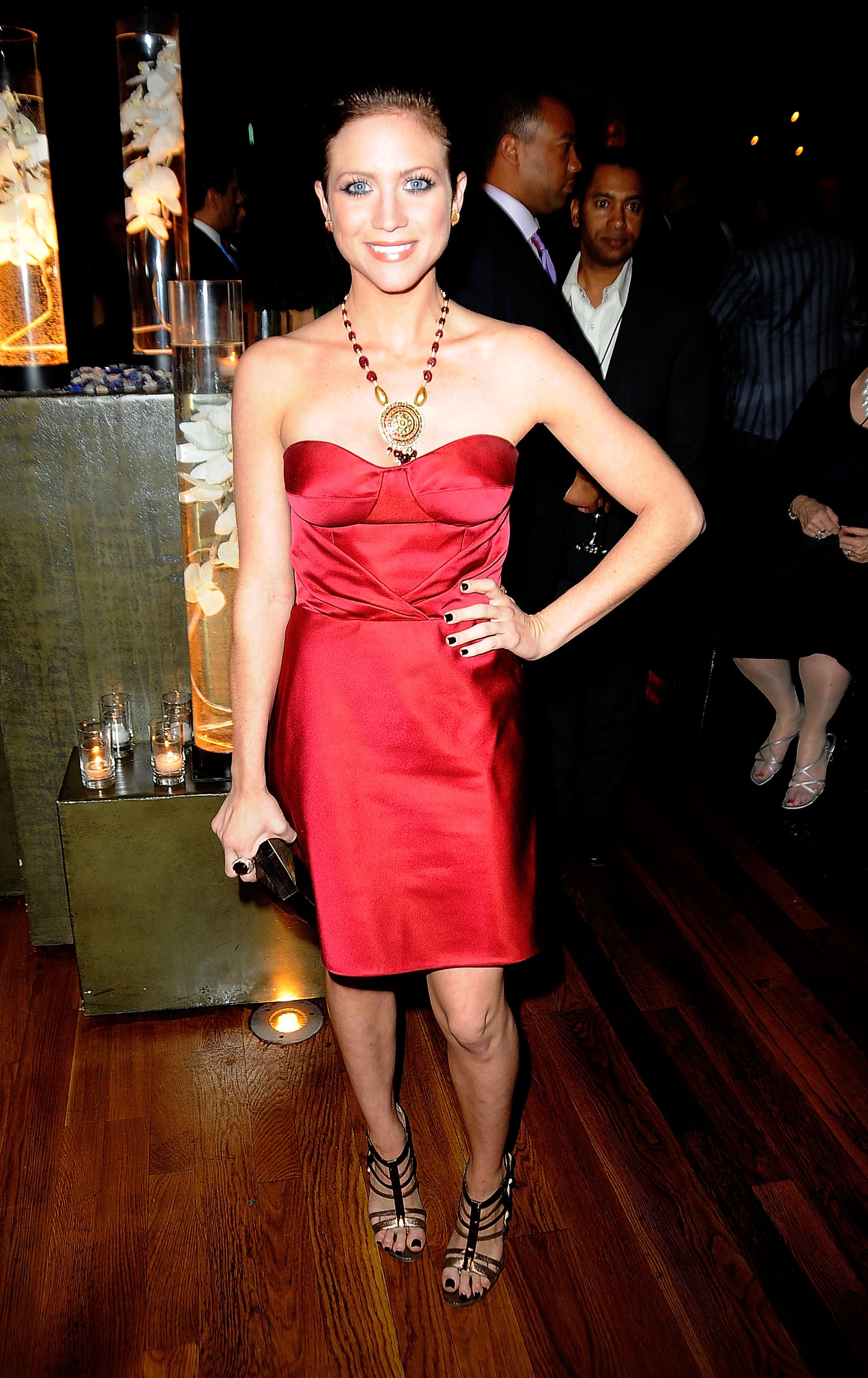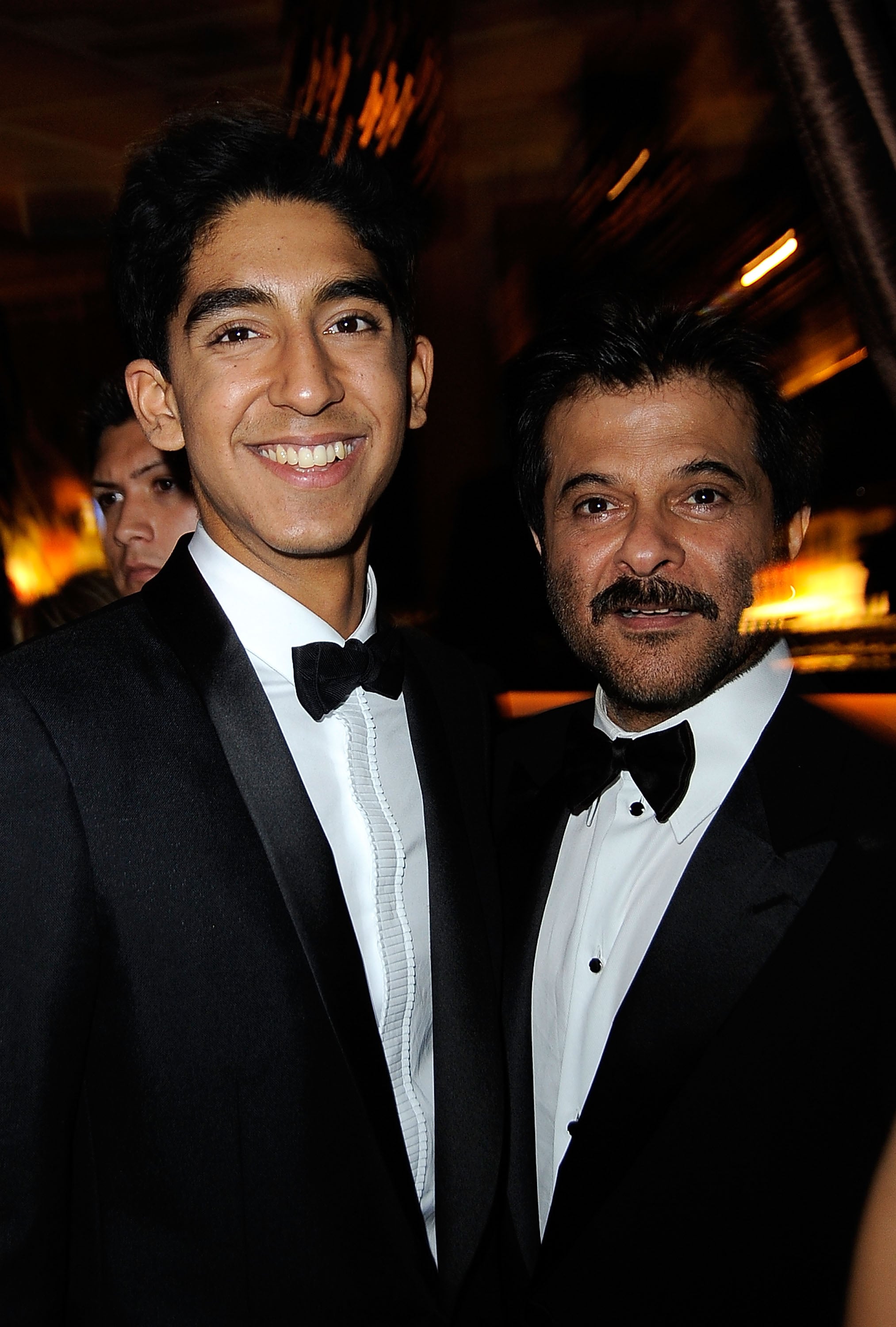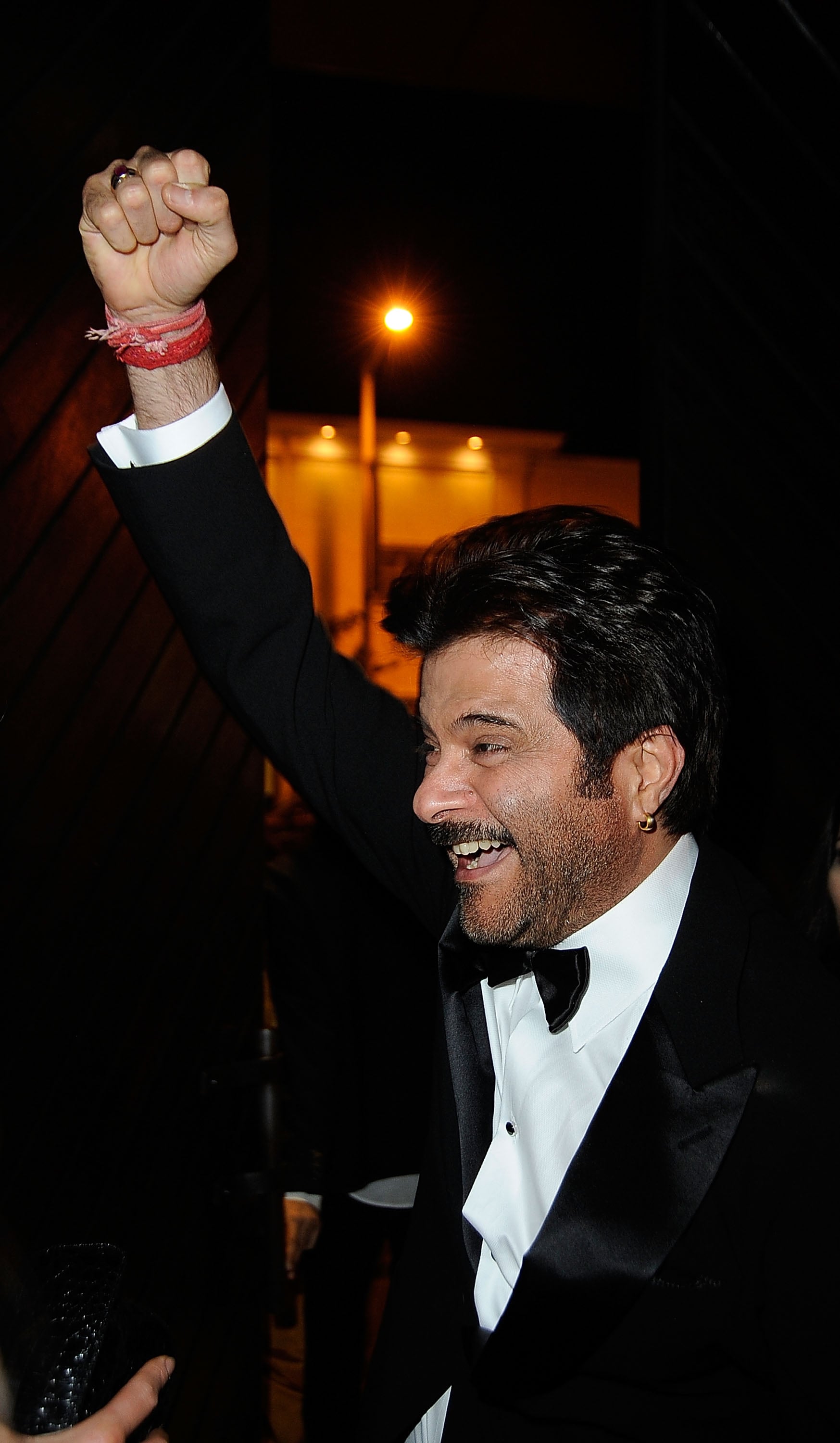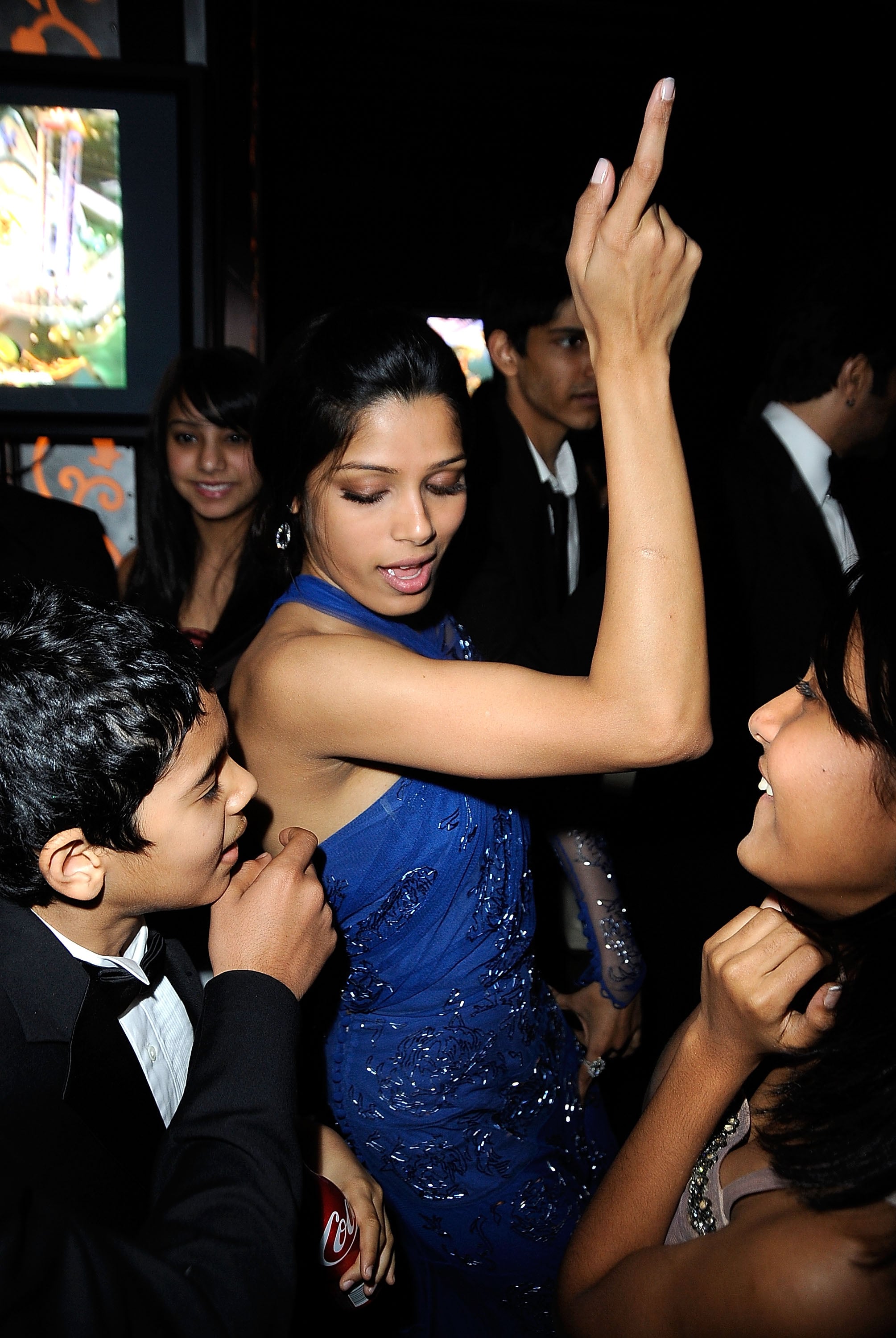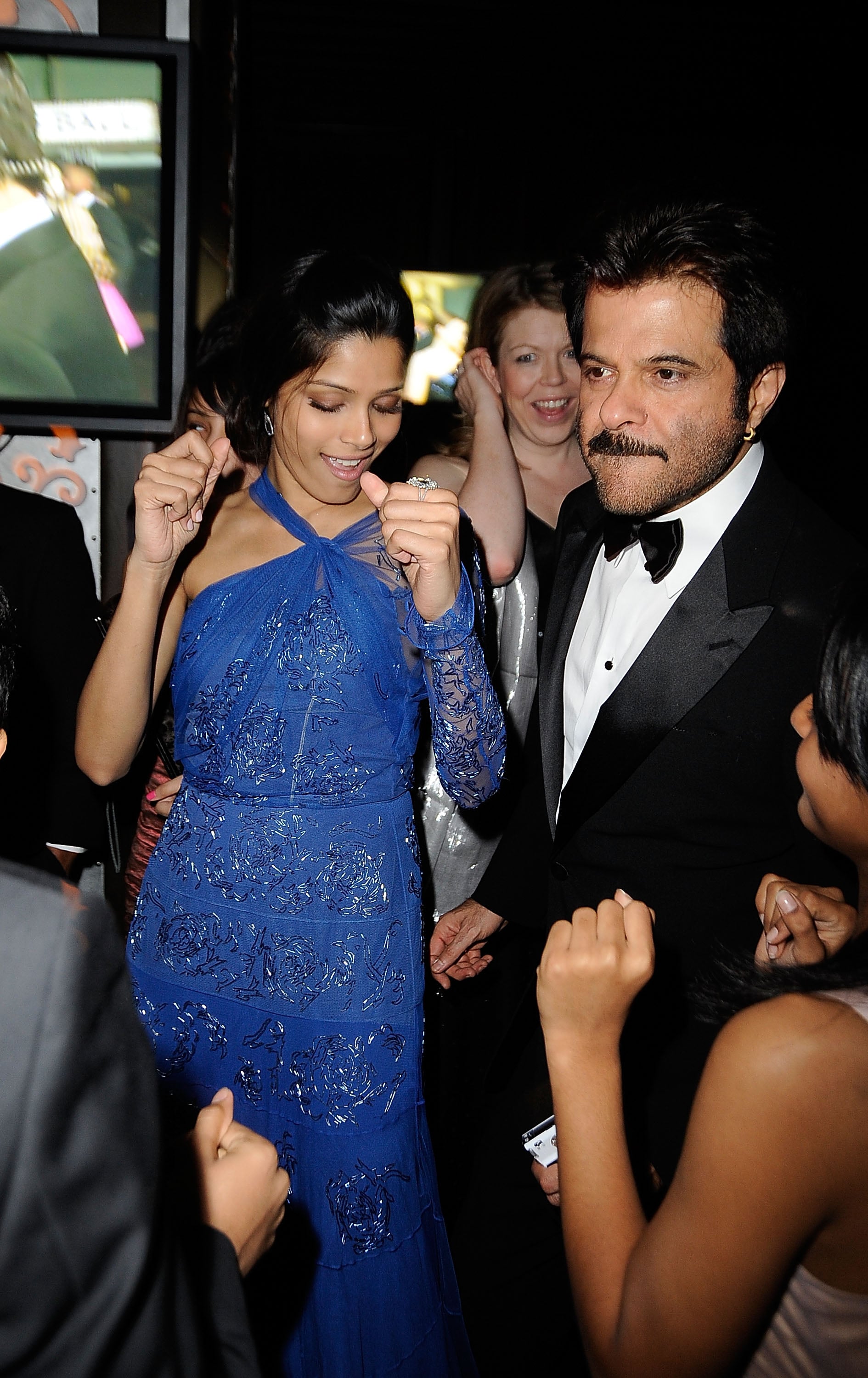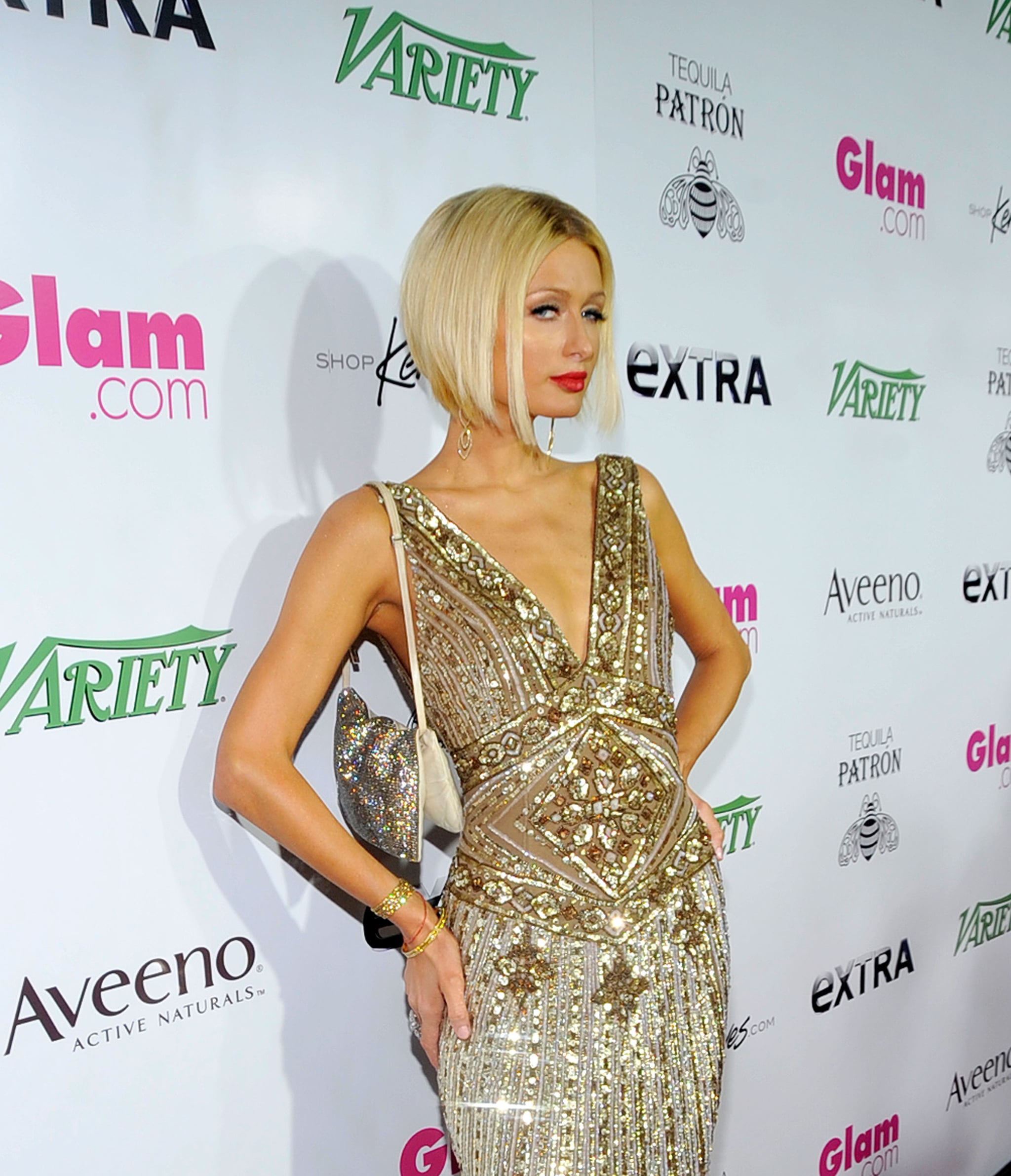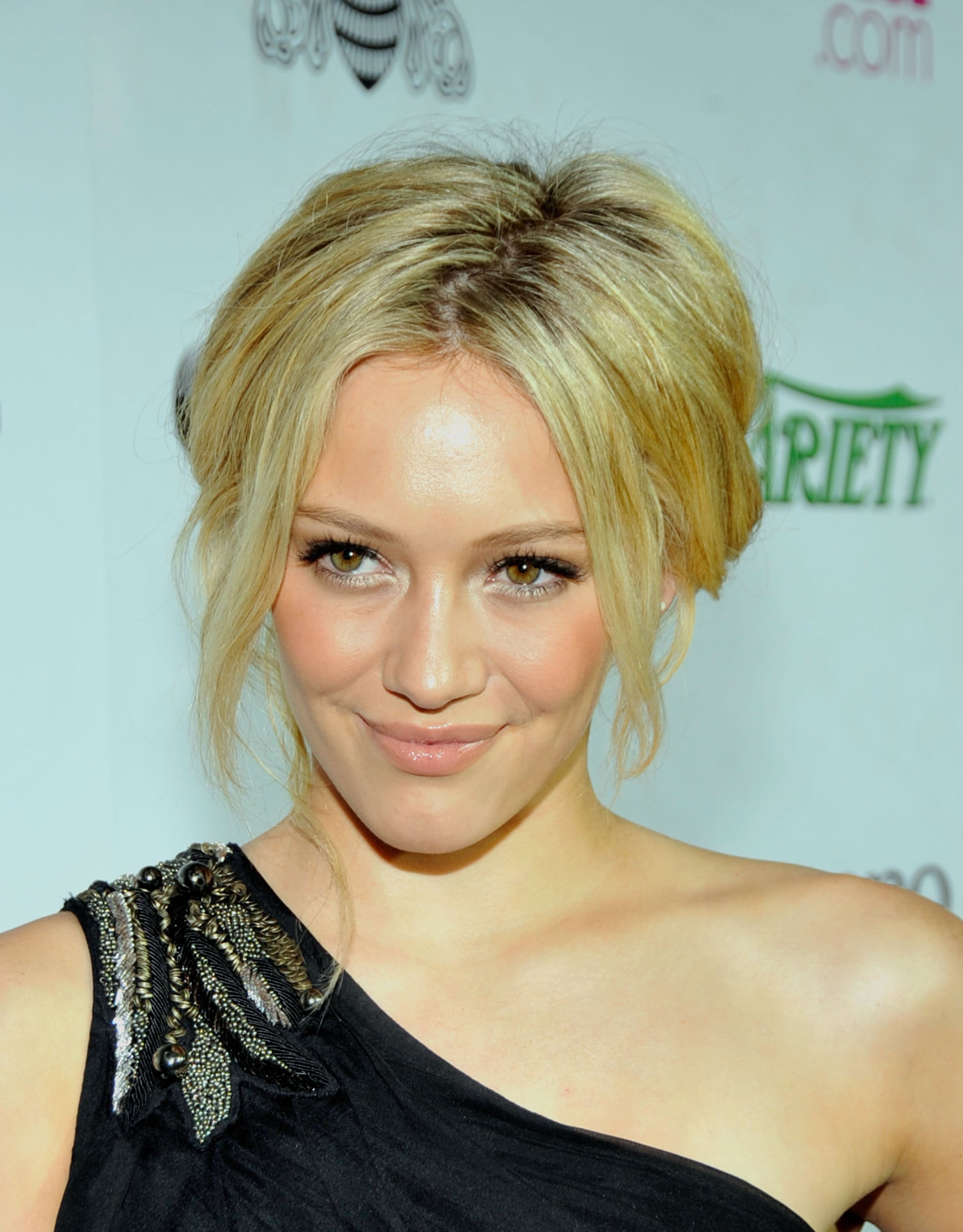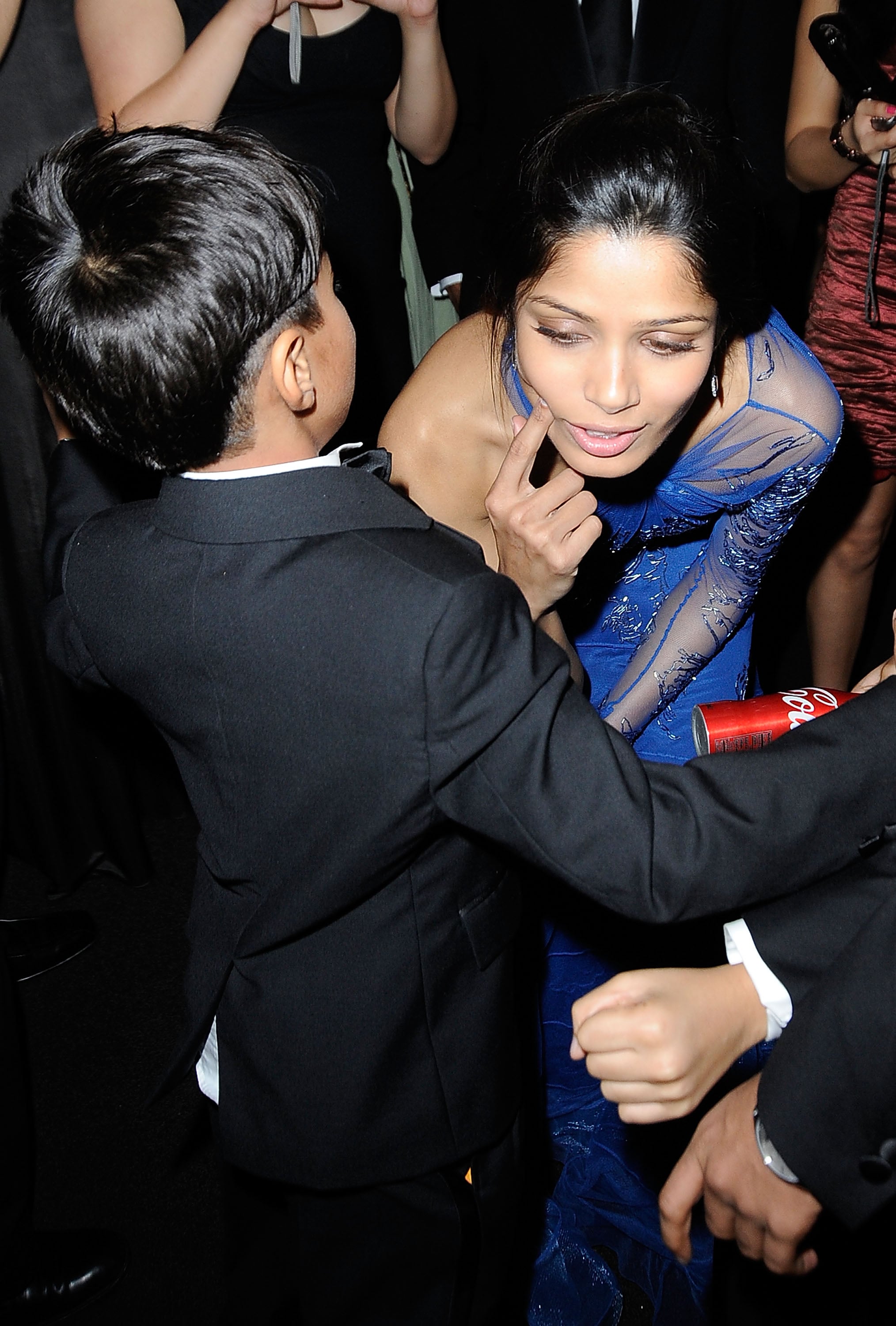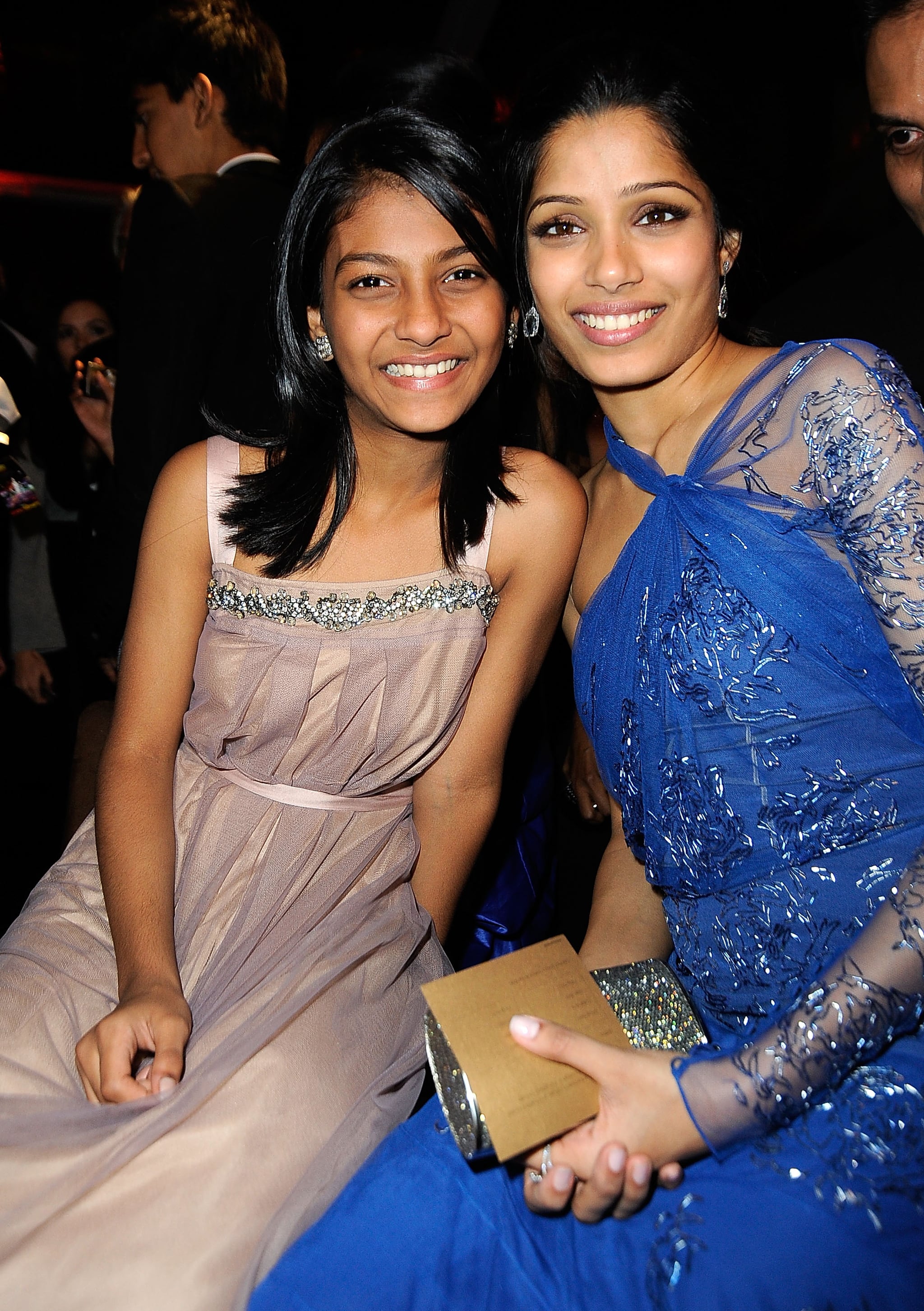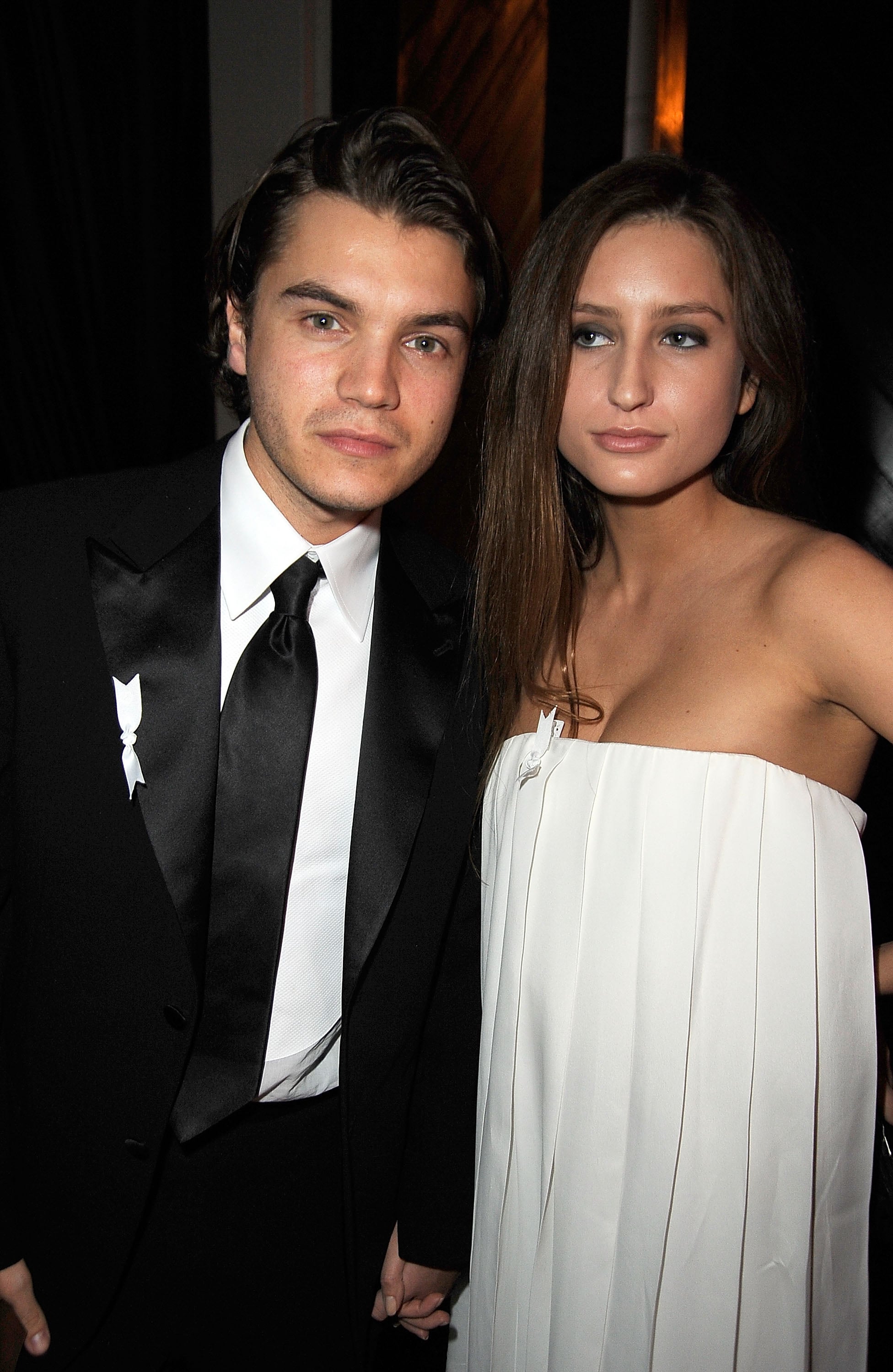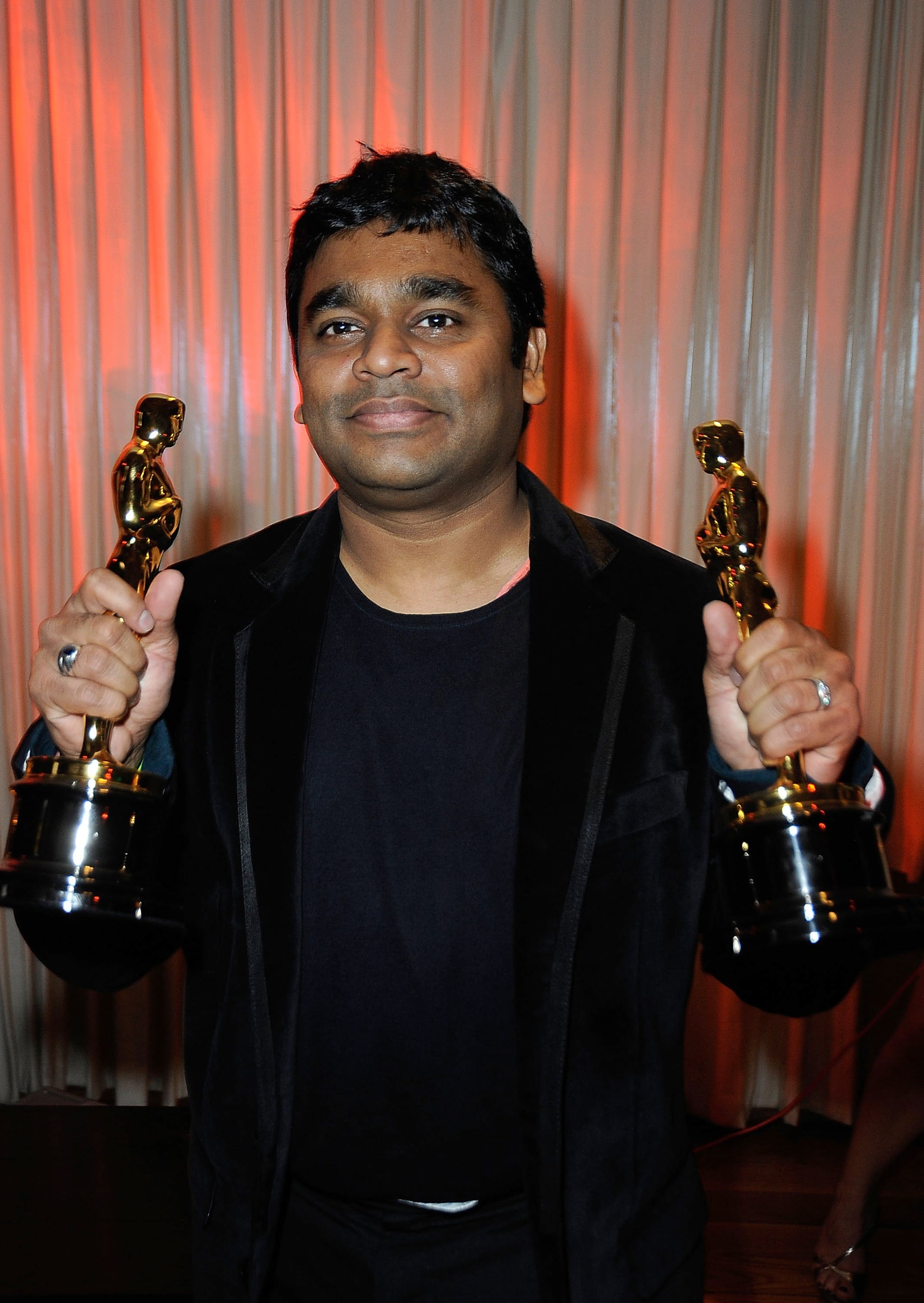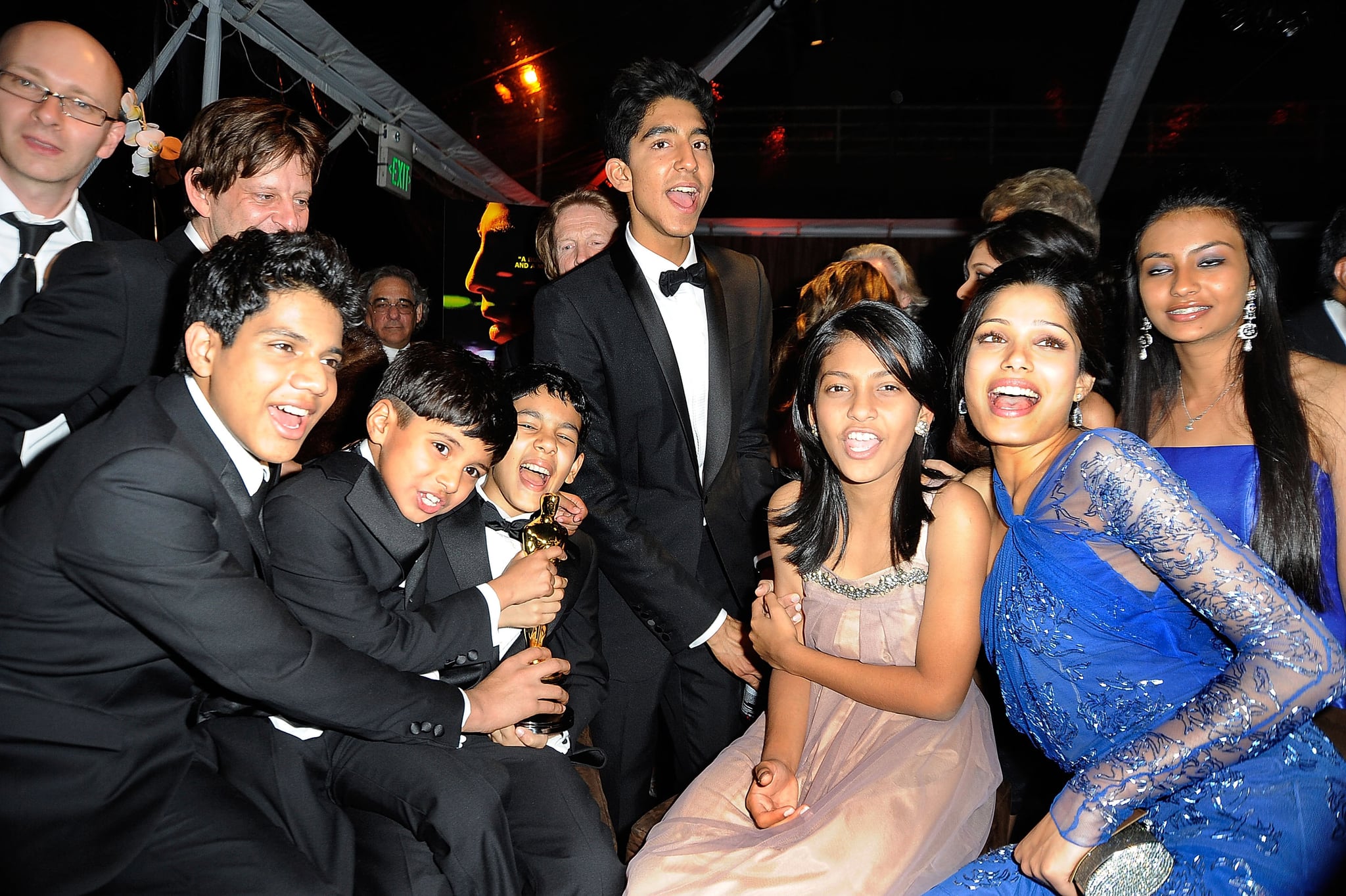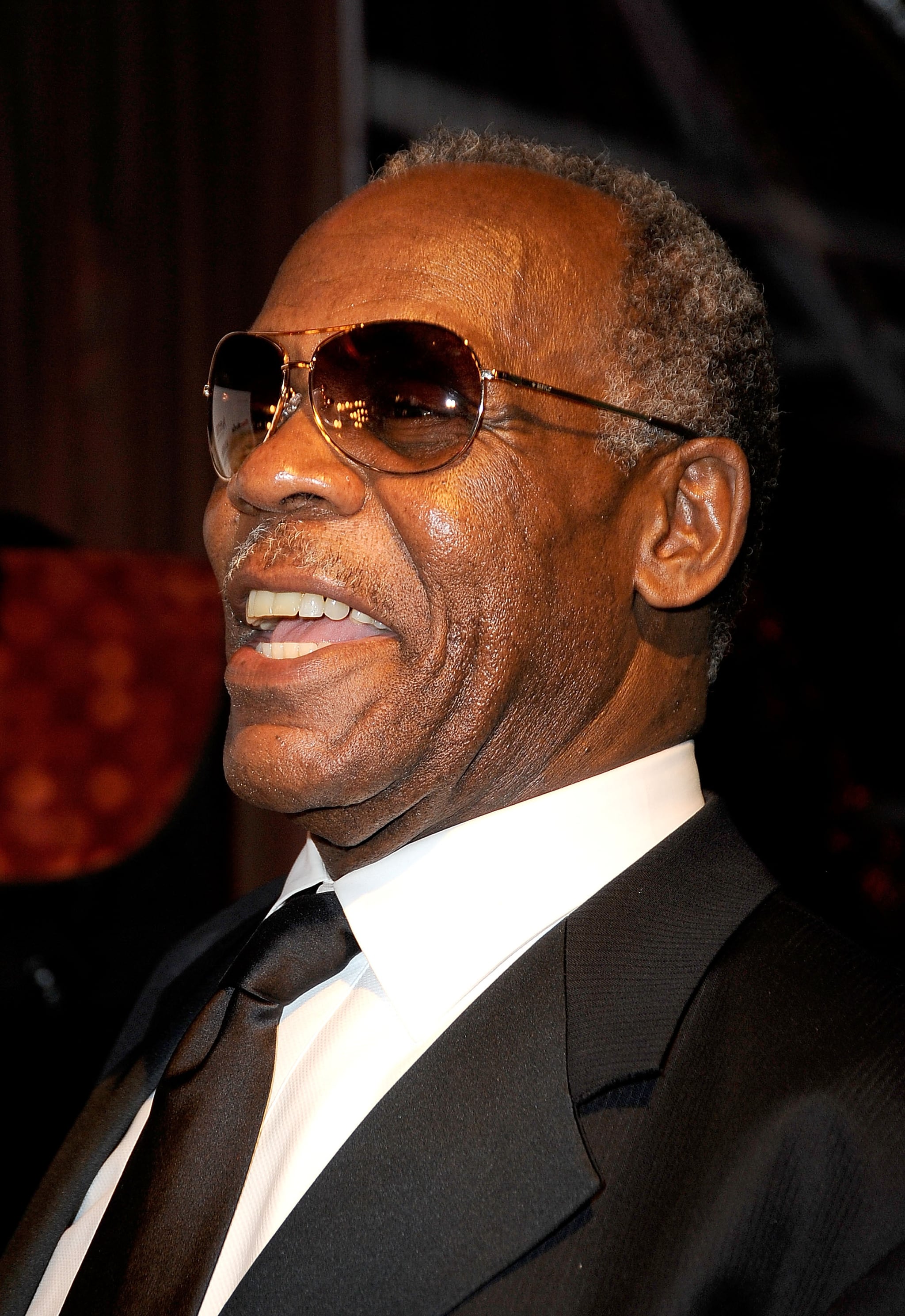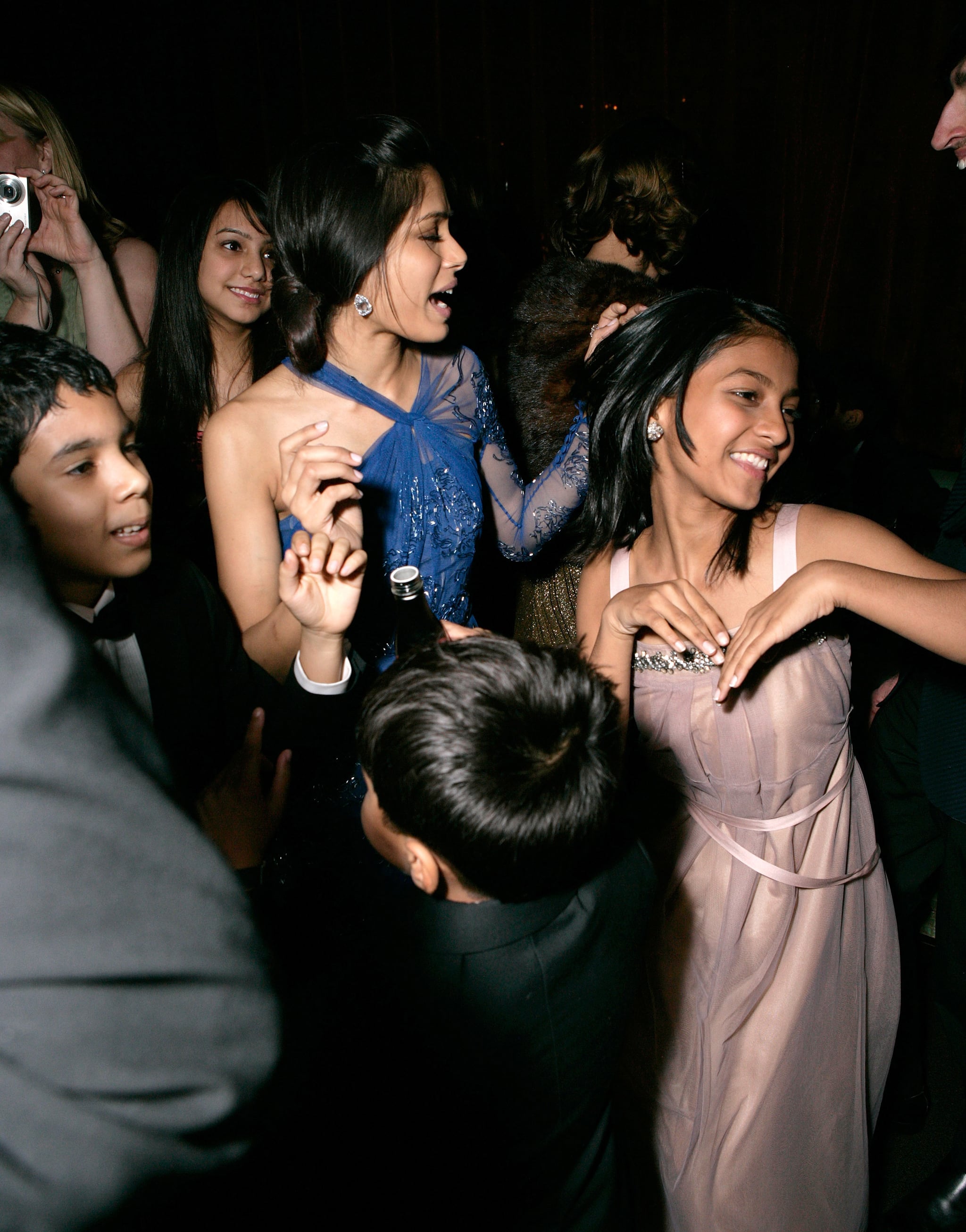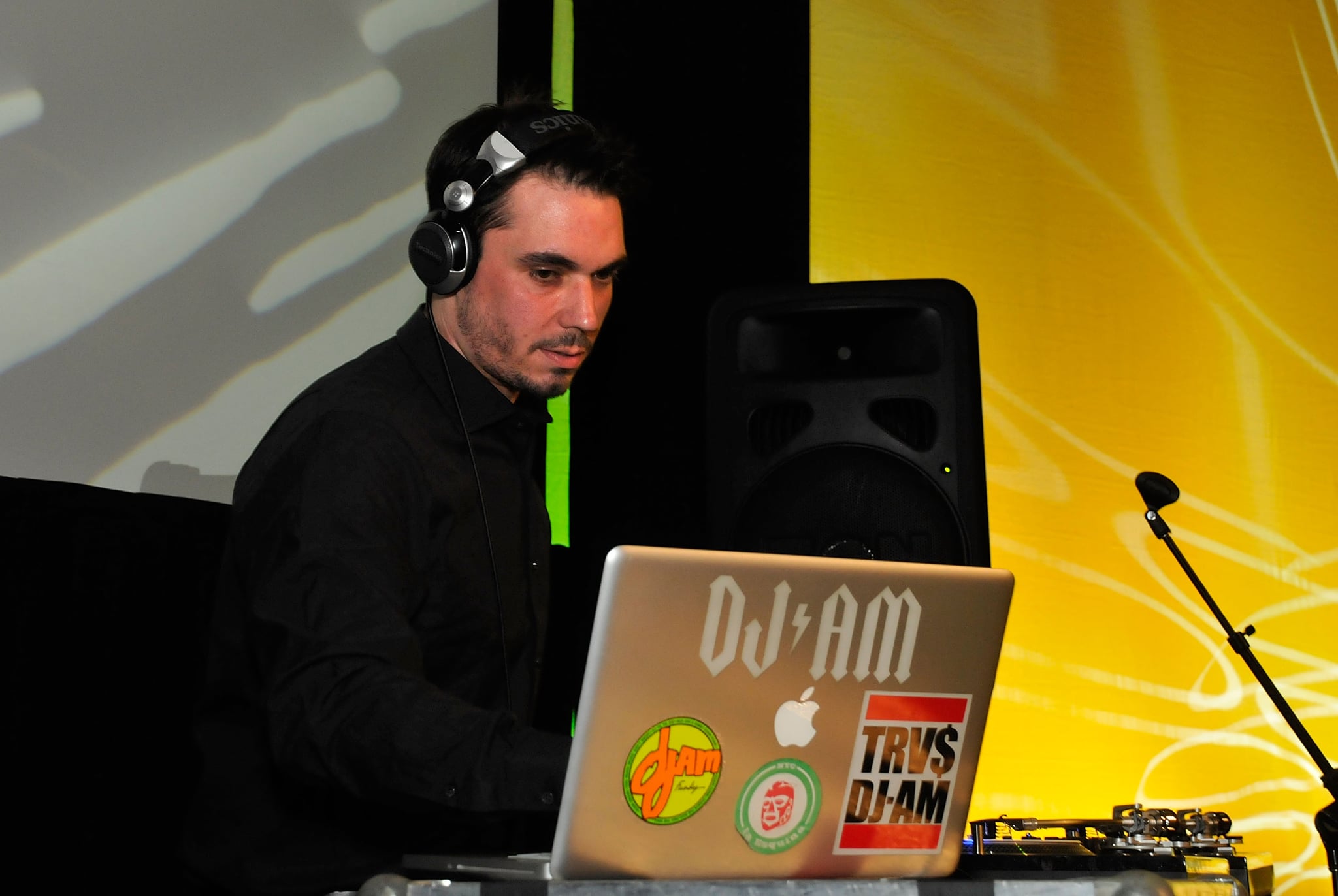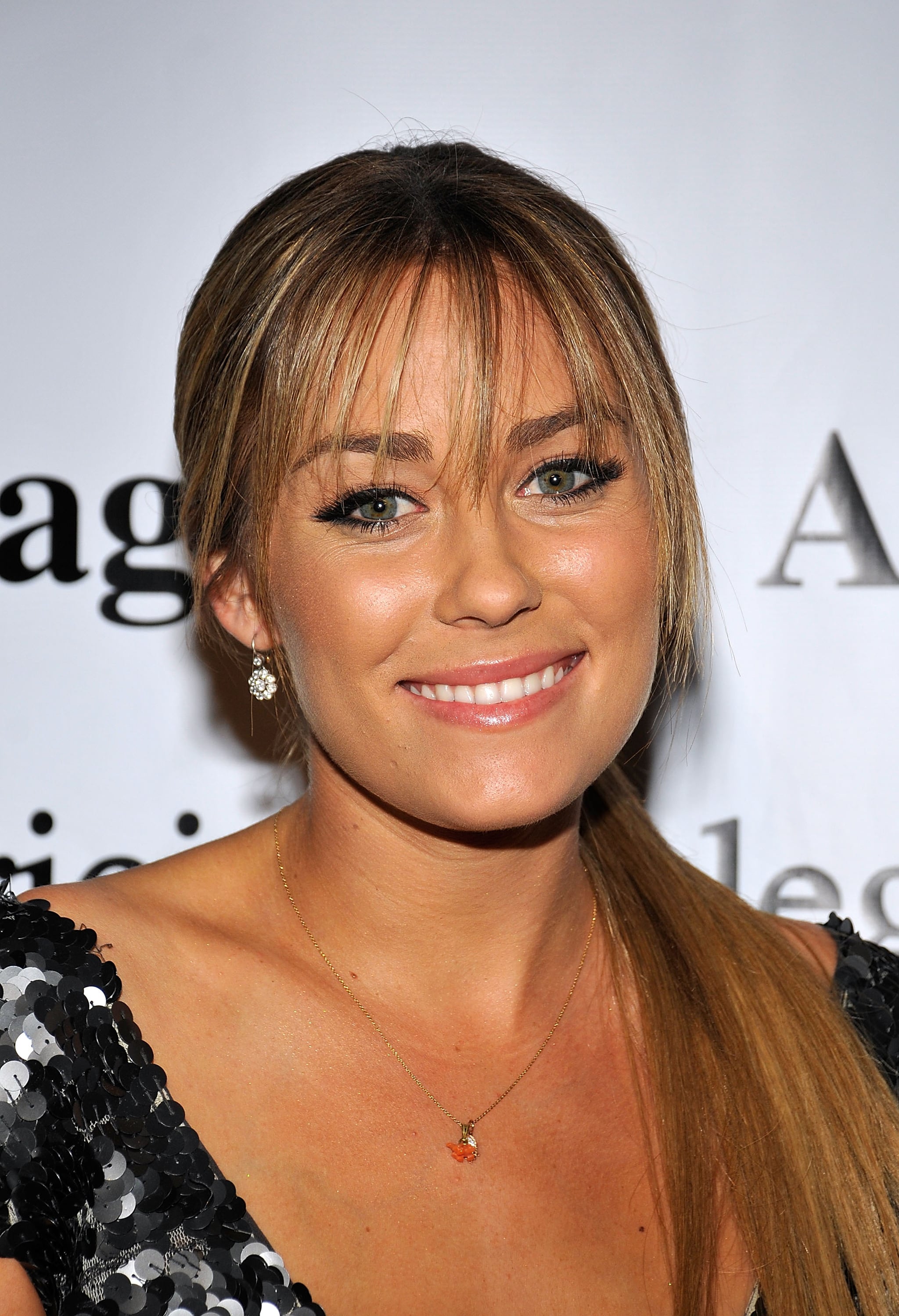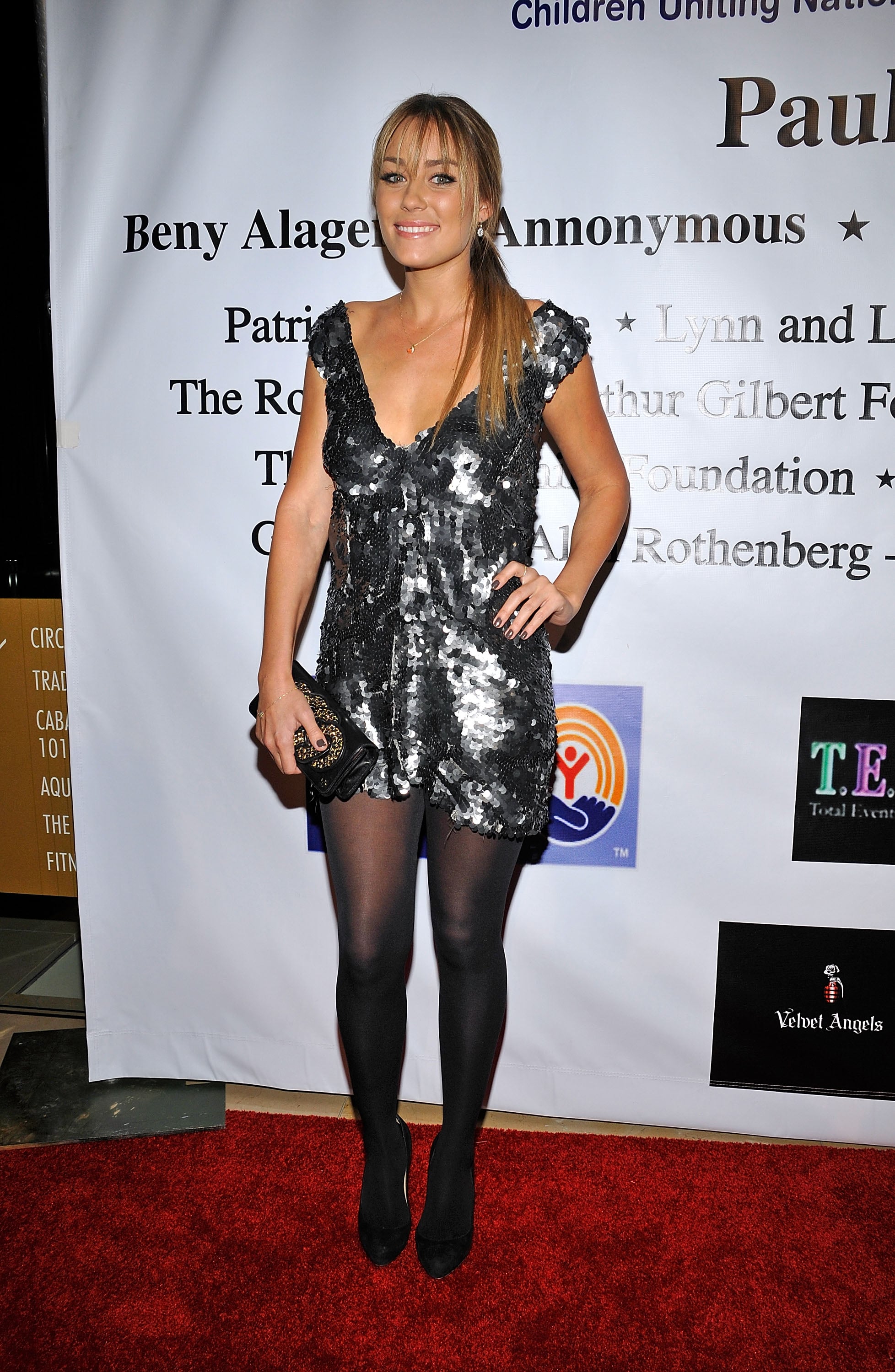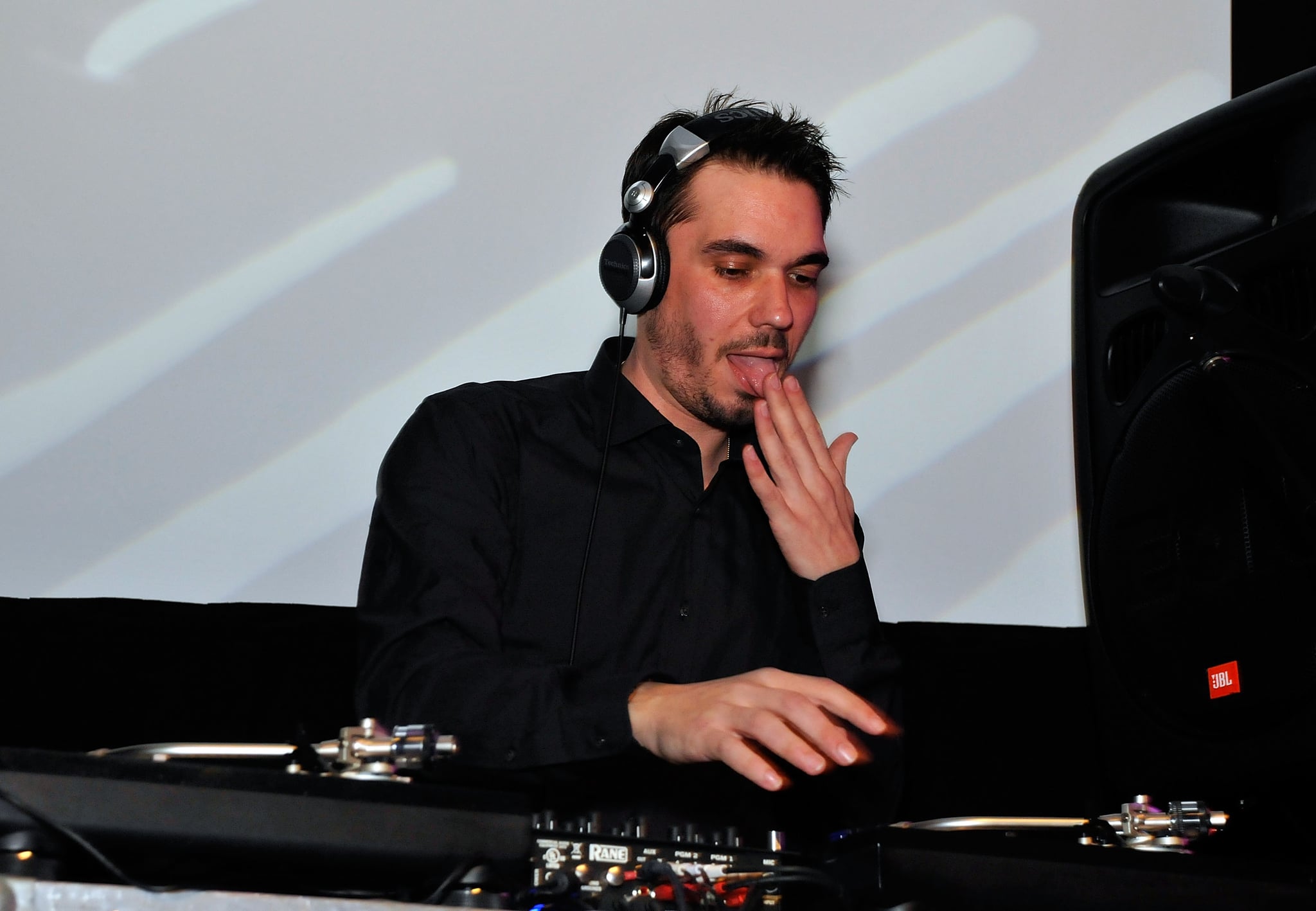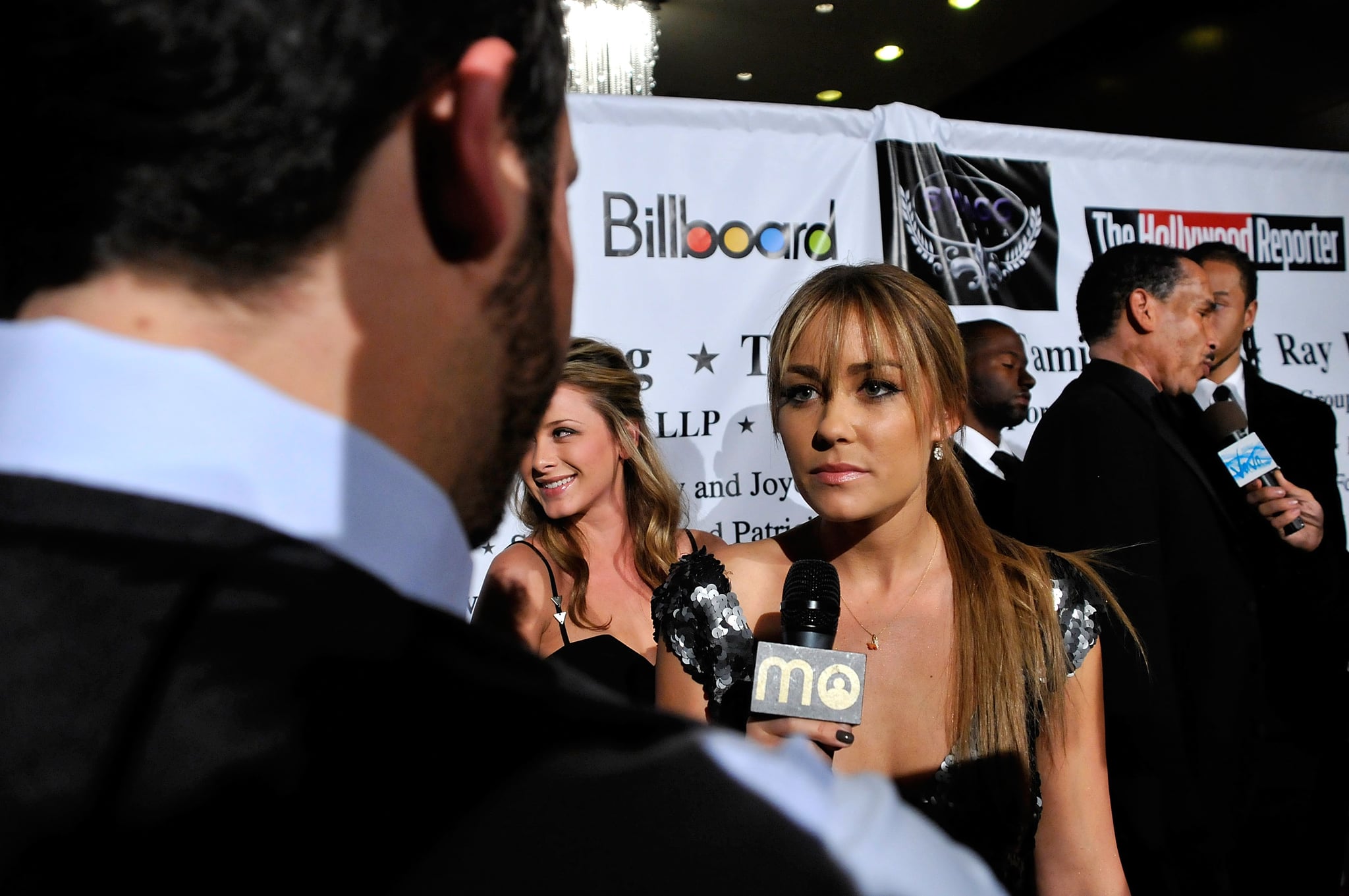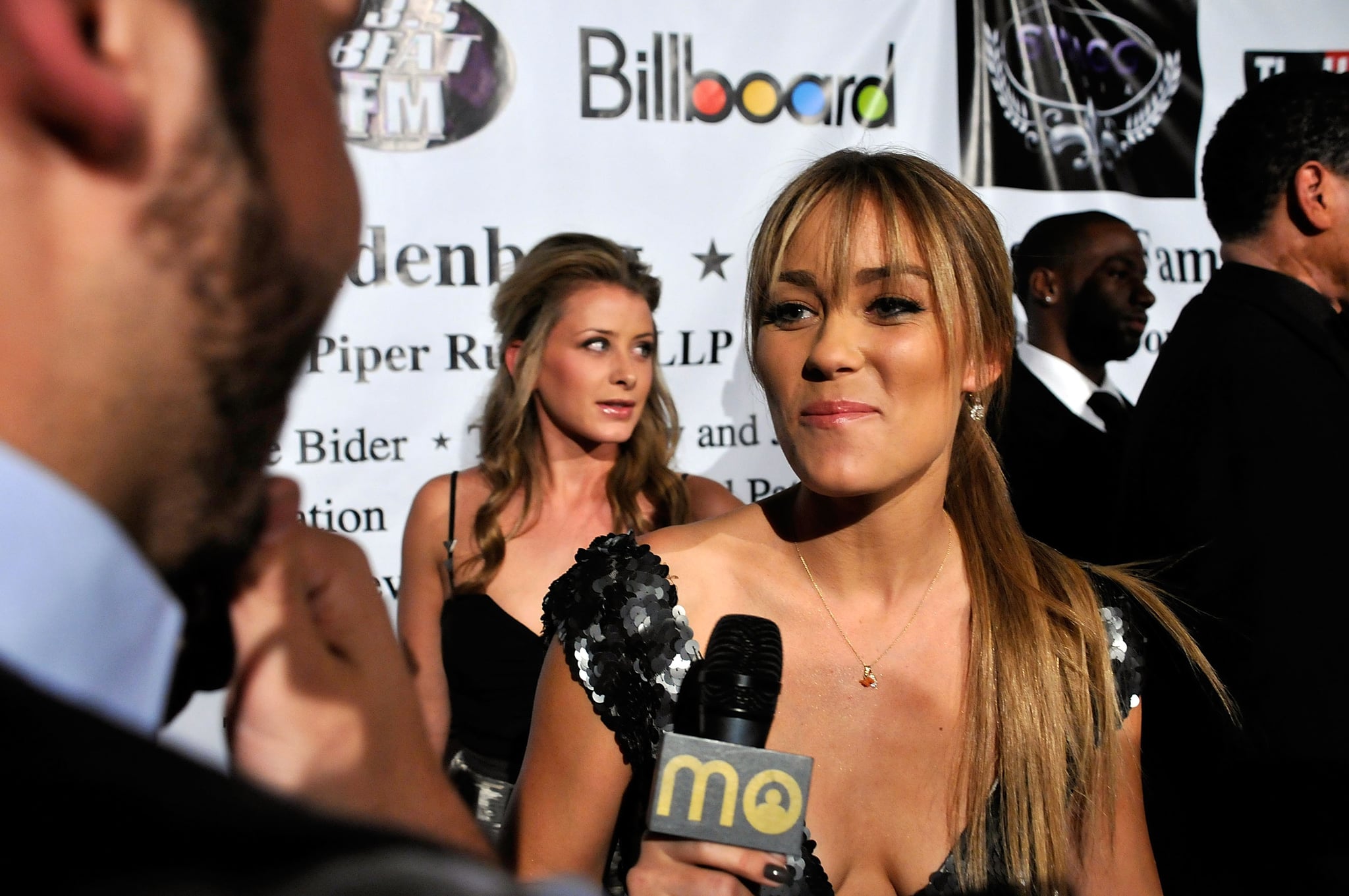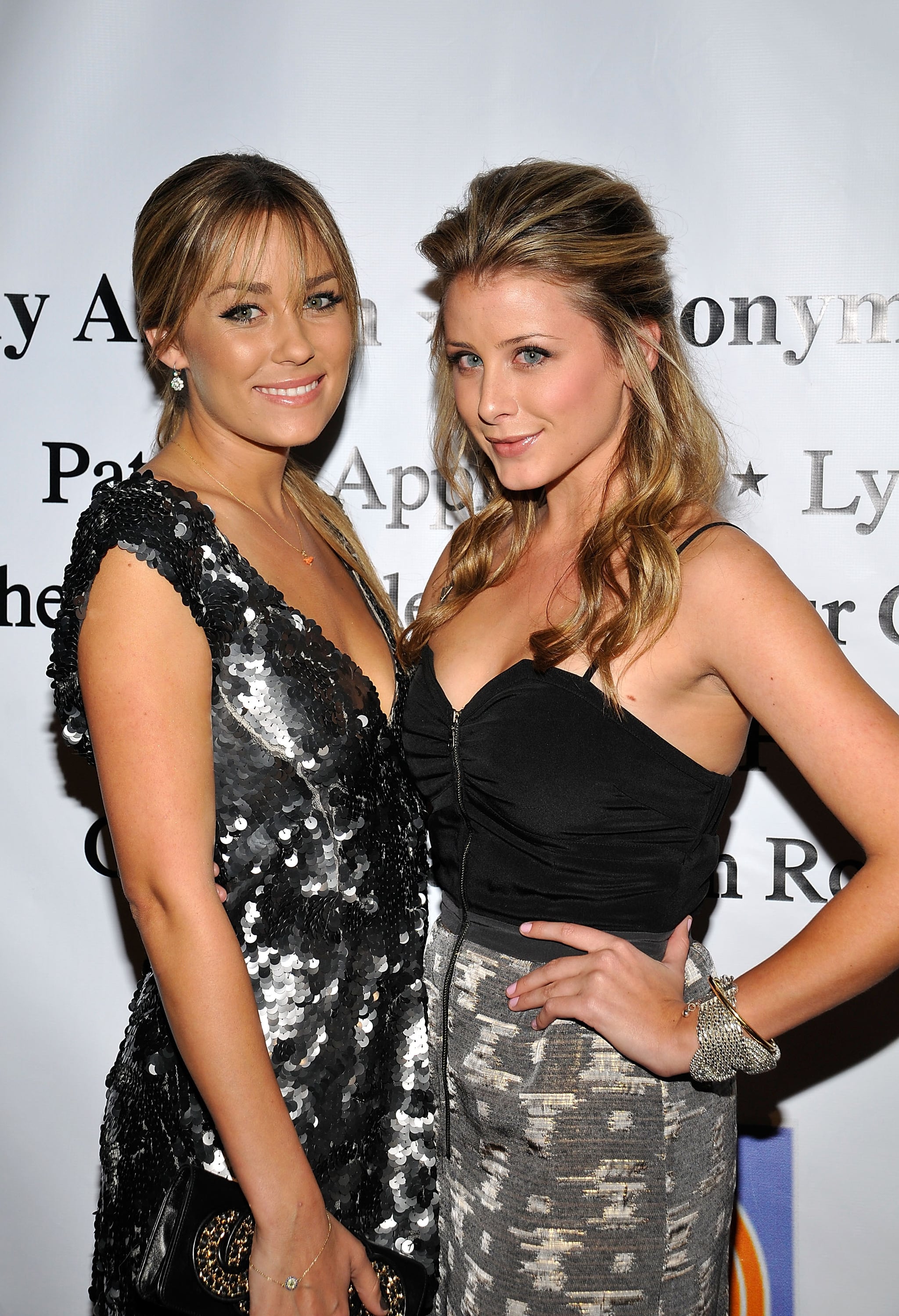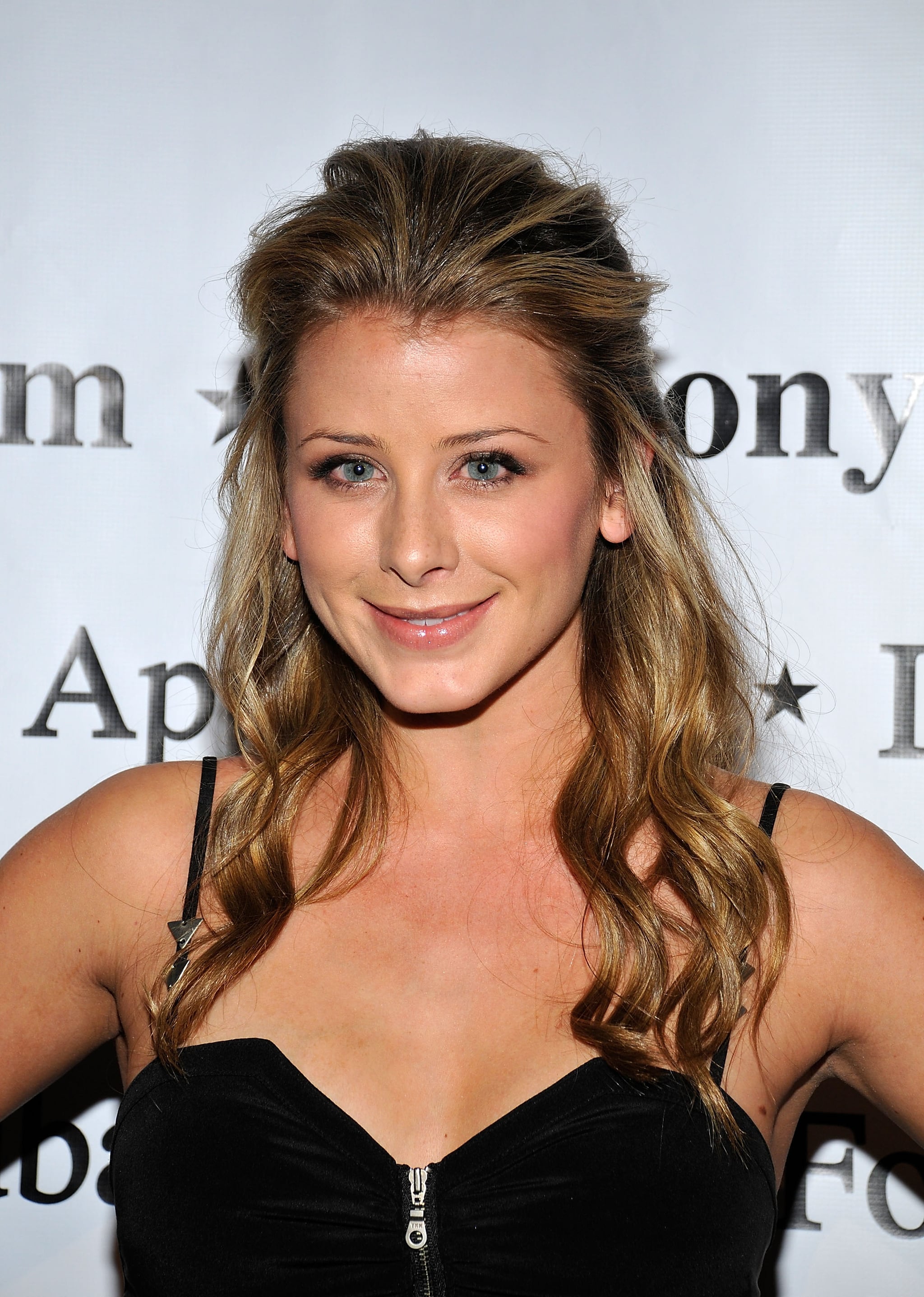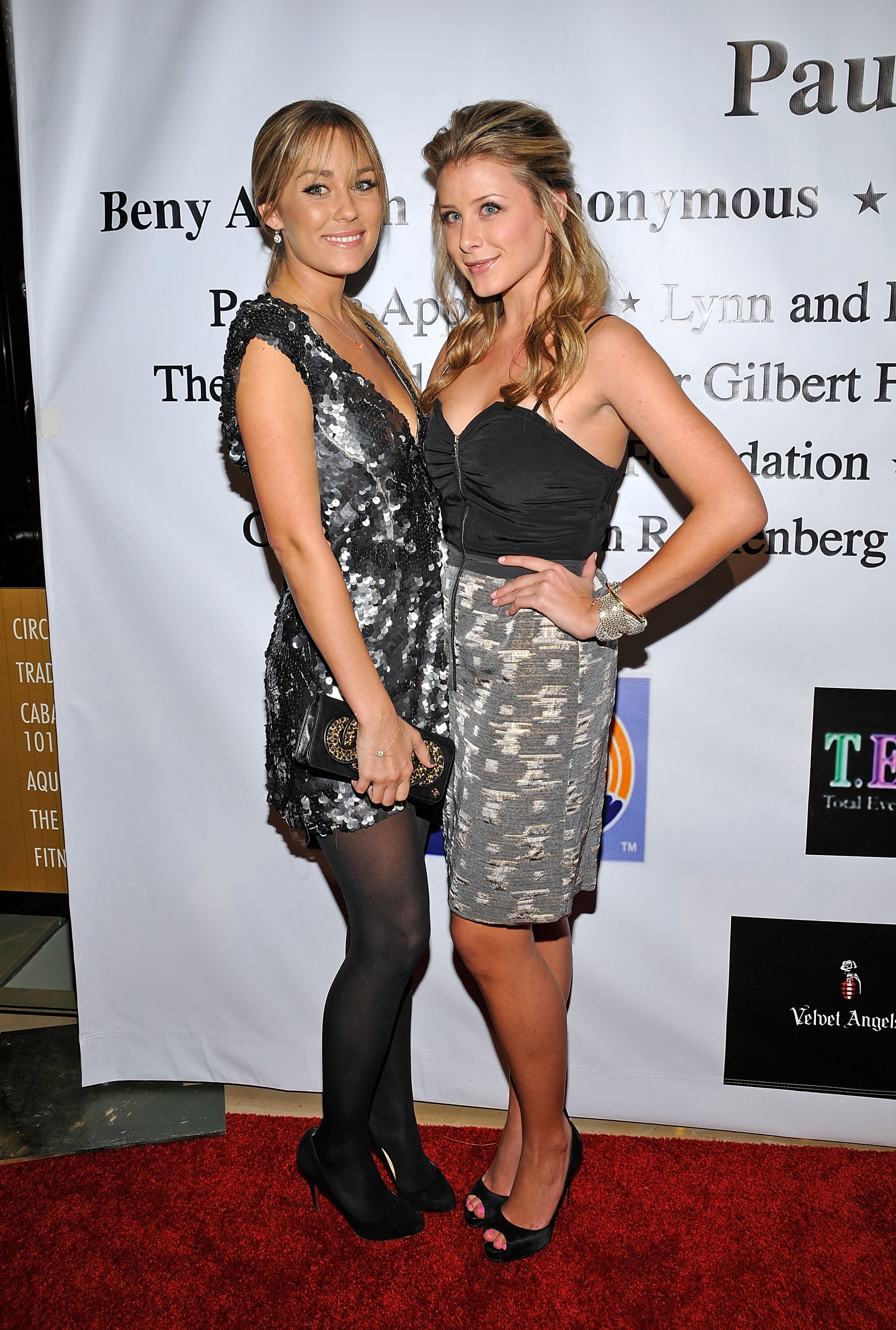 Images Include: Dev Patel, Freida Pinto, Anil Kapoor, Eve, A.R. Rahman, Emile Hirsch, Brianna Domont, Danny Glover, Brittany Snow, Leeza Gibbons, Paris Hilton, Hilary Duff, Olivia Newton-John, Teri Hatcher, Jane Seymour, Mario Lopez, Michael Buble, Jessica Biel, Joey Fatone, Suzanne Somers, Melanie Brown, Tony Hawk, Lauren Conrad, Lo Bosworth, DJ AM