Would You Listen To Relationship Advice From Jessica Simpson? 2010-04-03 08:00:00
Would You Listen to Relationship Advice From Jessica Simpson?
Jessica Simpson has had ups and downs when it comes to relationships, but she's learned a lot about herself over the past year and has chronicled some of her personal growth on The Price of Beauty. She recently shared some wisdom about finding lasting love, saying: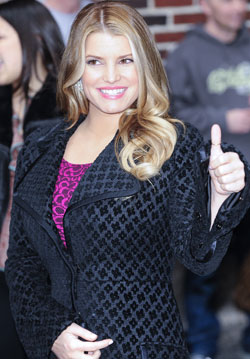 "It's important for women not to find their confidence in a man. I think you really have to know who you are before you can truly fall in love and give your all, and I don't think a man can define you. You have to own that. So if you're ever with anyone who says you should change something about yourself then they should never fall in love with you in the first place."
Jess has gone through marriage, divorce, and the breakup of multiple high-profile romances, but her message of respecting yourself is a positive one regardless. So, tell us — would you listen to relationship advice from Jessica Simpson?