Would You Be Surprised If Angelina Made Another Movie With Billy Bob?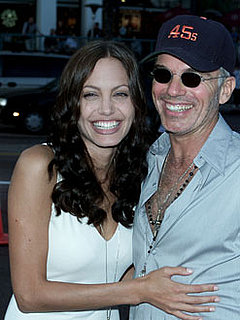 Billy Bob Thornton and Angelina Jolie divorced a long time ago, but both have always had kind words to say about each other. In a recent interview Billy Bob said: "I'd like to do another movie with Angie, one of these days. We talk all the time. She and I keep looking for something to do together; we just have to find the right thing."
The actors met on the set of Pushing Tin, and we all know the history Angelina has of dating her costars. These days, however, she seems like a completely different person happy with Brad Pitt and their family. So tell us — would you be surprised if Angelina did another movie with Billy Bob?