Would You Want to Be a Member of Brody Jenner's Entourage?
Would You Want to Be Part of Brody Jenner's Entourage?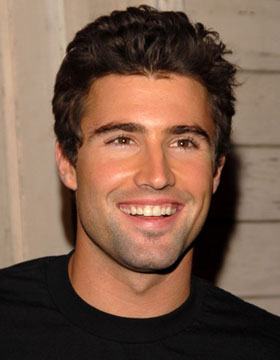 With The Hills on hiatus until August, Brody Jenner is gearing up for his new reality show, Bromance. He and Frankie Delgado have high hopes for their new friend, and Frankie recently said, "We are really invested in finding a guy friend for our entourage. We don't trust a lot of people, because people might want to be our friends for who we are or who we're around, what club we can get into. . . so maybe this way we can find a true friend." It could be fun to get a peek into their crazy life, but it seems like every celebrity is looking for a new pal through reality TV. Gender aside for a moment — would you want to be part of Brody's entourage?