Will You Read Dustin Diamond's Saved By The Bell Tell-All?
Would You Read Dustin Diamond's Saved by the Bell Tell-All?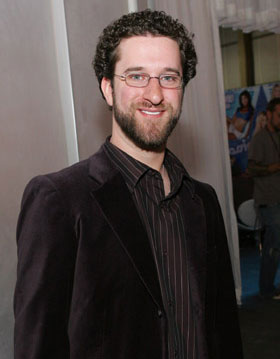 Dustin Diamond seems like he'll do anything for a little money, from last year's sex tape scandal to his newest project, a tell-all book detailing what it was really like behind the scenes on the set of Saved by the Bell. It will be called Behind the Bell and it promises to disclose the "sexual escapades among cast members, drug use, and hardcore partying." Could be interesting, but we're not sure we really care about the scandalous things the kids from Bayside High got up to. So tell us — would you read Dustin Diamond's tell-all?