Are You Ready to See Simon Move on From Idol?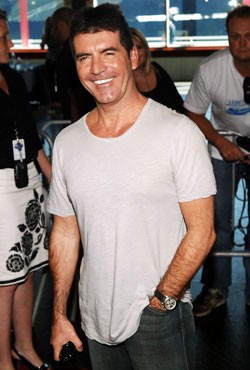 Simon Cowell is currently taking a break from his rigorous work schedule by enjoying a shirtless vacation in the Caribbean, amid rumors this might be his last season with the show that made him so famous stateside. His brother Tony recently revealed on his British podcast that Simon has decided to leave American Idol next year! Tony said,
"A press statement is being prepared which will confirm what everybody expected: Simon will leave Idol at the end of 2010 to concentrate on bringing the American version of X Factor to US TV in 2011."
If that proves to be true, we'll still have Simon on TV but AI will be considerably different without the no-nonsense judge. So, tell us — are you ready to see Simon move on from Idol?