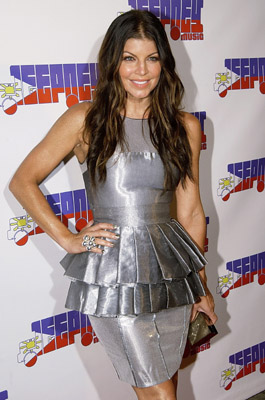 Fergie has more than her fair share of things to promote, from her music with the Black Eyed Peas to her upcoming film Nine. She opened up to Vogue about her movie project, and recently sat down with The Times of London to chat about her current work as well as her past. They touched on her former drug addictions, with Fergie saying:
"It started with ecstasy. I loved ecstasy. Loved it, loved it. It was great at first, then it just went. . . [she mimes a crashing plane with her forearm. And crystal meth?] It ruins you."
We've heard Fergie discuss her past troubles before, but we're curious about your thoughts — are you still interested in stories about Fergie's past?