Zac Efron Was in Rehab?
Zac Efron Reportedly Completes a Stint in Rehab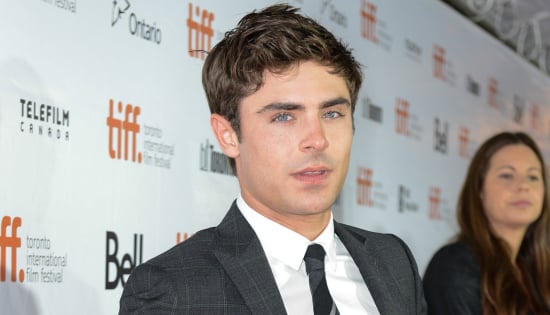 Zac Efron has reportedly finished a stint in rehab, according to E! Online. The actor reportedly finished up his surprising stay earlier this year, but has remained quiet about his struggles for the better part of this year. According to a source, the actor is "healthy, happy, and not drinking," although few details are being given about his stay. The actor did make a return to the red carpet last week when he attended the premiere of his latest project, Parkland, at the Toronto Film Festival earlier this month. He has also been keeping busy with a slew of new projects, including That Awkward Moment, which costars Miles Teller and Michael B. Jordan, and Neighbors, which he wrapped up filming on back in May.