Zendaya [1] has certainly taken Hollywood by storm over the past decade. In 2010, she kicked off her acting career on the Disney Channel's Shake It Up alongside pal Bella Thorne. She then starred in Disney's K.C. Undercover series, and is now making waves as Rue on HBO's Euphoria [2]. Along with acting, the 24-year-old star has dabbled in the music industry and released her first self-titled album in 2013. Like many stars, she has also encountered her fair share of controversy [3], but has handled it with the utmost class [4]. Overall, Zendaya is busy dealing with bigger issues like inspiring the world [5]. Read on and look back at Zendaya through the years.
August 2010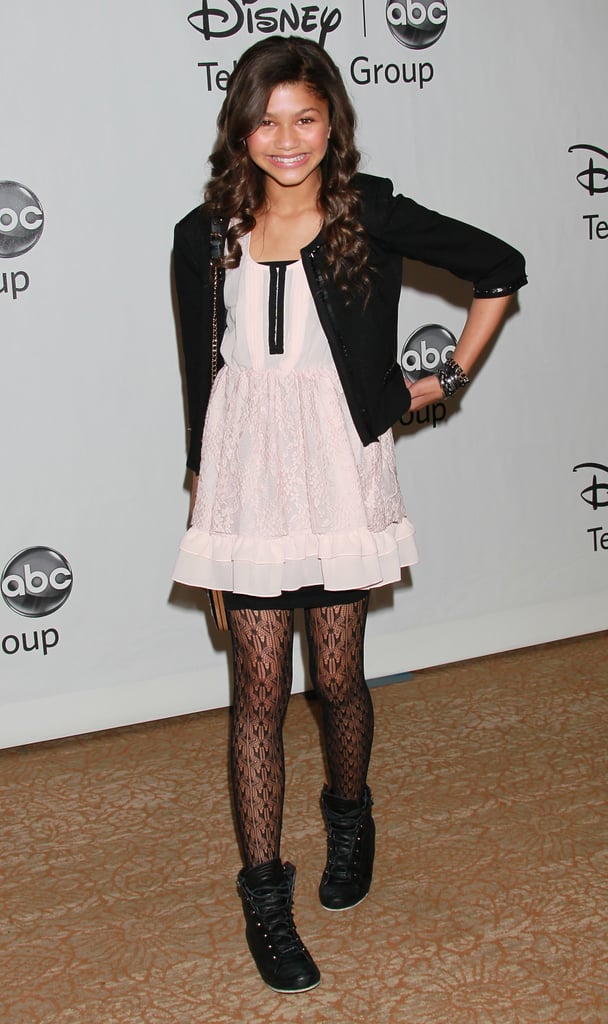 A youthful Zendaya [7] attended Disney's Summer TCA party in Beverly Hills, CA.
October 2010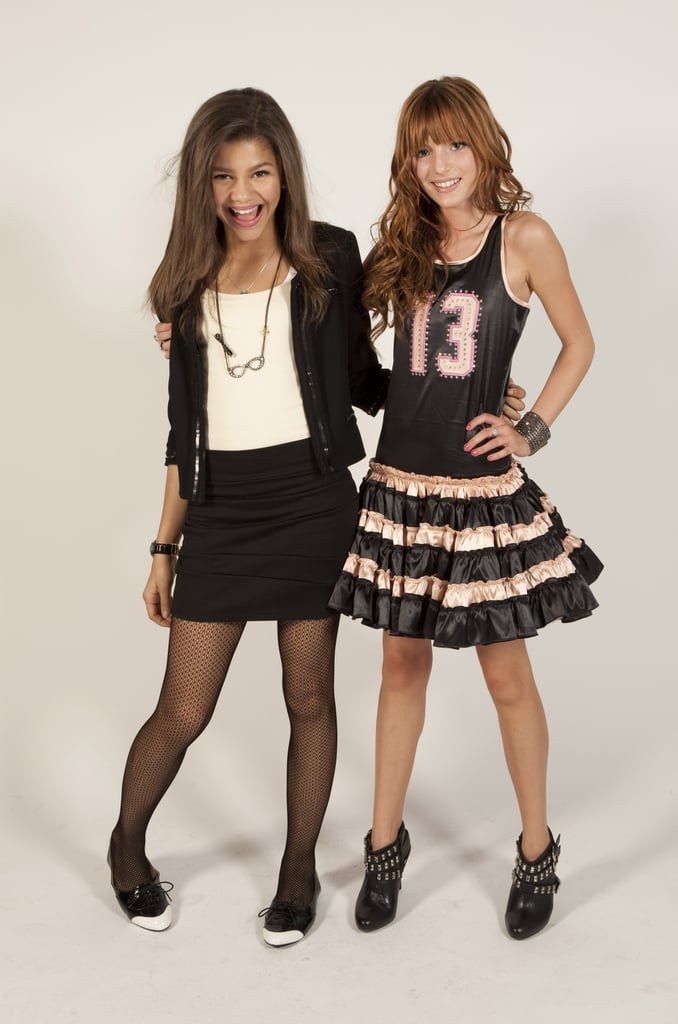 She partied it up at her Shake It Up costar Bella Thorne's 13th birthday bash.
January 2011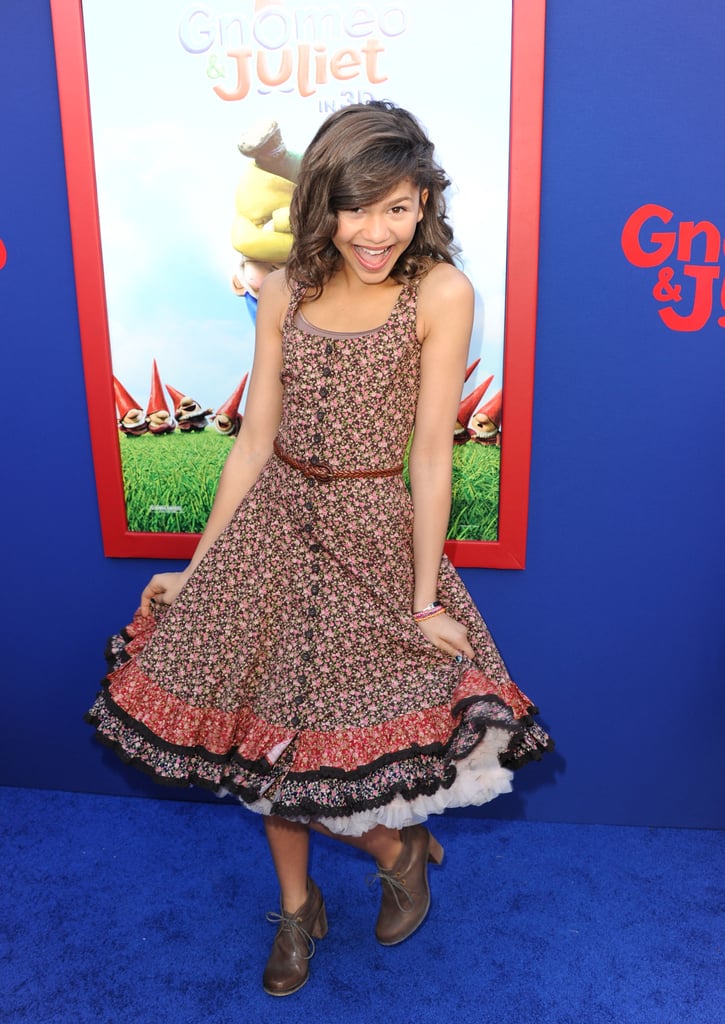 The actress walked the red carpet at the Hollywood premiere of Gnomeo and Juliet.
September 2011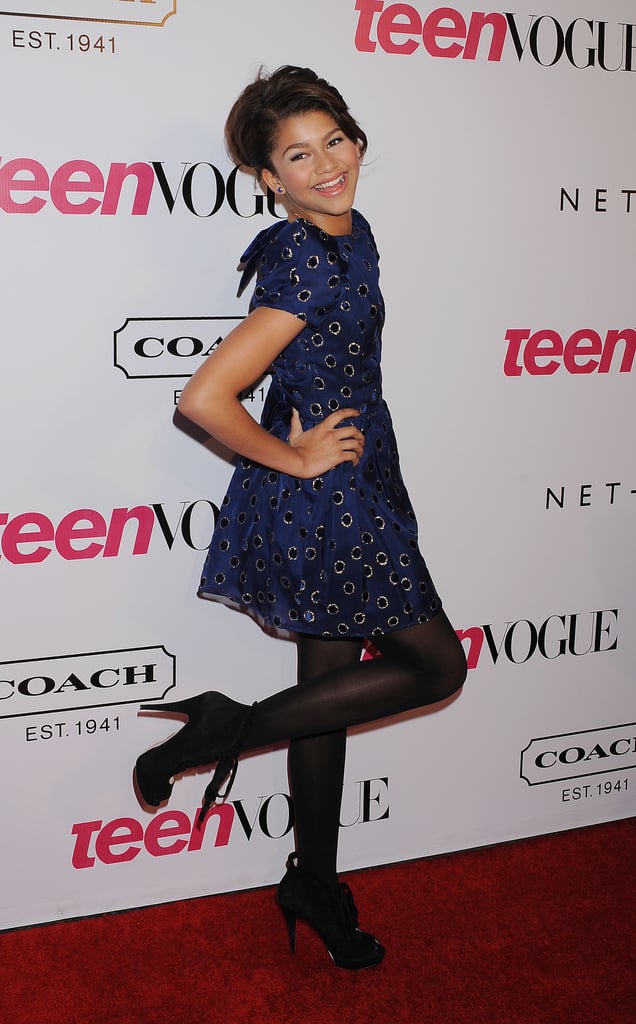 A fresh-faced Zendaya [8] struck a pose on the red carpet at the annual Teen Vogue Hollywood party.
October 2011
The actress was a do-gooder and at a Variety event.
February 2012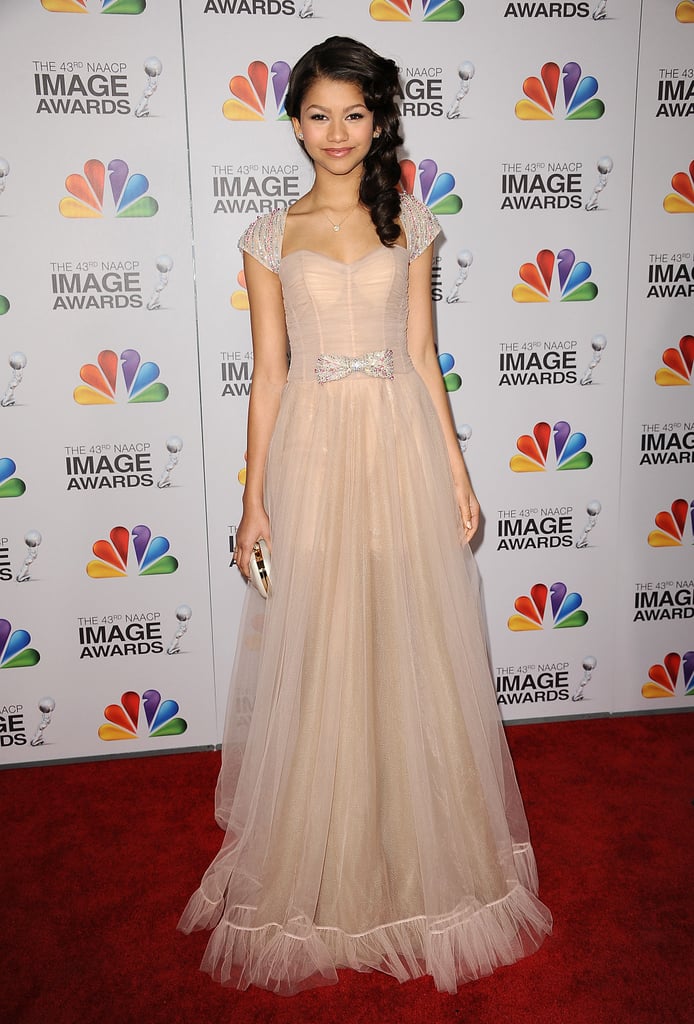 Zendaya [9] was the belle of the ball at the NAACP Image Awards.
September 2012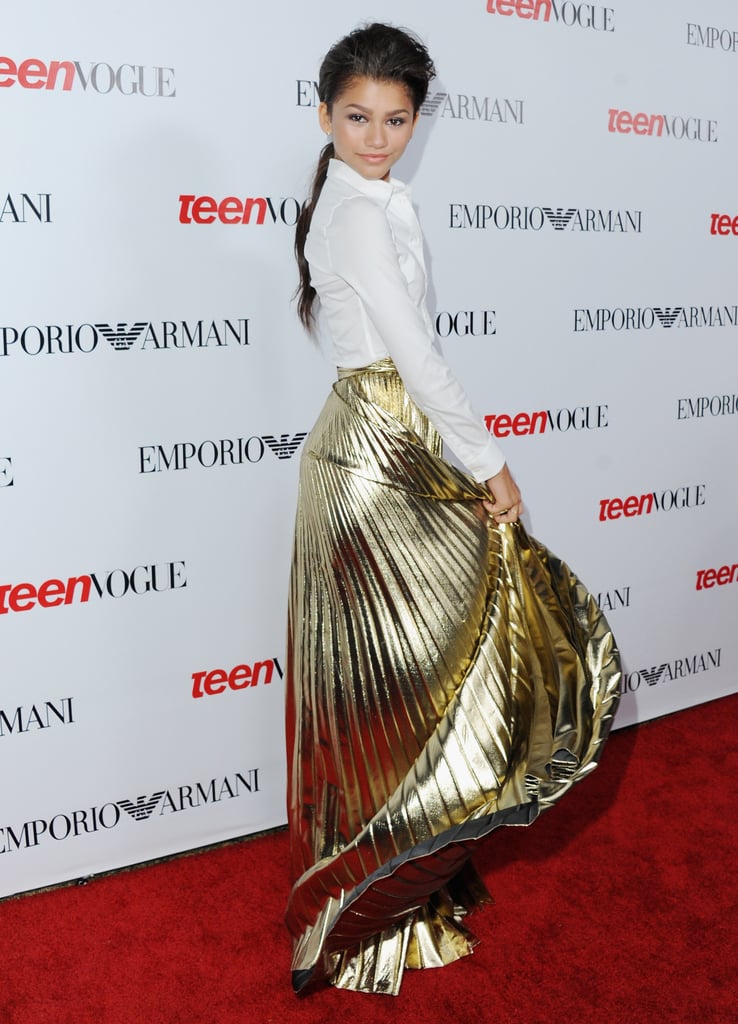 Zendaya [10] shone bright at the Teen Vogue Young Hollywood soirée.
October 2012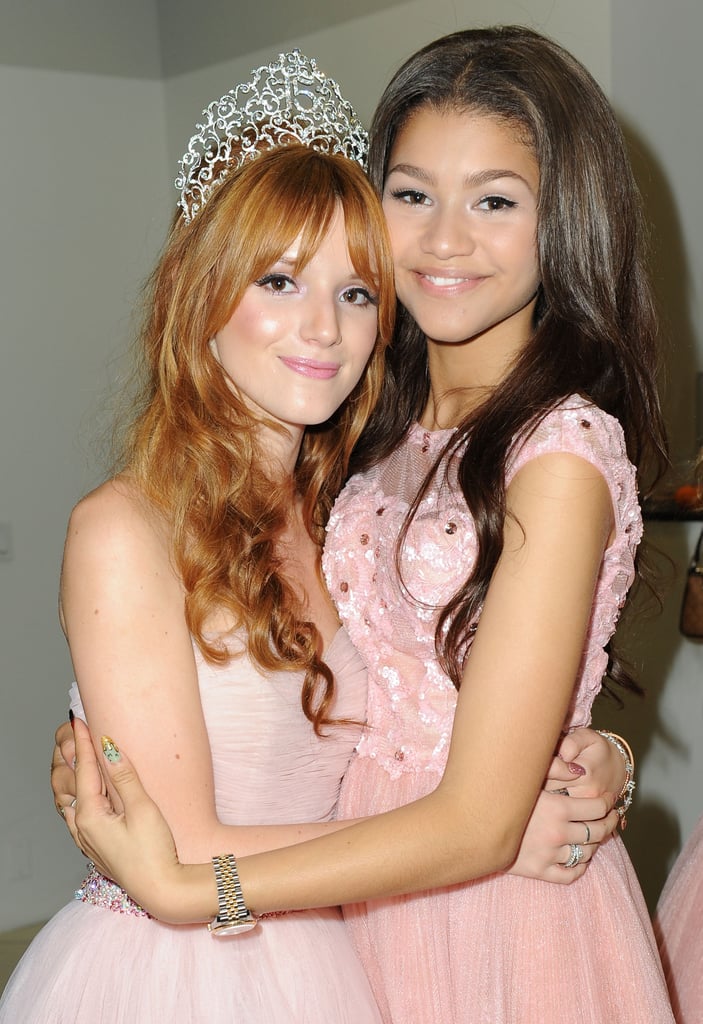 The actress dressed up in pink for Bella Thorne's 15th birthday celebration.
March 2013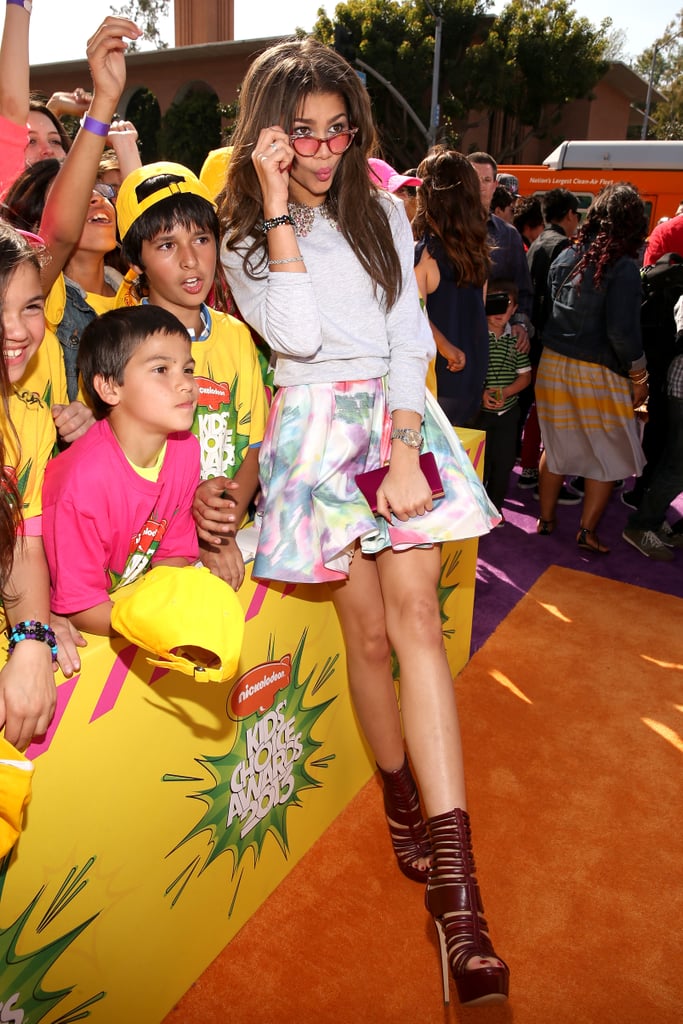 At the Kids' Choice Awards, Zendaya [11] snapped pictures with fans.
July 2013
Zendaya [12] attended her handprint ceremony at Planet Hollywood in NYC.
October 2013
Zendaya [13] channeled Aaliyah [14] at the Keep a Child Alive's 20th annual Dream Halloween [15] soirée.
January 2014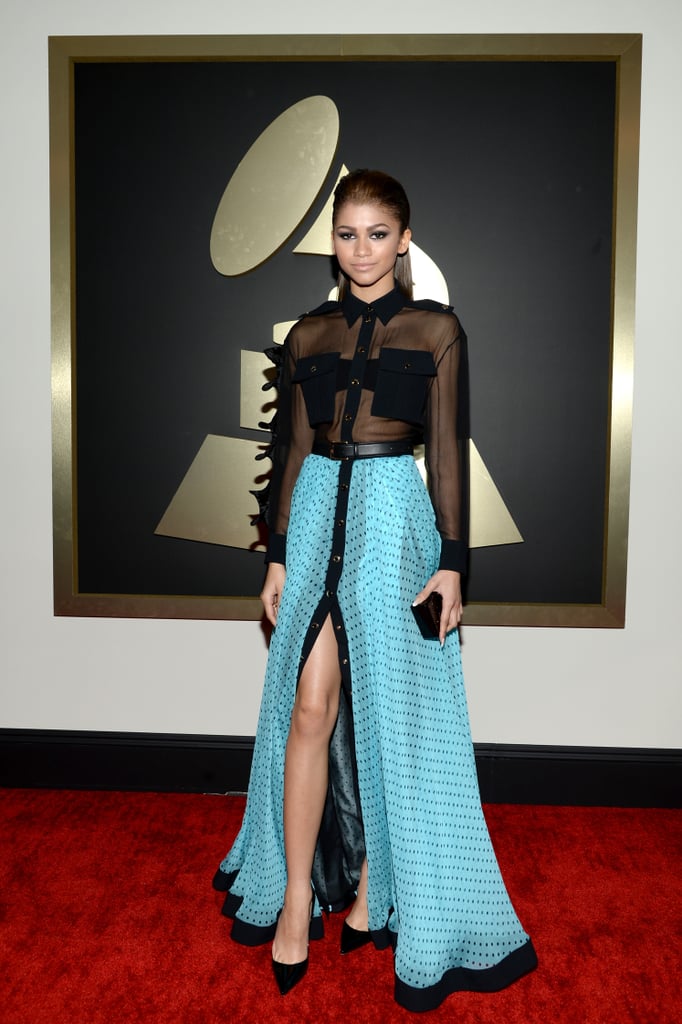 Zendaya [16] had an ultraglam moment at the Grammy Awards.
June 2014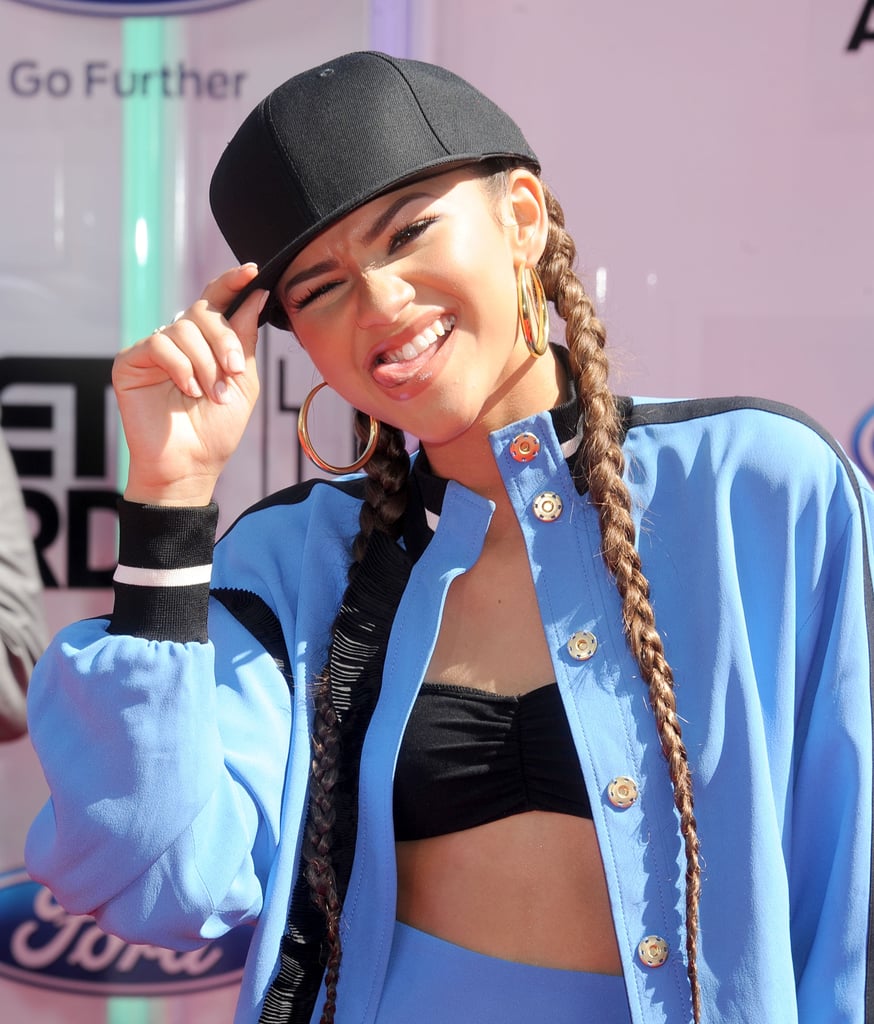 The actress kept things cool at the BET Awards.
November 2014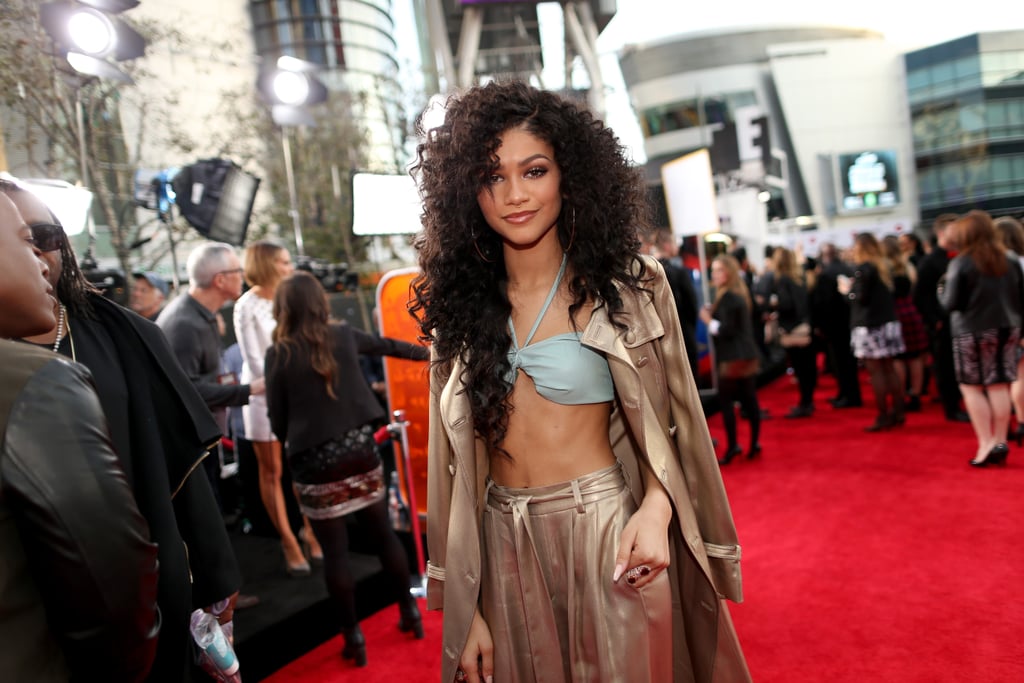 Zendaya [17] showed major skin at the American Music Awards.
February 2015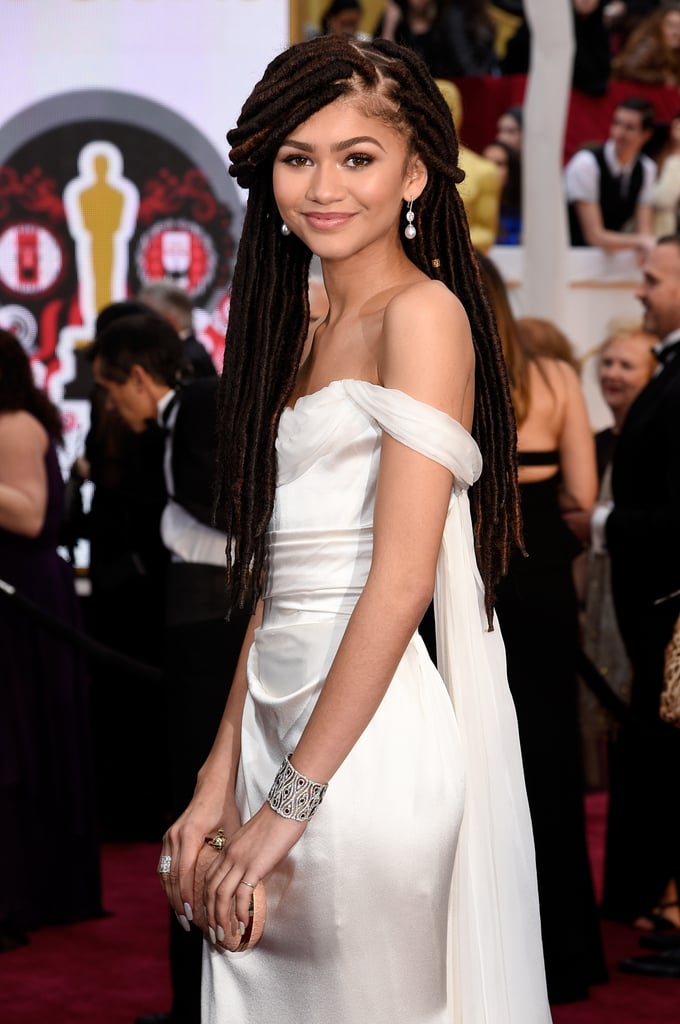 Zendaya [18] slayed on the red carpet at the Academy Awards.
May 2015
All eyes were on Zendaya [19] at the Met Gala.
September 2015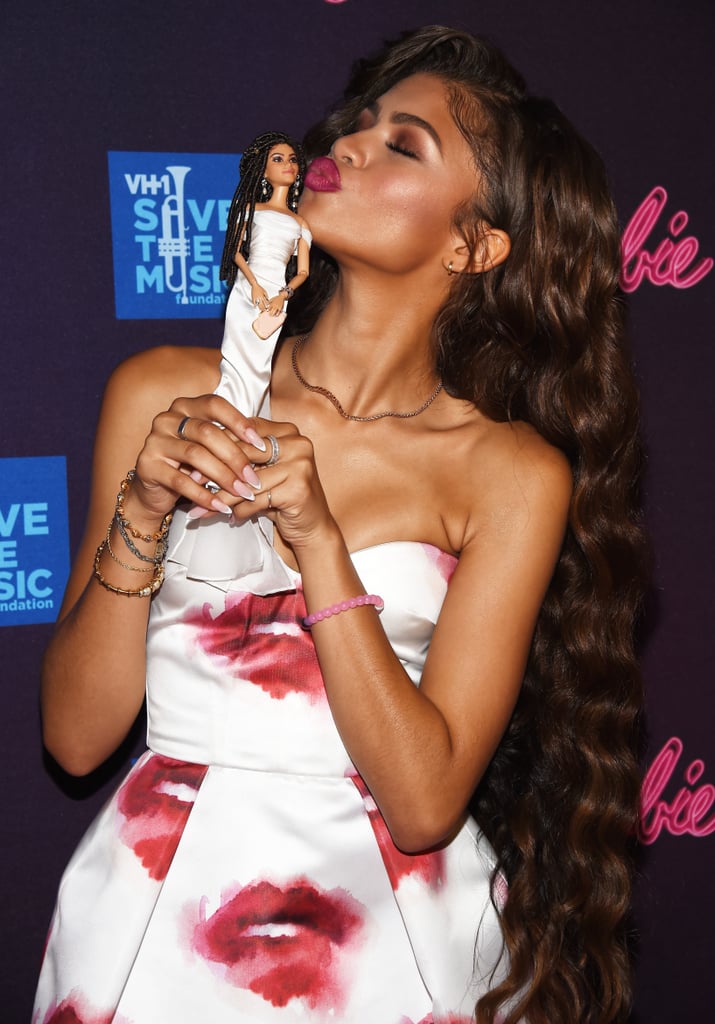 Zendaya [20] posed with her very own Barbie doll at a concert in LA.
December 2015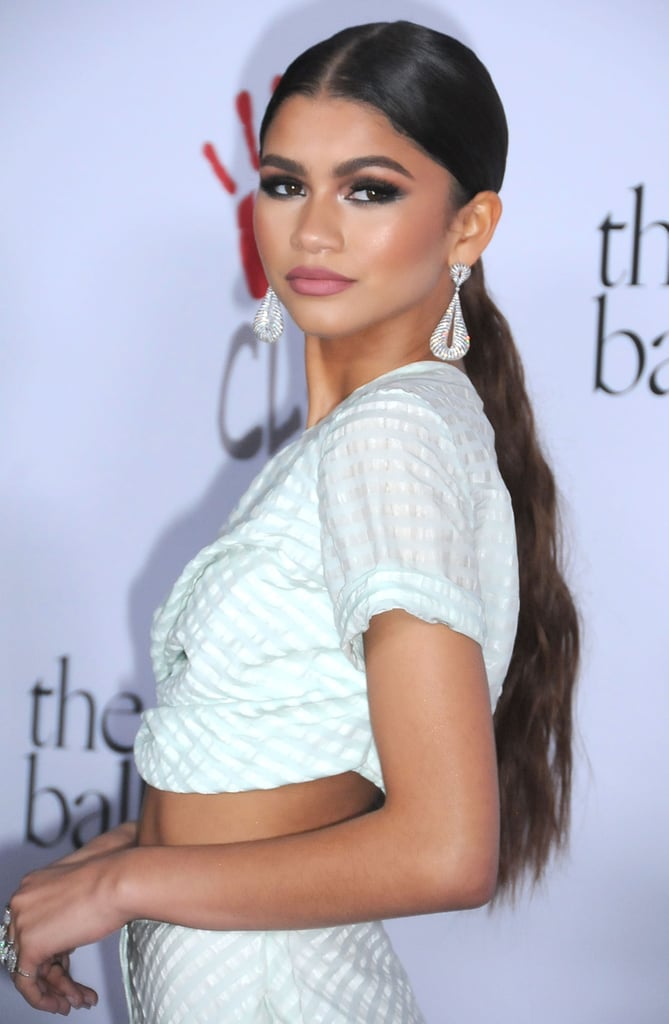 Zendaya [21] was a vision in white at Rihanna's second annual Diamond Ball event [22] in LA.
January 2016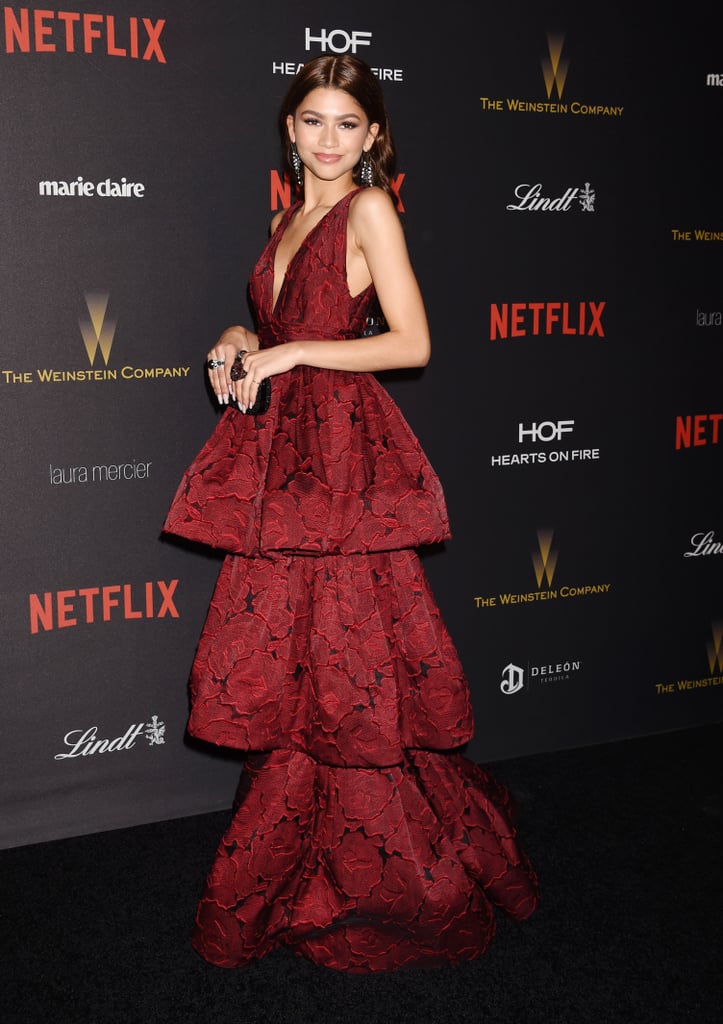 All eyes were on Zendaya when she arrived on the red carpet [23] in a gorgeous crimson gown at the Golden Globe Awards.
March 2016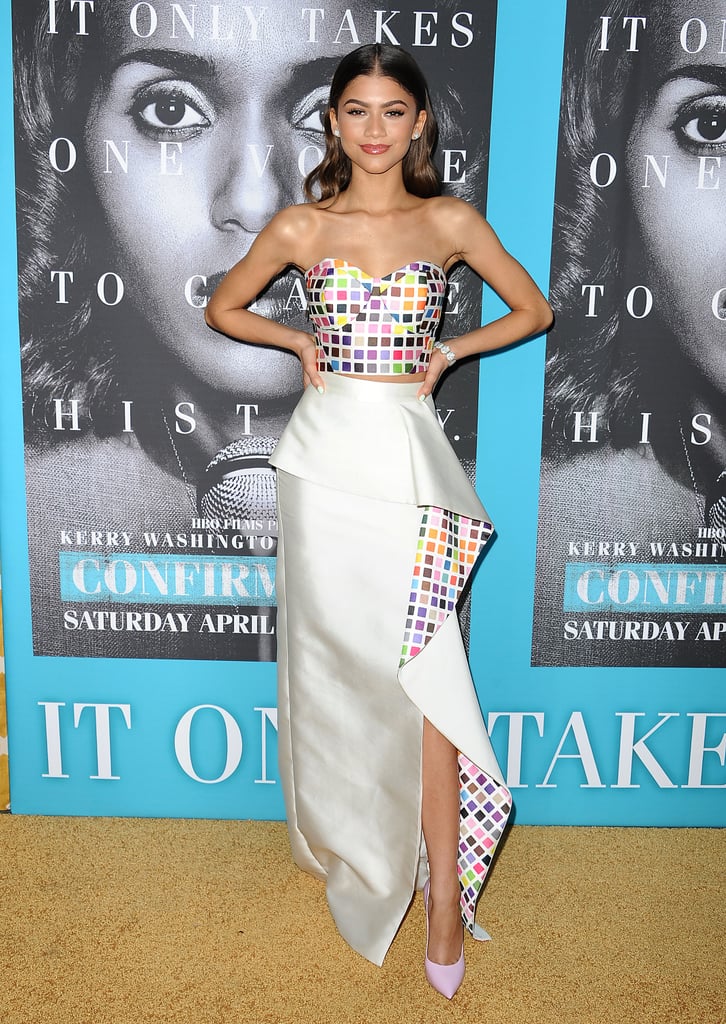 Zendaya [24] stunned at the LA premiere of Confirmation.
November 2016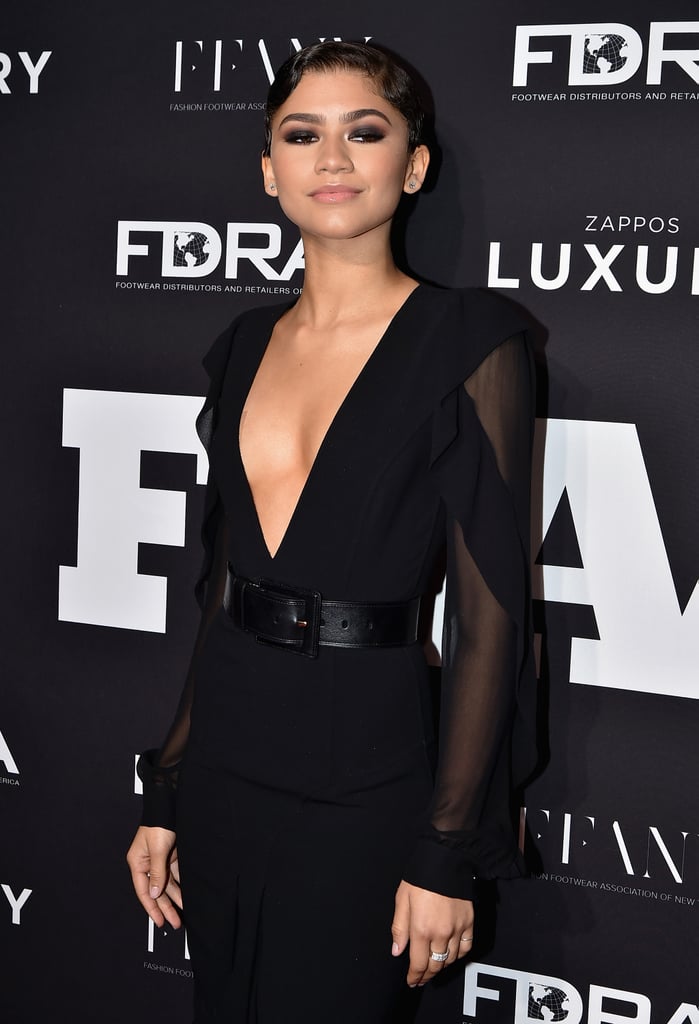 Zendaya [25] kept things sexy for the 30th annual FN Achievement Awards in NYC.
March 2017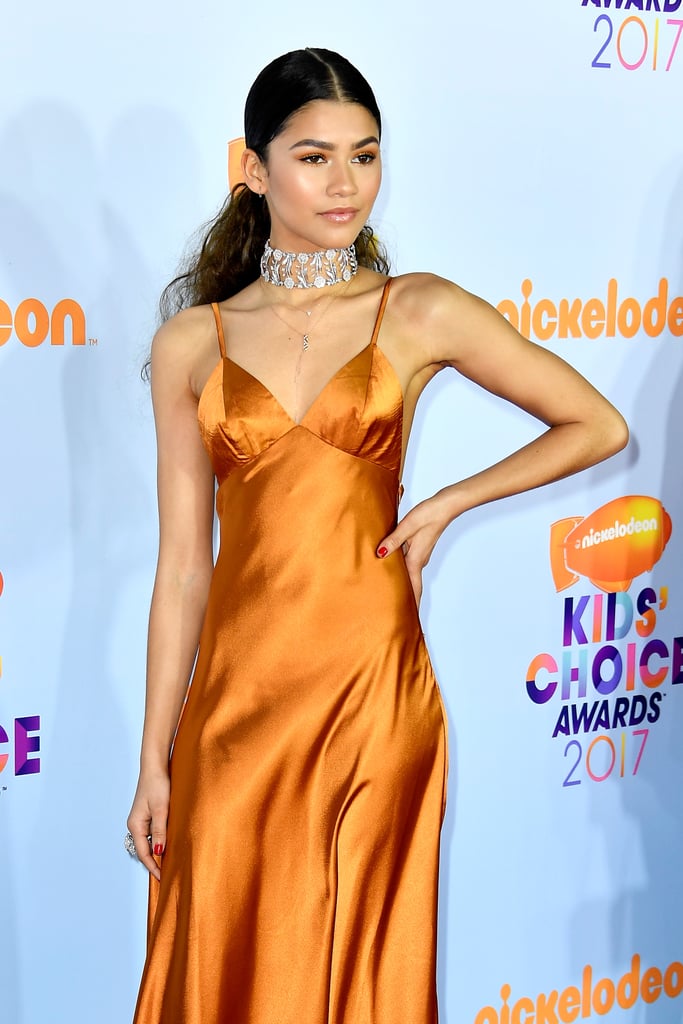 Zendaya [26] was glowing at the 2017 Kids' Choice Awards.
May 2017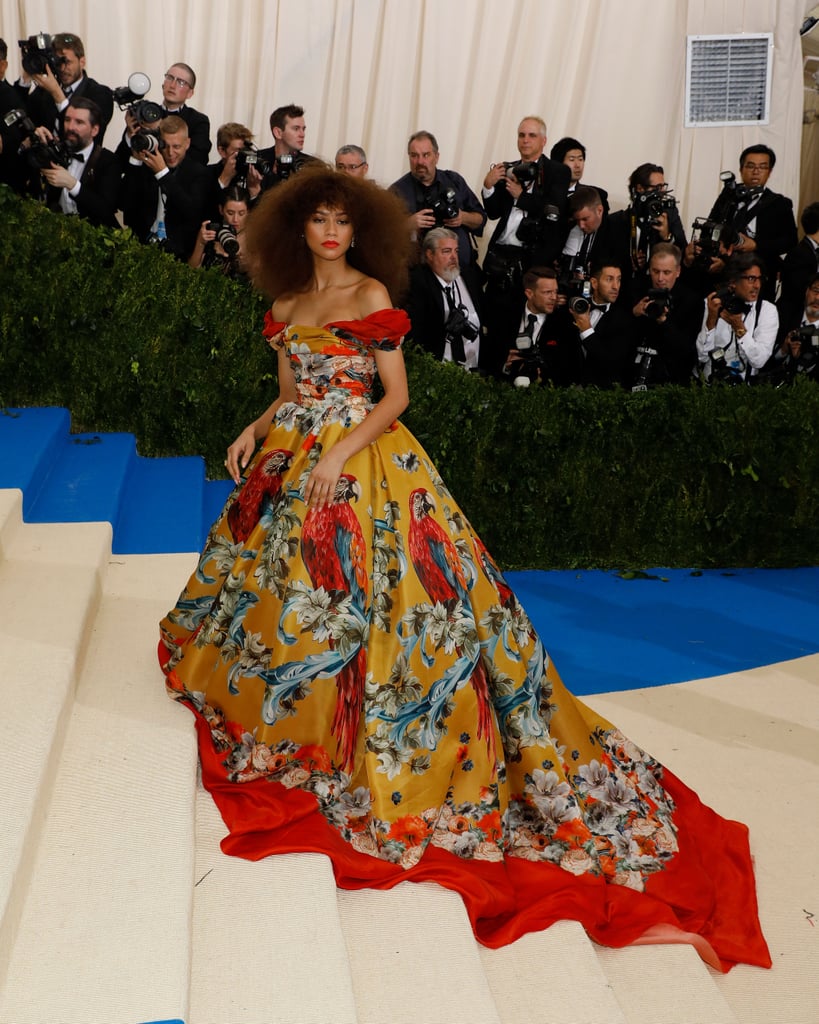 All eyes were clearly on Zendaya [27] at the 2017 Met Gala.
December 2017
The actress channeled her inner butterfly at the Australian premiere of The Greatest Showman.
February 2018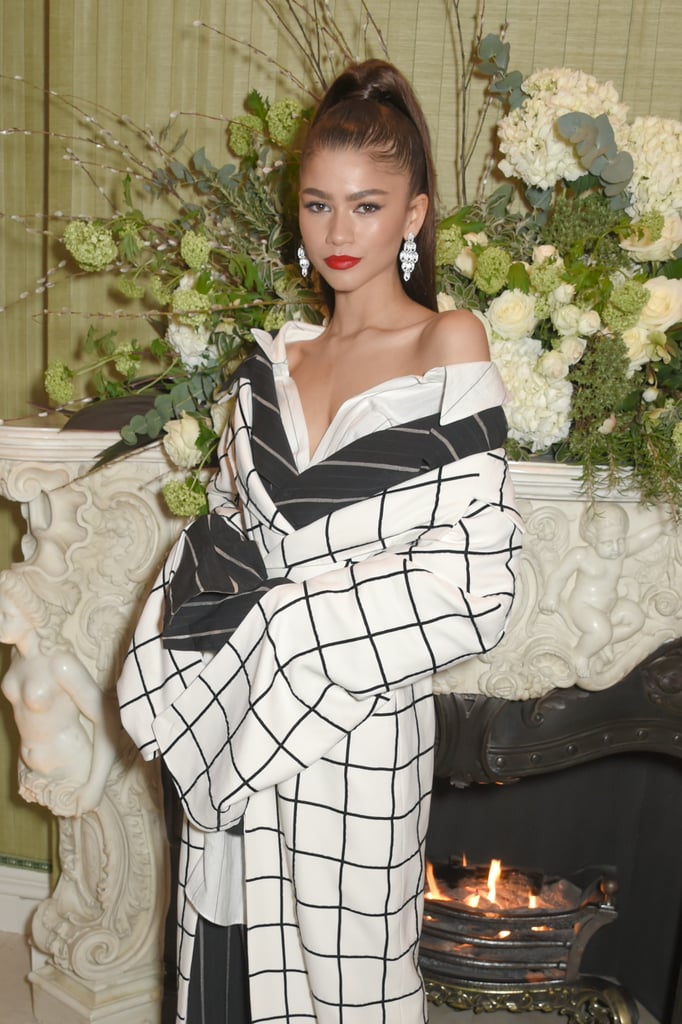 She kept things stylish at a Tiffany & Co. event in London.
March 2018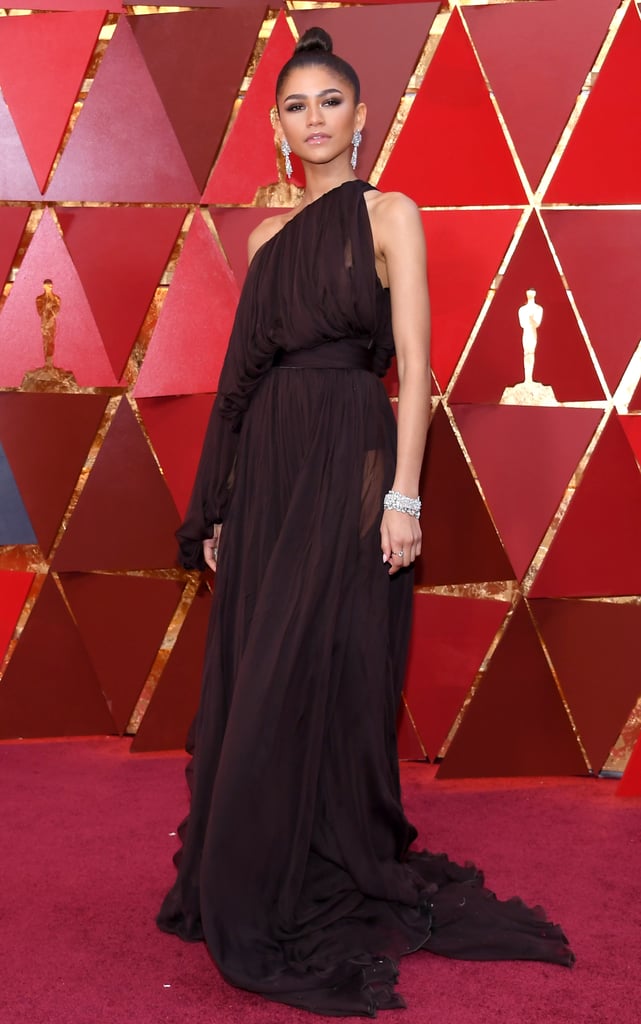 Zendaya [28] looked beautiful at the 2018 Oscars.
December 2018
She dazzled at a jewelry event in LA.
February 2019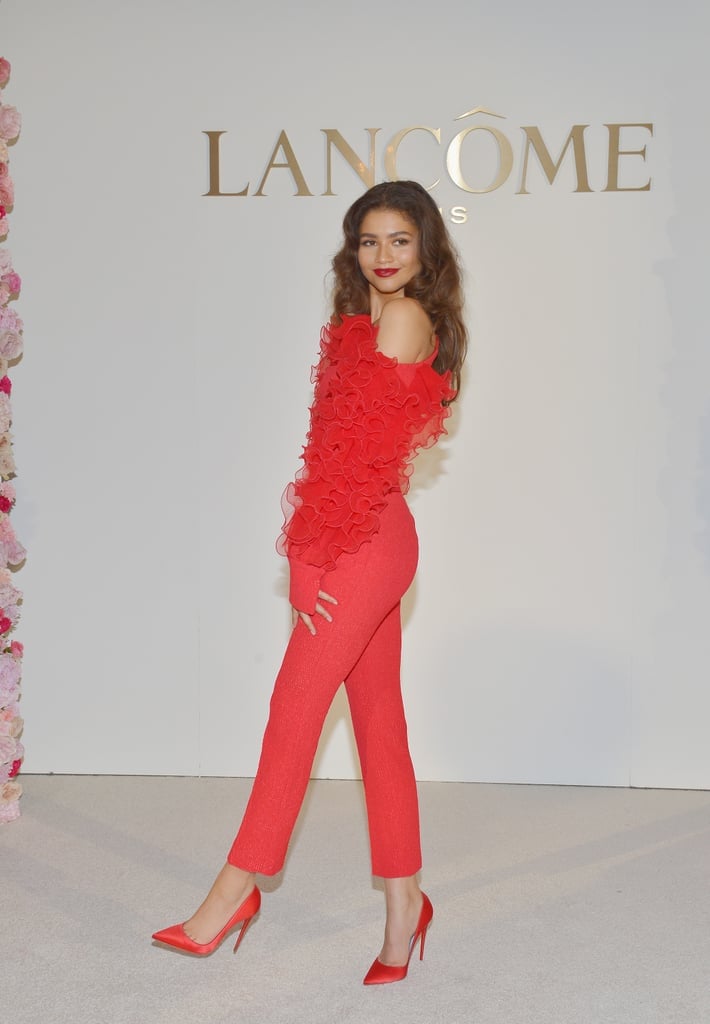 Zendaya [29] wore all-red for a Lancome event in LA.
August 2019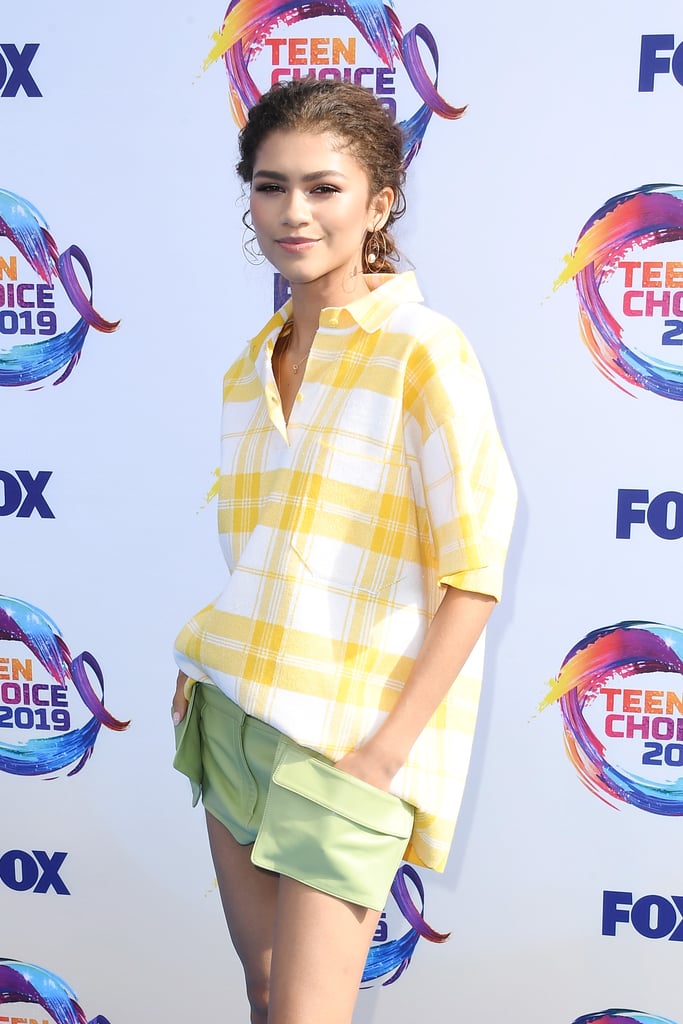 Zendaya [30] rocked a fresh look [31] at the Teen Choice Awards in Hermosa Beach, CA.
September 2019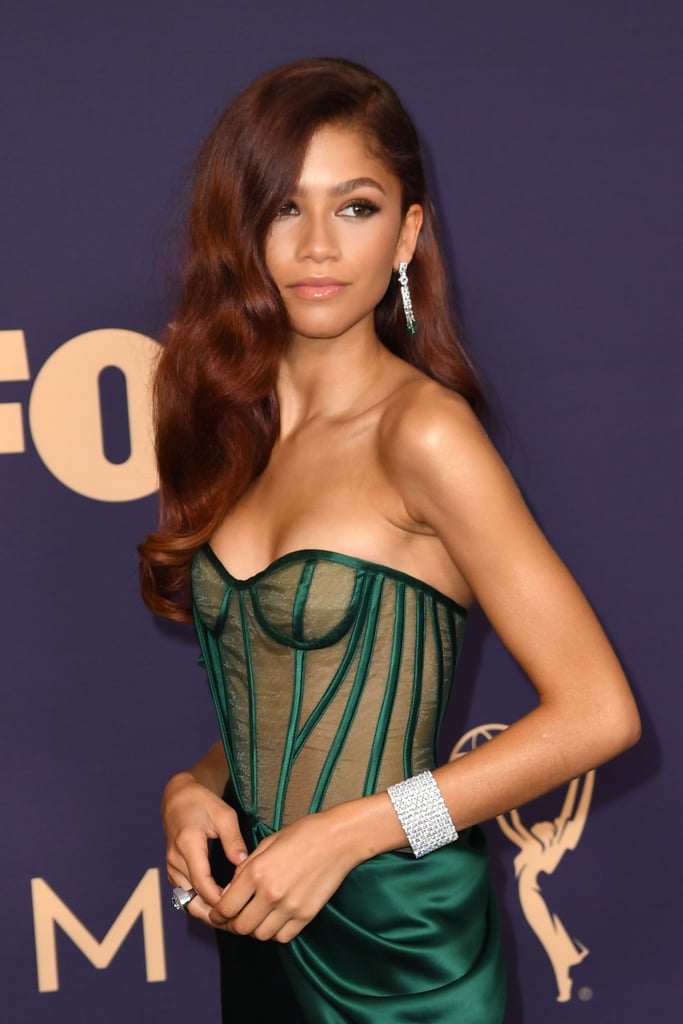 Zendaya gave us Poison Ivy and Princess Ariel vibes [32] at the Emmys in LA.
January 2020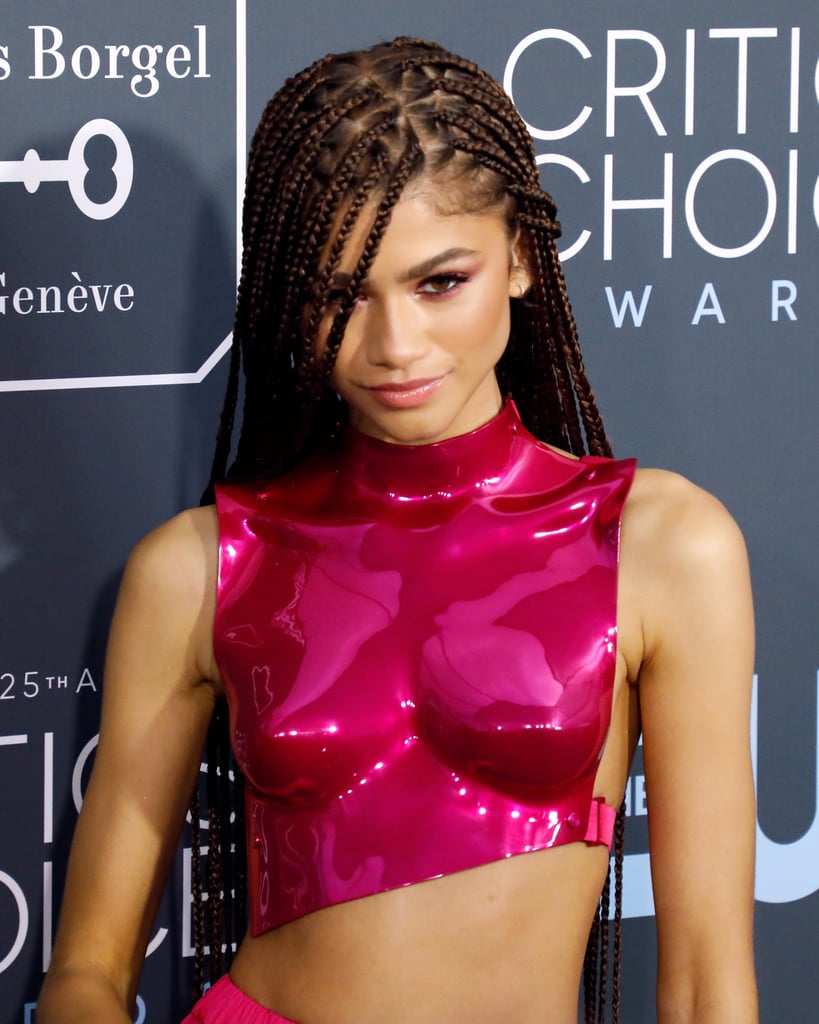 Zendaya served a fierce look [33] at the Critics' Choice Awards in Santa Monica, CA.
February 2020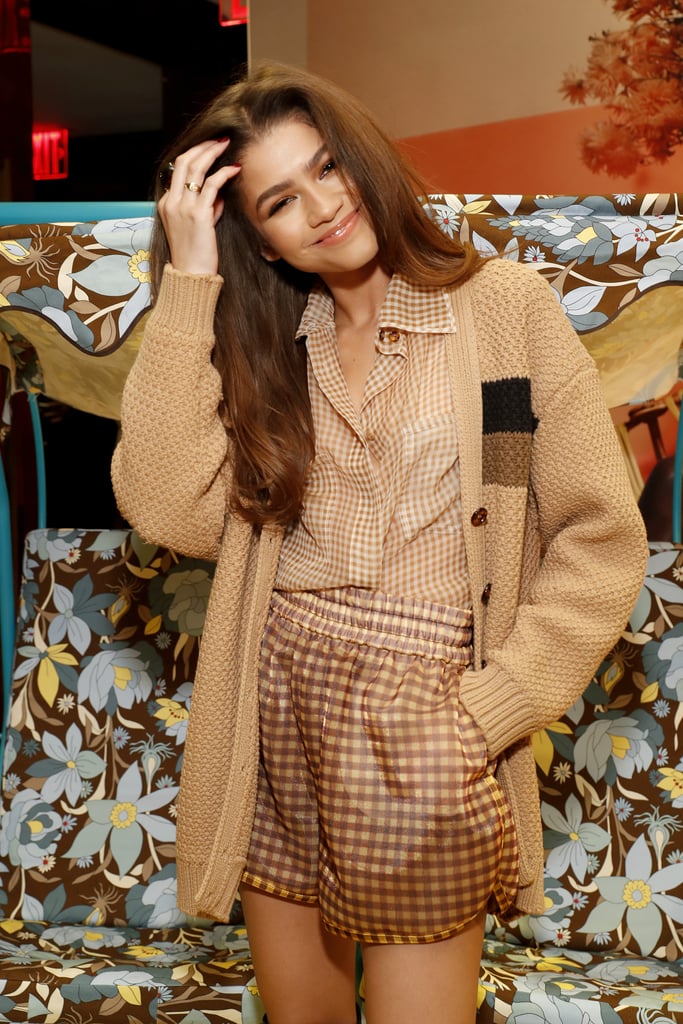 Zendaya rocked a cute cardigan [34] at Fendi's NYC Solar Dream collection launch.