A-list actors Brad Pitt [1] and Angelina Jolie [2] ended their relationship in 2017 after 12 years together and two years of marriage, but they'll always be Dad and Mom to their six kids: Maddox, Pax, Zahara, Shiloh, Vivienne, and Knox. Jolie adopted two of their children (Maddox and Zahara) before her relationship with Pitt (he later adopted them both as well), and they added another four kids to their brood from 2006 to 2008.
While they don't publicly post about their kids (as some celebrity parents do [3]) and the kids don't have public social media accounts themselves, we've still been able to watch the family grow. Pitt and Jolie's six kids have rapidly grown up before our eyes [4] between their parents' movie premieres, red carpets, and appearances at other celebrity events. Scroll through to meet all six Jolie-Pitt kids [5].
Maddox Chivan Jolie-Pitt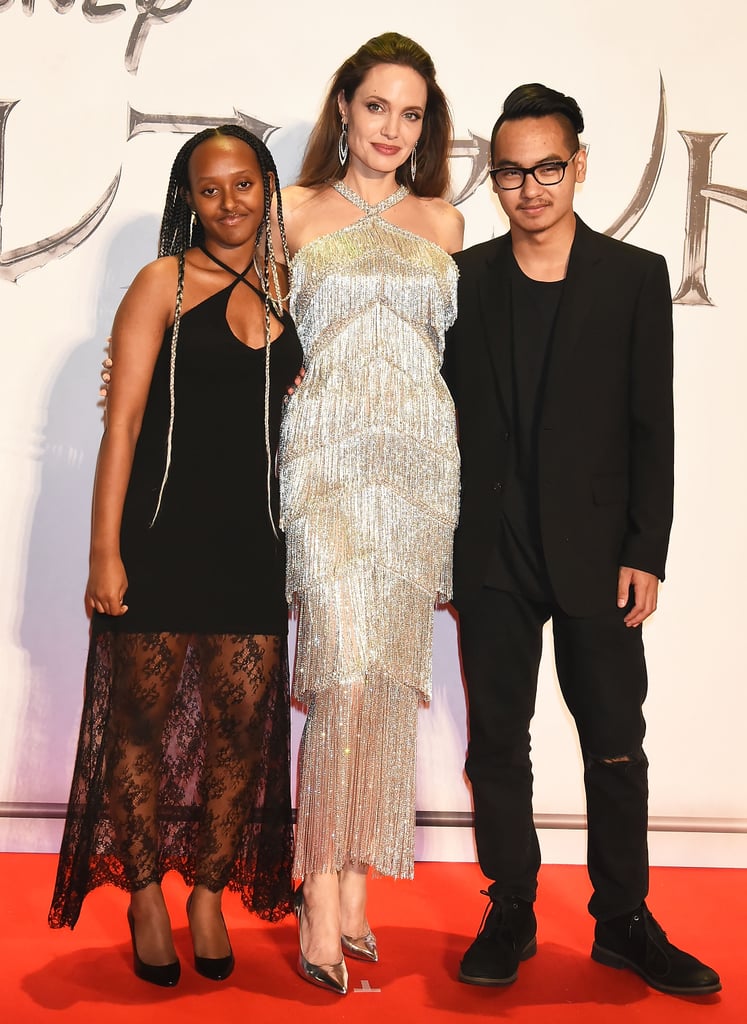 Pitt and Jolie's oldest child, Maddox (pictured right), was born on Aug. 5, 2001, in Cambodia. He was adopted by Jolie in 2002 when he was just 7 months old. At the time, Jolie was still married to Billy Bob Thornton [7], and they released a joint statement about the adoption. The two officially divorced shortly afterwards. At 18, Maddox started college at Yonsei University in South Korea [8], with Jolie dropping him off. "I leave today, today's the day I drop him off . . . I'm trying not to cry," Jolie told Maddox's classmates.
Pax Thien Jolie-Pitt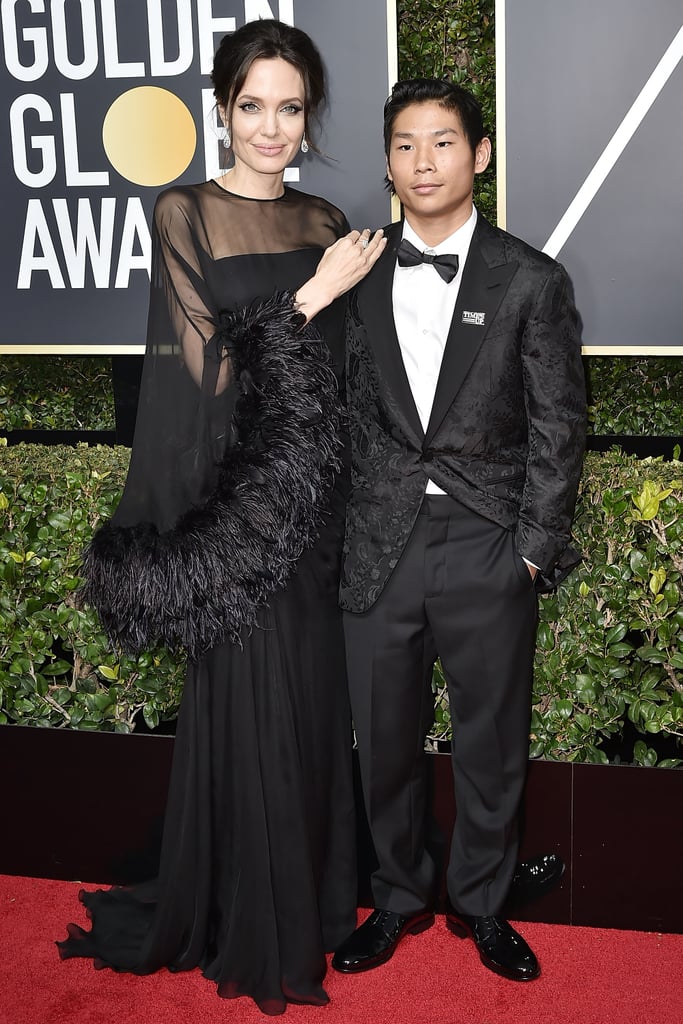 The second-oldest Jolie-Pitt child, Pax, was born on Nov. 29, 2003, in Vietnam. He was adopted by the couple in March 2007 at the age of 3.
Zahara Marley Jolie-Pitt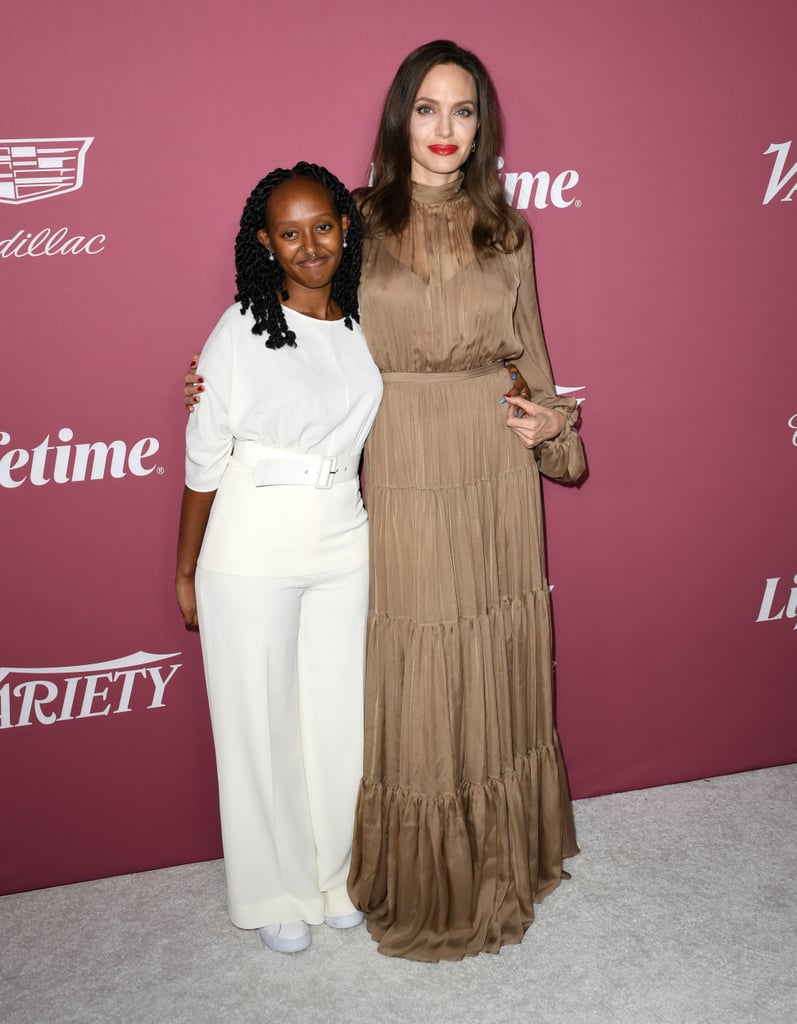 The third-oldest Jolie-Pitt kid is Zahara, who was born on Jan. 8, 2005, in Ethiopia. She was adopted first by Jolie in July 2005, then by Pitt in 2006. Fun fact about Zahara's name [9]: her middle name [10], Marley, is in honor of Bob Marley. She'll soon be a student at Spelman College [11], which Jolie considers "an honor" to have one of her children attend the prestigious school.
Shiloh Nouvel Jolie-Pitt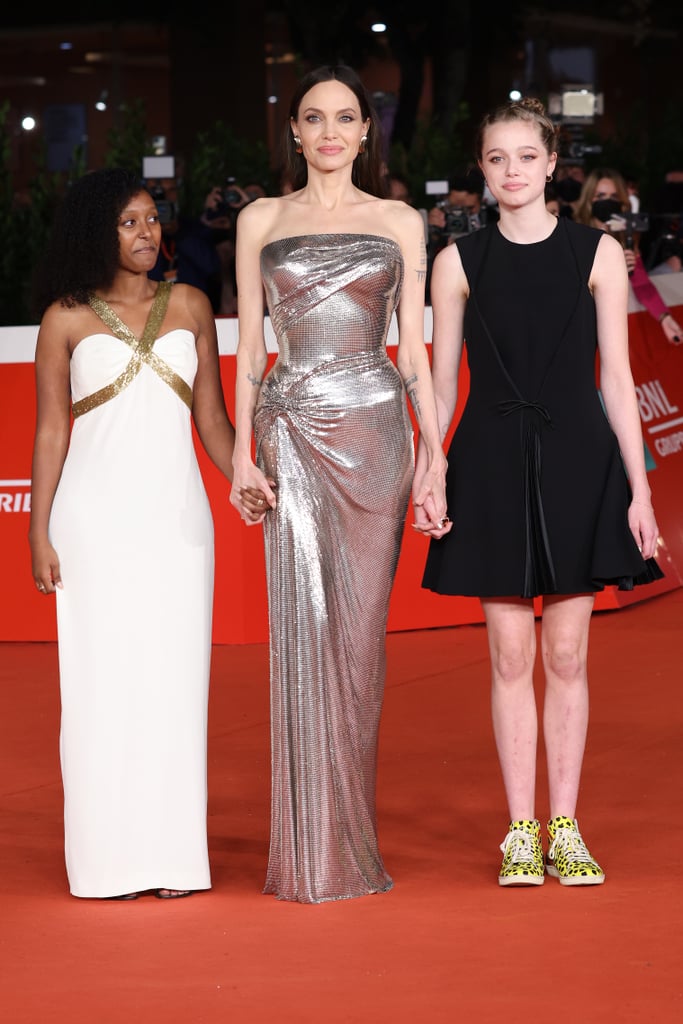 Jolie and Pitt's first biological daughter, Shiloh (pictured right), was born on May 27, 2006. Although she's been raised in the US since she was a baby, Shiloh was born in Namibia.
Knox Léon Jolie-Pitt
Jolie and Pitt's youngest son, Knox (pictured far right), was born on July 12, 2008. He and his twin sister, Vivienne, are the youngest Jolie-Pitt kids. They were born in Nice, France, making for six US-raised Jolie-Pitt kids who weren't actually born in the US.
Vivienne Marcheline Jolie-Pitt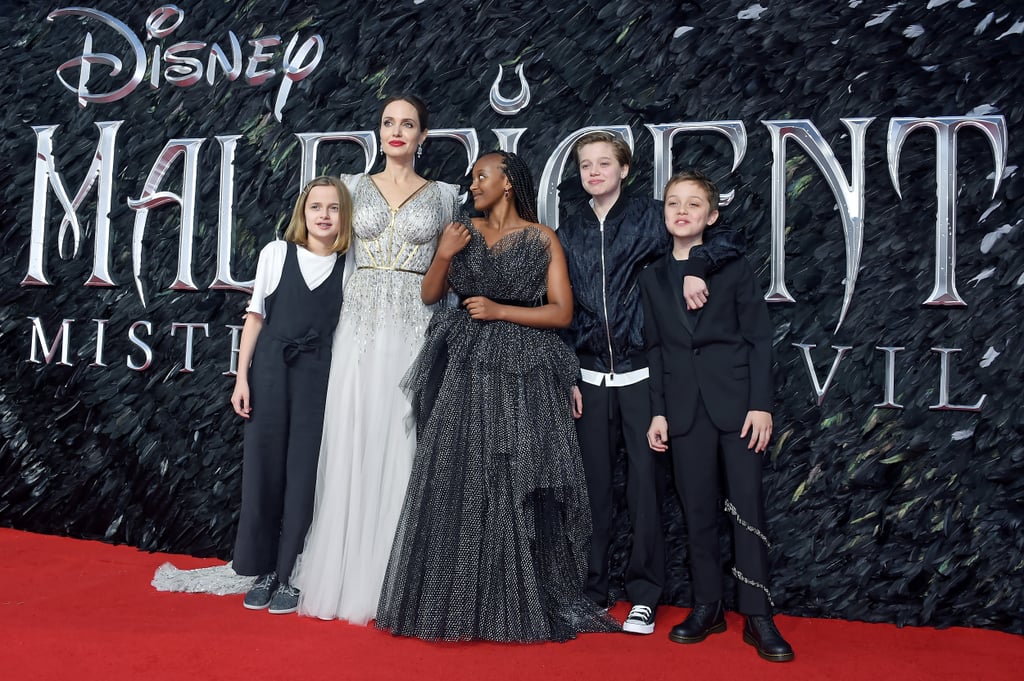 Pitt and Jolie's youngest daughter, Vivienne (pictured far left), was born on July 12, 2008, with her twin brother, Knox. Although she may not have been old enough to remember it, Vivienne was actually cast in "Maleficent" along with her mom to play baby Aurora [12] as a toddler. All of the other kids who tried out for the part cried at the sight of Angelina in her full Maleficent makeup, but her mama's look didn't faze Vivienne one bit.
More Pictures of Angelina Jolie and Brad Pitt's Kids