Proof That Kate Middleton Is Having a Pretty Flawless Year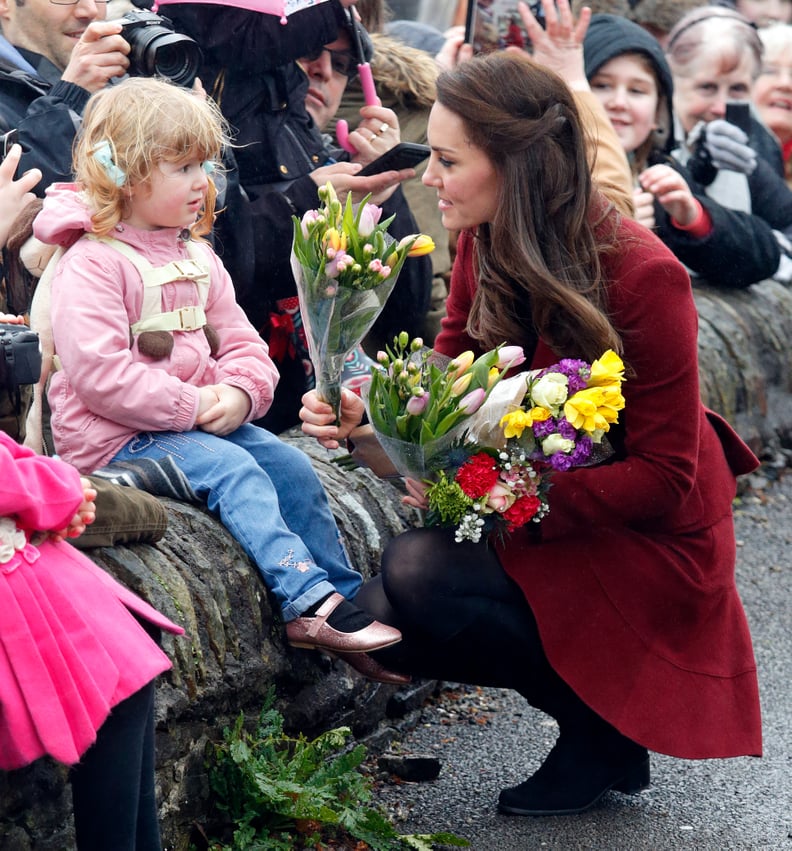 Kate received flowers from a young girl when she visited the Caerphilly Family Intervention Team in February in Caerphilly, Wales.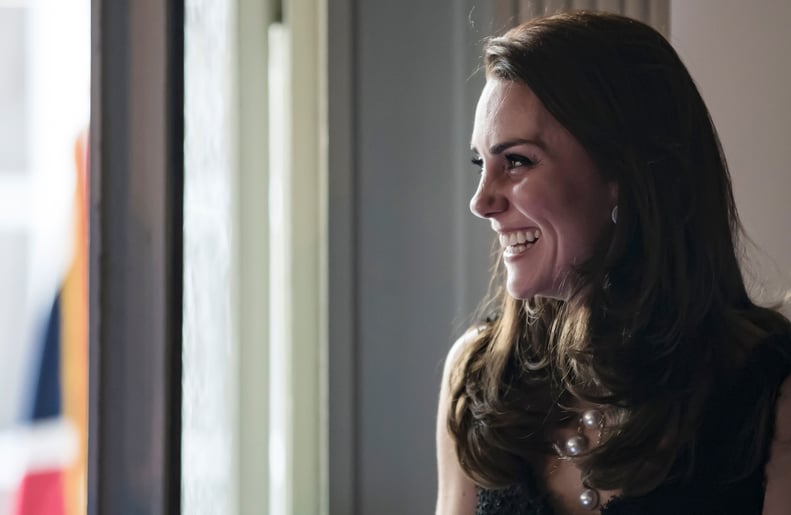 In March, Kate couldn't hide her big grin as she listened to her husband deliver a speech during a reception at the British embassy in Paris.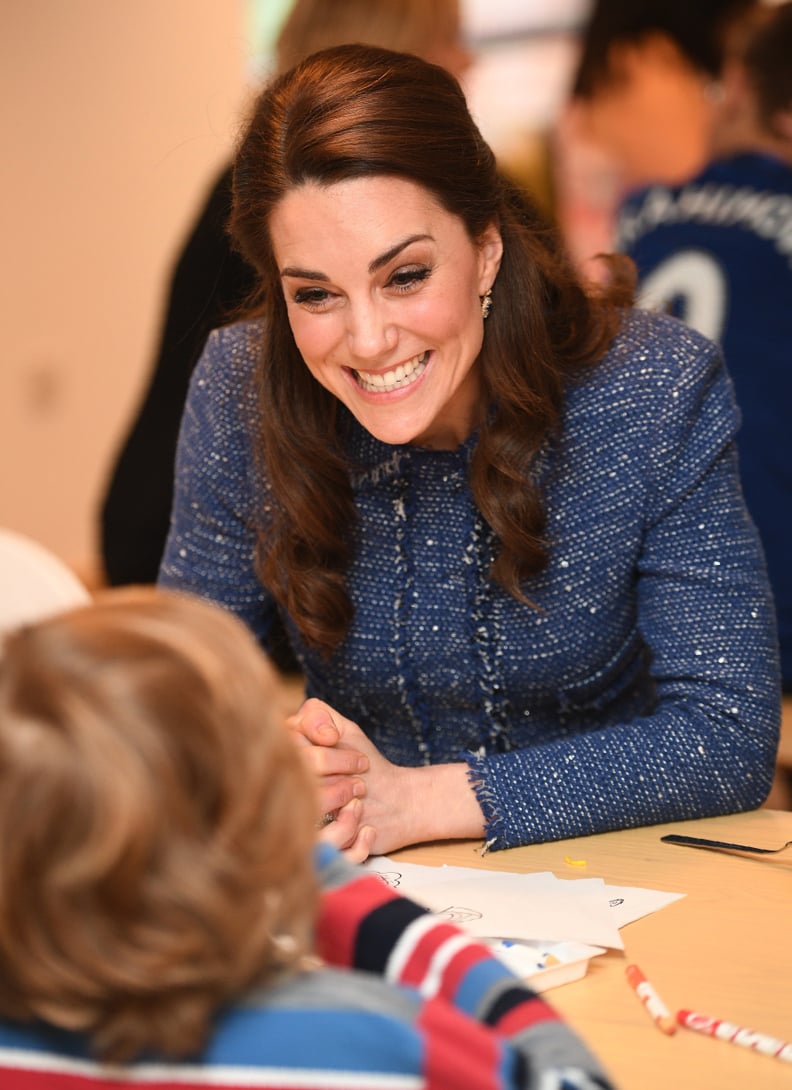 Kate greeted families at the official opening of the Ronald McDonald House Evelina in London in February.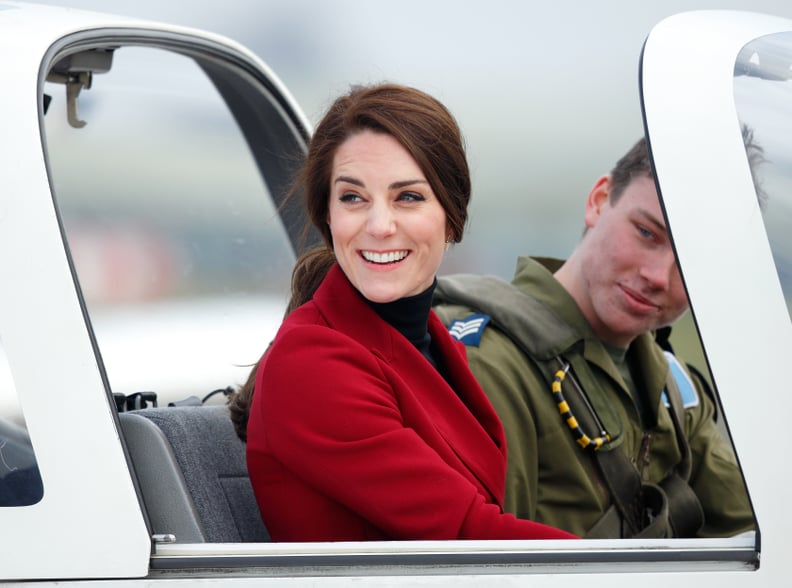 Kate sat in the cockpit of a Grob 115E "Tutor" airplane during a visit to RAF Wittering on Valentine's Day in Stamford, England.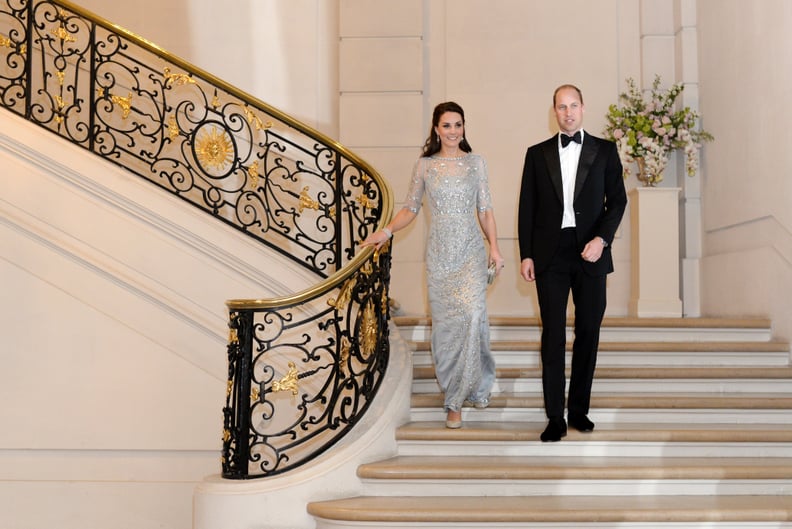 During their trip to Paris, Kate and William got all dolled up when they attended a dinner at the British Embassy.