These Cute Moments Between Blake Lively and Her Daughters Belong in a Museum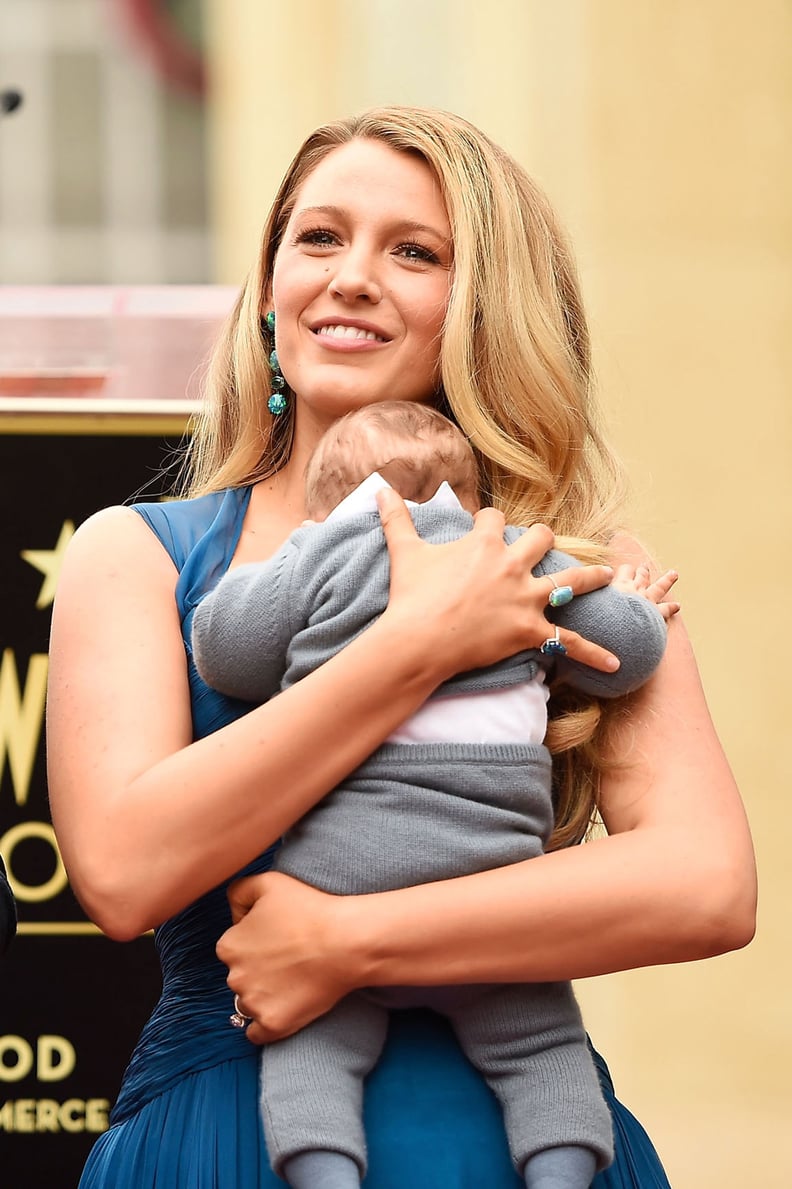 Blake sweetly held on to baby Inez at Ryan's Hollywood Walk of Fame ceremony in December 2016.
In July 2016, Blake talked to Jimmy Fallon about the funny way James says the word "sit."
The actress shared an adorable home video of James playing with a life-size Jimmy Fallon cutout during a stop on The Tonight Show in July 2016.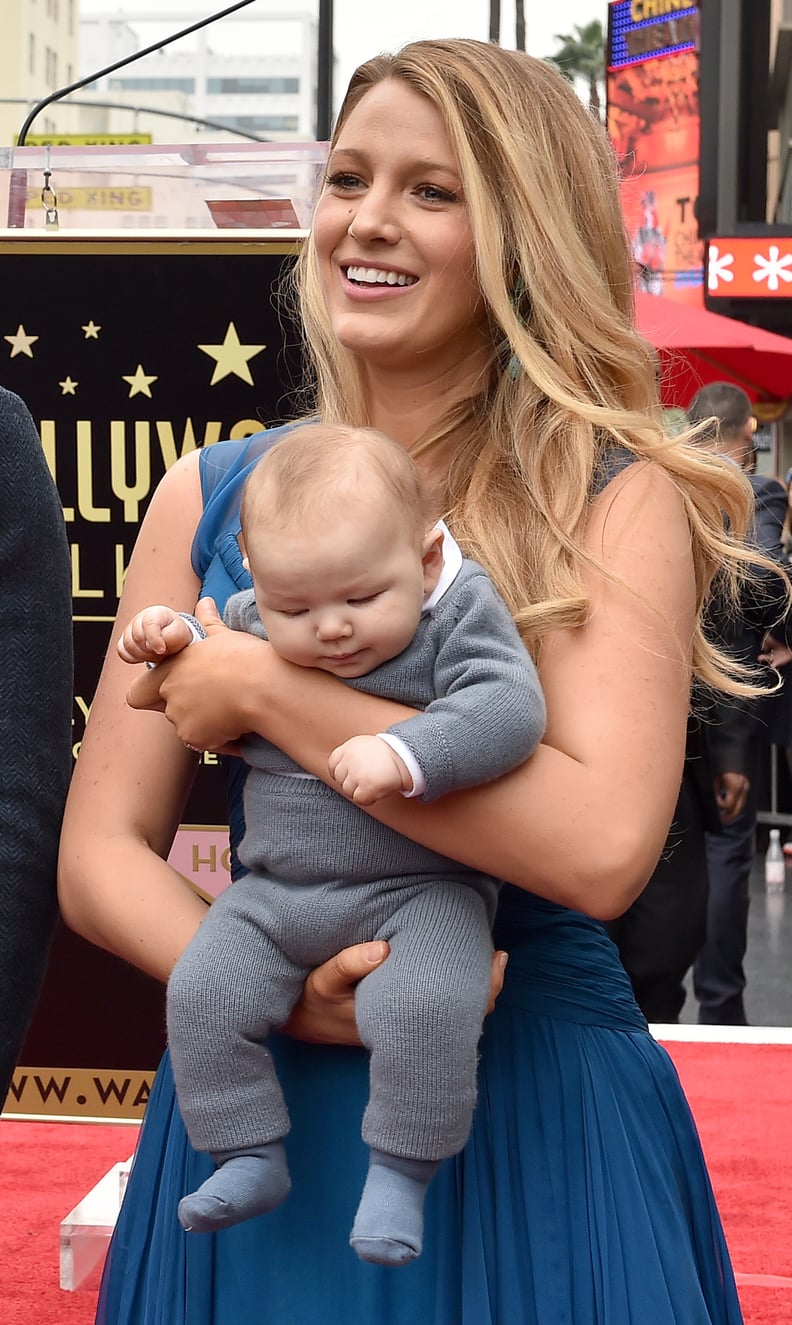 Baby Inez made her public debut at nearly 3 months old at her dad's star ceremony in December 2016.
The family snapped a photo together on Ryan's star in December 2016. "Proud is a pitiful word to describe how I felt today," Blake wrote on Instagram. "@vancityreynolds The permanence of your impact is undeniable ...Always has been, but now we have a fancy 🌟to show for it. 😊"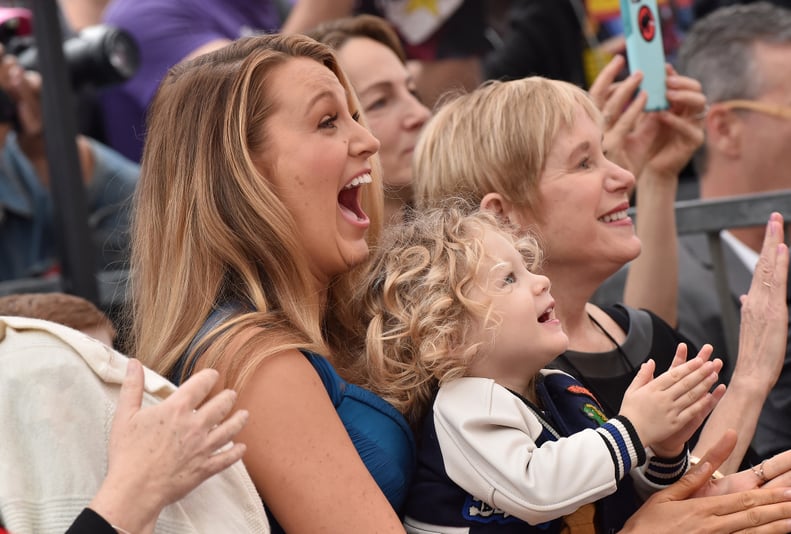 Blake and James couldn't have been any cuter cheering on Ryan at his star ceremony in December 2016.