5 Stars With Billionaire Boyfriends or Husbands
You may have noticed a few different varieties of celebrity couples: stars who date other celebrities and famous people with regular folks. But there's another group in a completely different stratosphere: celebrities with billionaires. If you've been wondering where Janet Jackson has been for the past few years, look no further than the Middle East, where she reportedly lives with her husband, Qatari billionaire Wissam Al Mana. Janet is far from the first star to fall in love with a man who has banked well in the boardroom — supermodel Miranda Kerr, Orlando Bloom's ex-wife, recently linked up with Evan Spiegel, aka the guy responsible for Snapchat. Read on for their fascinating love stories, and then see if you can find the common thread in Hollywood's longest relationships.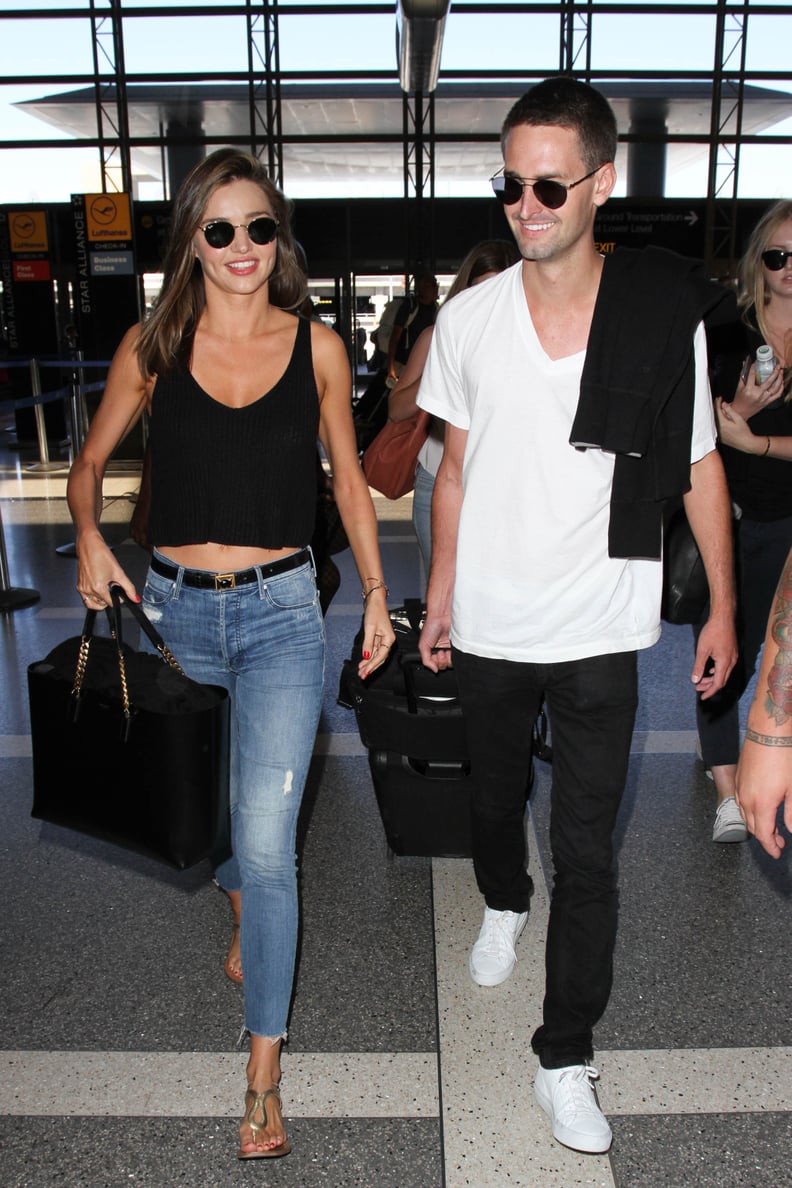 Miranda Kerr and Evan Spiegel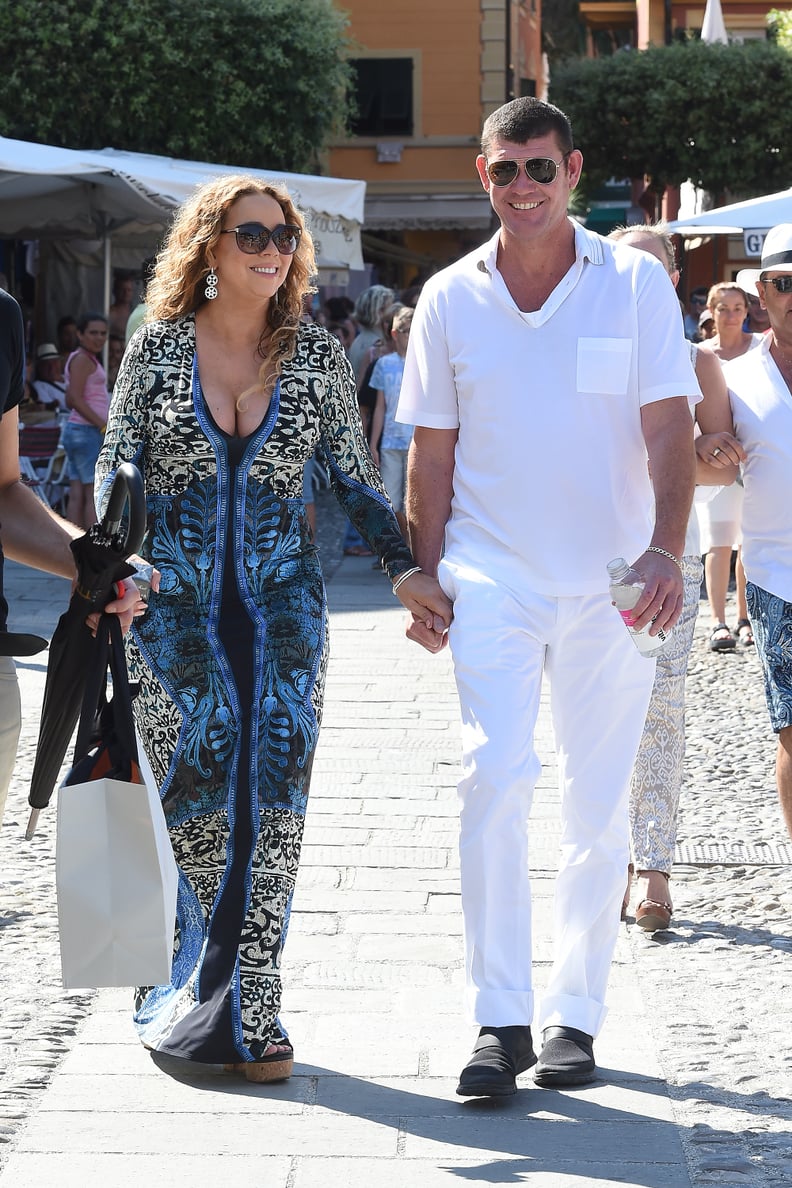 Mariah Carey and James Packer
It's been an exciting Summer for Mariah, 45, and James, 47. They first showed off their romance during a European getaway in June. According to an Us Weekly source, "James was interested in Mariah right when he heard she had split" from Nick Cannon in January.
Given his reported $3.9 billion net worth, their pricey Summer rental in Malibu, CA, is a drop in the bucket for the Australian businessman. Of course, Mariah could easily live the good life on her own — one estimate puts her worth at over $500 million.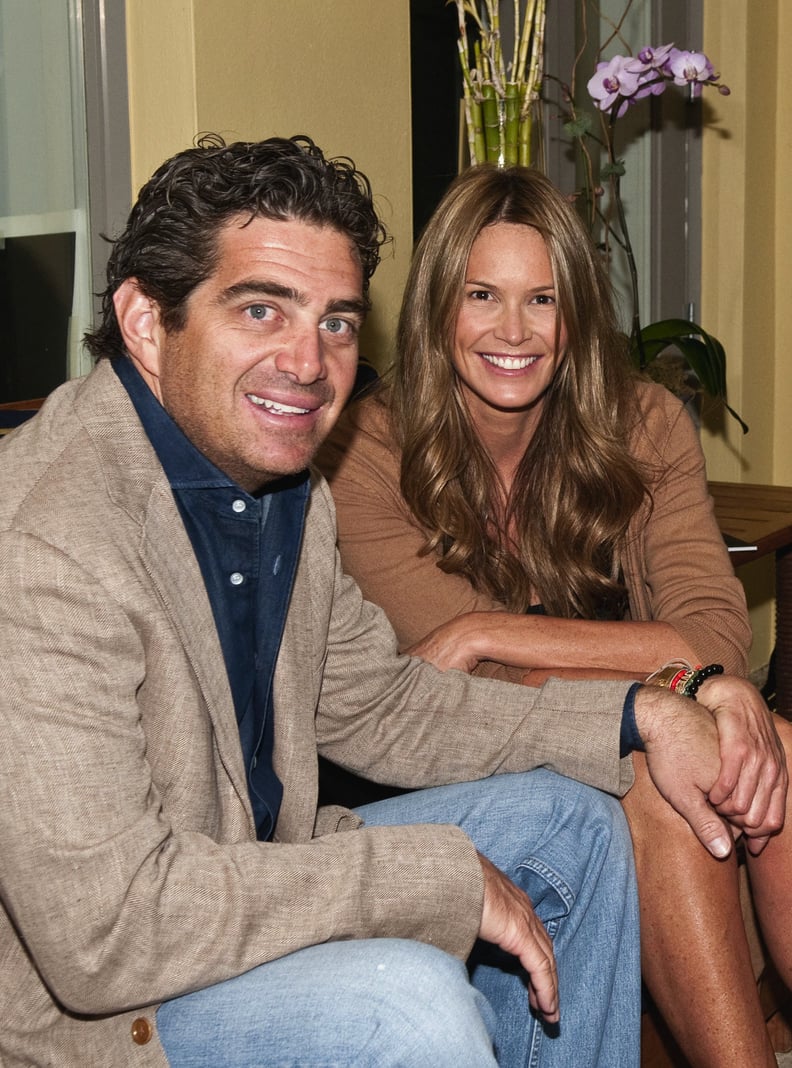 Elle Macpherson and Jeffrey Soffer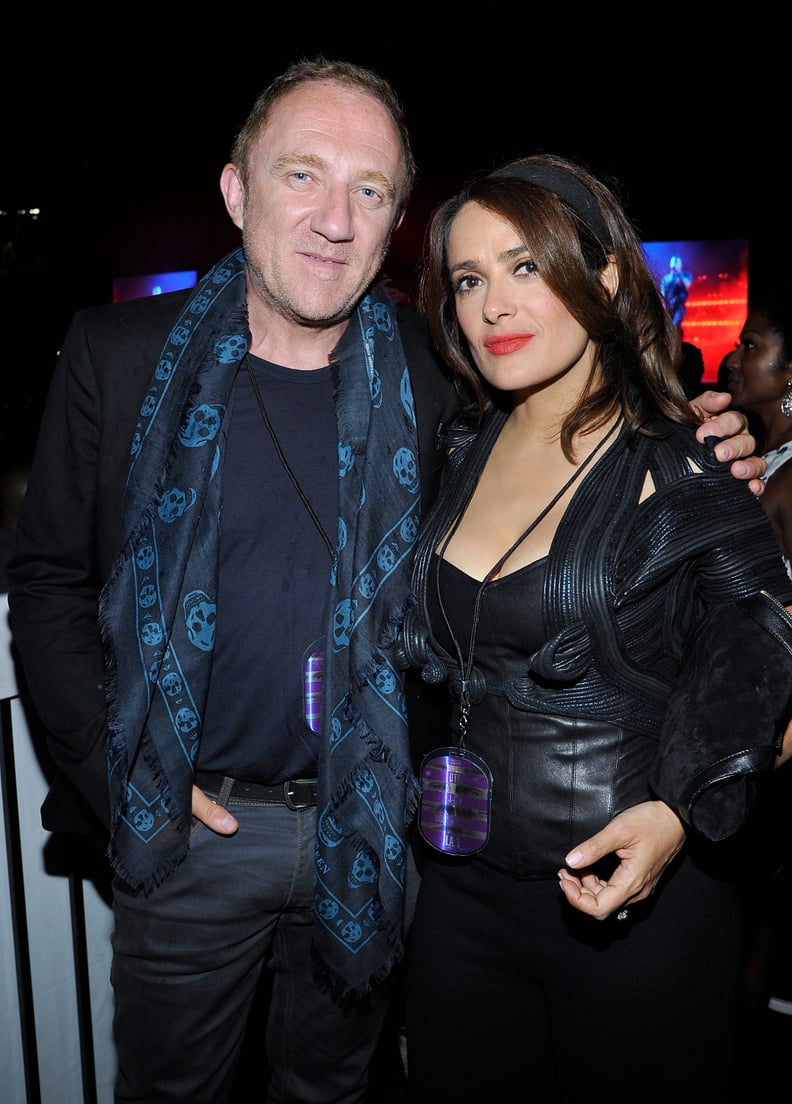 Salma Hayek and Francois-Henri Pinault
The year 2006 marked the beginning of Salma's relationship with Francois-Henri, the CEO of French luxury goods company Kering. She gave birth to their adorable daughter, Valentina, in 2007. The couple split in 2008, but it wasn't permanent — they went on to get married on Valentine's Day 2009.
After he popped the question, Salma made it clear that his family's estimated $13.4 billion wasn't going to rule her life. During an interview with Allure, Salma, 48, said she told Francois-Henri, 53, about her plans to remain somewhat financially independent. "And he goes, 'I know. That's why I want to marry you,'" she said. "Maybe that's also part of what works great in my marriage. I still have my independence. But he likes it. . . . And I get a lot of respect from him."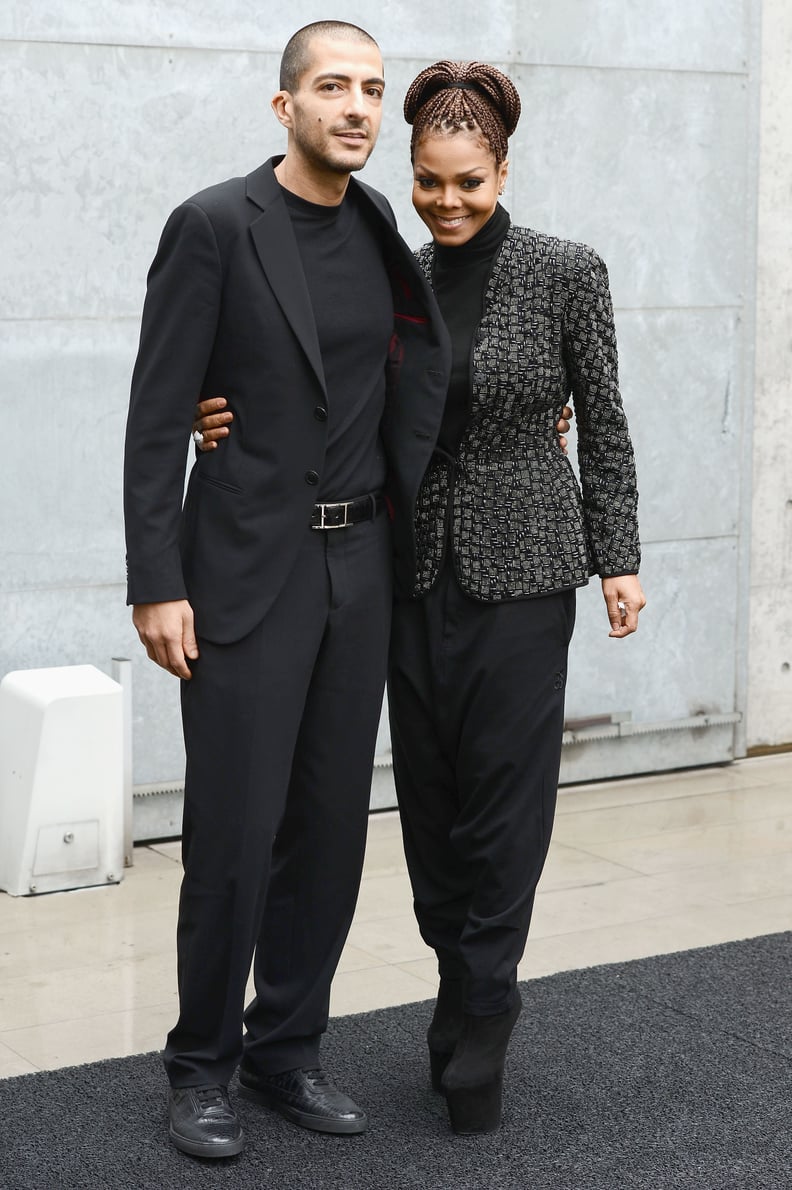 Janet Jackson and Wissam Al Mana
Janet may have taken an extended escapade in recent years, but her Qatari businessman has been hard at work. Wissam adds to his reported $1 billion net worth as the head of the Almana Group's retail division. Janet, 49, reportedly met Wissam, 40, at an event in Dubai in April 2010. They were ready to open up about their relationship in an interview with Harper's Bazaar Arabia the following year. "I'm fortunate enough to be dating my dream woman," he said. Meanwhile, Janet suggested she is grounded by their commitment. "I'm getting older, and I feel more settled."
The couple have only been spotted in public a handful of times since they got married in February 2013. The situation got so dire, a fan even tweeted out a fake missing person's report in April. And then she popped up by her billionaire's side in Italy the following month, putting all concerns to rest.