10 Celebrity Moments That Will Make You Scratch Your Head and Say, "WTF?"
When it comes to celebrity antics, sometimes we think we've seen it all . . . only to get surprised again with more "Um, what?" moments. From Lady Gaga hiking in heels to Shia LaBeouf hitting the red carpet wearing a paper bag over his head, we've learned to always expect the unexpected when it comes to stars. While these moments are often a bit over the top and can be hard to relate to, they make for some hilarious entertainment. Wouldn't you agree?
01
When Kim Kardashian Wore a Fur Bikini in the Snow
How did she not catch frostbite?
02
When Justin Bieber Tried to Go Incognito and Fooled No One
Did you really have to ask, Biebs?
03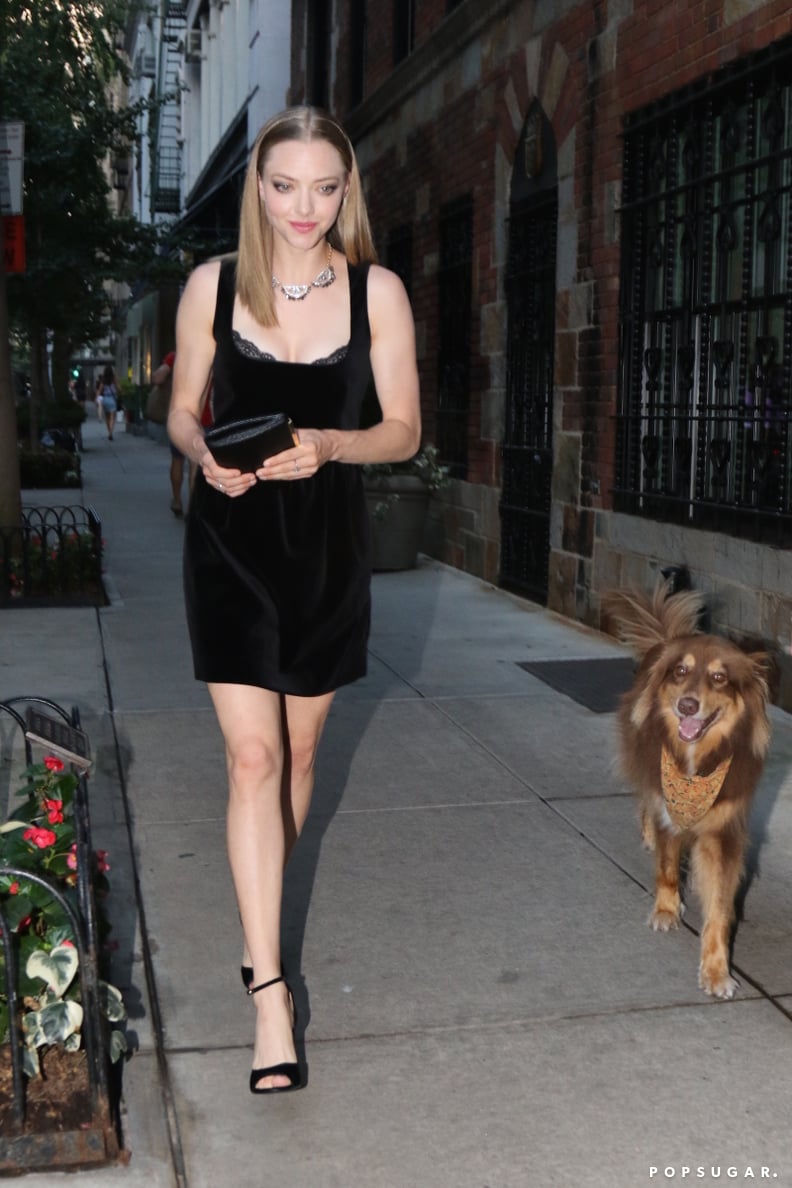 When Amanda Seyfried Got Really Dressed Up to Walk Her Dog
It might be a little over the top, but hey, at least she looks good.
04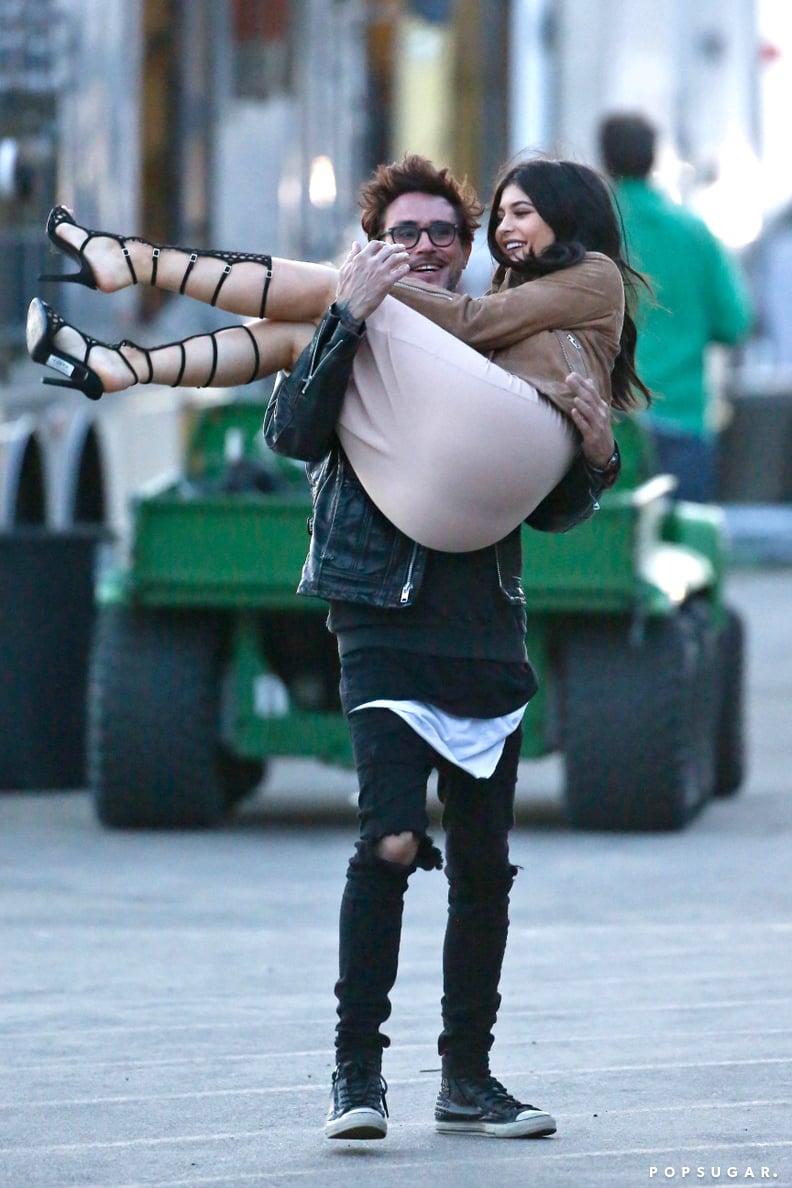 When Kylie Jenner Suddenly Forgot How to Walk
Those heels were clearly not made for walking.
05
And So Did Mariah Carey
It must be something in the Las Vegas air.
06
When Shia LaBeouf Hit the Red Carpet Like This
Can he even breathe under there?
07
When Taylor Swift Adopted a New Style of Walking
How does she even know where she's going?
08
When Mariah Carey Worked Out in Fishnets and Heels
09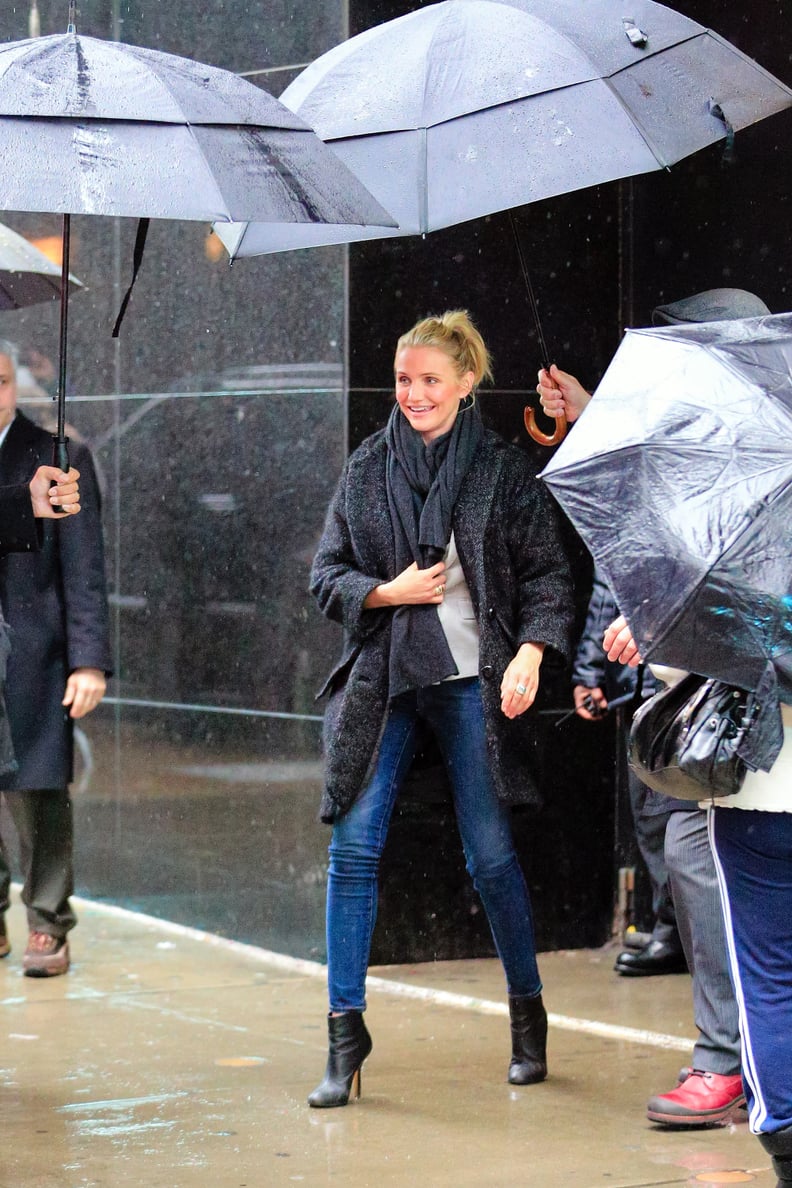 When Cameron Diaz Had Not 1 But 2 Professional Umbrella Holders
Where can we get one of those?
10
When Lady Gaga Went Hiking in Heels
She does look pretty damn comfortable.