8 Celebrity Couples Who Got Back Together After Getting Divorced
01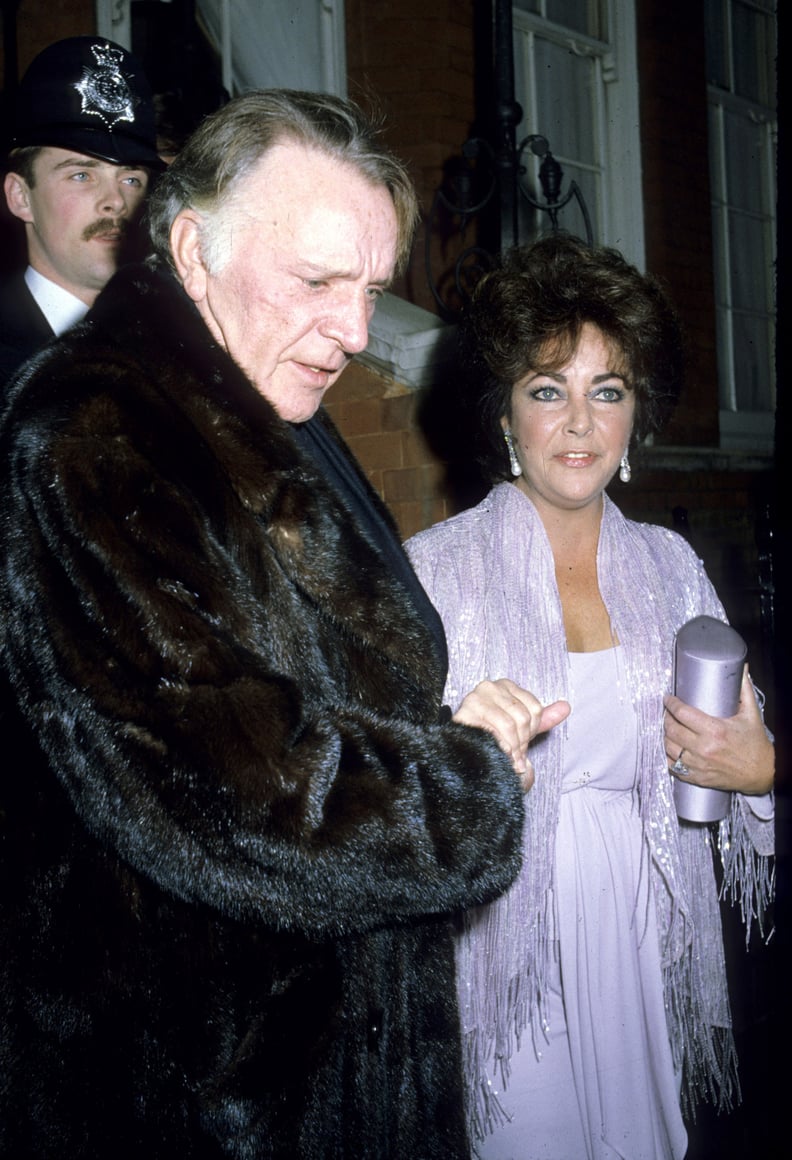 Elizabeth Taylor and Richard Burton
1963: Elizabeth and Richard met on the set of Cleopatra. Despite being married to other people at the time, the two had a very public affair.
1964: The couple eventually got married in March.
1974: Their marriage ended 10 years later after Richard had an affair with one of his costars.
1975: After a passionate Summer encounter, the duo got remarried in October.
1976: Elizabeth and Richard divorced for the second time in July, and although the two never reconciled, Richard reportedly told his new wife, Sally Hay, "She still fascinates, you know."
02
Eminem and Kim Mathers
1999: The rapper originally married Kim after dating in high school, but they divorced two years later. The couple were already parents to daughter Hailie, whom they welcomed in December 1995.
2006: The two later reconciled and tied the knot for the second time in a small ceremony in January 2006. Three months later, Eminem filed for divorce and agreed to joint custody of Hailie.
03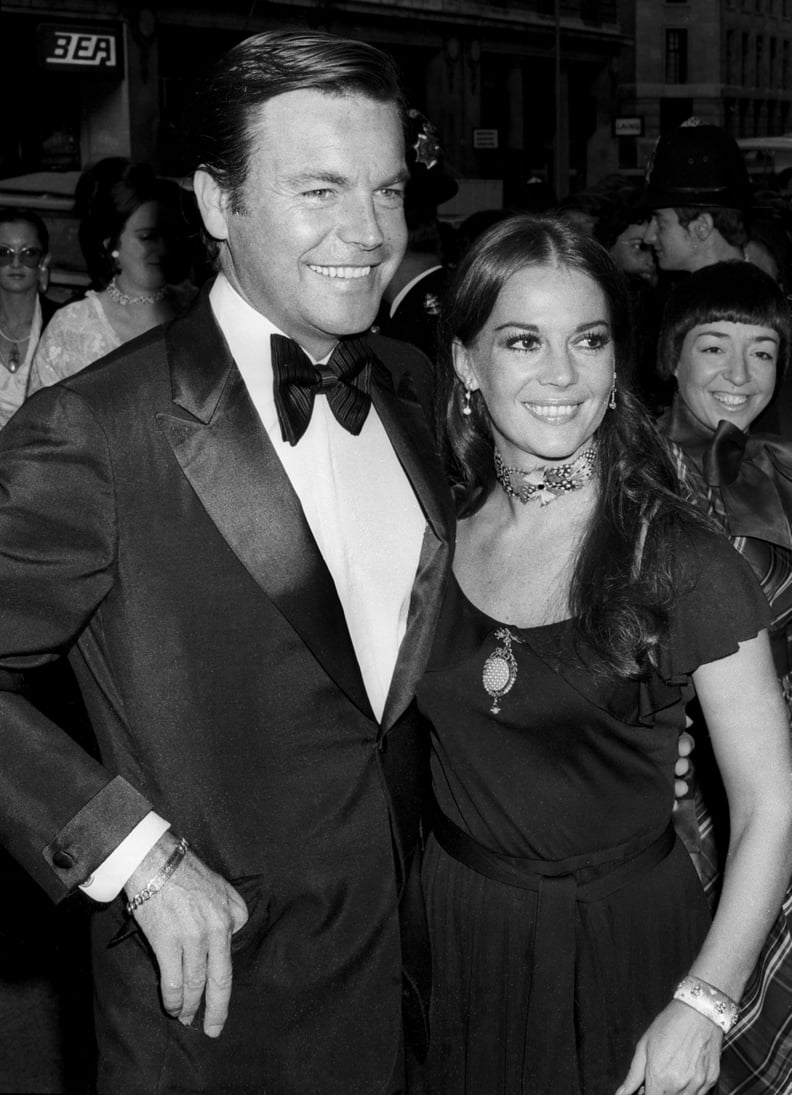 Natalie Wood and Robert Wagner
1956: Natalie went on her first studio-arranged date with Robert on her 18th birthday.
1957: The duo wed in December.
1961: The couple called it quits and divorced in April.
1969: Natalie married British producer Richard Gregson in May.
1970: The actress gave birth to her first child, daughter Natasha Gregson, in September.
1972: After filing for divorce from Richard, Natalie and Robert reconciled and remarried in July.
1974: Natalie welcomed her second child, Courtney Wagner, in March.
1981: Natalie was found dead near her yacht during a holiday party in November. Her death still remains a mystery.
04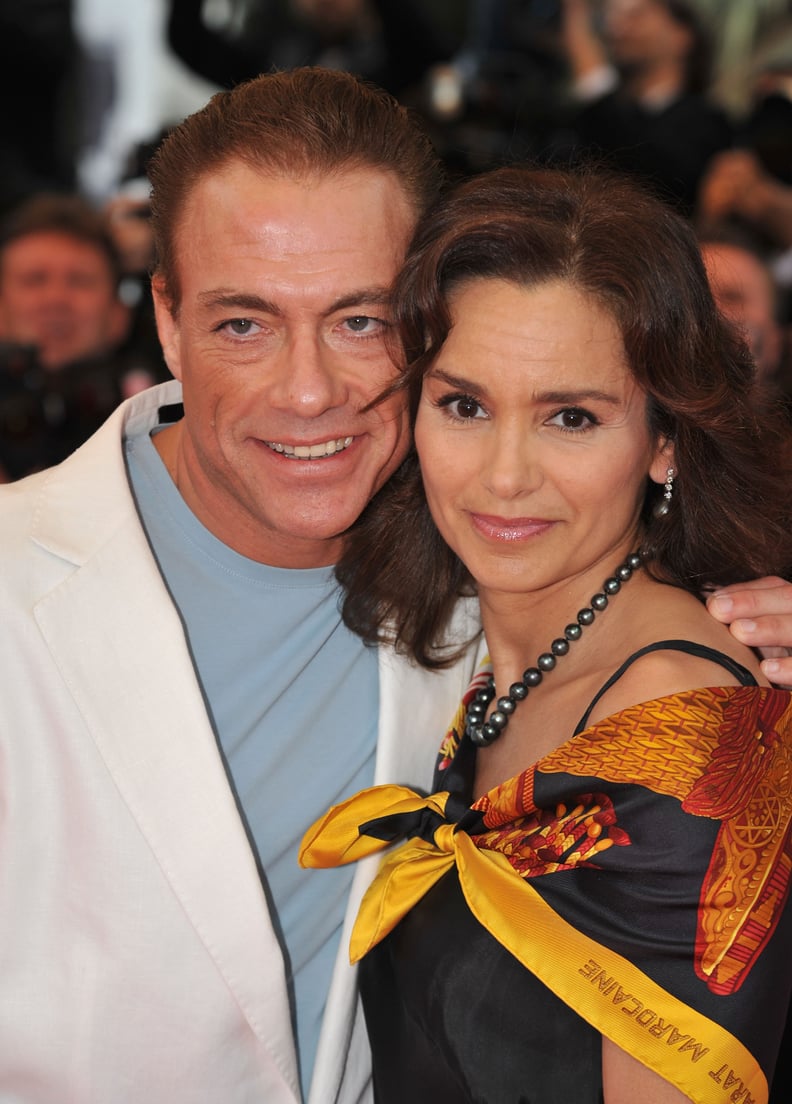 Jean-Claude Van Damme and Gladys Portugues
1987: The Belgian actor wed the former bodybuilder and welcomed their first child, son Kristopher, that same year.
1990: Gladys gave birth to their second child, daughter Bianca.
1992: The pair divorced after five years of marriage.
1994: Jean-Claude went on to marry actress Darcy LaPier, and they welcomed a son named Nicholas in 1995. The duo split two years later, and in 2012, the actor confessed to having an affair with Kylie Minogue while filming 1994's Street Fighter in Thailand.
1999: Jean-Claude and Gladys remarried and are currently still together, despite their fair share of ups and downs.
05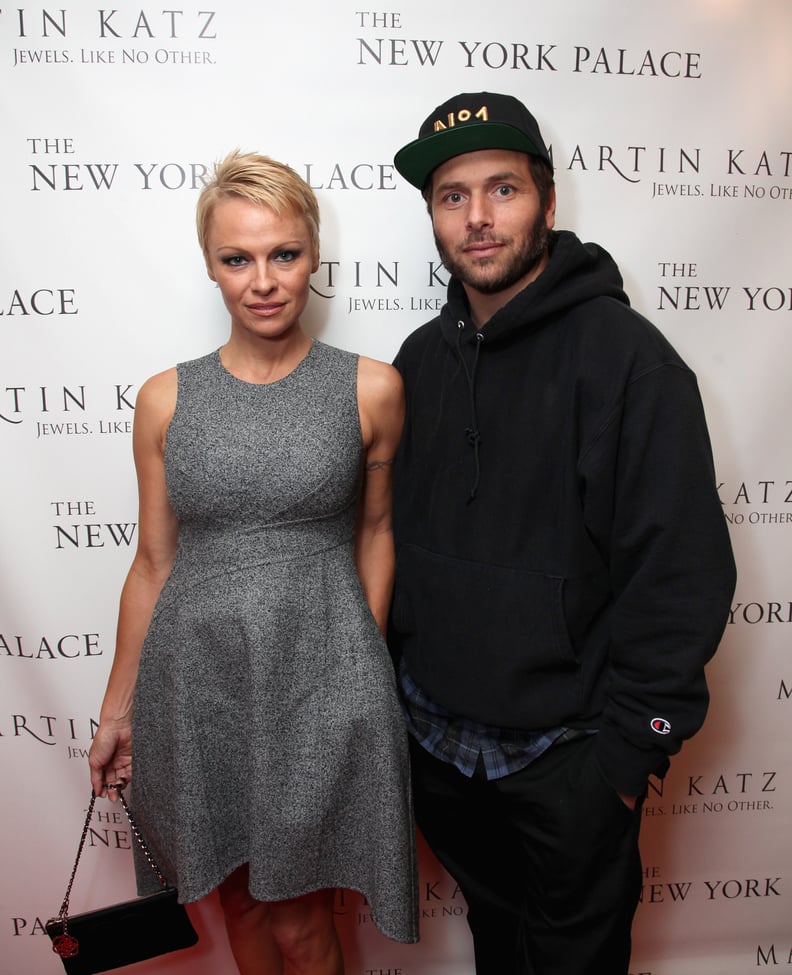 Pamela Anderson and Rick Salomon
06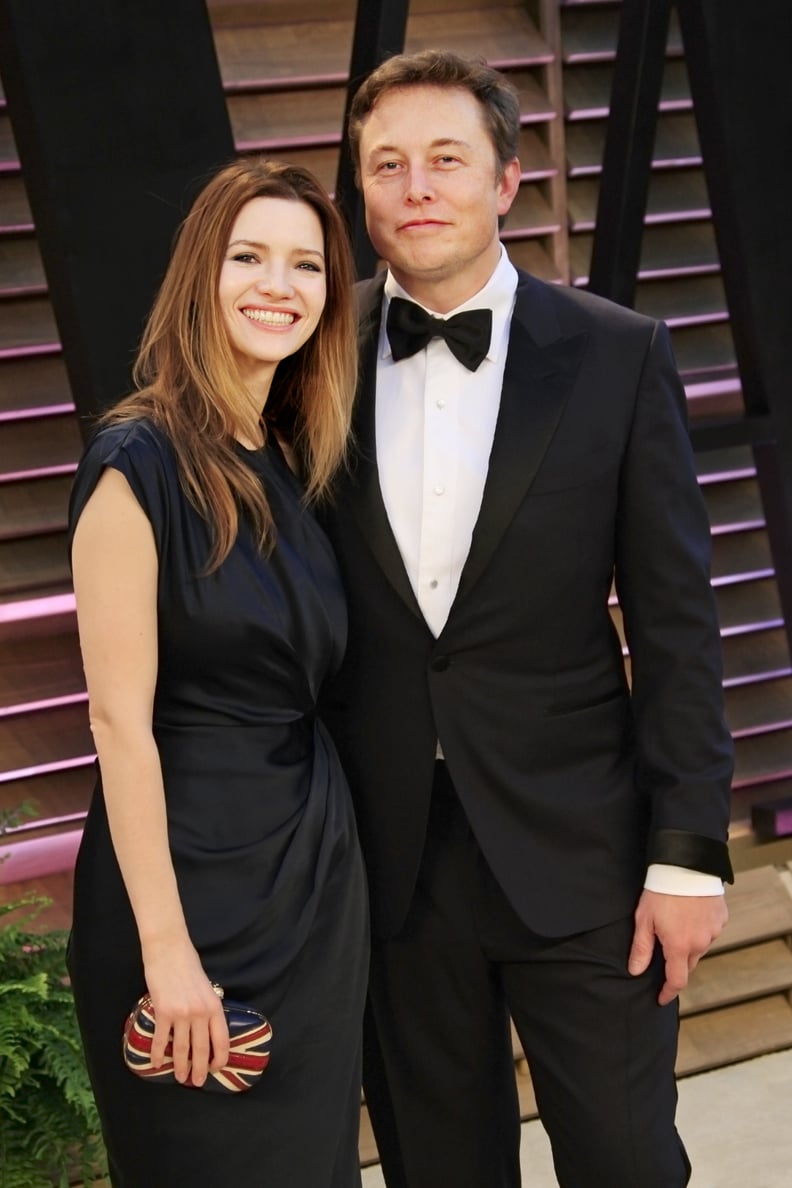 Elon Musk and Talulah Riley
2008: The two started dating after meeting at nightclub in London.
2010: They tied the knot in Scotland.
2011: Their marriage was short-lived as they separated a year after their wedding.
2012: Elon and Talulah officially divorced. Elon later opened up about their split, telling Forbes, "We took some time apart for several months to see if absence makes the heart grow fonder, and unfortunately, it did not. I still love her, but I'm not in love with her. And I can't really give her what she wants," he explained. "Every day was just too difficult."
2013: A year later, they were back together and got married for the second time in July.
2015: In January, Elon filed for divorce again, but withdrew his petition in August after he and Talulah rekindled their romance.
2016: This time, Talulah filed separation papers in March, and the couple was officially divorced by November.
07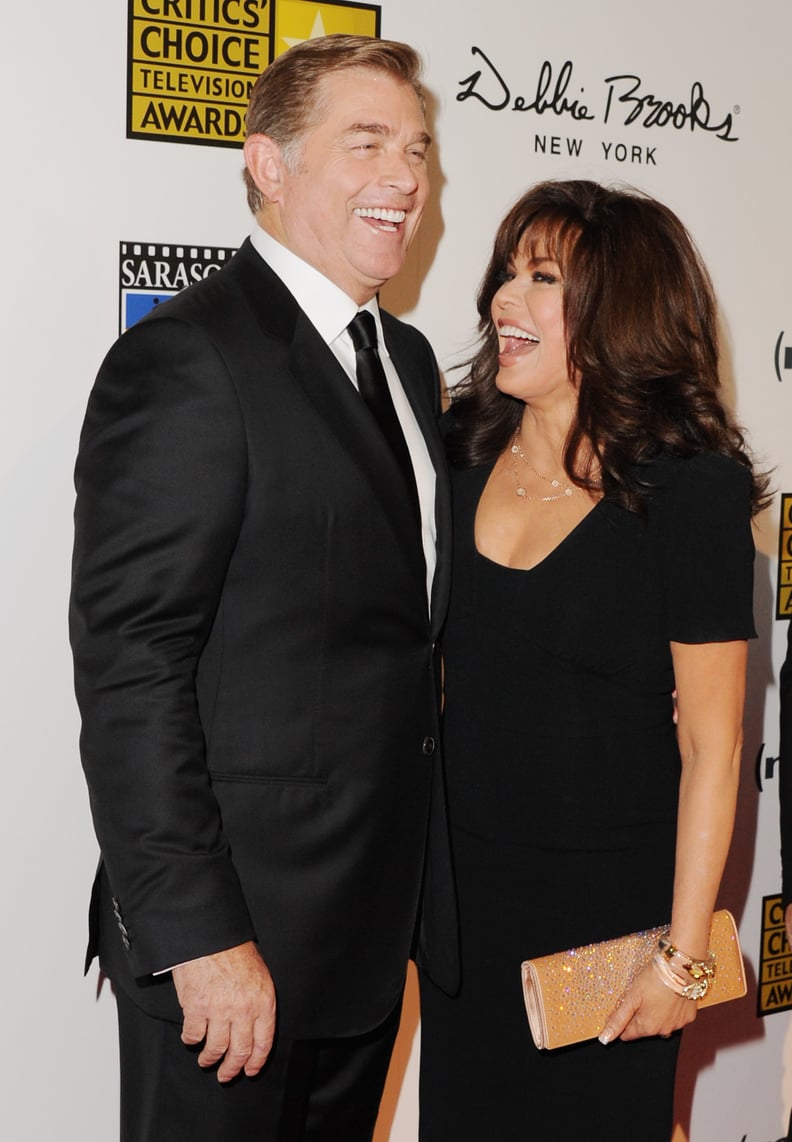 Marie Osmond and Steve Craig
1983: Marie gave birth to their first child, son Stephen, in April 1983, though the couple divorced two years later.
1986: Marie tied the knot with record producer Brian Blosil less than a year after meeting, and the two welcomed eight children together, sons Brandon, Matthew, and Michael and daughters Jessica, Rachael, Brianna, and Abigail.
2007: After being separated for a few months, the pair split for good.
2011: Marie married Stephen for the second time nearly 30 years after their first marriage.
08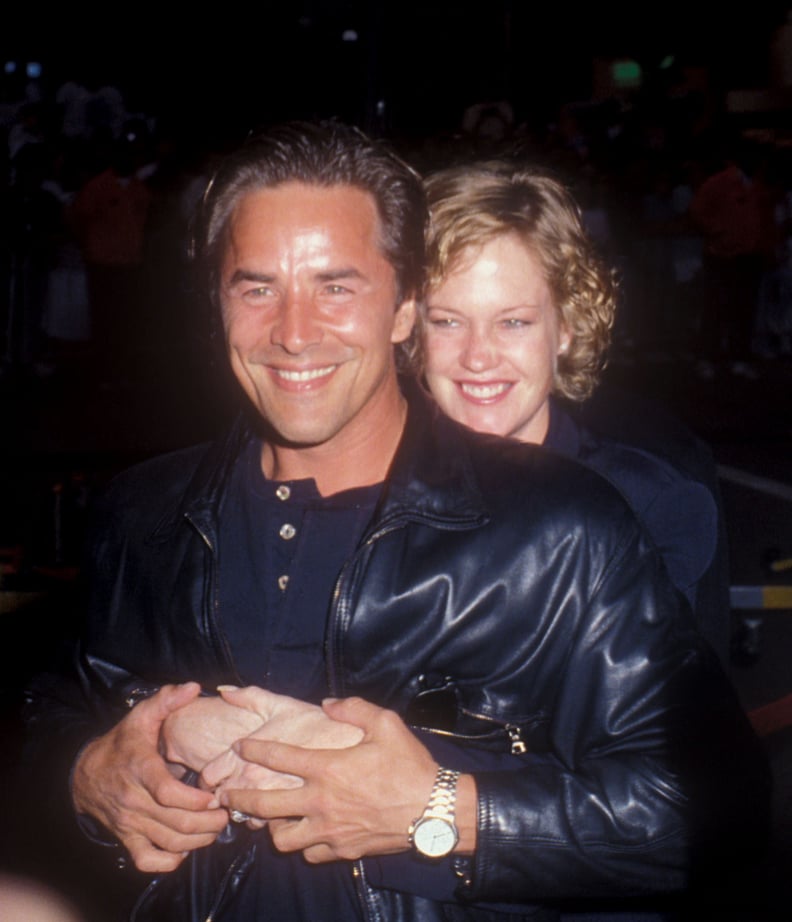 Melanie Griffith and Don Johnson
1976: Melanie and Don got married, but divorced just six months later.
1982: Melanie went on to marry actor Steven Bauer, and the two got divorced five years later.
1989: Melanie and Don rekindled their relationship and welcomed their first child together, daughter Dakota, who joined Melanie's son, Alexander, whom she shares with Steven.
1996: Melanie and Don split for good. She went on to marry Antonio Banderas, while Don married a teacher named Kelley Phleger.
2015: Antonio and Melanie broke up after 18 years of marriage.