12 Celebrities Who Are Card-Carrying Members of the Beyhive
There are some things that only a Beyoncé superfan — a member of the Beyhive, if you will — would know, like how many octaves her vocal range spans and the significance of the number four in her life. Another thing that all Beyhive members have in common is an uncanny ability to suss out a fellow Queen Bey devotee. You can just feel when someone else in the squad is around; it's like all of a sudden the room begins to glow and is suddenly scented like lemons.
Among the group of people in the world who are obsessed with Beyoncé are her fellow celebrities — people who not only respect her for her dedication and love her music but also damn near lose their sh*t when they're in her presence. If you're a card-carrying member of the Beyhive, you're in very good company with these stars.
01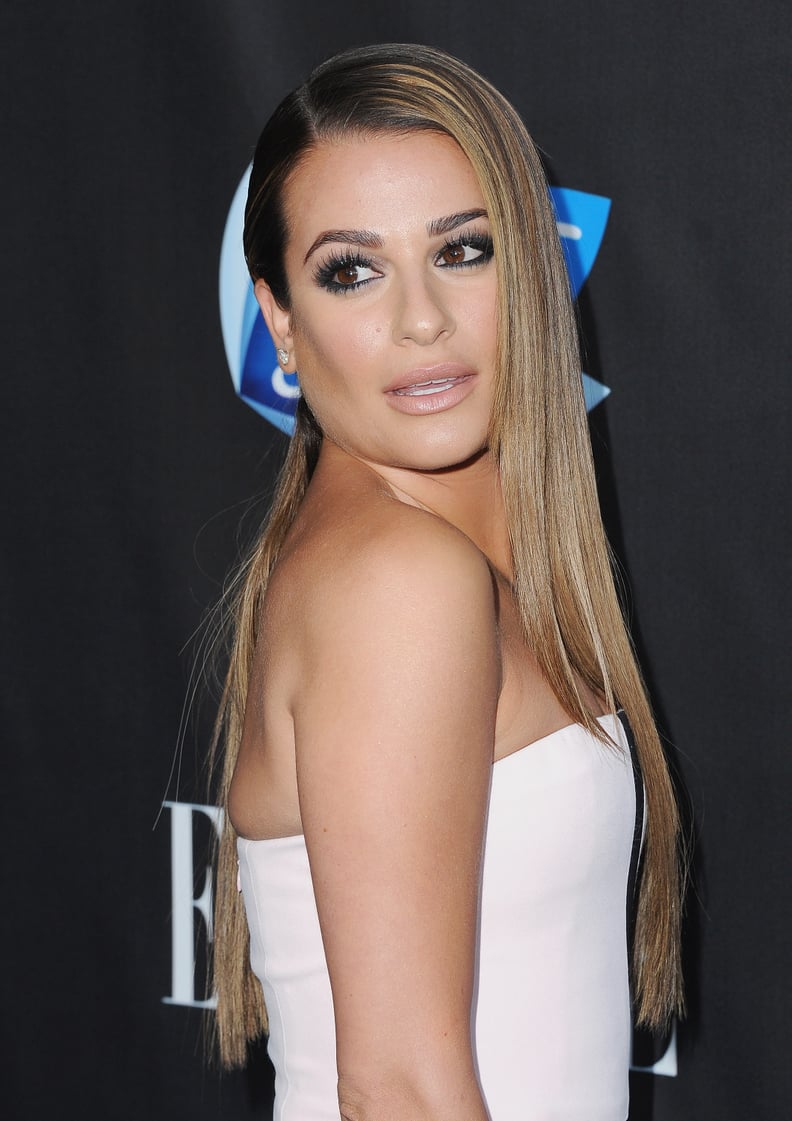 Lea Michele
The former Glee star first showed her Beyoncé-loving ways when she presented an award to the star at the 2010 Grammys. On Instagram, Lea Michele shared a photo of the moment as a #TBT for fans, calling it "crazy!" Most recently, Lea fanned out when realizing that she and her friends were seated near Beyoncé and Jay Z at an LA Clippers game. During an appearance on The Late Late Show in March, Lea told host James Corden, "There's just something that comes over you, at least with me, when you see Beyoncé." She then admitted to tracking all of Bey's moves: "I found myself being like, 'They ordered a vodka soda. They're drinking it and they took another sip. And she put on her glasses and now she took off her glasses,'" adding, "My friends were like, 'What is wrong with you?'" She also admitted that vodka sodas are her choice of cocktail from now on.
02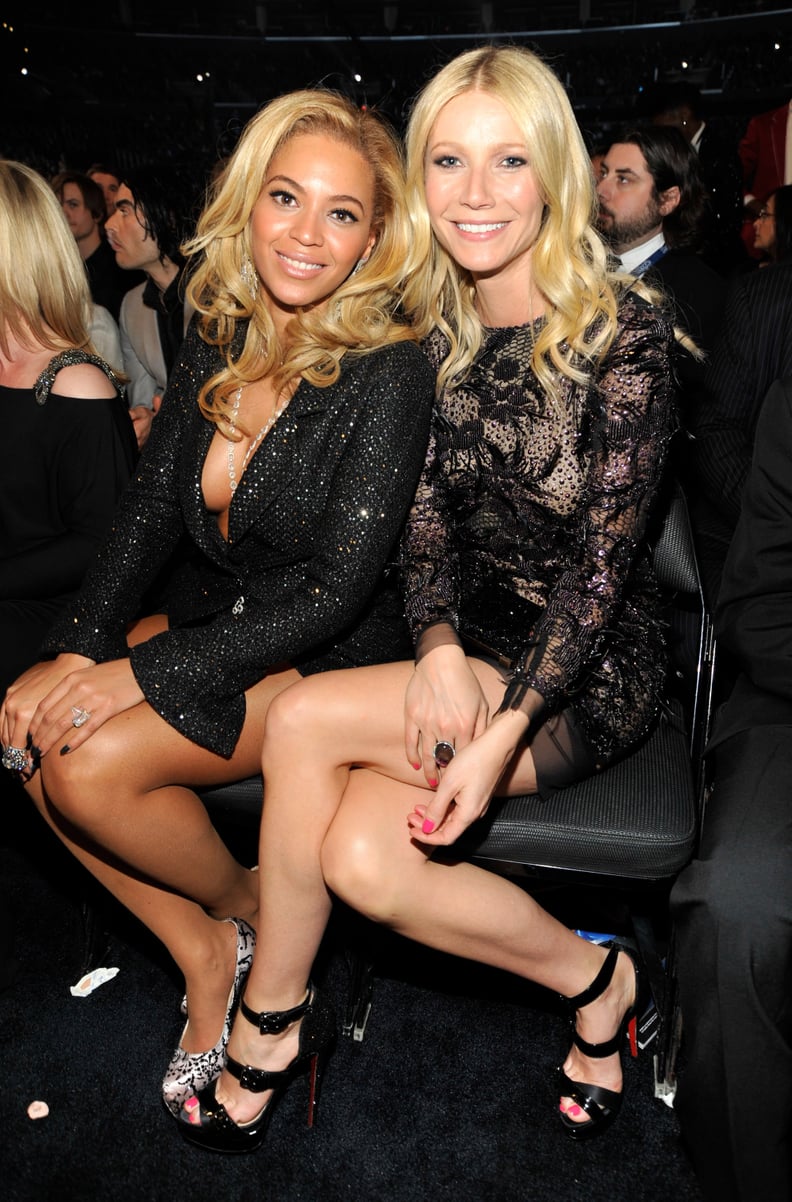 Gwyneth Paltrow
In addition to being one of Beyoncé's good friends, Gwyneth Paltrow is also a massive fan. Before her performance of "Country Strong" at the CMAs in 2012, Gwyneth sought advice from her famous friend. She told reporters that she looked to Beyoncé for inspiration, saying, "I studied Beyoncé a lot and her concerts for her kind of confidence . . . and I'm lucky that I know some singers in real life."
Beyoncé and Gwyneth's friendship has been passed on to their kids as well. Beyoncé's daughter, Blue, seems supertight with Gwyneth and Chris Martin's kids, Apple and Moses. Gwyneth has called 4-year-old Blue "a powerhouse" and routinely shares photos of her on Instagram. At the Super Bowl in 2016, Gwyneth was spotted in the stands babysitting Blue while her mom (and "Uncle Chris") performed during the halftime show.
03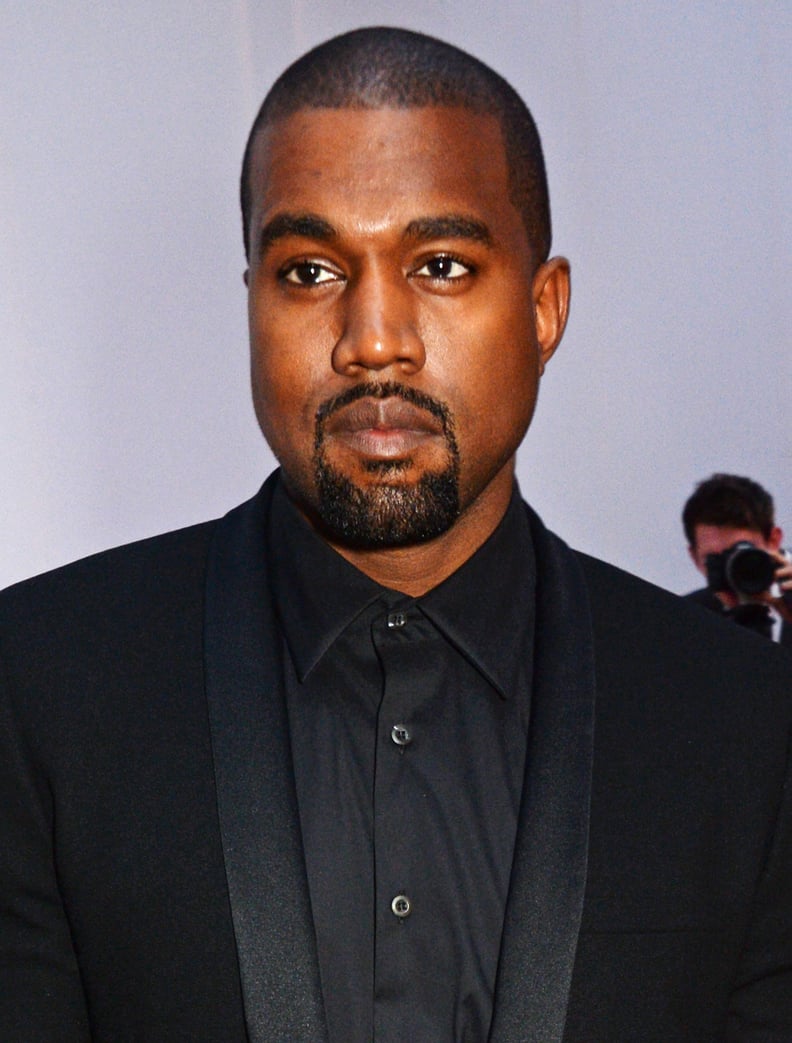 Kanye West
04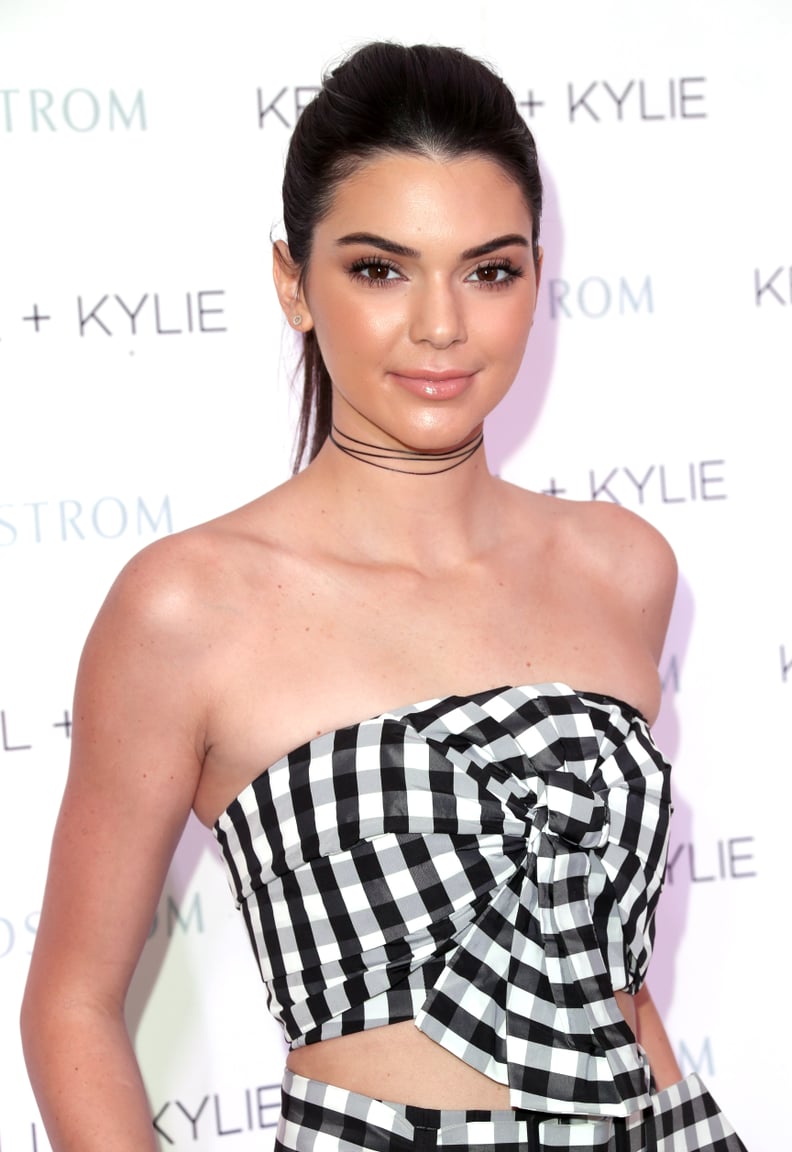 Kendall Jenner
Kanye's sister-in-law hasn't been shy about her love for Beyoncé: after attending her concert in 2013, the model tweeted out, "EXCUSE ME but Beyoncé is PERFECTION," and in the June 2016 issue of Harper's Bazaar, Kendall Jenner admitted, "I am 100% a huge fan of Beyoncé. If I see her, I will faint. I've met her before. I just get really nervous and quiet — I just shut up and bow down."
05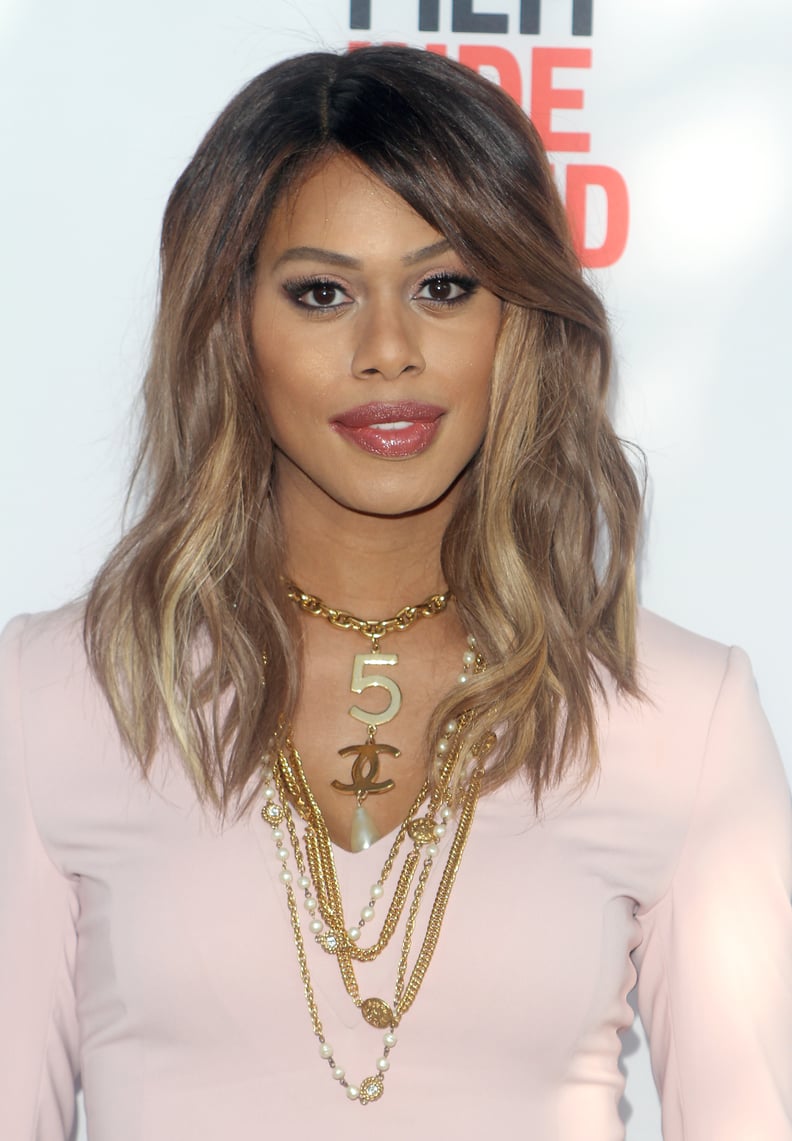 Laverne Cox
06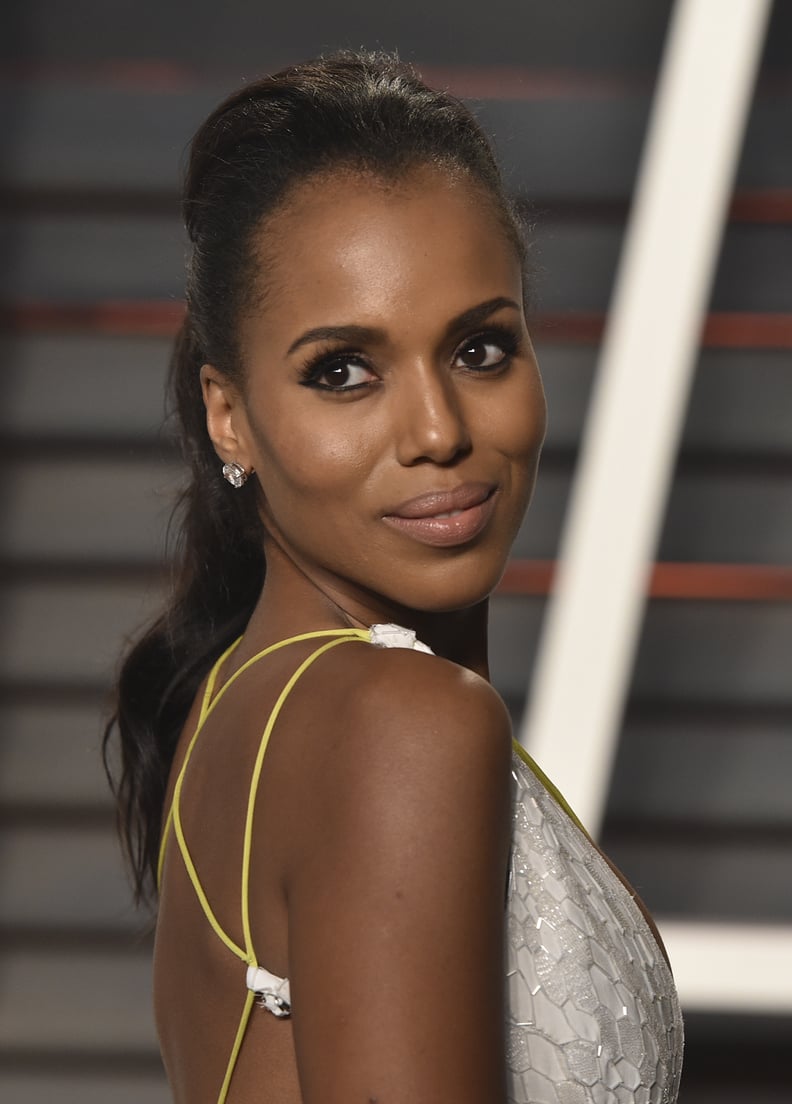 Kerry Washington
Kerry Washington admitted to being "in a total Beyoncé vortex" on the night that the singer's Lemonade film premiered on HBO and has also revealed in interviews that she'd love for the star to be on Scandal. "It would be great to have somebody like Beyoncé on the show, because any time Beyoncé does anything, it makes the world stop, and I would just be happy," Kerry told EW in 2015, adding, "Any time I get to be in a room with her, I'm like, 'This is great.'"
07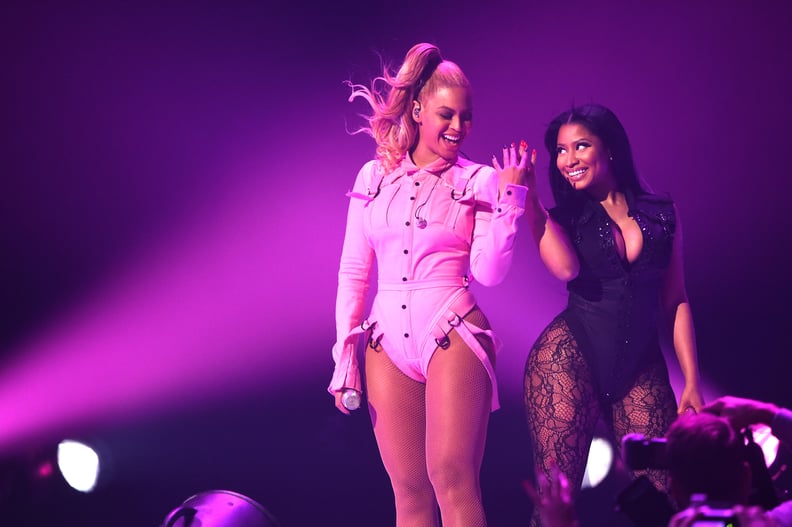 Nicki Minaj
08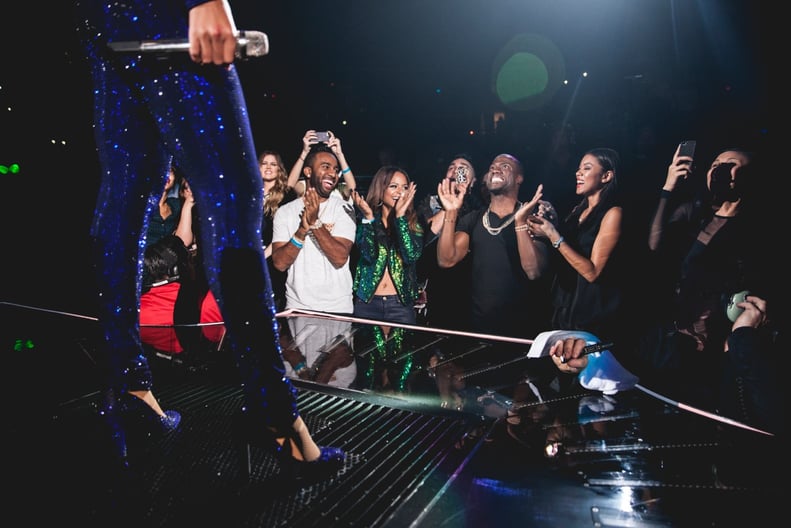 Kevin Hart
One look at comedian Kevin Hart in the front row of Beyoncé's concert in 2013 and it's quite clear that the man stans for the queen. Of the photo, which didn't take long to go viral, Kevin admitted that he found himself "singing all of the songs . . . like a thug." In a series of tweets from the night, he wrote that "Beyonce is Pound 4 Pound the best performer in the business, she put on a phenomenal show last night! She threw me a towel and I fainted."
09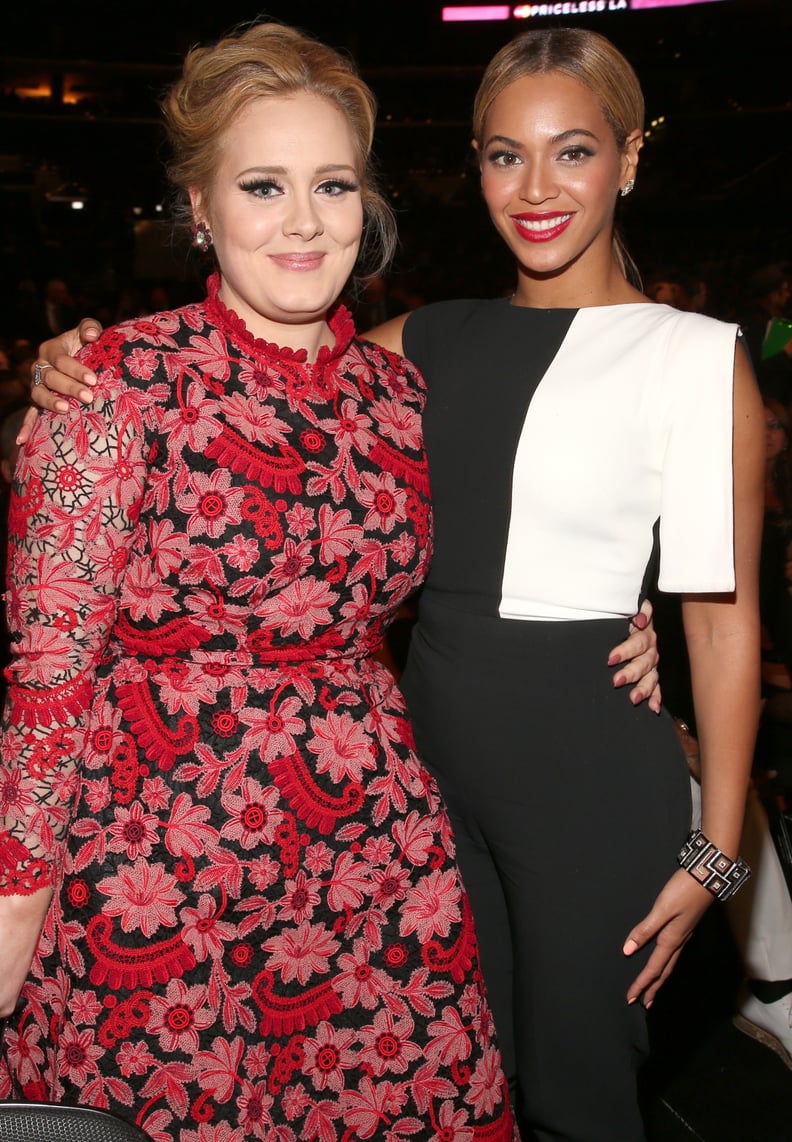 Adele
Even though she's a megastar in her own right, Adele still has a special place in her heart for Beyoncé. "Beyoncé is the most inspiring person I've ever had the pleasure of worshipping. Her talent, beauty, grace and work ethic are all in a league of their own," the superfan captioned this Instagram snap, adding, "Thank God for Beyoncé." She also stopped performing at her own concert to praise Beyoncé's Lemonade album, telling the crowd, "How is it even possible that she only ever gets better? How is that possible? Beyoncé is the sickest artist around in the whole entire world. It's unbelievable."
10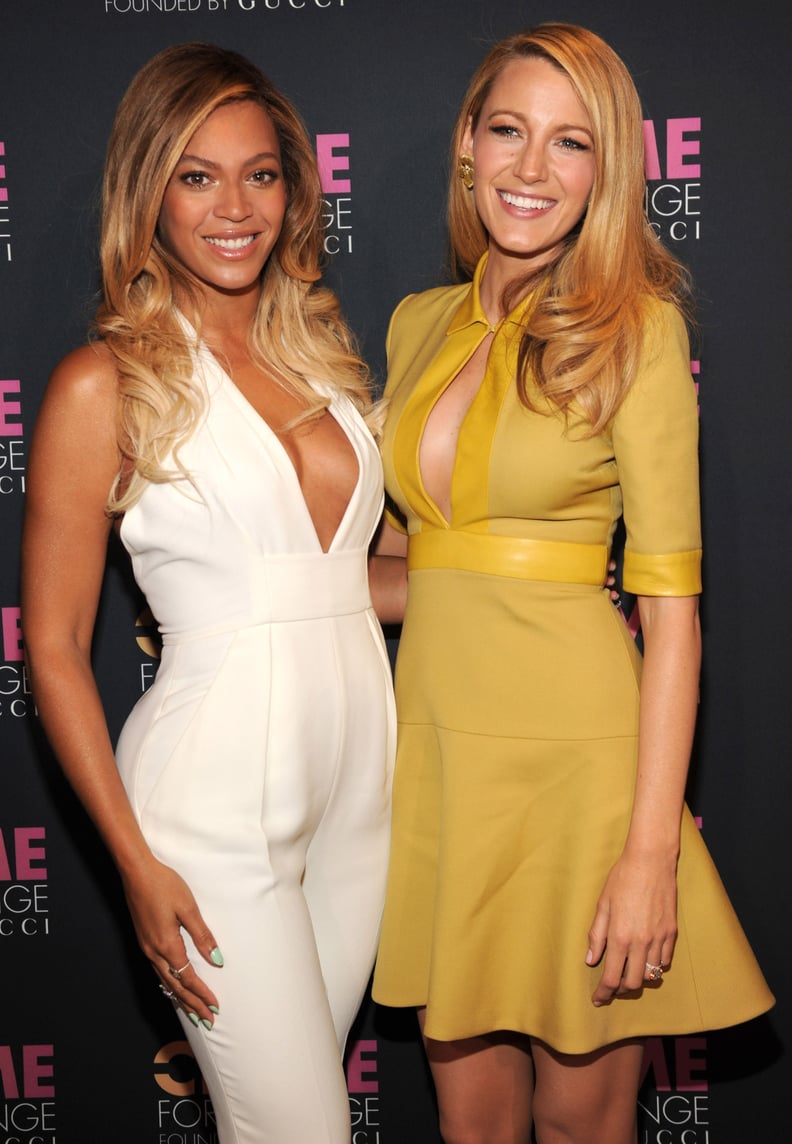 Blake Lively
11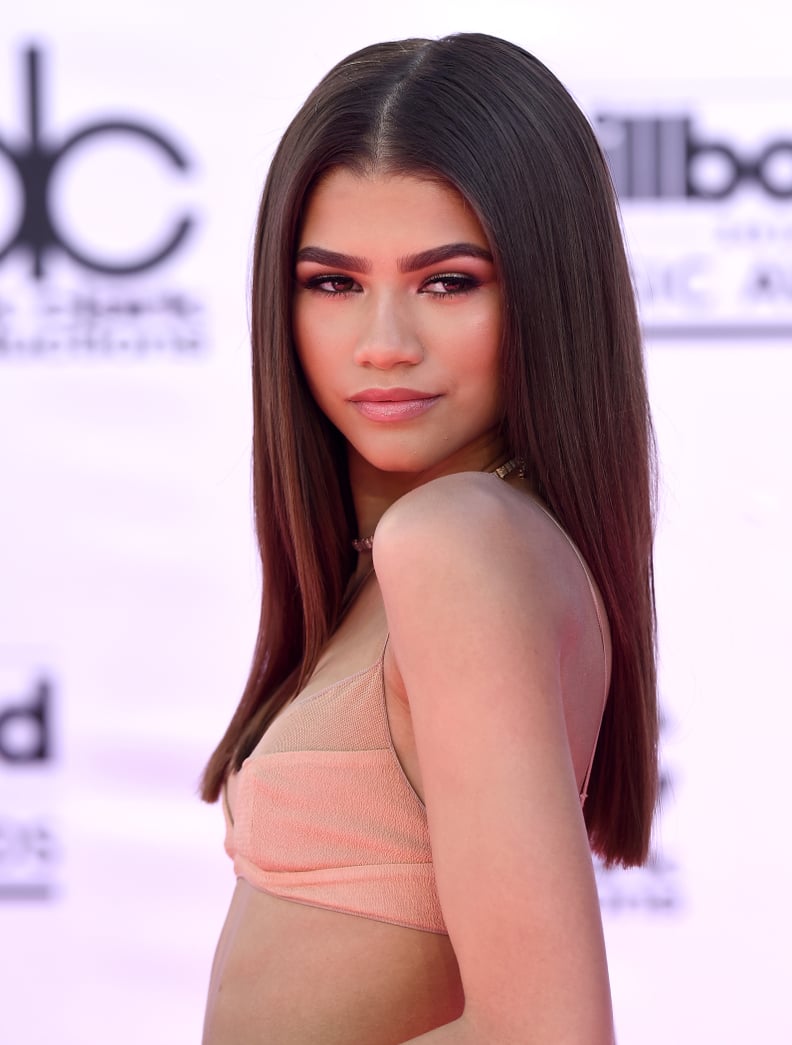 Zendaya
Zendaya was one of a handful of stars featured in Beyoncé's Lemonade film, and the young singer and actress admitted that she wasn't cool at all when meeting her idol for the first time. "I talk about Beyoncé too much. I am a diehard," Zendaya told Seventeen. "I was getting my hair braided and she came into my dressing room and was like, 'Hello. Thank you for being here'. I've never acted like such an idiot in my life. The fact that she came into my dressing room to say, 'Thank you'. Beyoncé did that?! What?! I had to tell my hairstylist, 'Please tell her that I'm not weird.'"
In June 2016, Zendaya even confused an Instagram photo of Beyoncé for a photo of herself, hilariously writing, "When you think you see a pic of you living it up at the formation world tour, then realize you haven't gone yet and your tickets are in September, then realize it's Queen Bey.....life made."
12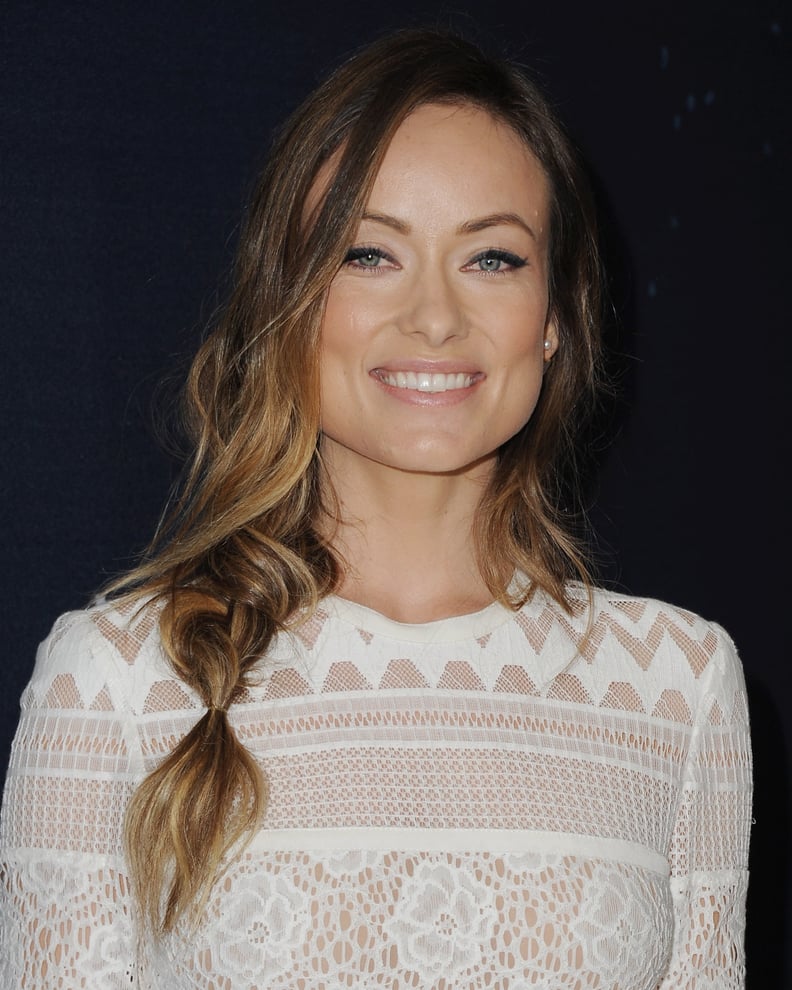 Olivia Wilde
While Olivia Wilde has admitted to being a Beyoncé fan, the more official Beyhive member in her household might actually be her 2-year-old son, Otis Sudeikis. In an interview with Ellen DeGeneres in March 2016, Olivia revealed that her little one is "absolutely in love" with the singer, adding, "I approve of course, but it's intense." Not only does Otis call her "Beyoncé boobies," but he also personally requested a Bey-themed second birthday party, which Olivia confirmed would be a "Beyoncé appreciation dance-off." Teach them young!