9 Stars You Had No Idea Were Fans of Game of Thrones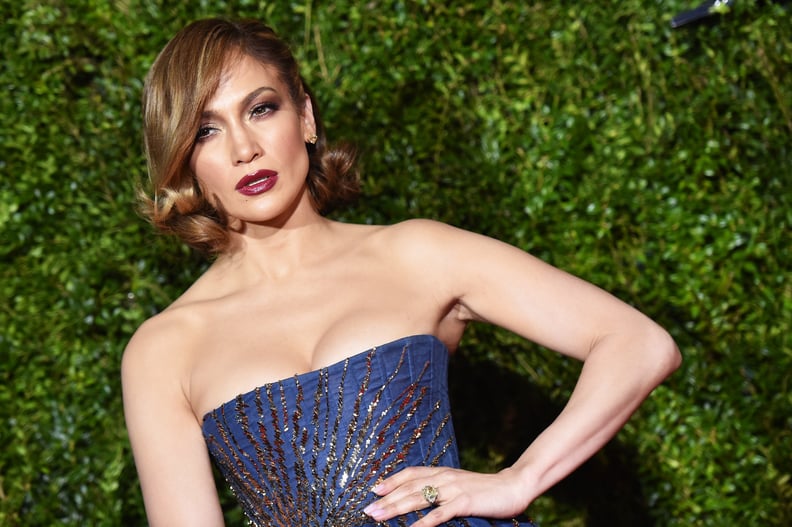 Jennifer Lopez
Jennifer made her love for Game of Thrones known loud and clear when she took to social media to share her excitement over the season seven premiere of the show in July 2017. In addition to posting a photo of her to-do list for the day — which only included Game of Thrones — she also tweeted, "Winter came for house Frey!!!! #gameofthones yasssssss."
Barack Obama
Despite being a big fan of the show and getting advanced episodes when he was in office, not even the former president could name every dead character on Game of Thrones. "All right, you got Ned, Rob, Khal Drogo, Jon — but maybe that doesn't really count," he said. "Renly, Summer, Shaggydog, and then Hodor. That was sad." There have been at least 100 dead characters, so we can't really blame him.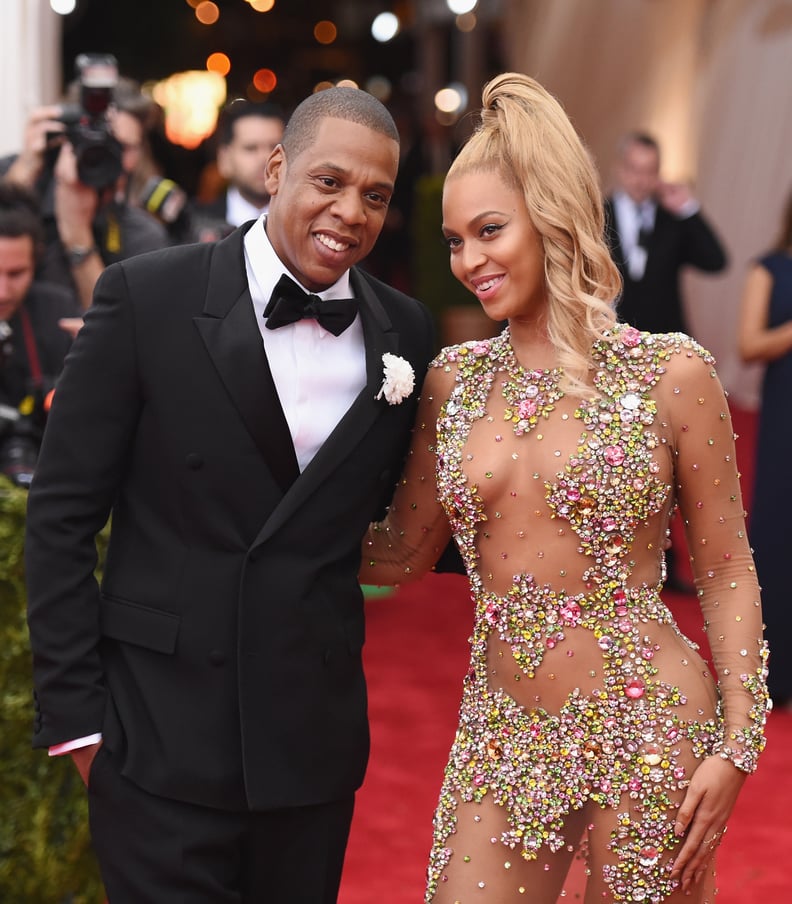 Beyoncé and JAY-Z
Not only are the music power couple big fans of Game of Thrones, but JAY-Z also reportedly bought Beyoncé one of the coveted dragon eggs from the show. "Apparently JAY-Z bought one for Beyoncé or something," Emilia Clarke, who plays Daenerys "Khaleesi" Targaryen, revealed in Harper's Bazaar's May 2015 issue. "I don't know. They are really, really, really expensive, and they are really f*cking heavy and serious works of art."
Kerry Washington
Not only is Kerry a fan of the show, but it turns out her mom is an even bigger fan. During a stop on Jimmy Kimmel Live! in February 2016, the Scandal actress revealed that she brought her mom along as her guest. She also made it very clear that her mom wasn't there to cheer her on, but instead to meet Jimmy's second guest of the night: Game of Thrones actor Nikolaj Coster-Waldau. "My dressing room is next to his dressing room, so I have this fear that she's got this cup against the wall, listening to what he's doing," she joked. Kerry's mom certainly has good taste.
Madonna
Madonna dressed up as Game of Thrones's Daenerys Targaryen on Instagram to mark the Jewish holiday of Purim back in March 2014, but what fans didn't know was that her costume was actually the real deal. When Emilia Clarke appeared on The Tonight Show later that month, Emilia confirmed that it was the exact same costume she wears on the show. "It's my real costume," she said. "I thought I was dreaming. I got an email from amazing HBO publicist Mara, saying, 'Madonna would like to borrow the costume; is that okay?' I thought, 'God, this must be a dream. This can't be real.'"
Snoop Dogg
On a previous episode of Snoop's webshow on the GGN Network (Double G News Network), the rapper got into an intense discussion with Seth Rogen about one of the episodes. "I watched the whole series," Snoop said. "I f*ck with the Game of Thrones. That's my sh*t." Who knew?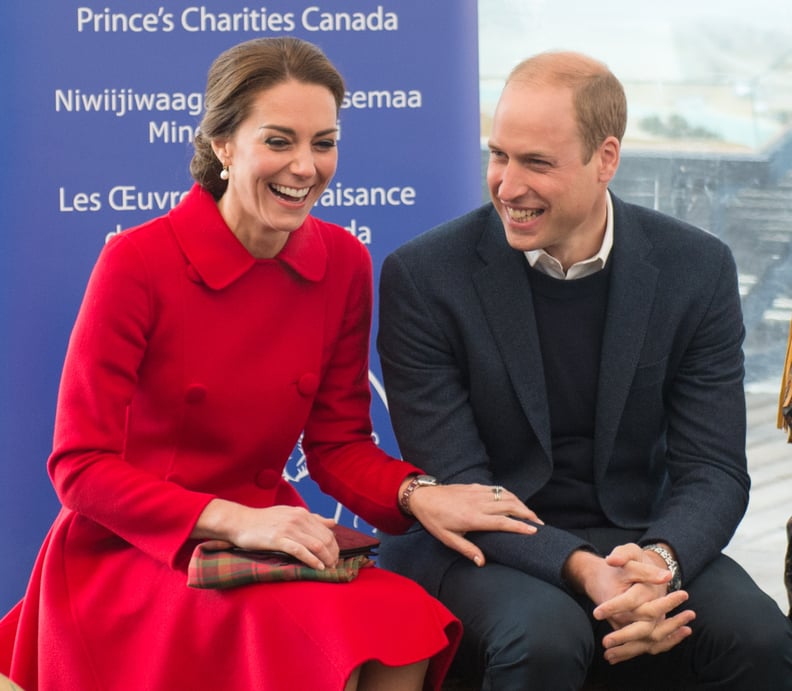 Kate Middleton and Prince William
During an interview with BBC 1 Radio in April 2017, William revealed that he and Kate spend their Saturday nights watching Game of Thrones. "We're both quite keen on boxsets. When we get time in the evening," Will said. "We've watched Homeland; we're big fans. We've watched Game Of Thrones."