Celebrities have always had a soft spot in their hearts for charity. Whether it's throwing a big bash to raise money for a cause near and dear to their heart, flying their private jets to help victims of a natural disaster, or blowing kisses at a Senate hearing in DC, this next set of stars prove that giving back can be done on any level. Not only do they lend their names to important causes, but they've also taken their philanthropic efforts to the next level, establishing their own nonprofit foundations.
01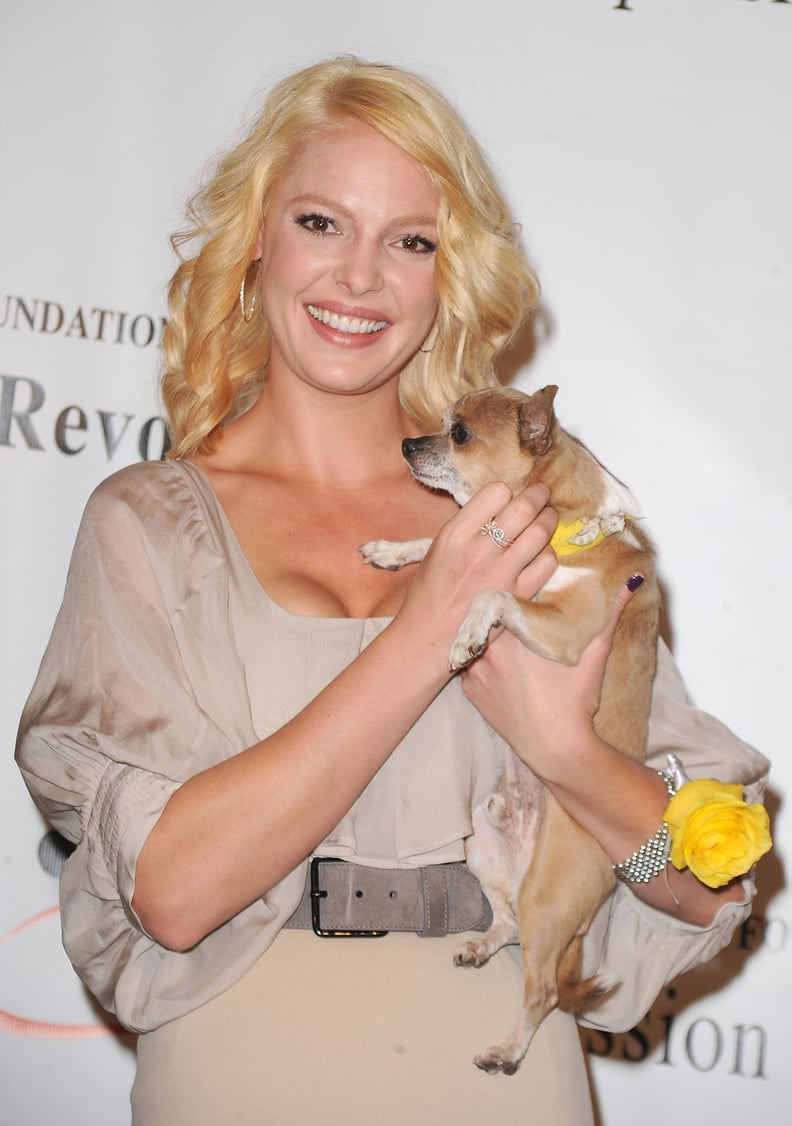 Katherine Heigl
Charity is a family affair for Katherine Heigl. Alongside her mother, Katherine founded the Jason Debus Heigl Foundation to end animal cruelty, in honor of her late brother, Jason, and his love for animals. The actress and her mother, Nancy, made it their mission to support animal welfare and encourage people to adopt more pets.
02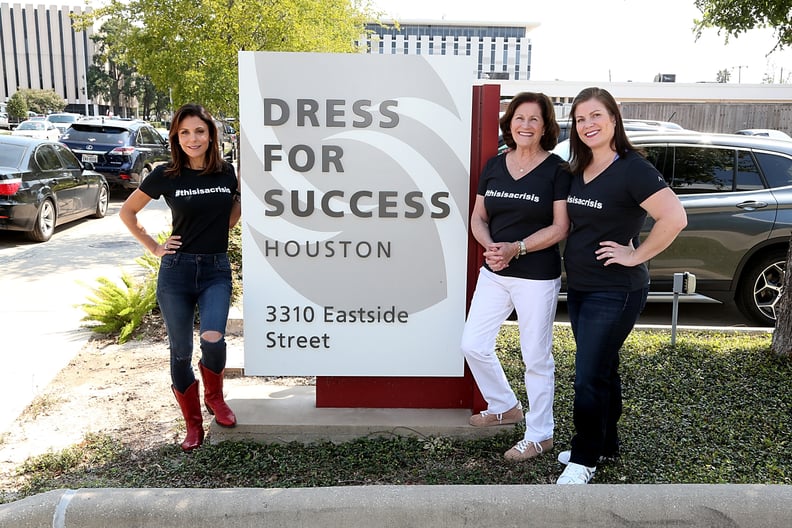 Bethenny Frankel
03
Elton John
One of Hollywood's biggest philanthropists, Elton John, is known in the community for his outlandish charity events in honor of the Elton John AIDS Foundation. The international organization began in 1992 and is dedicated to ending the AIDS epidemic through prevention, education, and support for patients diagnosed with AIDS. The rock musician's charity is best known for its star-studded annual Academy Awards parties held in Los Angeles. Each year, Elton John raises millions of dollars to support the foundation's mission.
04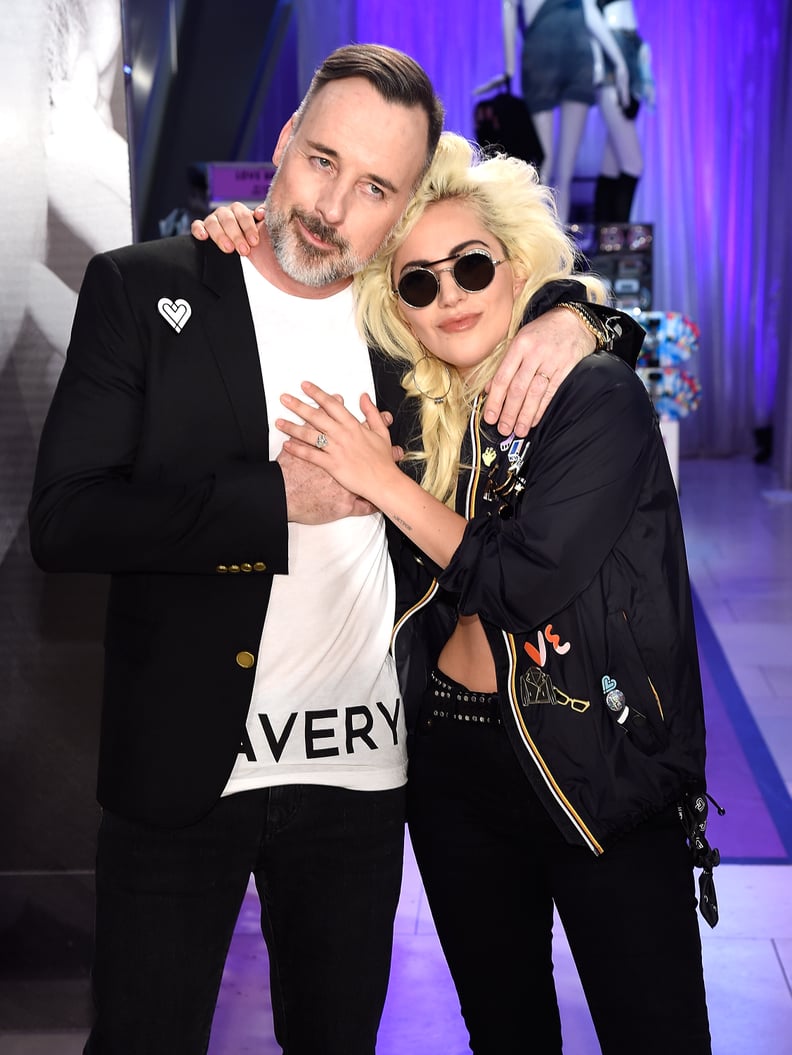 Lady Gaga
Pop star Lady Gaga has been a staple in the LGBTQ+ community. Naturally, the singer established her own charity, the Born this Way Foundation, to empower youth, encourage acts of compassion, and promote proactivity surrounding mental health. In 2016, the artist and her foundation partnered with Elton John to launch a limited-edition clothing line at Macy's called Love Bravery. The line featured clothes and accessories to promote love and kindness.
05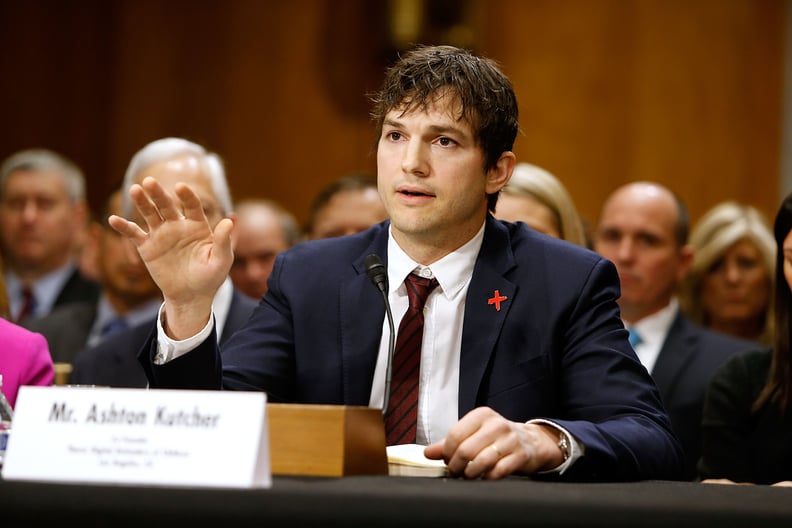 Ashton Kutcher
Actor Ashton Kutcher has gone from making us laugh on the TV screen to making it his mission to end the sexual exploitation of young children. In 2010, the That '70s Show star and now-ex-wife Demi Moore established Thorn, a charity to end child abuse. What was once recognized as just an issue abroad, Kutcher discovered, is actually a very common issue online and even in his hometown of Los Angeles. He's set out to put an end to child trafficking and abuse, even appearing before the Senate Foreign Relations Committee in early 2017, where he notably blew a kiss at John McCain.
06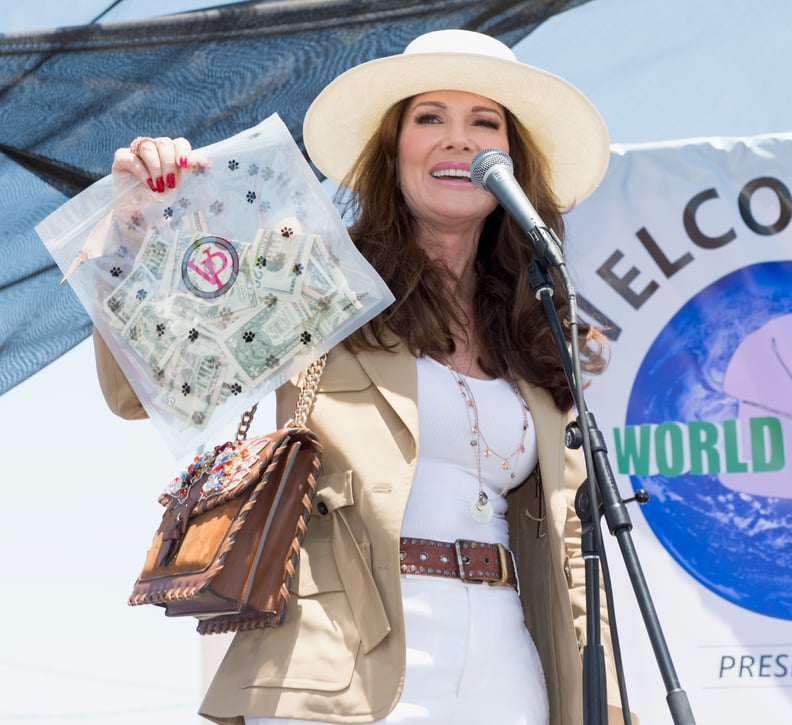 Lisa Vanderpump
Restaurateur and Beverly Hills socialite Lisa Vanderpump has always had a passion for dogs. Whether it's leading the march to end the Yulin Dog Meat Festival or showcasing her love for animals on The Real Housewives of Beverly Hills, it should come as no surprise that she created her own charity, The Vanderpump Dog Foundation, in 2016. The foundation fights the international abuse of dogs and even has a rescue and adoption center in West Hollywood.
07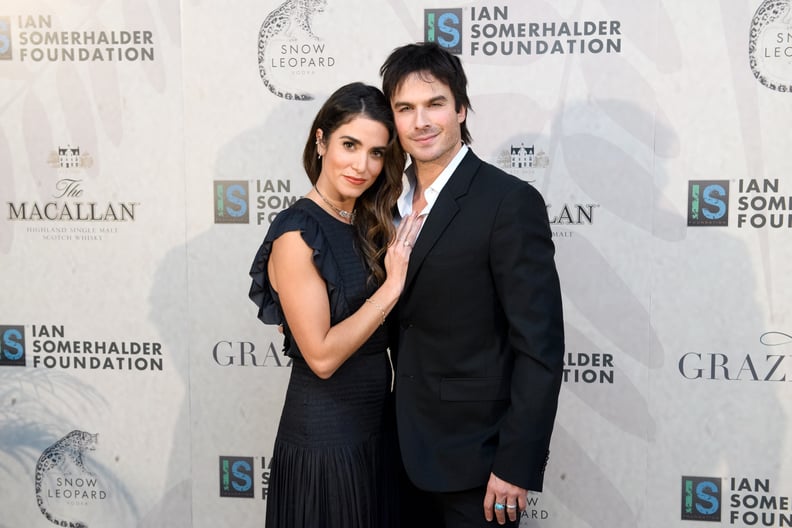 Ian Somerhalder
Actor Ian Somerhalder is known for his steamy scenes on the small screen, but what really gets his heart pumping is fighting for the environment. The Ian Somerhalder Foundation advocates for the protection of wildlife, partnering with fellow environmentalists in support of our planet and all living creatures on it. Ian founded the nonprofit in 2010 and keeps its mission alive alongside his wife, actress Nikki Reed.