8 Famous Friends Who Are Also In-Laws
When you get married, you not only marry your significant other, but you also marry his family. In this case, these celebrity pals all became part of the same family tree through marriage. Cameron Diaz and Nicole Richie became sisters-in-law when they tied the knot with brothers Benji and Joel Madden, respectively, while Reba McEntire and Kelly Clarkson were also once part of the same brood. You might be surprised at some of the famous friends who are related through marriage; keep reading to see them now.
01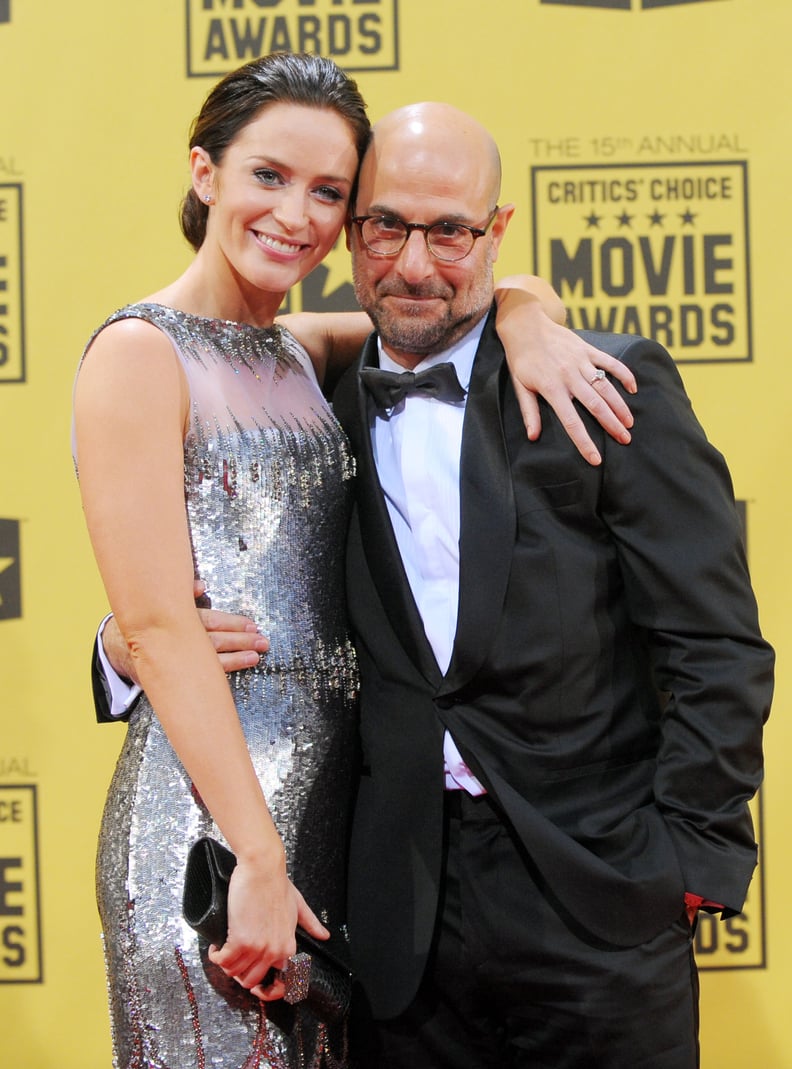 Emily Blunt and Stanley Tucci
Emily and Stanley became friends after costarring together in the 2006 film The Devil Wears Prada, and six years later, they became sister- and brother-in-law when the actor married Emily's older sister, Felicity. In an interview with Variety in 2016, Emily opened up about their relationship, saying, "Stanley is in my actual family. How frightening is that? He's married to my sister." Stanley met Felicity at Emily's 2010 wedding to John Krasinski and he never would have received an invitation if he hadn't played Nigel. "All thanks to The Devil Wears Prada," Emily said.
02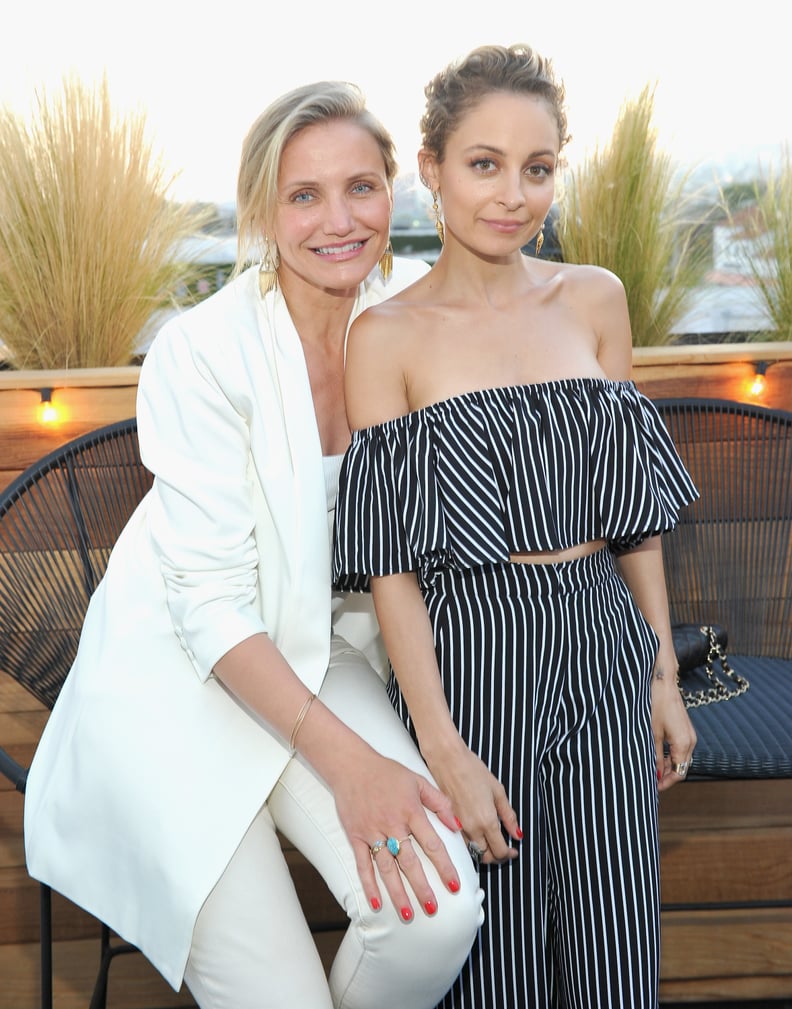 Cameron Diaz and Nicole Richie
Cameron and Nicole became sisters-in-law when they married brothers Benji and Joel Madden, respectively. Nicole married Joel in 2010 and Cameron and Benji tied the knot five years later, but the two were actually friends before then. Nicole participated in throwing Cameron a surprise party for her 41st birthday in 2014 and even took full credit for playing matchmaker between Cameron and Benji Madden. "I'm going to take responsibility for everything! I am a devoted sister-in-law. I'm happy for anyone who is happy, and I want everyone to be surrounded with love," she said during a 2014 appearance of Watch What Happens Live.
03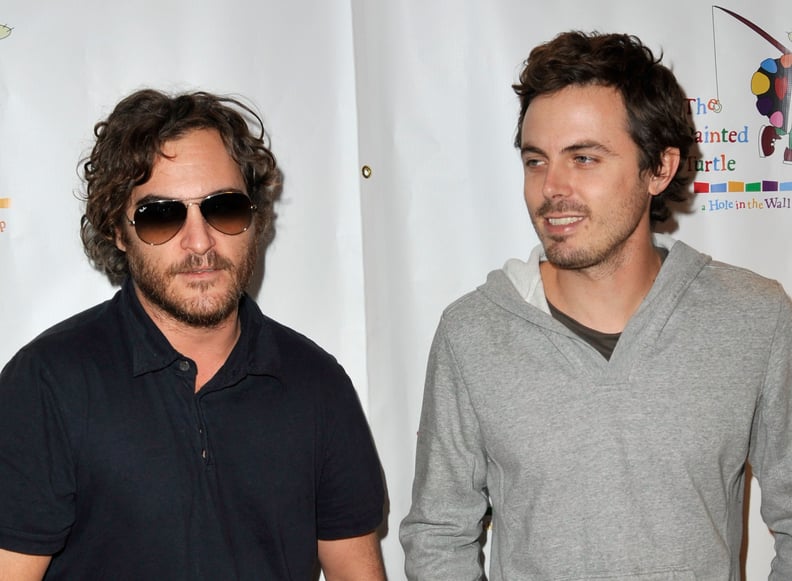 Joaquin Phoenix and Casey Affleck
These two are brothers-in-law through Casey's 2006 marriage to Joaquin's sister, Summer, but their friendship actually formed after they costarred together in the 1995 movie To Die For. Casey spoke about their close bond during the Telluride Film Festival in 2016, saying, "We became close friends on To Die For and I think we just share a sense of humor. I directed a movie that he was in [I'm Still Here], which we both thought was very funny and no one else really did, but there were a lot of strange reactions to it . . . I also married his sister, but we were bonded and I think sort of rediscovered a very unique sense of humor . . . You just have to just avoid him every few months every now and again. But he's always excellent."
04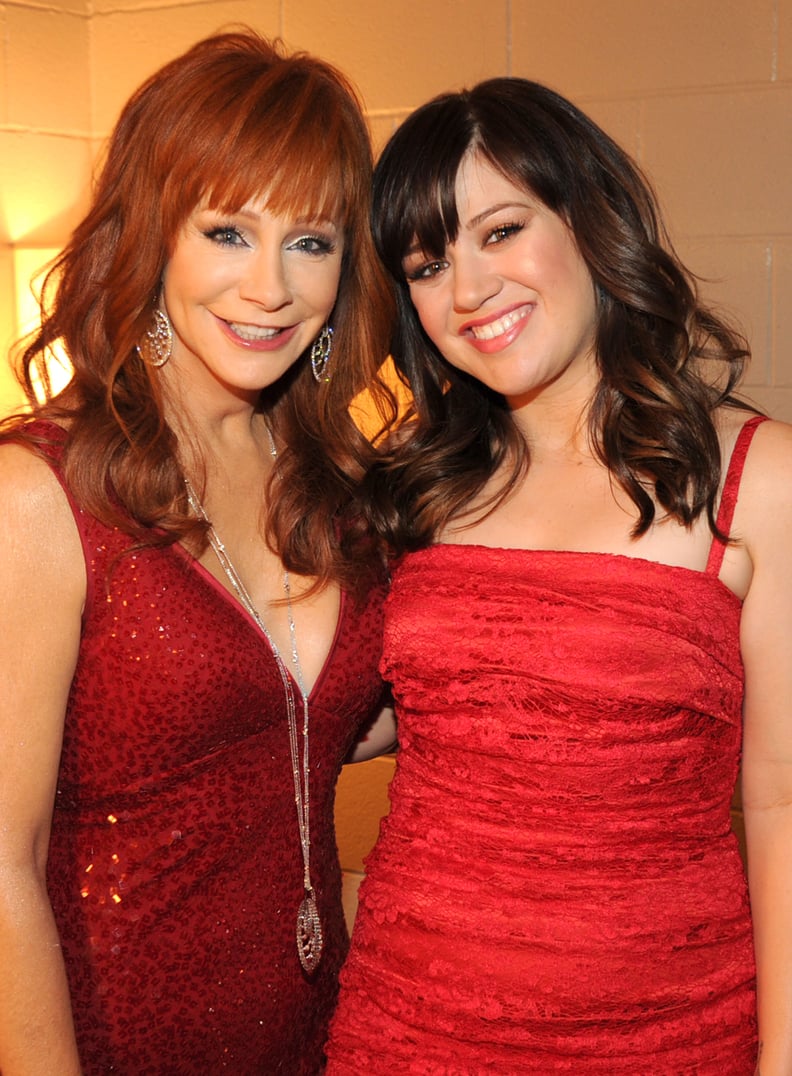 Reba McEntire and Kelly Clarkson