Plenty of our favorite celebrities have been walking the red carpet for years, but it wasn't always bright lights and award shows. Even today's biggest stars had to take an odd job or two before becoming famous. Unsurprisingly, a lot of celebrities spent time working in the food industry to make ends meet, but there's also a handful who took really strange work opportunities before they hit it big. Check out our list of odd celebrity jobs to see the typical, the unexpected, and the downright unbelievable.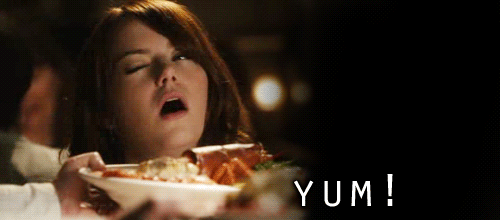 Celebrities Who Worked at Restaurants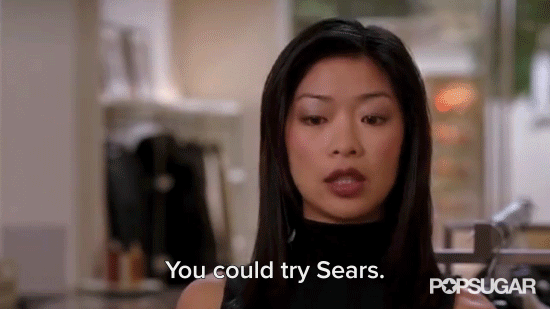 Celebrities Who Worked in Customer Service/ Retail
Kanye West and Matthew Morrison both used to work at Gap. Kanye actually rapped about it on his debut album in the song "Spaceship"!
Chace Crawford was a parking valet in Los Angeles.
Nicole Kidman is a former massage therapist!
Johnny Depp confessed that he was a (really bad) pen salesman.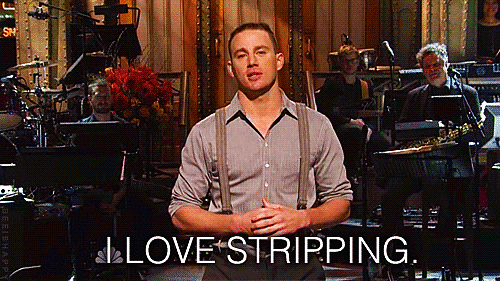 Celebrities Who Used to Do WHAT?!
Channing Tatum used to work as a stripper. And then he made a movie about it.
Connie Britton taught aerobics while she auditioned for roles in NYC.
James Wolk once worked as a Bar/Bat Mitzvah emcee.
Amy Adams used to be a Hooters girl!
Jake Johnson said he used to sell burritos out of a van.
Patrick Dempsey used to be a professional juggler — check out this video.
Hugh Jackman used to dress up as a clown for birthday parties.
Jon Hamm once was a set dresser for pornographic films. Oh, and he also taught high school drama.
And last, but not least, Whoopi Goldberg used to be a mortuary beautician, meaning she'd put makeup on the deceased.