Bob Saget, Lori Loughlin, and Leonardo DiCaprio Pay Tribute to the Late Alan Thicke
Alan Thicke passed away from a heart attack at the age of 69 on Tuesday. Since the news broke, stars have been taking to social media to express their sadness and memories of the beloved Growing Pains actor. Alan's Fuller House costar Bob Saget tweeted his condolences, writing, "So sad is the passing of Alan Thicke. Such a good husband, father, brother, and friend. He will be deeply missed. Rest in peace dear Alan." Lori Loughlin, Alyssa Milano, William Shatner, and his ex-wife Gloria Loring also shared touching messages. Alan is survived by wife Tanya and his three sons, Robin, Brennan, and Carter.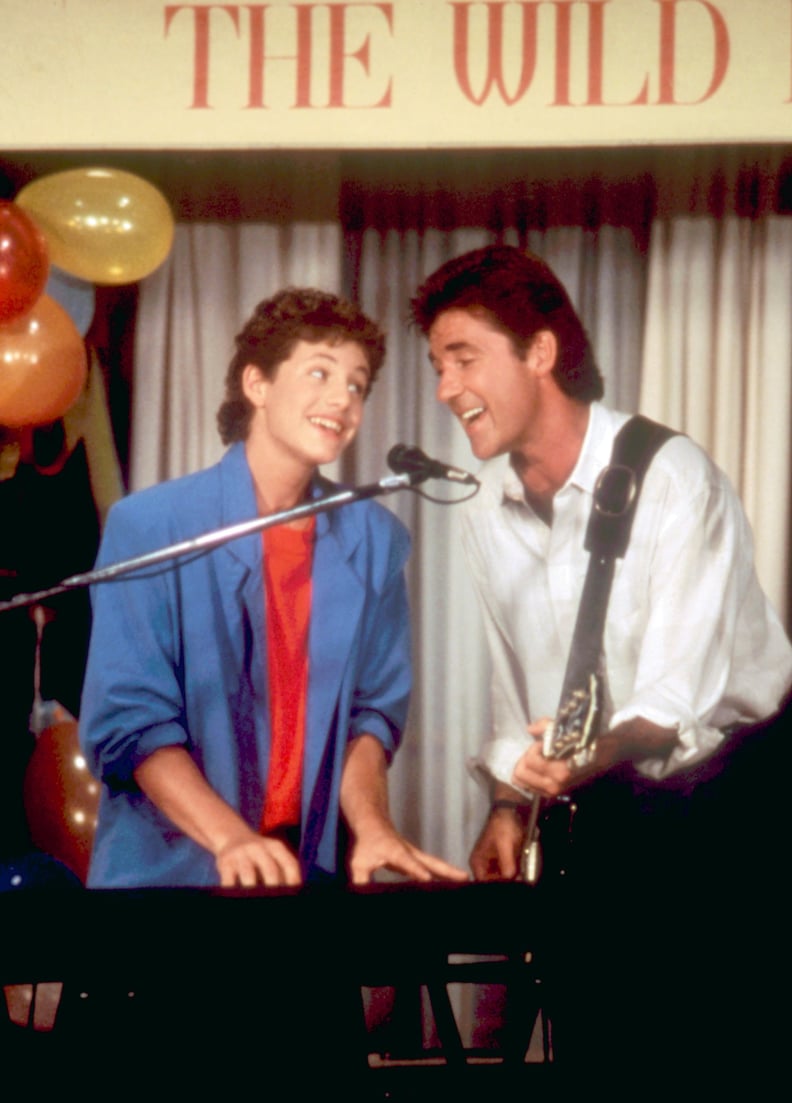 Kirk Cameron
The actor, who played Alan's onscreen son on Growing Pains, shared a beautiful message about his costar on Instagram, writing, "I spent Monday through Friday for seven important years with Alan Thicke as my 'TV dad.' I'm shocked and truly heartbroken today at the news of his death. Alan was a generous, kind and loving man. I am so blessed to have grown up with him. Chelsea and I send our love and prayers to his family tonight. We will cherish the memories... 'sharing the laughter and love.'"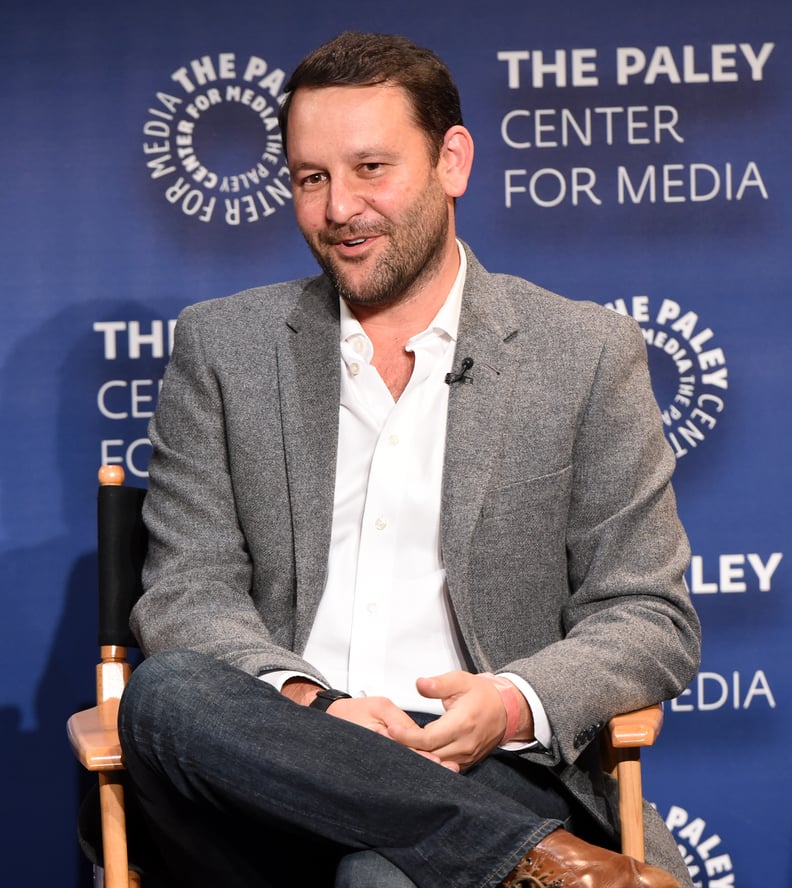 Dan Fogelman
The This Is Us creator spoke to Entertainment Weekly about what a pleasure it was to have Alan cameo on the first episode of the show. "I was so saddened to hear about the passing of Alan Thicke," he said. "It feels like just yesterday he joined us on the pilot of This Is Us — he was an absolute joy to work with and hang out with, both on and off camera. I know I speak for the entire This Is Us family as we send deepest condolences to his family, friends, and loved ones."