Having a sibling is like having a built-in best friend from birth. They know how to push your buttons like no one else, but your siblings are also the first ones to have your back — no matter what. If you and your brothers or sisters are looking for a way to show off how strong your bond is, why not take a cue from your favorite celebs and get a tattoo?
To help you get inspired, we've rounded up the coolest permanent inkings Hollywood's elite have done as a tribute to their own brothers and sisters. From Presley Gerber's touching tribute to his sister Kaia to Ariana and Frankie Grande's matching tattoos, click through to see all the trendsetting stars who have tattoos dedicated to their siblings.
01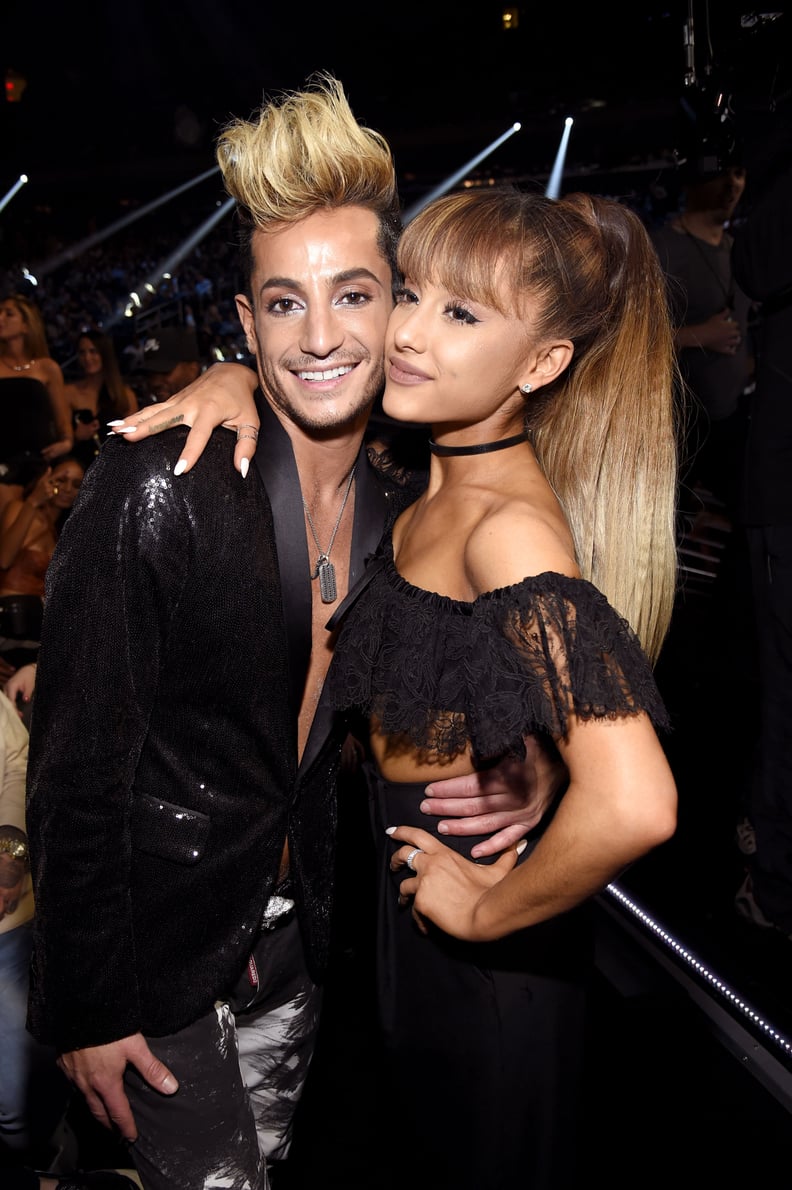 Ariana and Frankie Grande
Ariana and her brother Frankie both got Hebrew finger tattoos representing their Kabbalah faith. Ariana has "dalet lamed aleph," which is the 10th name in the 72 names of God, and Frankie has "vav vav lamed," which is the 43rd name.
02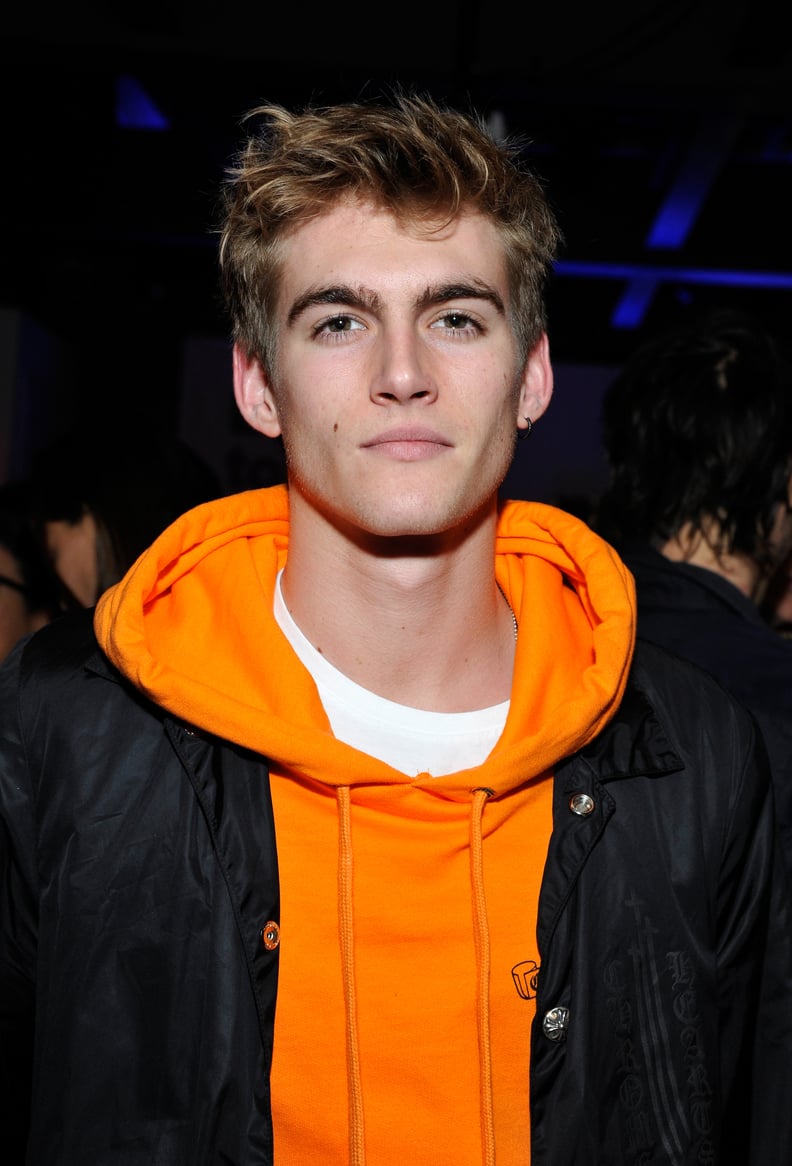 Presley Gerber
Earlier this year, Presley showed off his new tattoo that reads "Kaia XXIII." While the first half is obviously a tribute to his younger sister, many speculate the Roman numeral 23 is related to the siblings birthdays. Presley was born on July 2, 1999, and Kaia on September 3, 2001.
03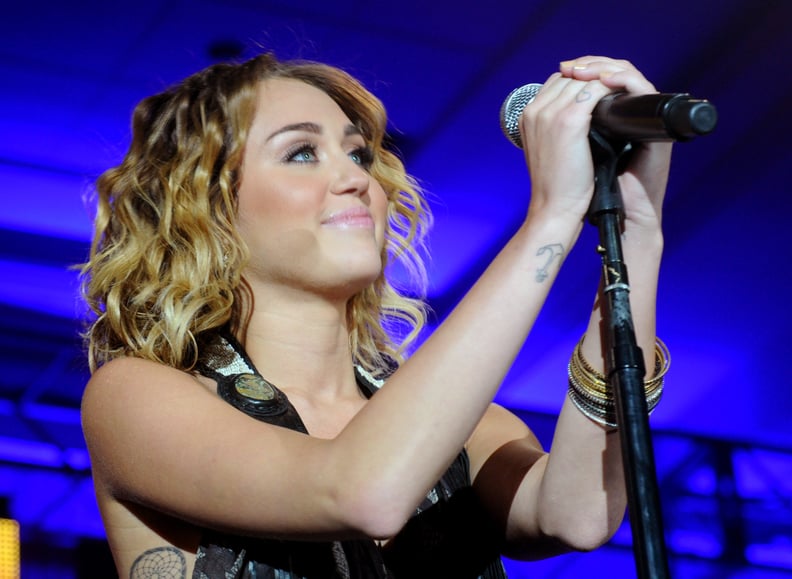 Miley Cyrus
You've probably noticed the tiny heart Miley has tattooed on her pinky, but did you know her sister Brandi and brother Trace have matching heart tattoos on their fingers as well?
04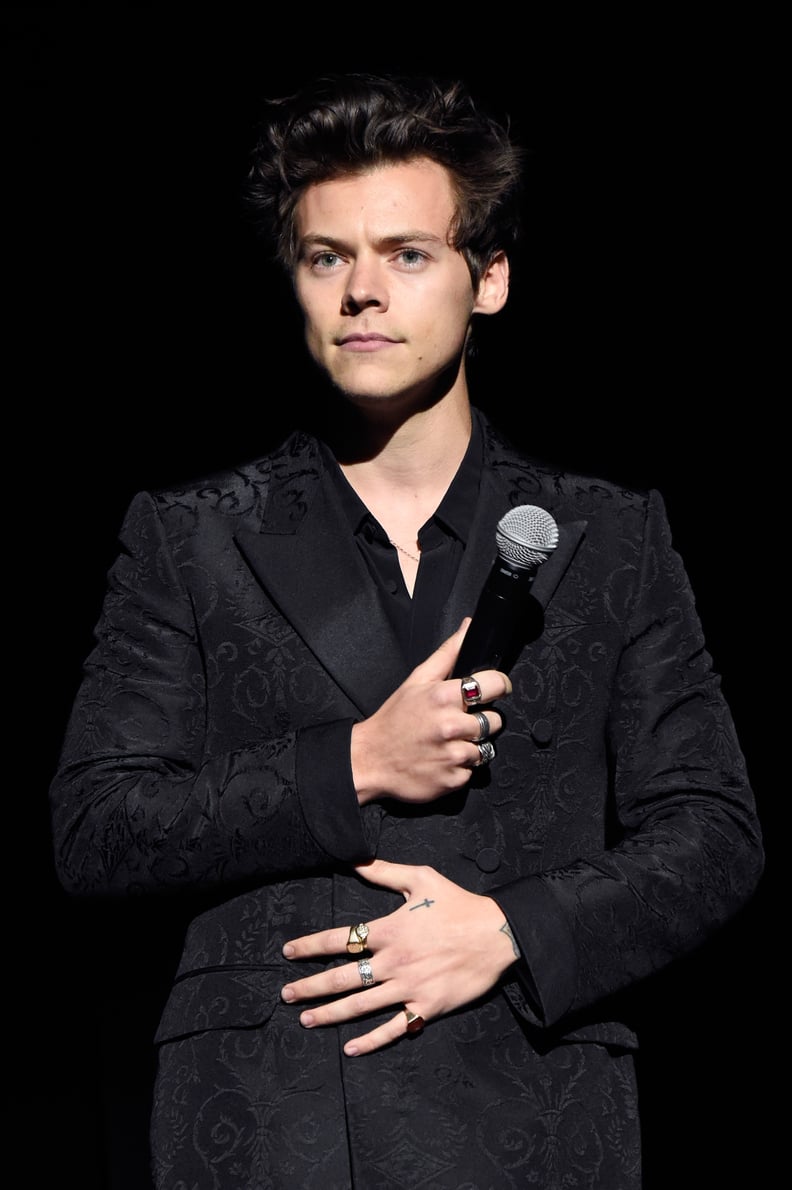 Harry Styles
Harry is now almost completely covered in tats, but one of his first tattoos was a dedication to his older sister. The singer got her name, "Gemma," tattooed in Hebrew on his bicep.
05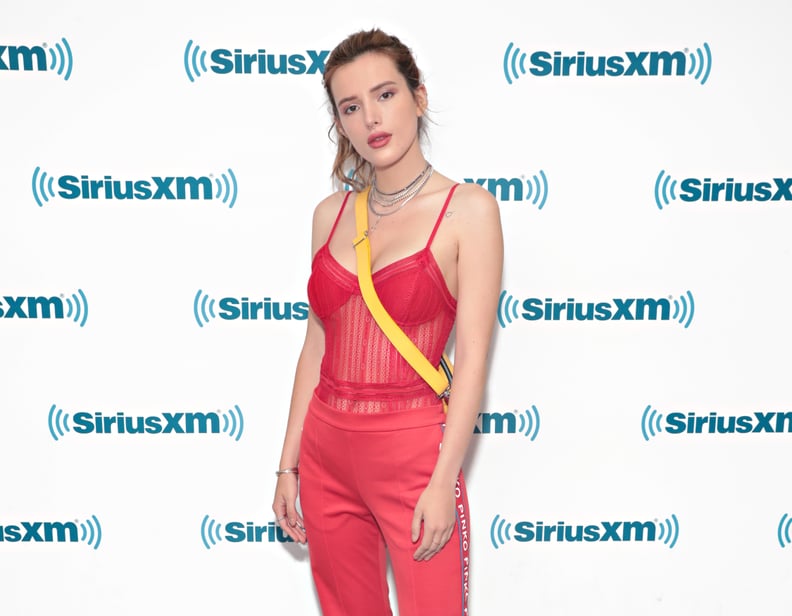 Bella Thorne
06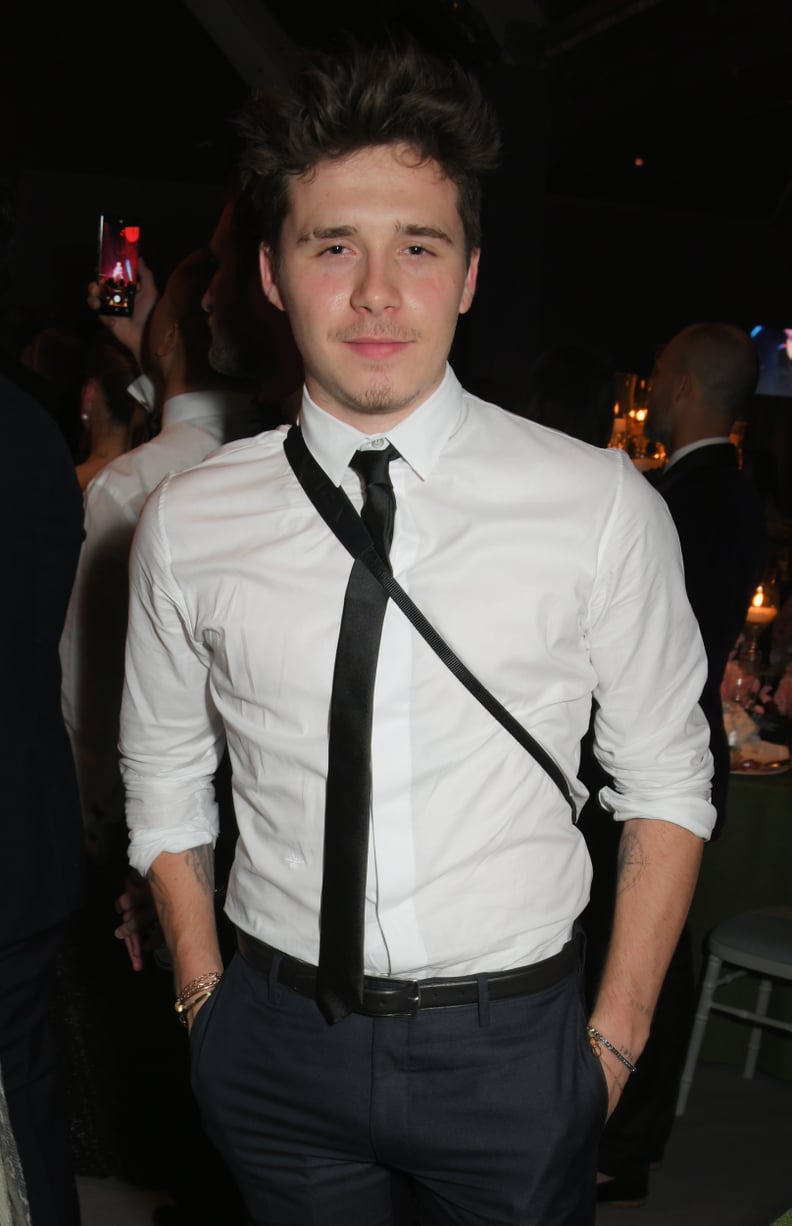 Brooklyn Beckham
Brooklyn has a touching tribute to his three siblings on the back of his arm. His "020511" tattoo represents the birth years of his brothers and sister: Romeo James was born in 2002, Cruz in 2005, and Harper Seven in 2011.
07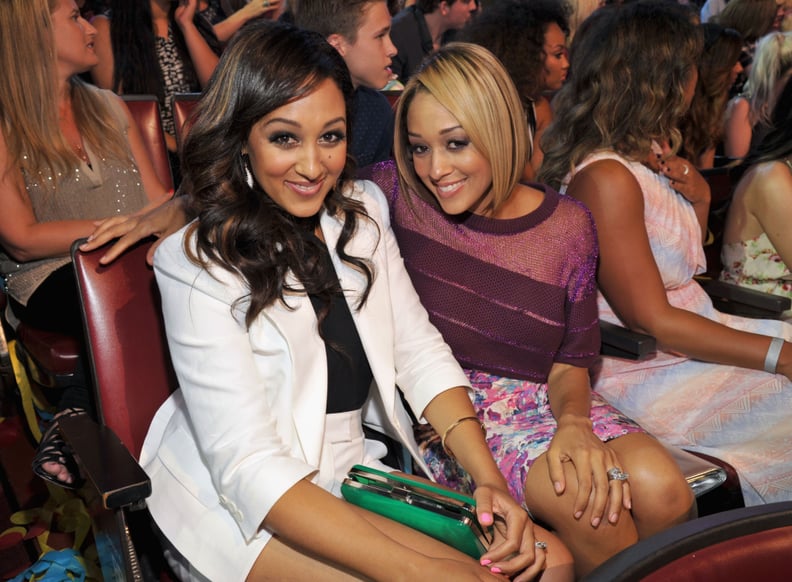 Tia and Tamera Mowry
Identical twins Tia and Tamera celebrated their sisterly bond by getting matching tattoos on their wrists. Their tats say "jumelles," which literally translates to "binoculars" in French, but can also mean "twins."
08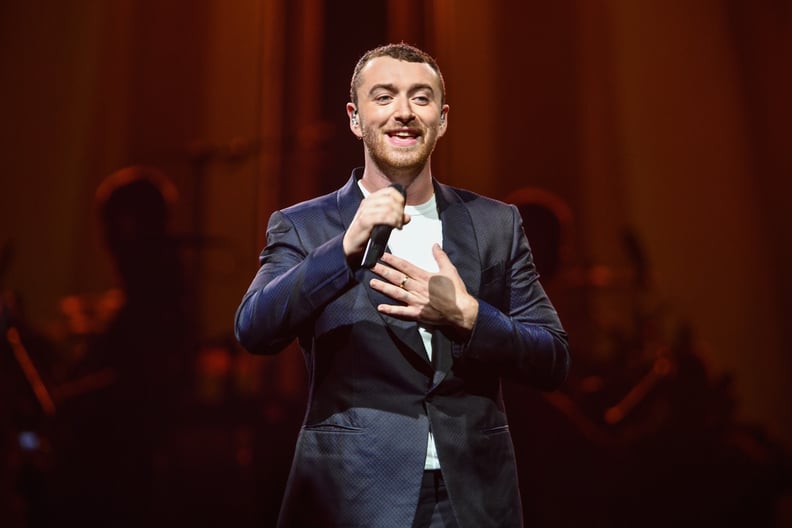 Sam Smith
Sam and his sisters, Mabel and Lily, spent Christmas Eve back in 2014 getting matching Roman number threes on the inside of their wrists.
09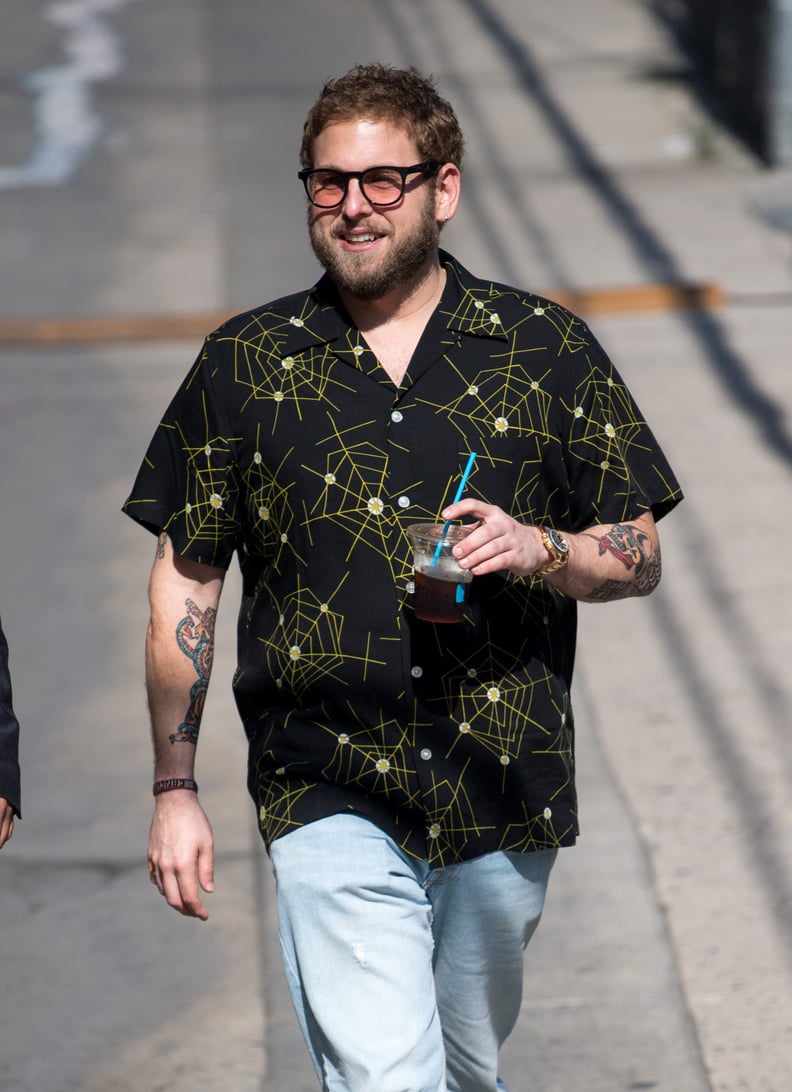 Jonah Hill
Jonah showed off what a great big brother he is when he debuted a "Hello Beanie" tattoo on his forearm dedicated to his sister, Lady Bird actress Beanie Feldstein.
10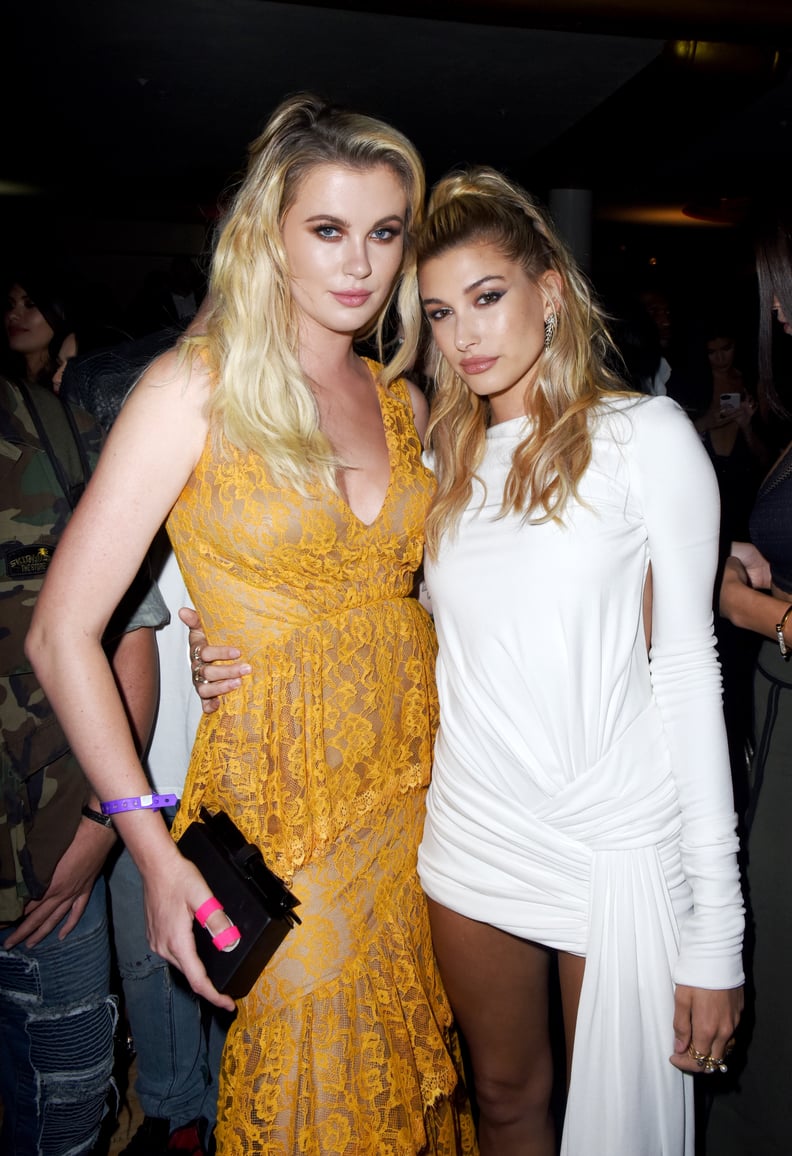 Ireland and Hailey Baldwin
While they may not be siblings, these first cousins showed off just how close they are by getting matching tattoos. Hailey and Ireland both got their last name "Baldwin" tattooed on the inside of their middle fingers.