Charlie Hunnam and Morgana McNelis Make Such a Picture-Perfect Couple
Charlie Hunnam and his longtime girlfriend, Morgana McNelis, have shared some sweet moments in the spotlight over the years. Although the couple tend to be more private, Charlie has mentioned their relationship during interviews and on social media, once saying of Morgana, "This is a girl I love very much and have spent the last 11 years of my life with and hope to spend the next 60 years." Most recently, the couple were spotted out and about in LA with some friends, and over the weekend, Morgana shared a fun Instagram snap of their date night. Can't get enough of Charlie? Check out his hottest moments on Sons of Anarchy, and keep reading for a look at some of his most picture-perfect moments with Morgana over the years.
Morgana shared a sweet date-night snap on Instagram in June.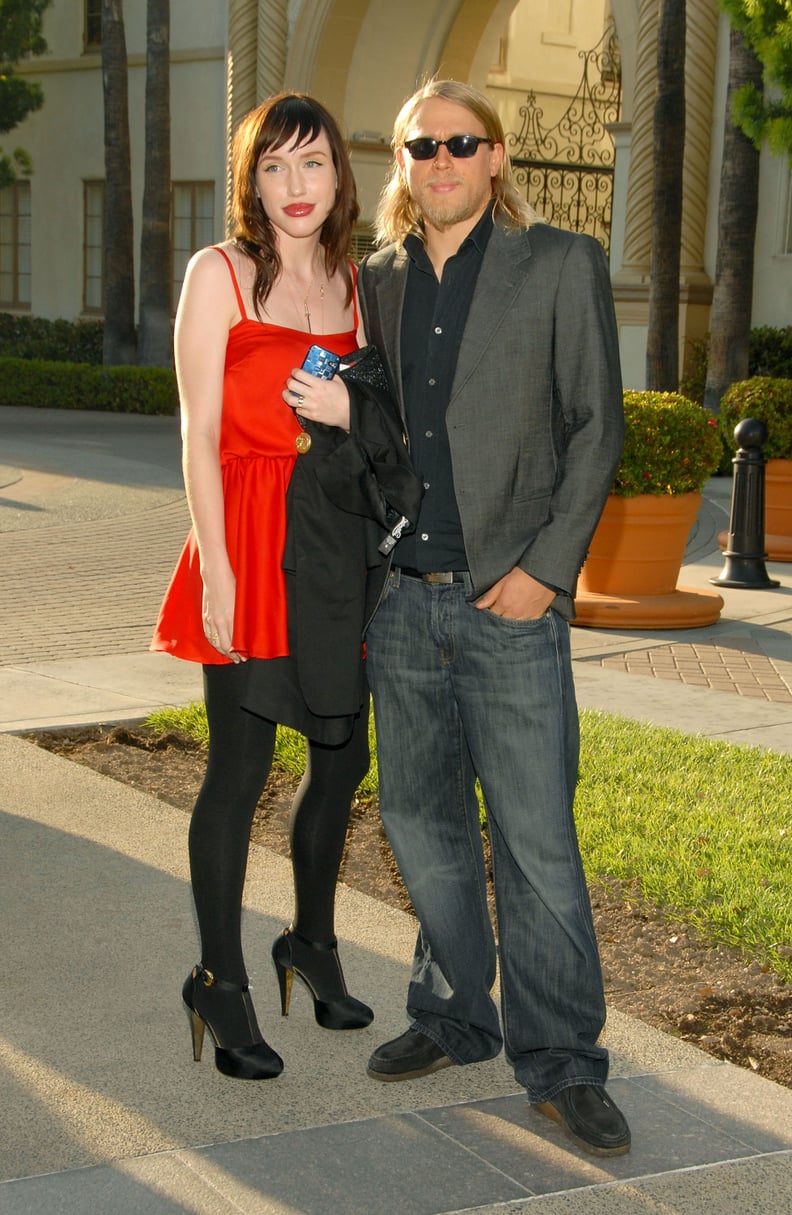 The couple posed for pictures together at the season two premiere screening of Sons of Anarchy in 2009.
Morgana and Charlie linked up for a cute Instagram photo ahead of the season seven Sons of Anarchy premiere in 2014.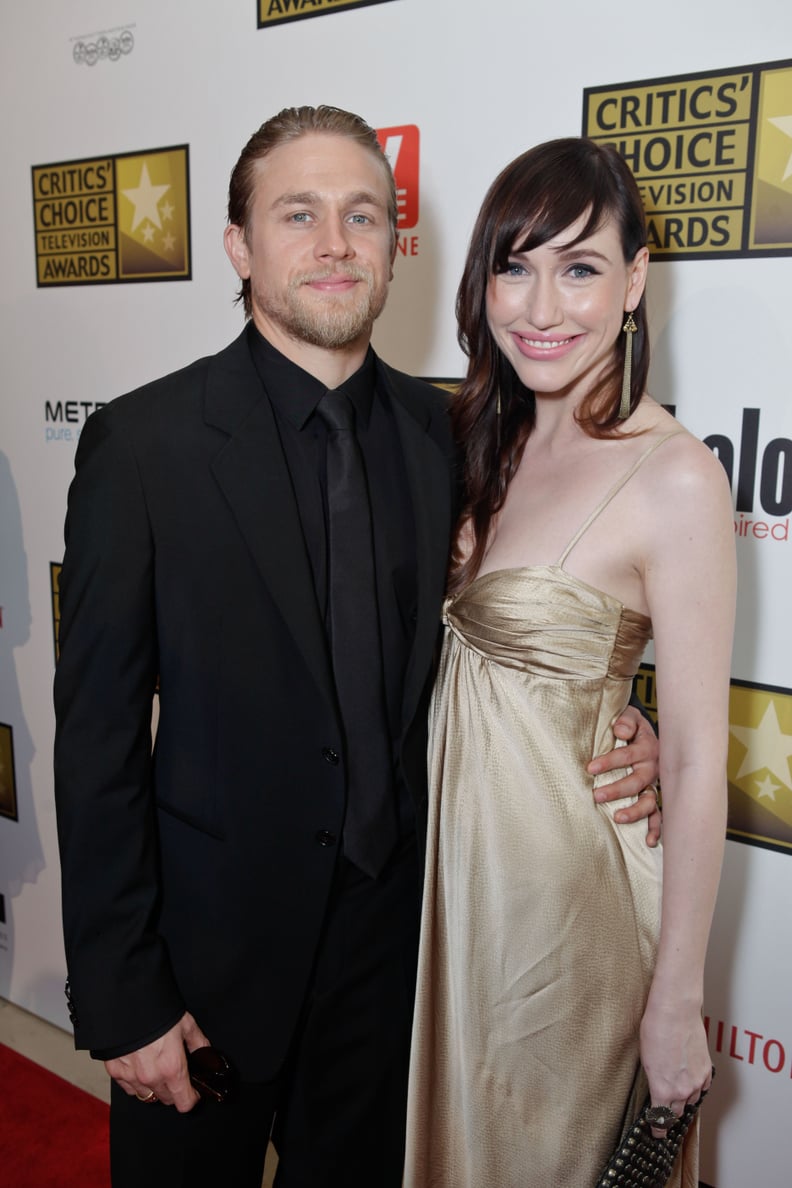 In 2012, the couple walked the red carpet together at the Critics' Choice Television Awards.