Chloë Grace Moretz Recalls Being "Infantilized" on Set
Chloë Grace Moretz Recalls Being "Infantilized" by Older Men in Hollywood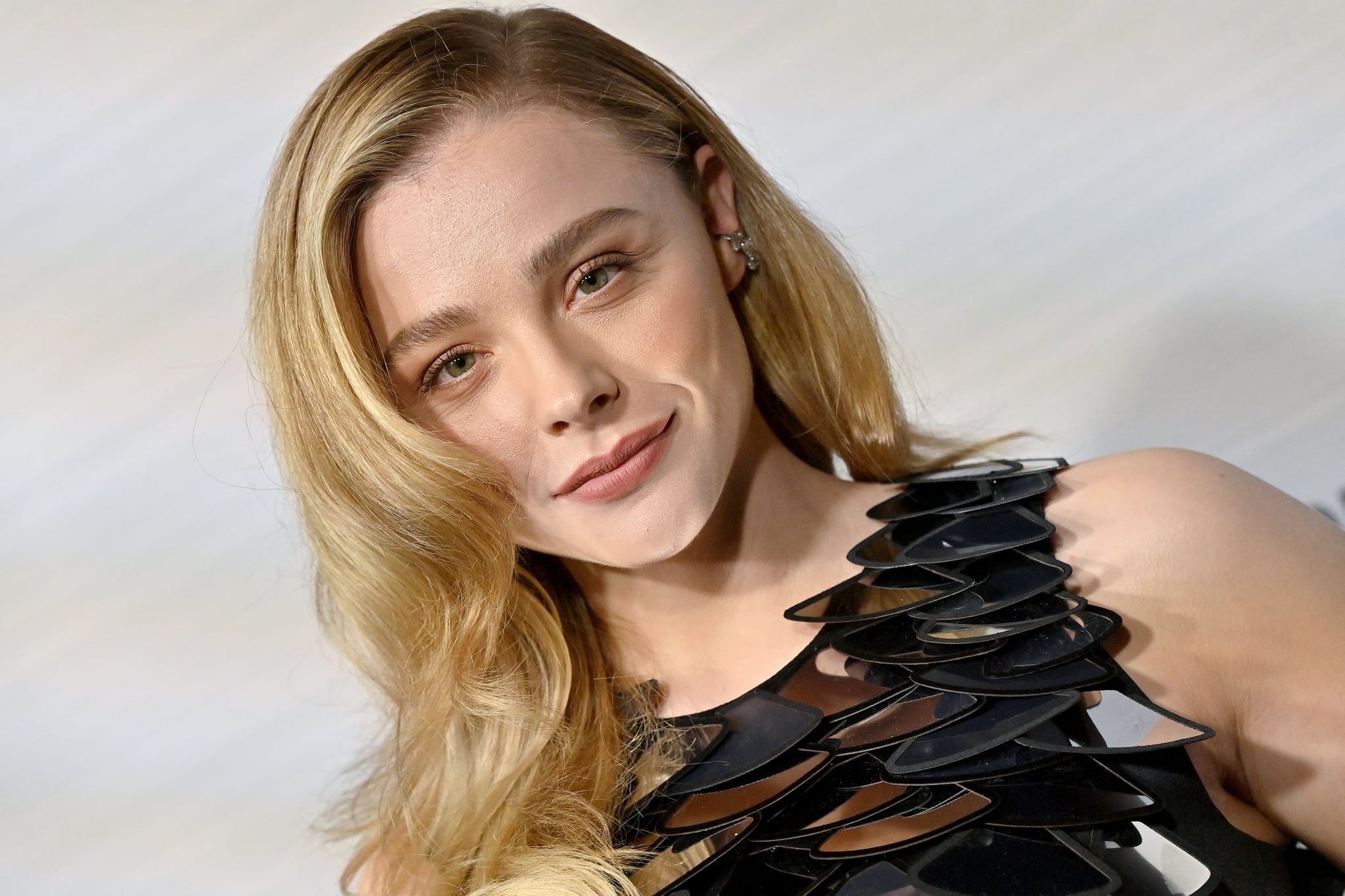 Chloë Grace Moretz learned how to advocate for herself at an early age. The actor became a child star with the "Amityville Horror" remake in 2005, when she was 8. In an interview on the "Reign With Josh Smith" podcast released on Nov. 28, Moretz, who is now 25, spoke about feeling dismissed and "infantilized" on various film sets, often finding herself in a "power struggle" and fight to have her feedback be taken seriously.
"It was always odd from my first leading role when I was 14 in 'Carrie,'" Moretz said, referring to her titular role in the 2013 remake. "It was always really interesting to see who would be really unhappy with a young woman." She added, "As I grew up, it was always very interesting to see the pushback that I would get from a lot of people."
After a few years in the business, Moretz identified a pattern and picked up on the kinds of people who mistreated her despite her level of experience. "The majority of it was older men for sure who would infantilize me," she said. "If I had real things to bring to the table, a lot of the time it would get shot down." Moretz continued, "Having to even advocate to an older man on behalf of your 14-, 15-, 16-year-old self is a really, really crazy kind of mindf*ck."
"Boundaries are a new thing for me."
Now that she's older, Moretz has new ways to handle this type of behavior: focusing on being honest instead of people-pleasing, and establishing boundaries. "Boundaries are a new thing for me," she said. "I didn't learn any boundaries in my life, and I got hit like a ton of bricks multiple times, and I was like, 'You know what? I think I need to learn this thing called boundaries.'"