Chrissy Teigen and John Legend Just Took Relationship Goals to Another Level
Memorial Day weekend just wrapped up, and plenty of stars seized the opportunity to have a little fun in the sun. That is, except for Chrissy Teigen and John Legend, who spent their entire Sunday in bed. Chrissy shared updates from the day on Twitter, which included quality time with the pups, bathrobes, and what might be considered too much pizza. Elsewhere in the celebrity world, Kendall Jenner slipped into her bikini in Monaco, Joel Silver hosted scores of stars at a Memorial Day party, and Instagram was ripe with plenty of enviable snaps. We kind of have to say, though, Chrissy and John's relaxing day might just take the cake. Keep reading to see how the hot couple's day went down.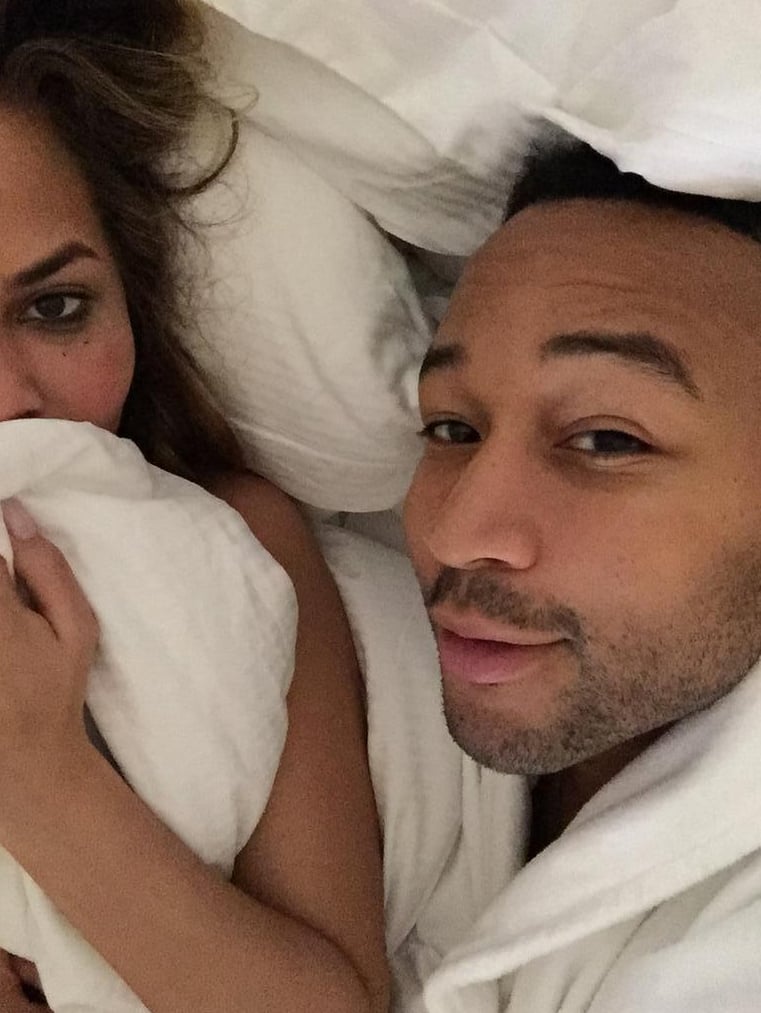 "At 10:46am, then 2:43pm. Will update any further changes."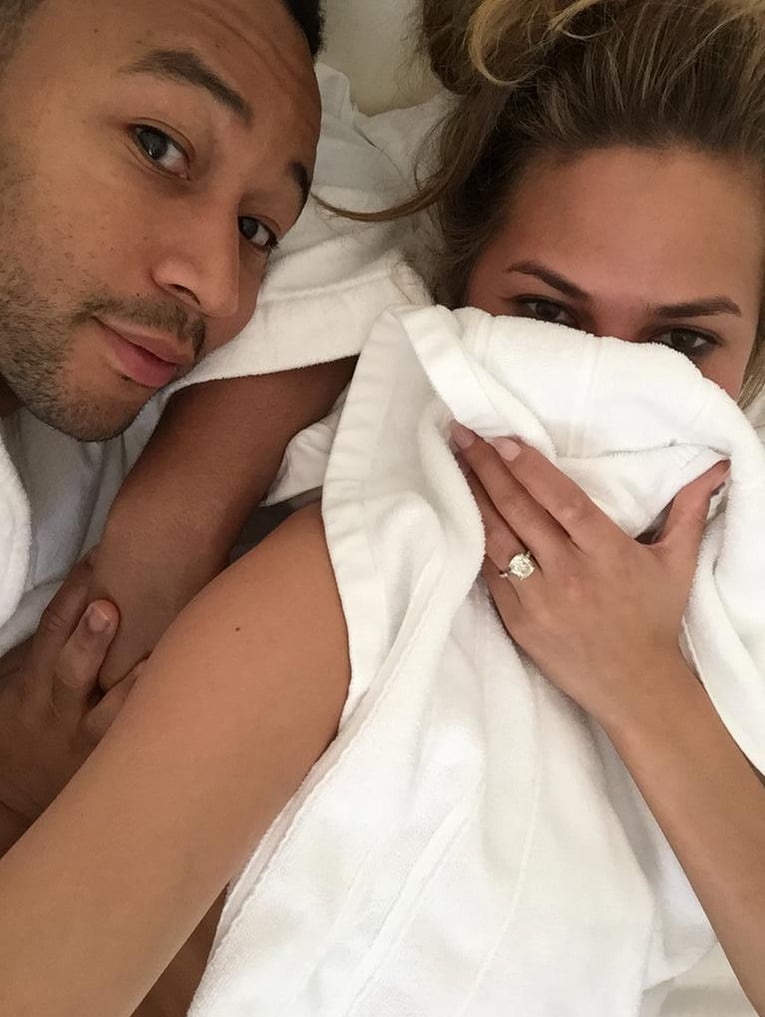 "8:43pm update. Same spot. New additions. Have not showered or put on clothing."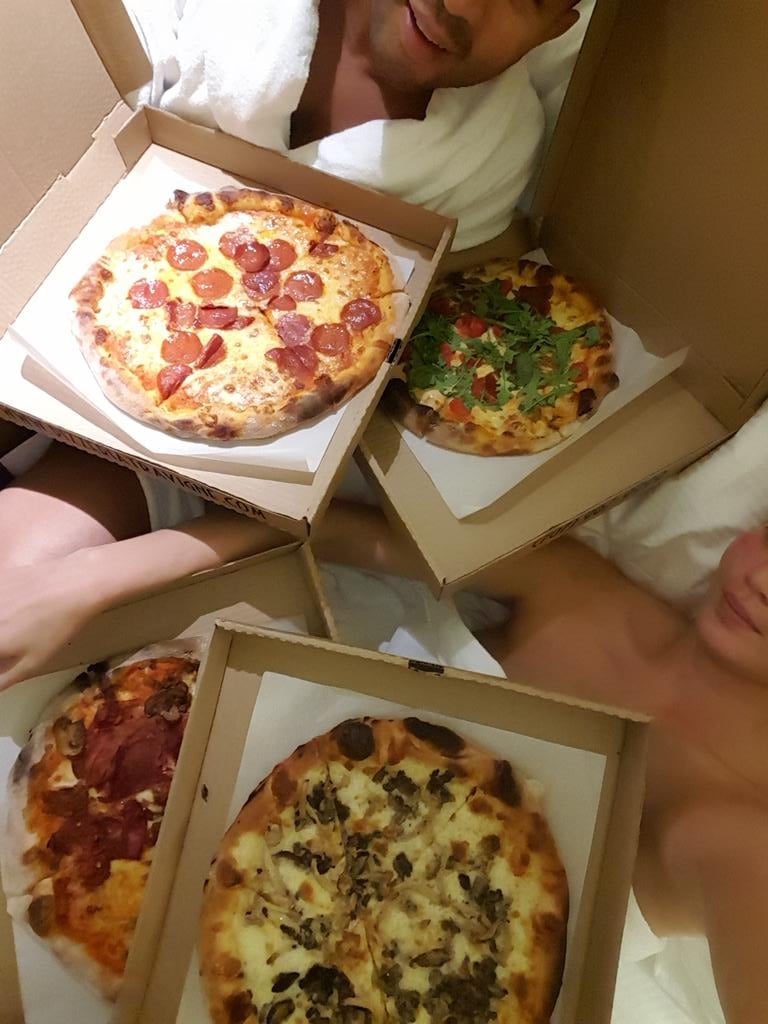 "9:45pm update"